Meet Gab Waller, Instagram's luxury shopper
Usually 'sold out' means a dead end, but for Sydney personal luxury shopper Gabriel Waller, it's merely the beginning of the pursuit. For the last four years Gabriel has been solving sold-out designer problems for global clients with Sherlock Holmes strategies. Everyone from Hailey Bieber and Rosie Huntington-Whitely to locals closer to home like Remix's own editor Amber, have benefited from Gab's determination to deliver the goods... literally. Amber caught up with the Australian entrepreneur to talk about tracking down Chanel for a living.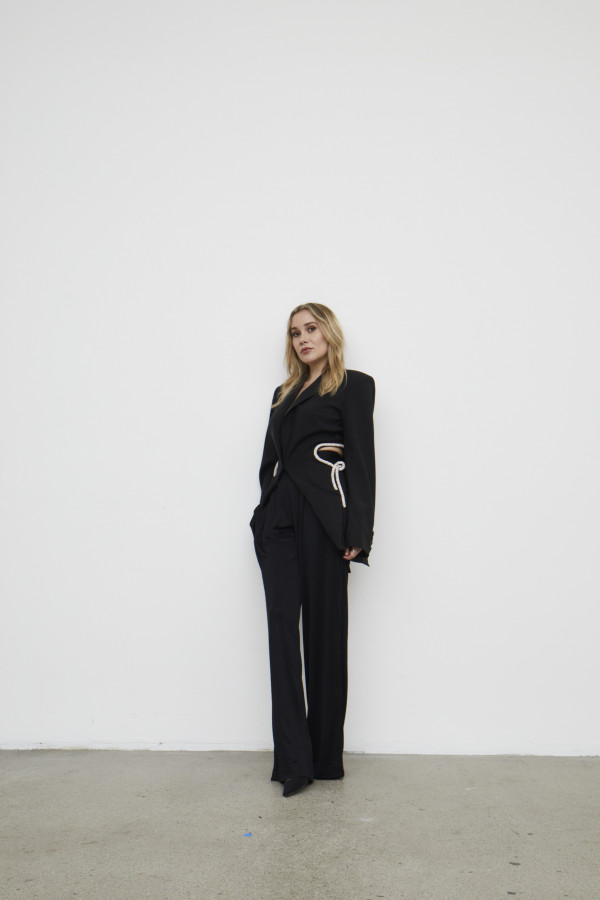 You specialise in sourcing hard-to-find designer items, but how do you actually find these illusive items?
I feel like it's a combination of two different things. Number one, is the relationships that I have built globally. I feel that that is absolutely pivotal to my business and my success to date, purely based on the fact that I wouldn't be offered the items that I am if I didn't have those strong relationships. The second thing is always having my finger on the pulse. Really having eyes and ears everywhere to know what is dropping, what is about to come in, or what has dropped.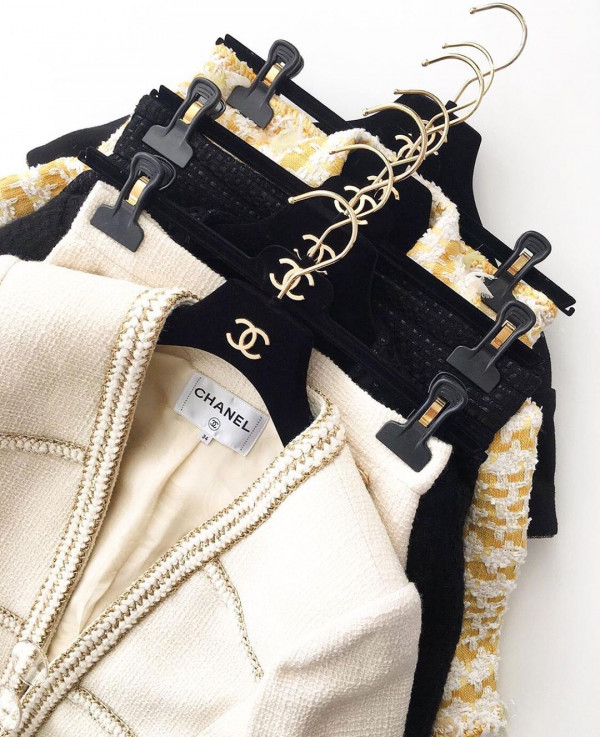 How many 'sourcings' do you think you've achieved in the last few years?
Thousands and thousands. I wouldn't know an exact number but it's definitely thousands. To date, we have thousands of clients all over the world.
What is the biggest misconception about what you do...
I would say that, perhaps from the outside, it could look quite fun, glitz and glamour. I mean we're dealing with beautiful pieces everyday and it is fashion so it is a very attractive industry but it is very high pressure. In our line of work, speed is the most important thing due to some pieces selling out in seconds.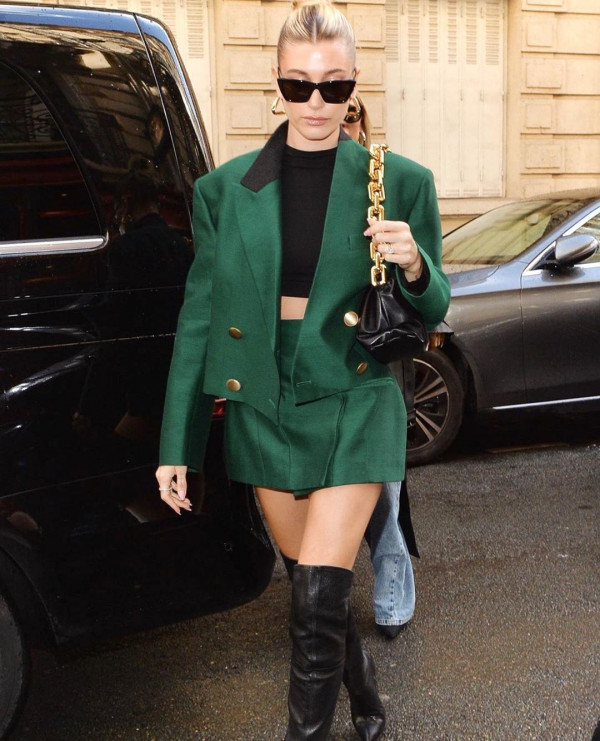 I know from personal experience you're incredibly quick to respond, but you have 81.1k followers... How do you stay on top of client requests?
I do have two full time assistants and they are the backbone of the business and myself, keeping on top of it all. One of those full-time assistants is heavily involved in the dms and assists me with that. I'm from more of a corporate background in the government earlier on, before I moved into fashion, so I'm really into structure, policies and procedures. I feel that's what I really built my business heavily on. We have very firm procedures in place to, for example, make sure that a DM (Direct Message) is never missed. On any given day, we could be receiving up to 100 new requests a day so it's busy but I love it, I thrive in that environment.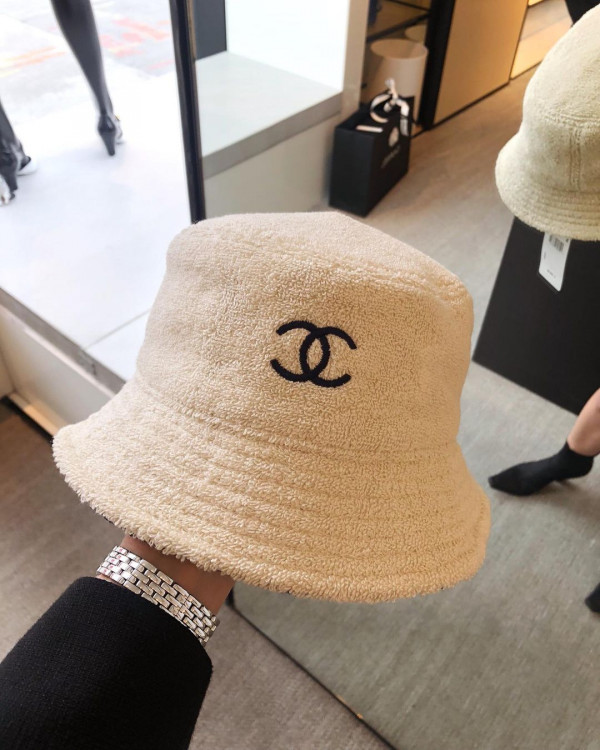 What's the hardest thing you've ever had to find?
It's not so much one item but more about the quantity of requests that we may receive for one item. For example, a Chanel sandal might blow up and we get 50 requests for the one shoe and then I think 'this is going to be really tough!' I think that's when it's a really challenging request as opposed to a one-off piece.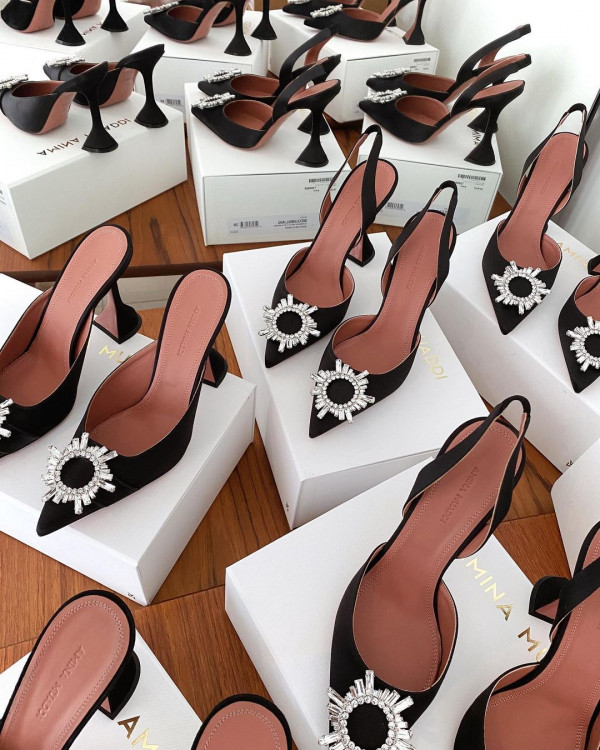 You've obviously worked with some very big names, including Hailey Bieber and Rosie Huntington Whitely. Which client was your first 'pinch-me' moment in your business?
It was Rosie. Back in December 2018, just six months shy of the business starting, I was connected with Rosie through our mutual friend in the states and I never would've thought something like that would happen but Rosie has truly opened up so many doors for me. A lot of other clients followed on from Rosie, so it was huge. I can very confidently say, I wouldn't be where I am today in terms of how far I've come if it wasn't for that happening back in 2018.
What would 16 year old Gab say about you working with Hailey Bieber...
I feel that she certainly wouldn't believe it, going back to myself growing up in a very small town. I certainly didn't think, at 16, a career within the fashion industry would be possible for me, let alone to be working with someone such as Hailey. It goes to show that anything is possible if you put your mind to it - I'm a huge believer in that!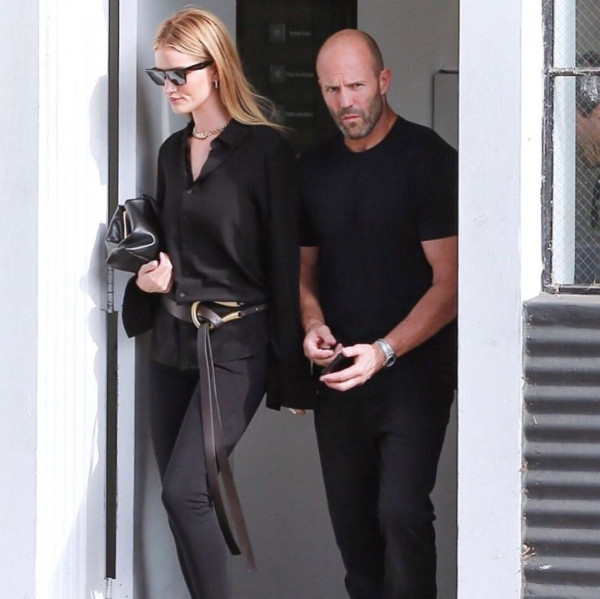 What do you feel most powerful wearing?
I'm definitely a blazer/suit girl. I feel like when I put on a beautiful, fitted blazer jacket, I transform in terms of confidence, the way I hold myself. I think it's so powerful for a woman to have it. In my wardrobe, I have a number of different blazers in all different styles and colours, because its my constant go-to whenever I'm needing that high energy and extra ounce of confidence.
What was your very first designer piece you owned?
An old Celine Trapeze bag. The one with the little wings on the side. I was working in Canberra at the time and I came up to Sydney and went into David Jones. I was so excited to get this bag! I may as well have pulled out a microscope, I was looking at every detail on the bag to make sure it was immaculate because I was spending so much money at the time on one piece. I think that's where my obsession with old Celine and Phoebe Philo really came in because from then on I was a die-hard Celine fan!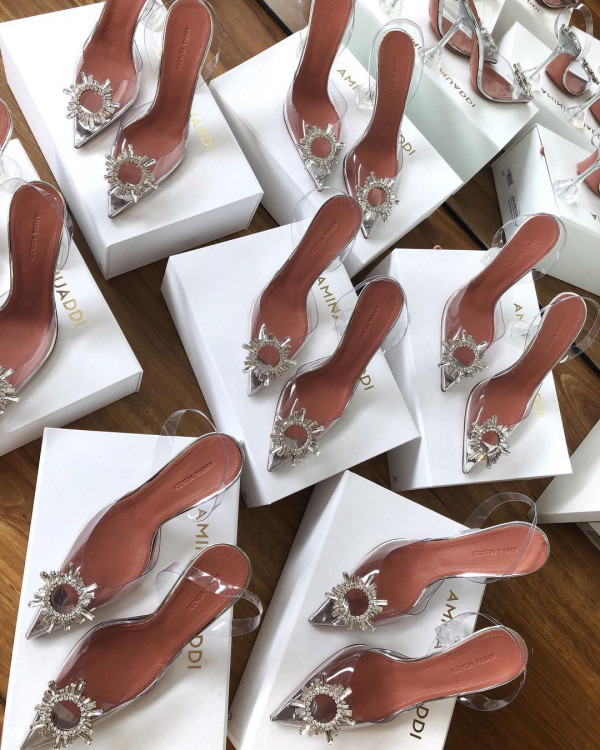 What's the most cherished item in your wardrobe?
It was well over a year ago now but I was in this beautiful boutique in Europe and they specialise in selling beautiful vintage Chanel jackets. I purchased this amazing black vintage jacket and it's something I will hold forever.