The North Face x Gucci: Everything you need to know about the collab
A collaboration of epic proportions, The North Face x Gucci partnership is as unique (and as satisfying) as a marmite and chip sandwich.
It just works...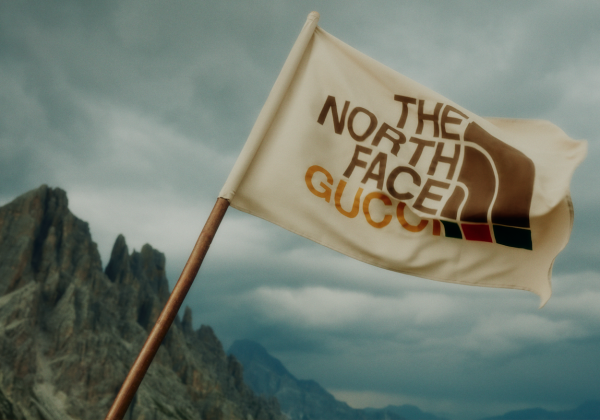 The collection and it's campaign, celebrates the spirit of exploration (both literal and metaphorical). Whether it be exploration of places, or the discovery of cultures, Creative Director Alessandro Michele continues to cater to the curious, presenting Gucci products as tools that "push the wearer into different territories."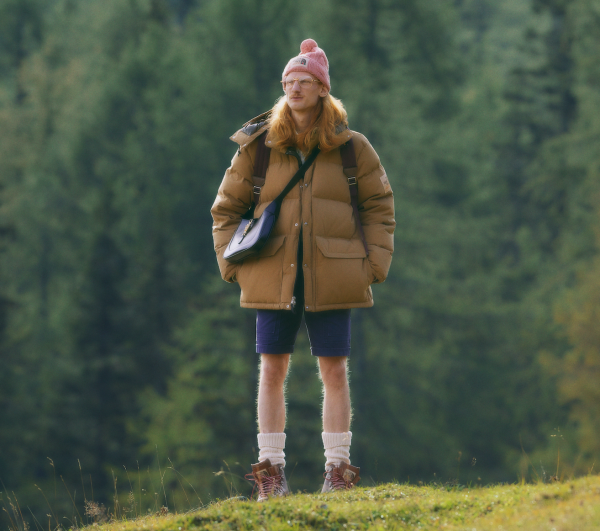 The North Face is known for outfitting those who seek adventure. But there are also deeper parallels between the stories of Gucci and its new partner. Travel leads to self-discovery and Gucci empowers wearers in their quest to celebrate and express their own characters and personalities.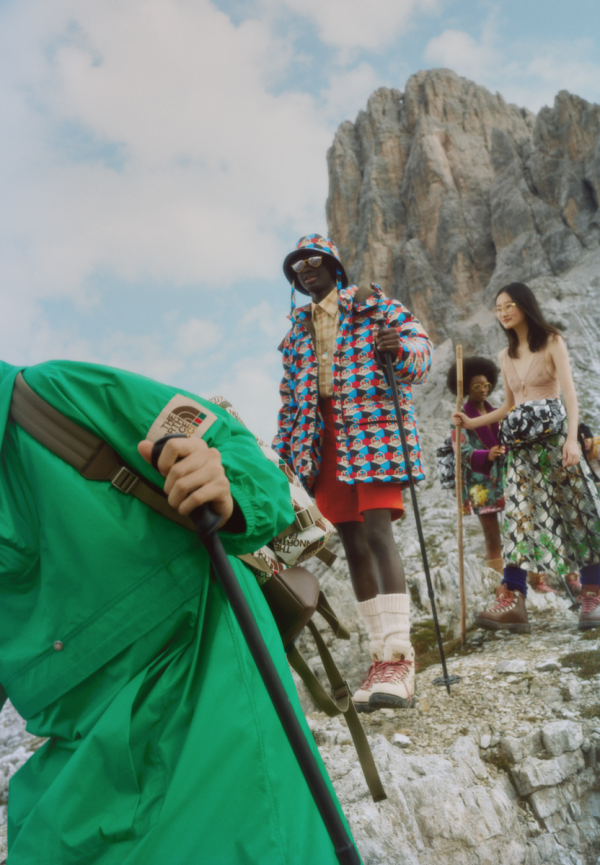 Set in the Alps and shot by Daniel Shea the campaign for the collaboration leads the viewer through a trip to the great outdoors with a group of Gucci-clad hikers on a lakeside camping quest.
The collection comes to life in a series of stills and videos (see below), and keep your eye out on Gen-Z app, TikTok where you might also see the hikers in action...