Gen Z Fashion Icons: Emma Chamberlain
Emma Chamberlain has been on a rapid rise to icon status since her YouTube beginnings in 2017. Through the power of relatability and vulnerability, she has fully established herself as one of Gen Z's most iconic internet sensations, evolving herself from viral influencer to 2022's verified 'it girl.'
When she was appointed ambassador of Louis Vuitton, and chosen to work at the forefront of the '21 and '22 Met Gala on behalf of Vogue, she launched herself into the world of fashion, and in true Emma C way, domineering it too. This week she graced the cover of Vogue Australia's new issue, only solidifying herself as a mainstay in today's pop culture, and the Remix team thought this would be the perfect time to have a look at some of Emma's best fashion moments.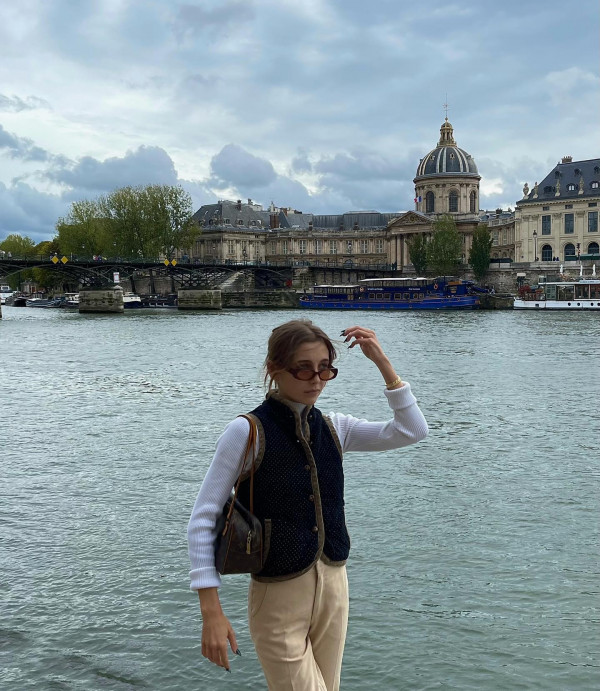 Via @emmachamberlain

Emma in Paris, '22
Emma represents true Copen-core whilst walking along the River Seine, Paris.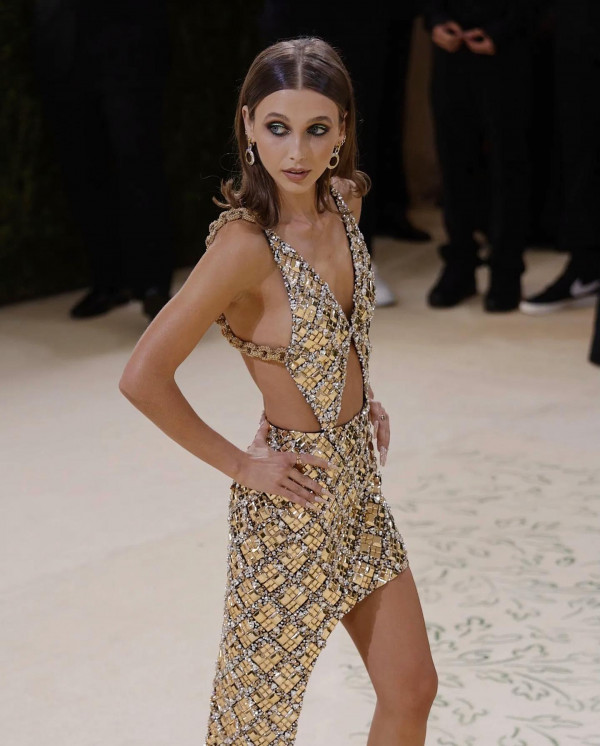 Via @emmachamberlain

Emma at the Met, '21
Emma attends her first Met Gala with Louis Vuitton in 2021, featuring asymmetrical details and adorned in crystals.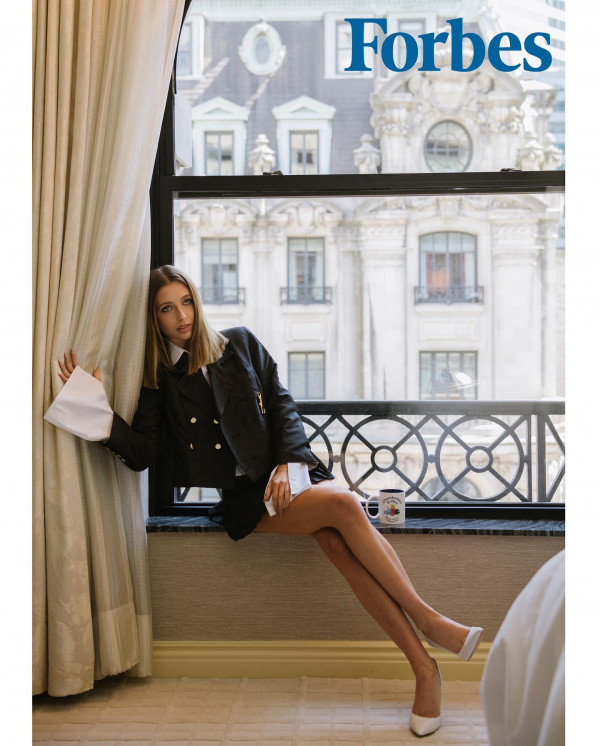 Via @emmachamberlain

On set for Forbes Magazine, '21
Emma Chamberlain for Forbes France, 2021.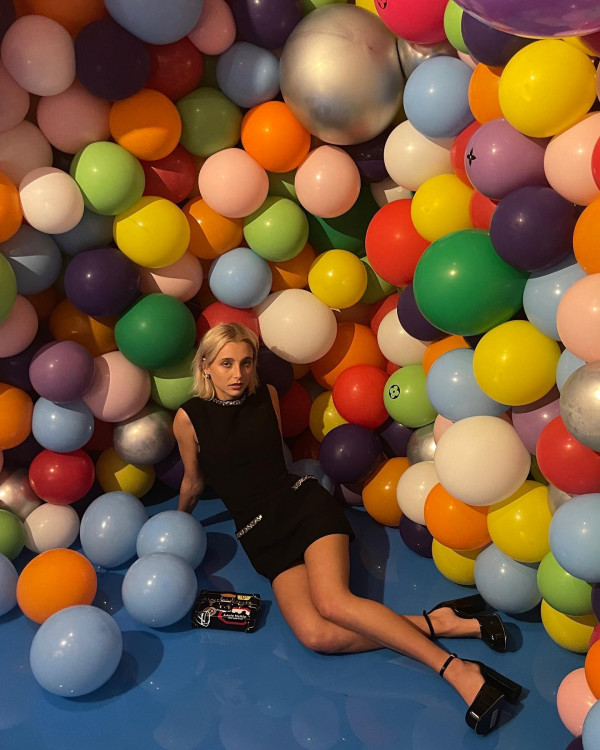 Via @emmachamberlain

Emma for Louis Vuitton, '22
Emma dressed head-to-toe in LV as she attends a Louis Vuitton event.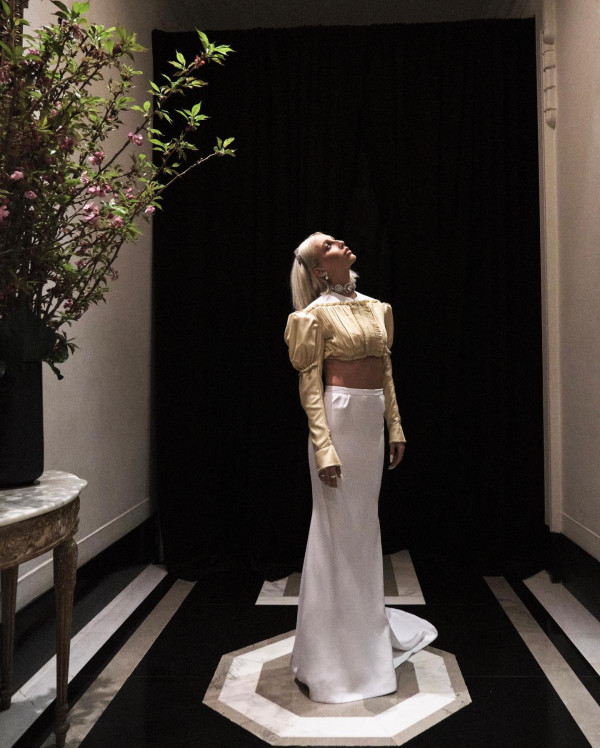 Via @emmachamberlain

Emma at the Met, '22
One of Emma's most iconic looks, dressed in Louis Vuitton and Cartier for the '22 Met Gala.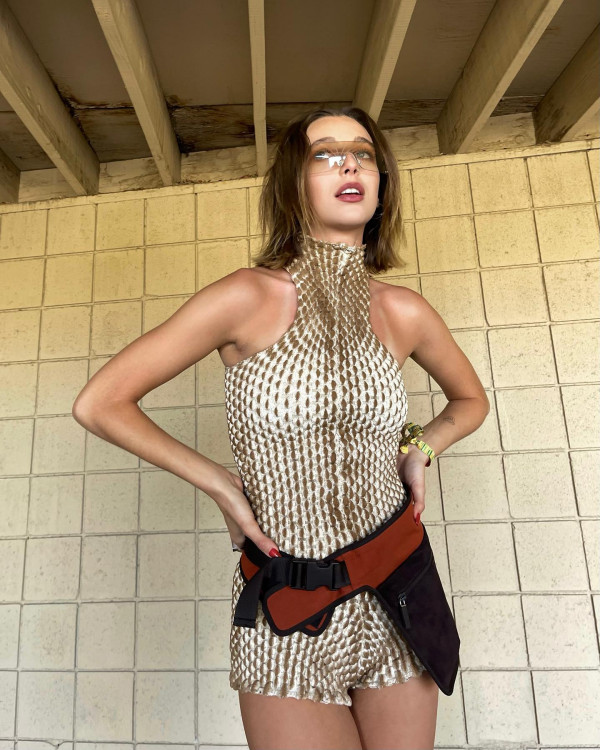 Via @emmachamberlain

Emma at Coachella, '22
Emma channelling true modern-desert style for Coachella, 2022.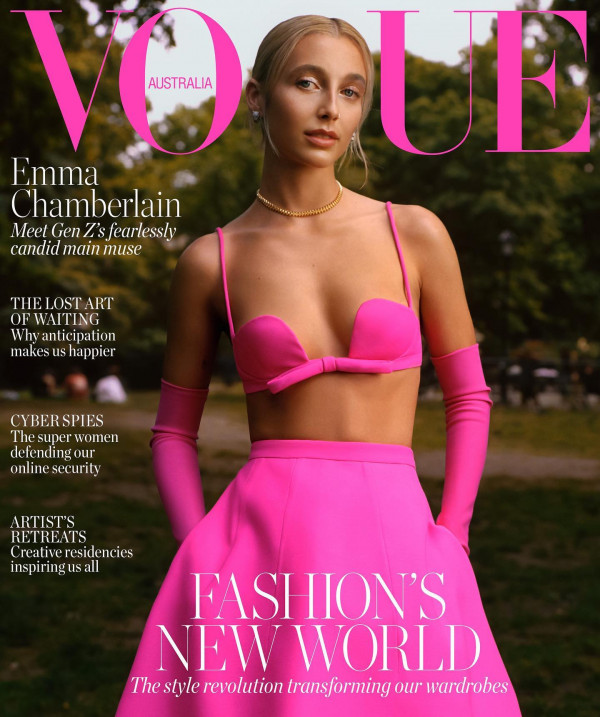 Via @vogueaustralia

Covergirl of Vogue Australia, '22
Emma adorned in Maison Valentino for the September issue of Vogue Australia.