The five most extra looks from Paris fashion week
Sometimes it seems fashion could never be more bold, creative or complex. The world's best designers come together pushing the boundary further than it has been before. In the spirit of Paris Spring/Summer 20' fashion week, Remix brings you the 5 most extra looks from Paris fashion week.
Cardi B in Richard Quinn.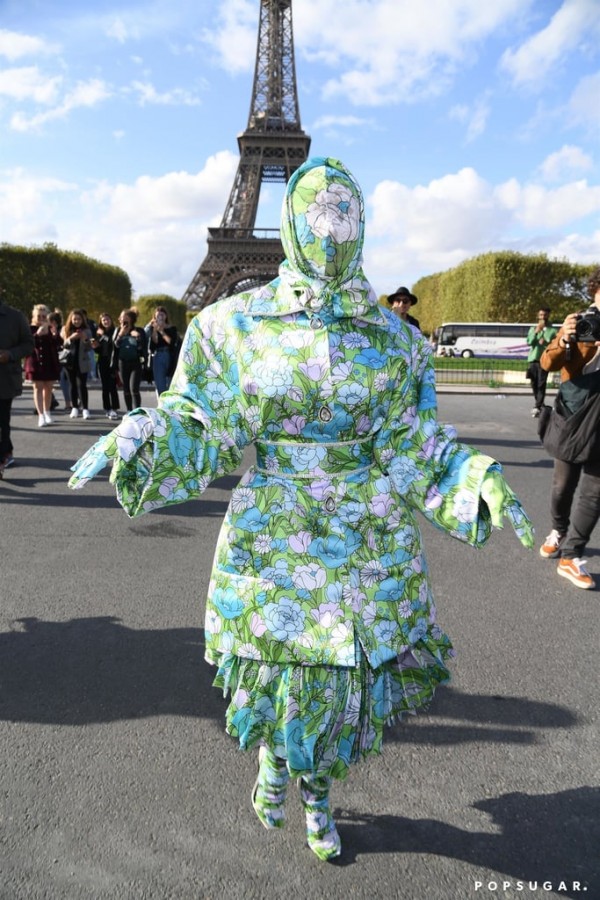 The garment that shows not one inch of skin, is a head-to-toe Richard Quinn floral bodysuit paired with Yves Saint Laurent pumps. So how do we know it's Cardi? Because she posted an Instagram video in the bodysuit saying "Make sure a car doesn't hit me, 'cause a b*tch can't see."
Bella Hadid in Vivienne Westwood.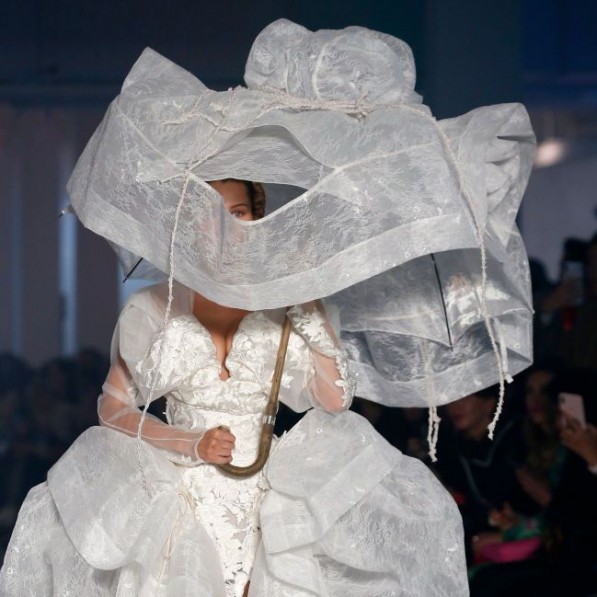 Recently single from her on again off again boyfriend The Weeknd, won't stop Bella from planning her wedding day.
'I get to wear the most beautiful wedding gown and I think this may actually have to be my real wedding gown. I always said I would have to get Vivienne Westwood to make my wedding gown and, we're here!'
With a wedding dress larger than life and a head piece turned umbrella, who says that fashion can't be functional?
The Balenciaga Bow dresses.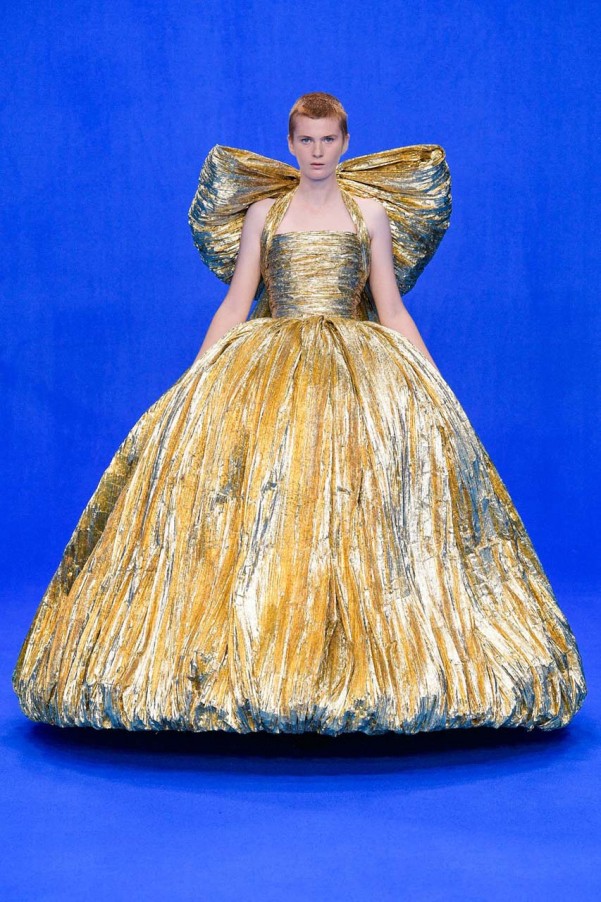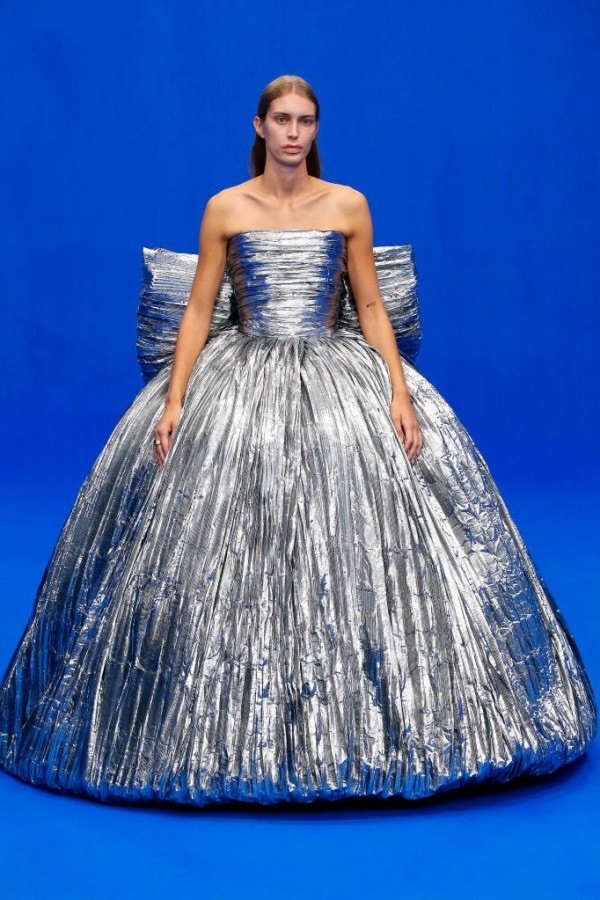 Looking like the two best presents under your Christmas tree, Balenciaga goes larger than life making sure that with this dress nothing else could fit in your wardrobe.
Saint Laurent, Dog nose dress.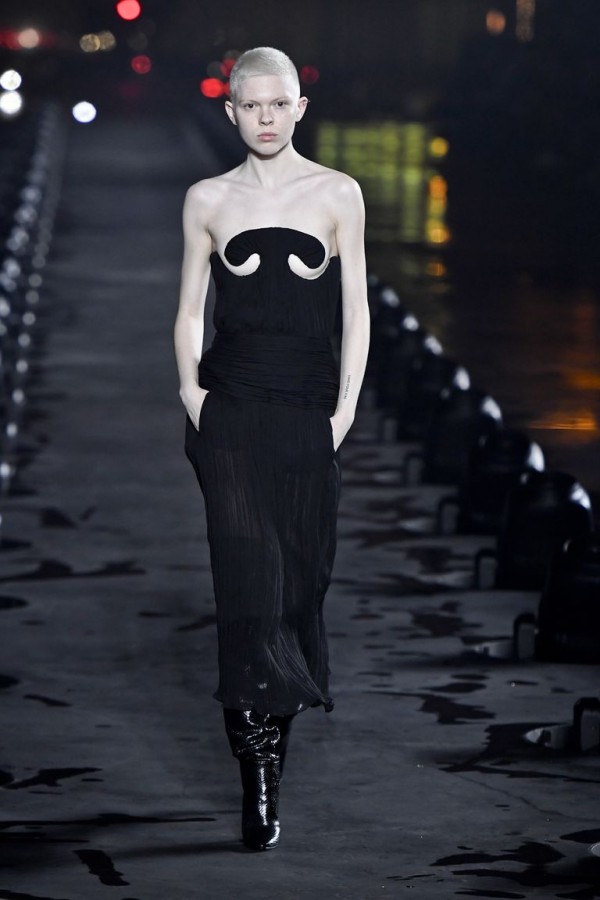 This went viral for its uncanny comparison to a dogs nose. Points for creativity.
Off-White hole punch bag.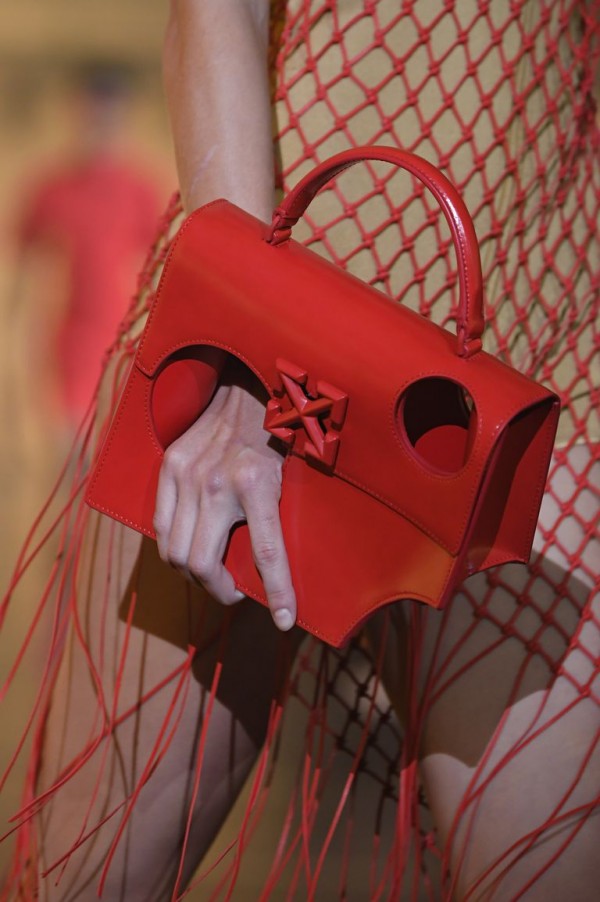 This one isn't a whole look but the bag itself is enough of a statement. The perplexing accessory dubbed the "Meteor" bag is punctured with three giant holes, including one in the bottom corner. According to the brand, the bag, which can't actually carry any of your belongings, is intentionally "unfunctional." Despite that, it still retails for $1,665.