Everything you need to know about Rodd & Gunn's debut in Paris
Beloved, New Zealand heritage lifestyle brand Rodd & Gunn has announced its launch into Europe with the opening of its first store at the luxurious Galeries Lafayette, Boulevard Haussman and we couldn't be more excited about it.
Galeries Lafayette is not the first or last department store to support Rodd & Gunn in its ongoing global expansion strategy but it's definitely the most grand, welcoming the New Zealand based brand warmly with the opening of an impressive 40 m2 concession partnership space. Rodd & Gunn's Galeries Lafayette launch will join the brand's presence in international department stores such as Nordstrom, Bloomingdales, Neiman Marcus, Hudson's Bay and John Lewis.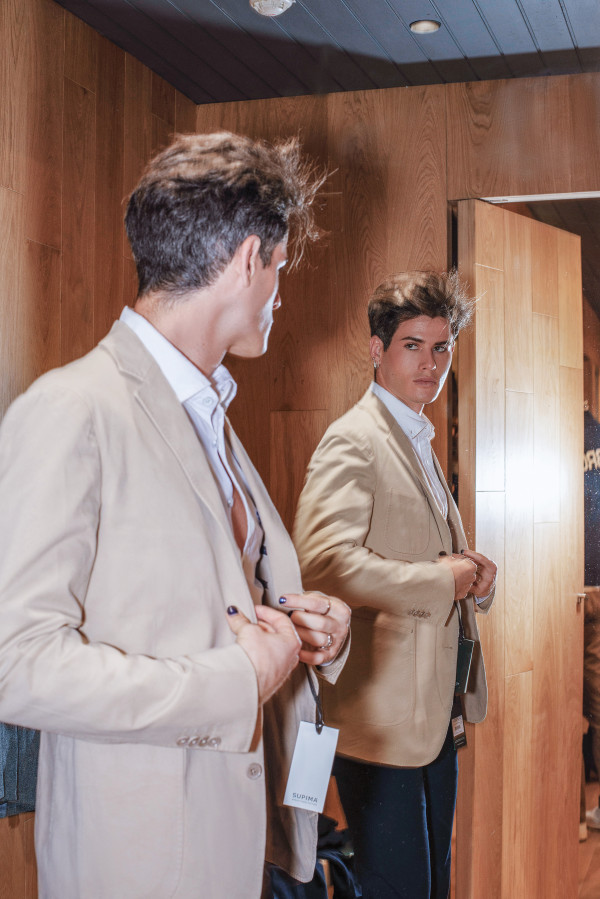 A proud Kiwi brand, with an ever-growing global audience, Rodd & Gunn have earned a reputation for crafting timeless garments that will stand the test of time. From the fabrics sourced, to the techniques used to construct their clothing, quality is the undercurrent that buoys the brand. With a flagship store on London's Conduit Street, 12 American locations and redefining retail experiences with 'The Lodge Bar' destinations in New Zealand and Australia, Rodd & Gunn has accrued international acclaim for its classic collections of unrivalled quality, with authentic sustainability innately at the core of all production practices.

Exclusively available at Galeries Lafayette will be hand-crafted New Zealand leather luggage, shearling leather jackets, classic wool overcoats and carefully constructed knits, alongside the brand's iconic logoed and English Pointer-embroidered sportswear-influenced sweats, rugby jumpers, t-shirts, polos, caps, and luxury footwear range. Rodd & Gunn will also be hosting the newest Fall-Winter range and latest collections including the brand's latest sustainable pure Supima cotton collection of superior jackets, woven shirts and ultra-smooth, lightweight knitwear. This Parisian opening marks the first of many progressive plans for Rodd & Gunn leading into 2023, having established themselves as a leader within the menswear & lifestyle space internationally.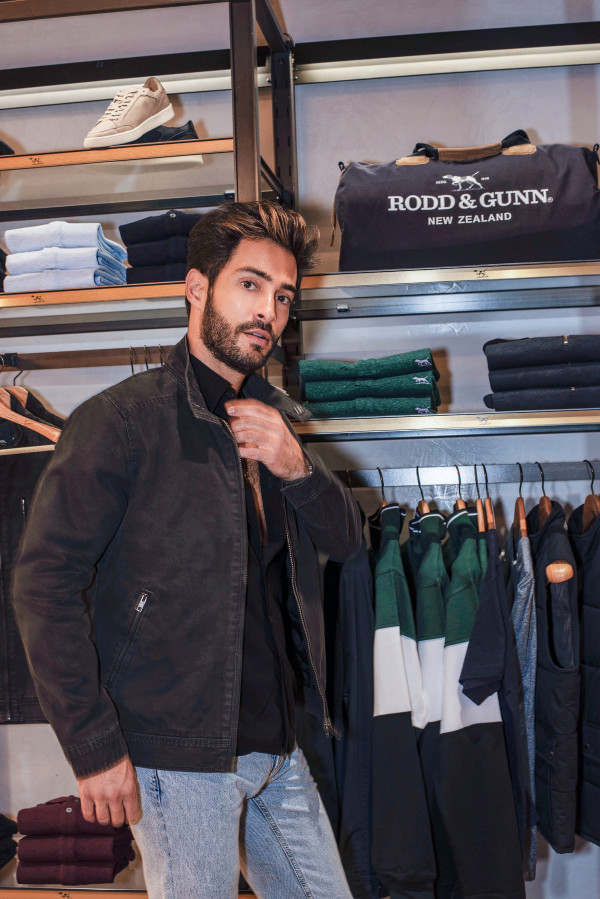 "We're excited to have a presence at Galeries Lafayette. We see a great synergy with the French market and the Rodd & Gunn collections. This is effortless style that can take you through your day, whatever that might look like; the office, to dinner, an adventure to the coast?
New Zealand is our home, and its natural beauty is a huge inspiration for everything that we do. We want to imbue a little piece of New Zealand in our Galeries Lafayette concession while simultaneously providing our customers with something that they can be proud to be seen in." – Mike Beagley, CEO of Rodd & Gunn.