These are the jeans you'll be wearing this winter
No matter who you are, where you live or what your views are on the "does pineapple belong on pizza" debacle, you most likely have a pair of jeans in your wardrobe.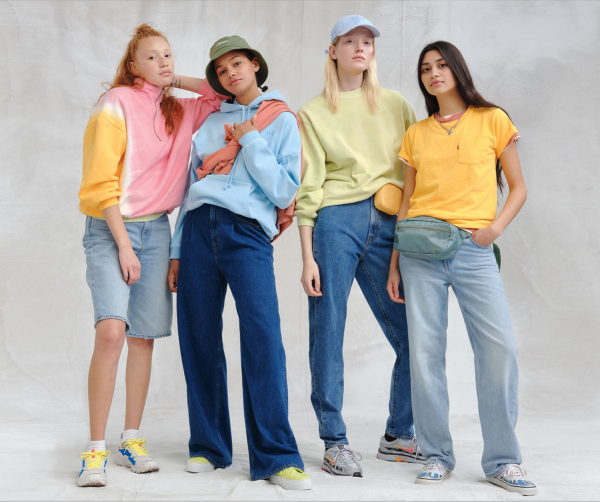 Whether they're thrifted from an op shop, stolen from your parents wardrobe or handed down from older siblings, there's a pair of jeans for everyone and luckily for us Levi's has just launched a new loose and straight range making the options even bigger.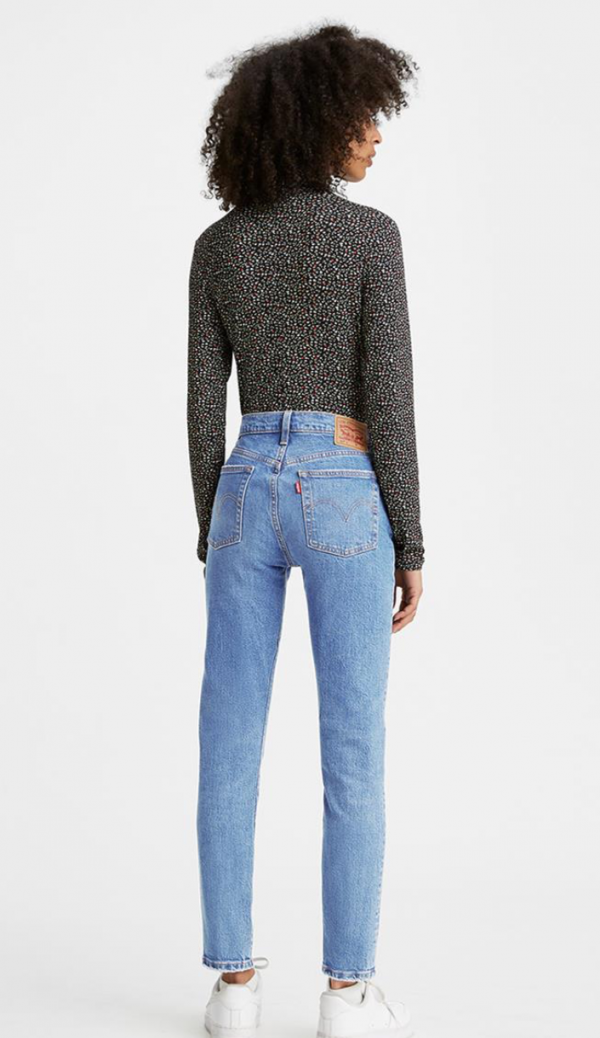 Jeans are a cult classic that haven't been out of style since Levi Strauss first birthed the classic blue jean in 1873. Since then the hemlines have gotten shorter, legs have grown wider and waistlines have risen. However, just like anything in fashion, history comes back around before you know it and it's out with the skinny jeans and in with the flare, and so the circle of denim life continues for another decade.
Take my dad circa 1980's in his favourite Levis 501's at Disneyland, a time where hair crimping was the 'it' look and shoulder pads were cutting shapes on the dance floor. Fast forward 20 years and here i am in those same Disneyland jeans, strutting the Auckland streets, keep cup in hand en route to another day at the office.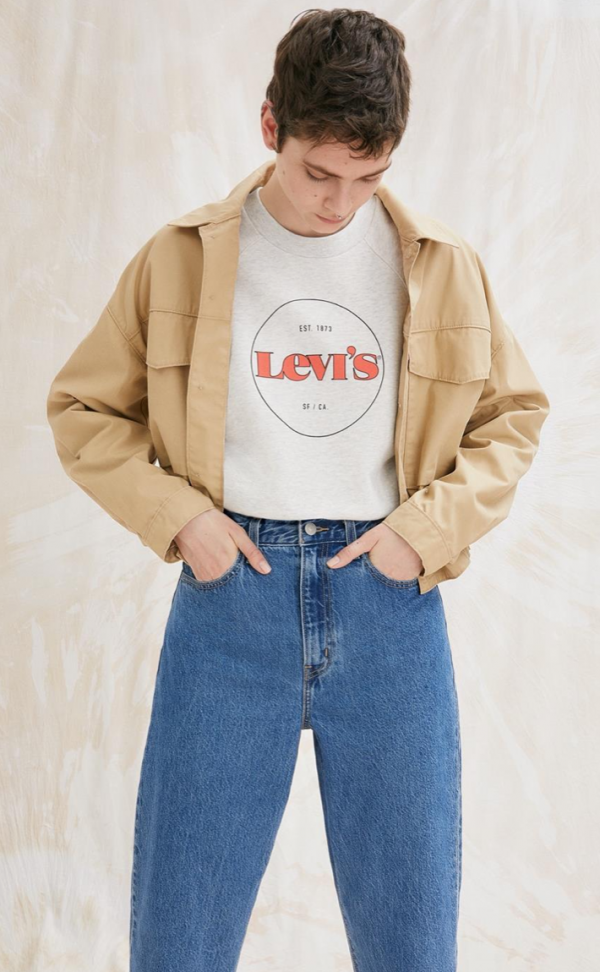 Levi's new range is a homage to the 90's, a time where halter tops were in, Boys II Men were topping the charts, Brad and Jen were dating and everywhere you looked there were middriffs and low rise jeans. This new Loose Fit Range for Women combines style and comfort through recontextualizing those classic Levis shapes and combining them with comfort and versatility. Four new styles have been introduced allowing jean lovers to find their perfect fit. Tailored High Loose, High Loose taper, High Loose and Loose straight makes up the Autumn Winter 2021 collection.
All responsibly made, specifically the High loose style in Indigo which is available in Cottonized Hemp. Having the look and feel of cotton, hemp yarn is treated with less chemicals, water and needs less land than regular cotton to grow, making it a more sustainable option. The Tailored High Loose, Loose Straight and Loose taper will be available in sustainable Tencel, which is a highly sustainable and extremely soft fabric made from recycled wood pulp, sustainably managed eucalyptus and spruce forests. This range is incredibly diverse and offers each fit in a variety of options, including crops, shorts and mid rises.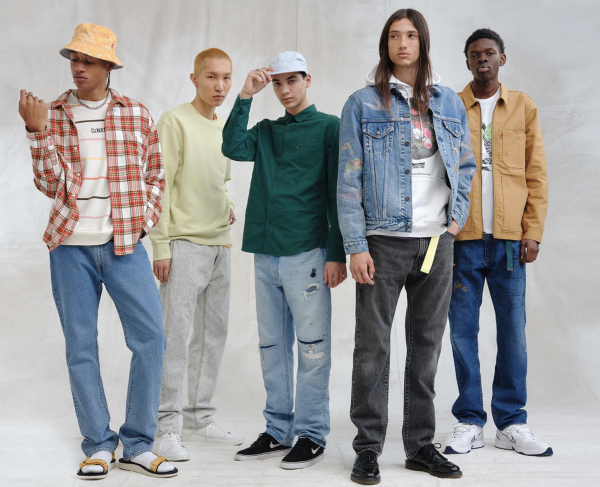 And the Levis love doesn't stop there. Also introducing Levis 551 Z Authentic Straight, a collection for men looking for that classic original 1961 Levis preshrunk jean. This style is made for the skaters and street style mavens. Offering a roomier fit on the leg, zipper closures and a double sided big "E" Red Tab. Like the women's collection, this new style is available in both indigo and yarn-dyed black with washed ranging from super light to extra dark. Made from Cottonized Hemp as well, making it the comfiest option for the lads who spend hours on end perfecting their kickflips.
Available now at Wellington, Sylvia Park and Dunedin.