Everything on our Spring fashion radar 
When it comes to the changing of season it's only right that our wardrobes get a little revamp. If you're in need of a little Spring spruce then look no further because we have everything you need for date nights, beach walks, days at the office and everything in between.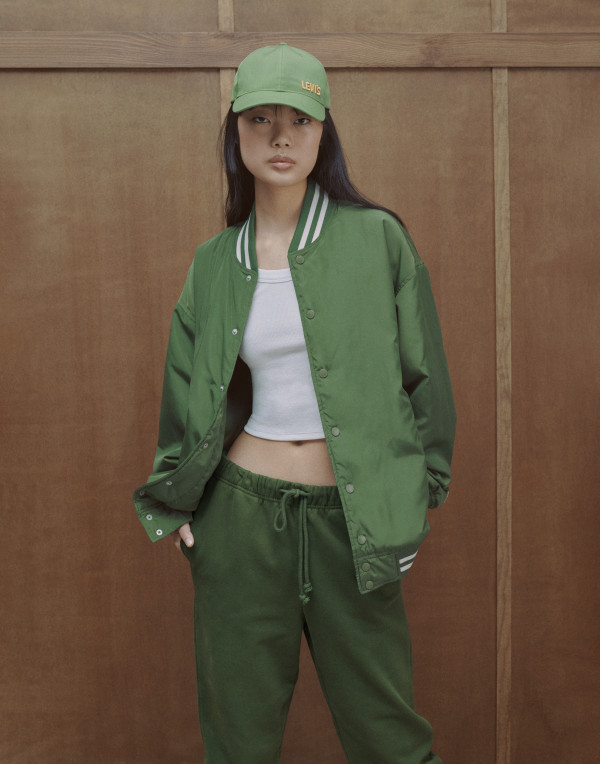 Living in Levi's
Levi's rarely launches new tabs, so this golden moment in history is iconic as ever for the brand. Introducing Gold Tab, the brand new collection of everyday classic essentials. Designed to layer and love, this collection is inspired by the outdoors-is-indoors lifestyle of Northern California and uses feel-good fabrics such as super-soft French cotton terry perfect for helping you dress for comfort and style. With a colour palette that mixes earth tones and primary colours in a very throwback way, the collection features basics like sweats, hoodies, and tees, as well as sportier elements like tank tops, joggers, and leggings. It's where nostalgia meets cosy comfort, blending '70s and '80s vibes in a way that still feels modern.
Levis.co.nz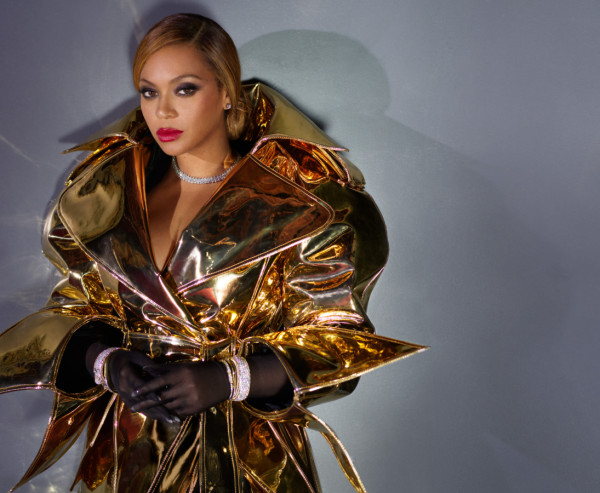 All hail Queen B
Tiffany & Co. have released their newest Campaign "Lose Yourself In Love" and this comes with the news that legendary powerhouse and ultimate modern-day woman, Beyoncé, will be at the forefront. Through this iconic collaboration, "Lose Yourself In Love" is a fiercely elegant homage to the joy of being one's true self, celebrating individuality, love, and universal connection. Expect all of the iconic styles that make Tiffany & Co. the penultimate in Diamon jewellery, including the TiffanyLock, Tiffany HardWear, Tiffany T, and of course, the Tiffany Diamond Jewellery.
tiffany.com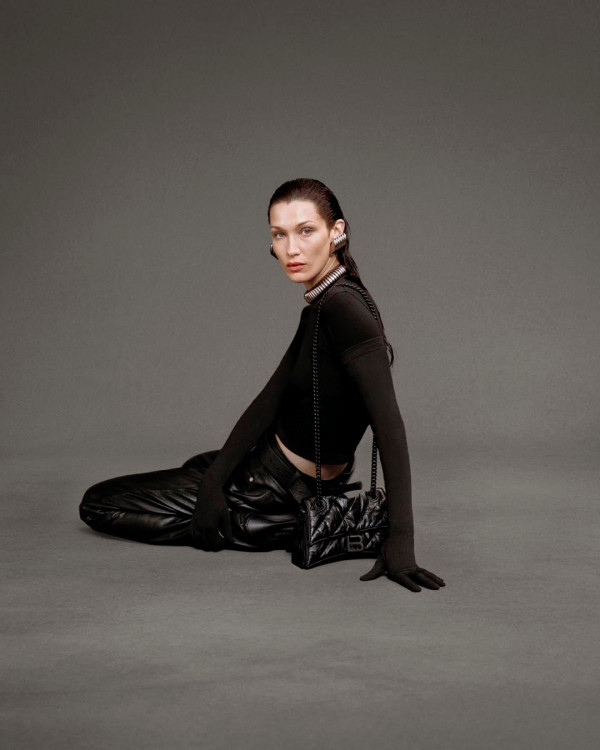 We have a bag Crush
First seen on the Winter 22 runway clutched by models trekking through snow in a glass dome, Balenciaga's Crush Bag has taken the fashion world by storm and it might just solidify itself as this season's 'it' bag. Made of supple leathers that are diagonally quilted, smooth, croc-embossed, or shiny, each design makes a bold statement perfect for those spring soirees.
balenciaga.com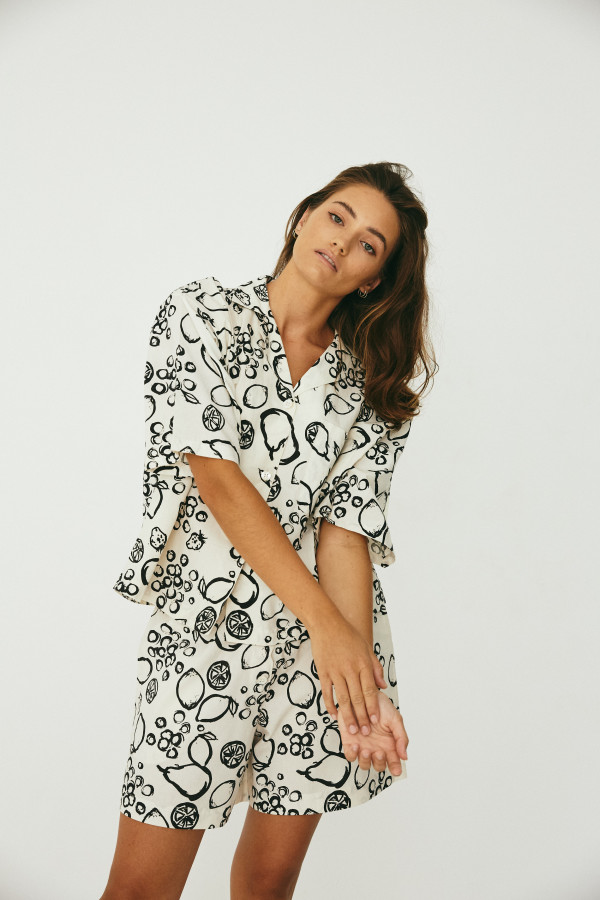 Sleep well
With the changing of season also comes the inevitable warmer nights. Although welcomed it does mean that your nighttime wardrobe might require a switch up ahead of that readily awaited heatwave. Lucky for us, General Sleep has launched a Spring inspired collection inspired by those dreamy moments spent by the sea. This season brings to life four new colourways, offering a classic spring palette and hues to make us smile as we emerge from the cold, rainy months. Think soft pastel shades, and a bold print —the first print General Sleep has produced.
generalsleepstore.com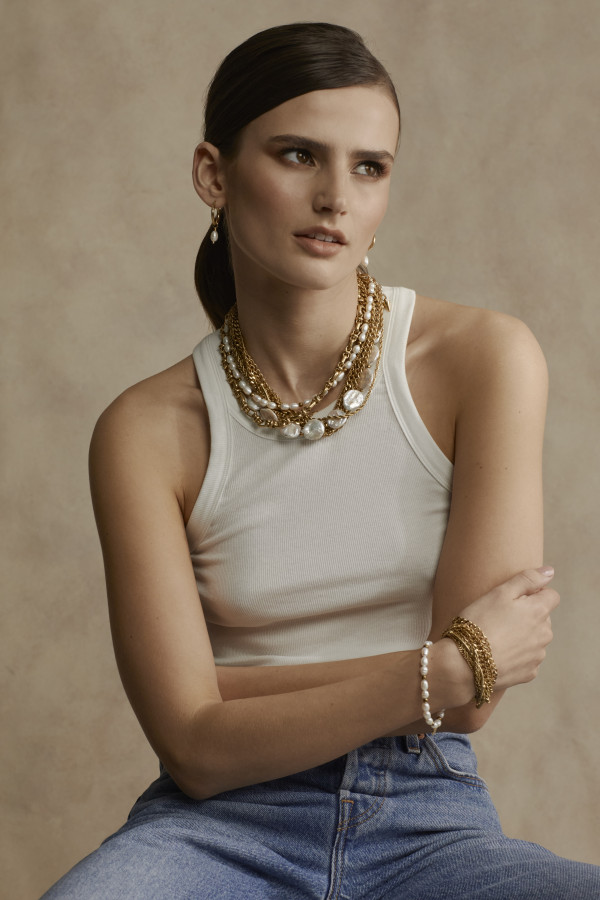 St Tropez is calling
We all know that the key to any good outfit is the accessories and what better way to spruce up an outfit than with some new jewels from Silk & Steel's Azura collection. From multi-chain statement necklaces to pearls and turquoise beaded designs, this luxe collection is designed to wear alone or layered for simple elegance. Each item is handmade with precision and care, whilst all pearl and gemstone designs are hand-strung right here in Aotearoa.
silkandsteel.co.nz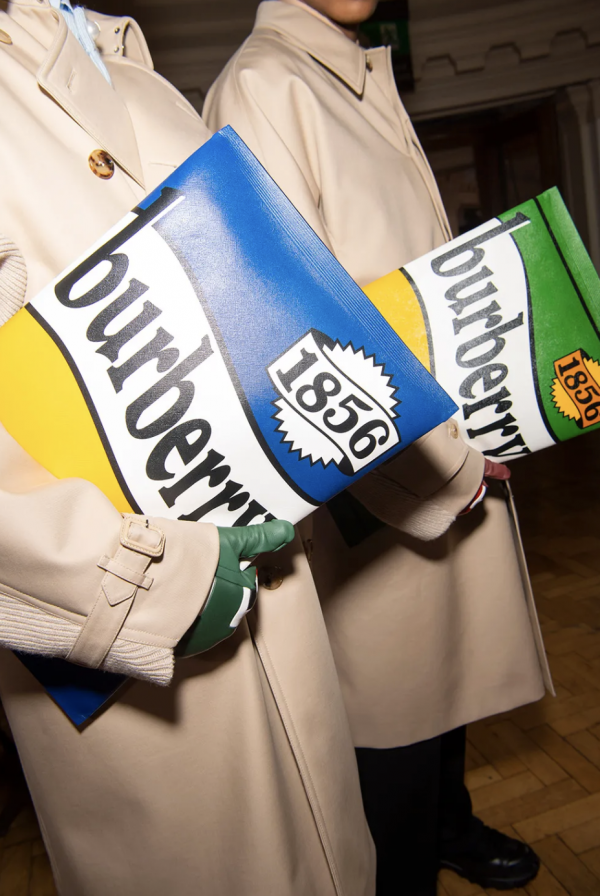 Burberry is beckoning
Burberry's brand-new AW22 campaign boasts self-expression, community, energy and personal identity through the power of iconic and showstopping Burberry silhouettes and of course, plaid. This campaign features a modern reinterpretation of Burberry's Equestrian Knight Design by featuring the Compton Cowboys, a black-owned LA-based non-profit organisation. Through this, Burberry will support its efforts in uplifting local African American communities by combating stereotypes and building skills through connection to the outdoors.
burberry.com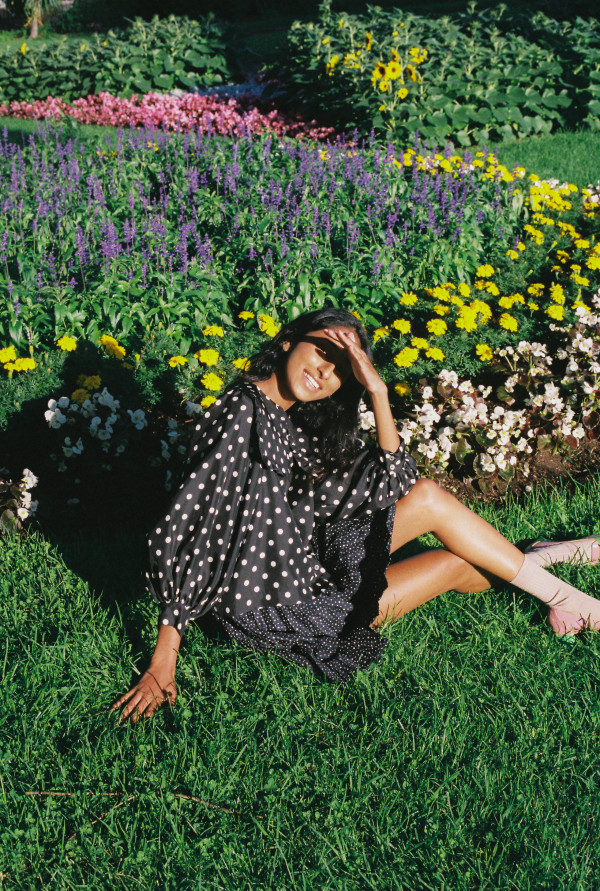 A love letter to spots and dots
Noone does bold, eye-catching prints quite like Twenty-Seven Names and this new On The Spot drop from their summer/spring collection is no different. Peep frilly collars, billowing sleeves and our newfound favourite top, the Disco Blouse in an infatuating spotty fabric, perfect for any occasion.
twentysevennames.co.nz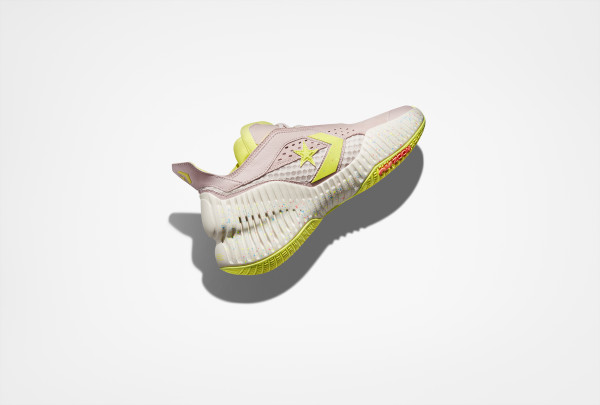 Comfortable kicks
Meet this season's most comfortable, multi-dimensional sneaker The Converse ALL STAR BB PROTOTYPE CX. Built for the athlete not confined by a position or stereotype, this new silhouette joins the brand's vast array of must-have sneakers in their basketball realm. Featuring a CX foam midsole, which boosts impact absorption it's the perfect game mate for all on-and-off the court endeavours.
converse.co.nz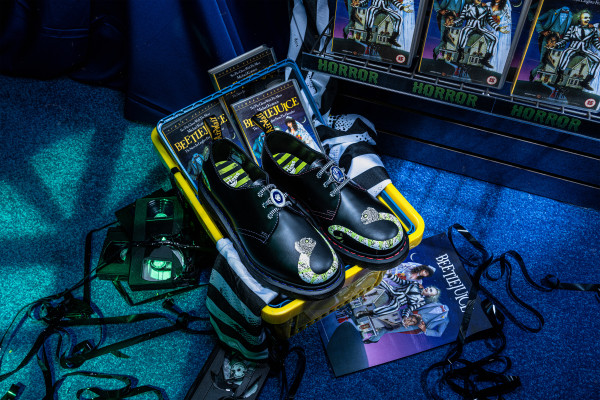 Doc o'clock
No matter the season, weather or occasion Dr. Martens are always a good idea. No stranger to collaborations, this season Dr. Martens have partnered with Warner Bros. to bring fans two iconic silhouettes with instantly recognisable signatures from three cult classic Warner Bros. films, The Goonies, Beetlejuice and The Lost Boys. If you're a fan you'll want to get in quick as they won't be on the shelf very long.
drmartens.co.nz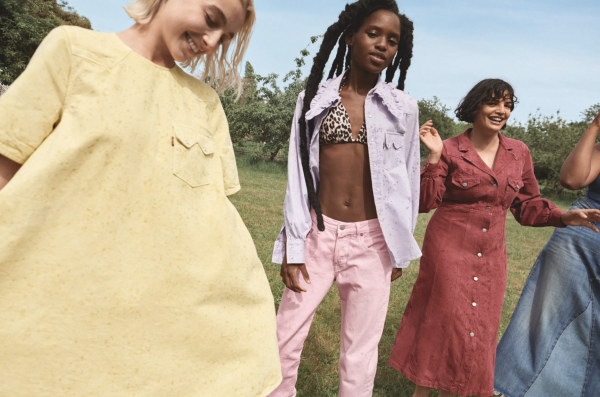 Ga ga for Ganni
Inspired by a newfound love for gardening and Mother Nature, Levi's x GANNI has arrived for a Summer collection like no other, and there's no better way to reign in the quickly approaching Summer months here in NZ. This collection comes as a part of the Levi's x GANNI "Grow Up" campaign, featuring 'it girl' Emma Chamberlain and friends enjoying an afternoon in a lush vegetable garden, relishing in their love for both nature and their exceptional gardening skills.
ganni.com
Levis.co.nz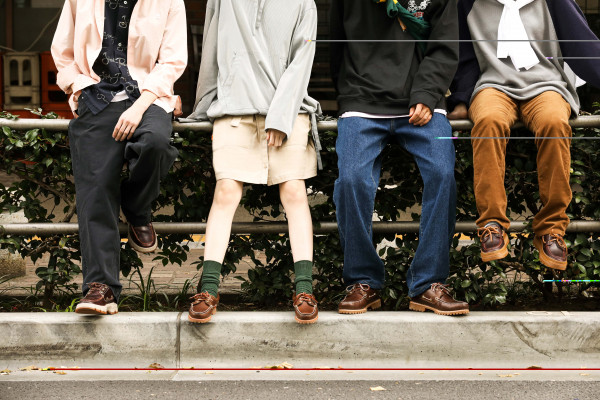 Bringing back the boat shoe
Boat shoes are making a comeback thanks to this iconic brand. An icon in their own right, Timberland's iconic 3-eye lug handsewn boat shoes have been a staple since 1978 and they're not stopping there. This season the brand has reimagined two of their classic boat shoe silhouettes, pairing them GreenStrideᵀᴹ comfort soles and regenerative leather to create some of the most comfortable boat shoes on the block. GreenStrideᵀᴹ comfort soles are made using a 75% combination of renewable sugarcane and rubber from trees, making them naturally lightweight and comfortable. Available in both men's and women's styles, watch the city streets this spring as these are bound to be this season's most fashionable footwear.
timberland.com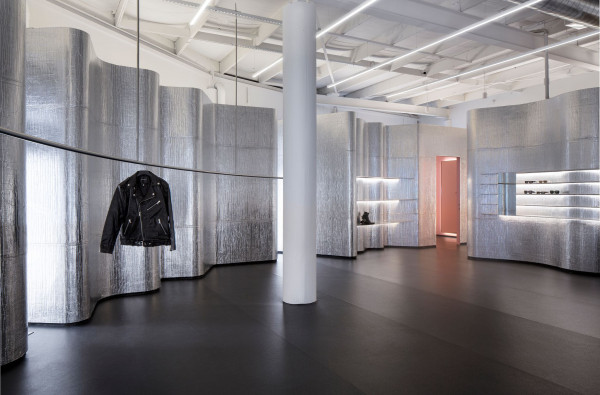 Wellington bound
One of New Zealand's most loved and recognisable brands, Stolen Girlfriends Club has just opened a new boutique in Wellington. The store, designed in collaboration with Jasmax and multi-disciplinary studio ALT Group is a first for the windy city and sees an unrivalled design experience, reminiscent of the luxury stores found in fashion capitals Japan, Berlin, London & Paris.
Stolengirlfriendsclub.com
98 Victoria Street
Te Aro
Wellington 6011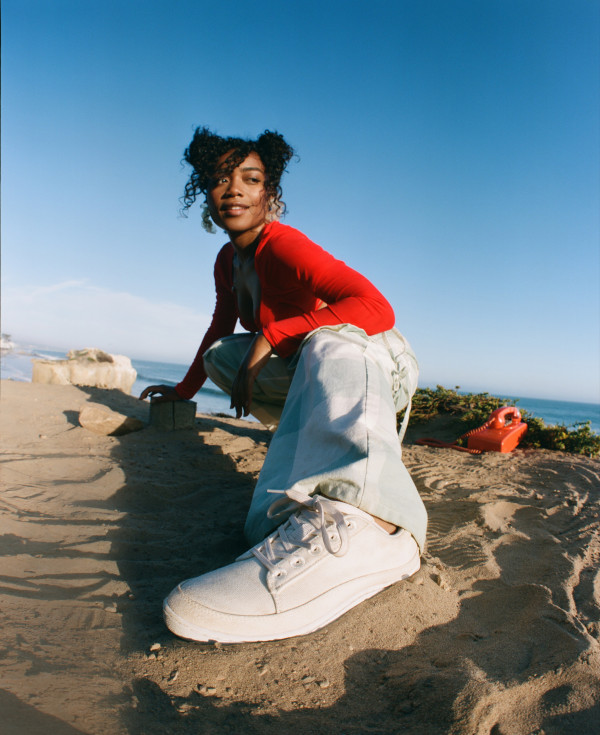 All hail Allbirds
No stranger to creating some of the best sneakers in the footwear game, Allbirds has just released a new silhouette which puts a modern twist on a classic court sneaker. The Pacer, made from an organic cotton canvas, is the brands newest expansion into lifestyle silhouettes, and represents a new and more contemporary line-up of footwear.
allbirds.com