Your ultimate winter wardrobe guide from the experts in partnership with Laybuy
As the days become cooler, our winter lust-list grows longer. But unlike summer's light layers and simple slides, this season's statement coats, luxe leather boots and cashmere knits can come with a hefty price tag.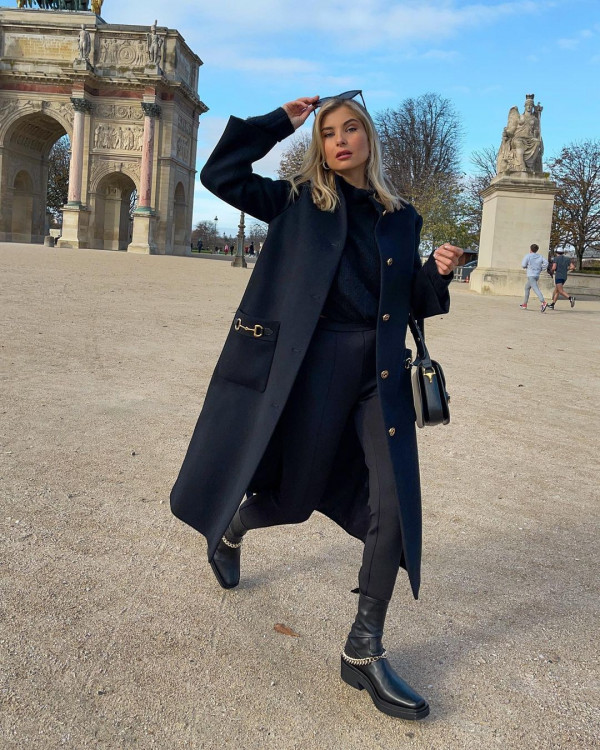 via @xeniaadonts
As they say, however, a problem shared is a problem halved – or make that sixthed. Making those exxy purchases so much easier to manage, Laybuy enables you to update your winter wardrobe while still being kind to your wallet. With Laybuy, you can get your hands on your dream purchase today, and rather than forking out an entire week's rent on the spot, you can split the cost into six easy, interest-free weekly payments. Simply visit the Laybuy app to shop thousands of your favourite local and international brands, all in one place.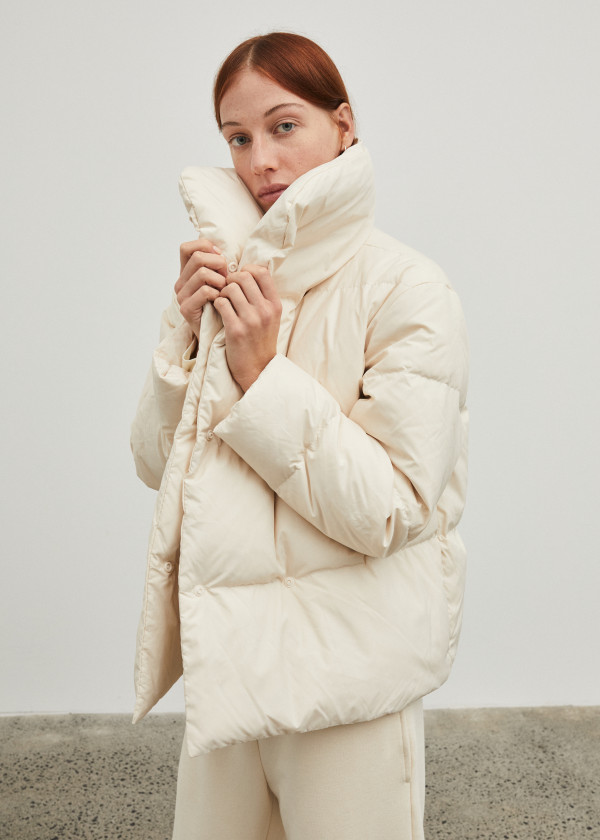 Proudly partnered with one of our best-loved Kiwi brands, Laybuy spoke to style muses Caitlin Crisp and Laura Hadlow about their top tips for curating a dream winter wardrobe.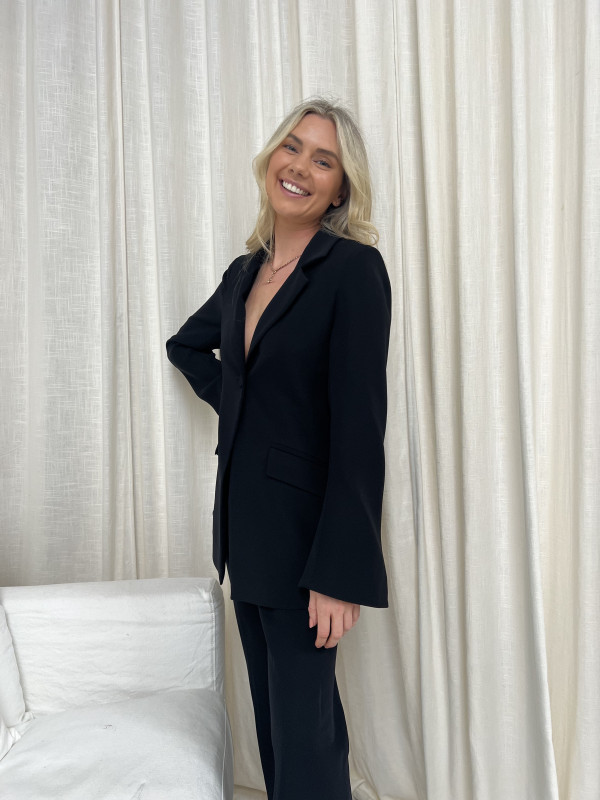 Caitlin
Founder at Caitlin Crisp
Invest in a statement (but still classic!) coat. A perfect example is our Jefferson coat. I've been wearing it over both tracksuits and silk sets. It makes everything look chic. Laybuy can help you do this one without breaking the bank.

Hunt out some winter dresses! I love long sleeve knit dresses in winter with sneakers and boots. It's an easy all-in-one outfit. The Laybuy app makes looking for a specific thing a really fun online shopping experience, allowing you to browse through thousands of retailers from the comfort of your couch.

Take the time to organise your wardrobe and make the in-season pieces easy to access. If you're just staring at sundresses every morning, of course you'll feel like you have nothing to wear.
Laura Hadlow
Fashion influencer and head of marketing at Caitlin Crisp
Have your base layers down. Make sure the classics are covered with both a black and white CC essential long sleeve/tank, and some cosy cashmere sweaters.

Secondly, invest in some chic outerwear. I love a structured woollen coat, an oversized blazer and a beige trench. Due to the more complex construction and volume of fabric used, outerwear is often at a higher price point, but buy quality and you will have these pieces forever! And if it's a real splurge, Laybuy will help you spread the cost interest-free over six weeks.

Once you have your fundamentals for a winter wardrobe, you can change up the vibe with accessories. I love to wrap myself up in a cashmere scarf or throw on a pair of Chanel pumps to take my outfit from day to night.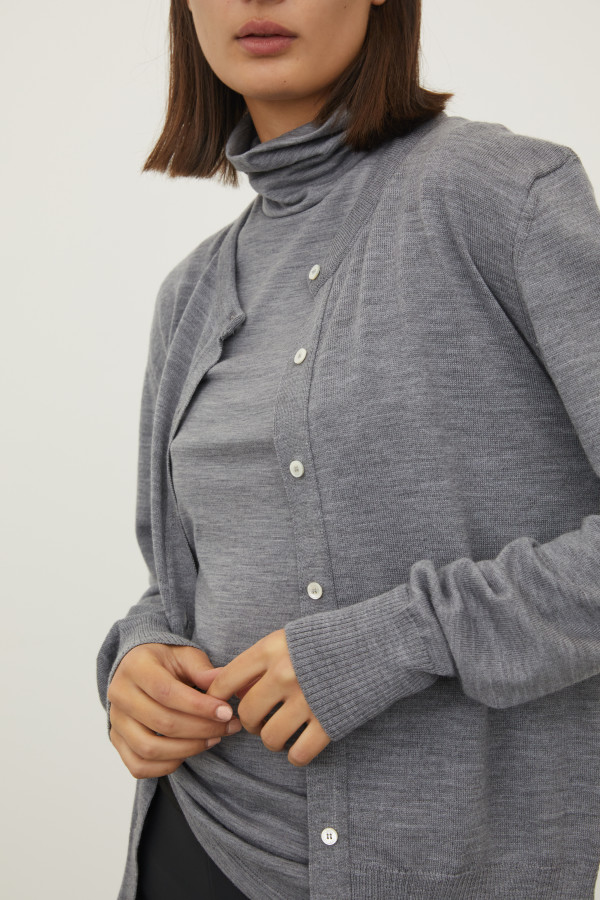 Maggie Marilyn
New Zealand Merino, always! A good winter wardrobe starts with a strong foundation and you just can't beat a merino wool turtleneck or cardigan. Merino is one of the most technically advanced fibres; it's temperature-regulating and has natural breathability plus it's entirely biodegradable. To easily locate one you love, search 'merino' in the Laybuy app.

Invest in an ethically-made, high quality coat. We love using double melton wool because it's thick and feels weighty – which is exactly what you want when the chill creeps in.

The Beyond Puffer™is our 'just in case' item. You never regret having a puffer in the boot of your car, especially on unexpectedly frosty mornings.