Ringcraft Moana & the fine art of luxe: Win this ring featured in our latest issue & valued at $410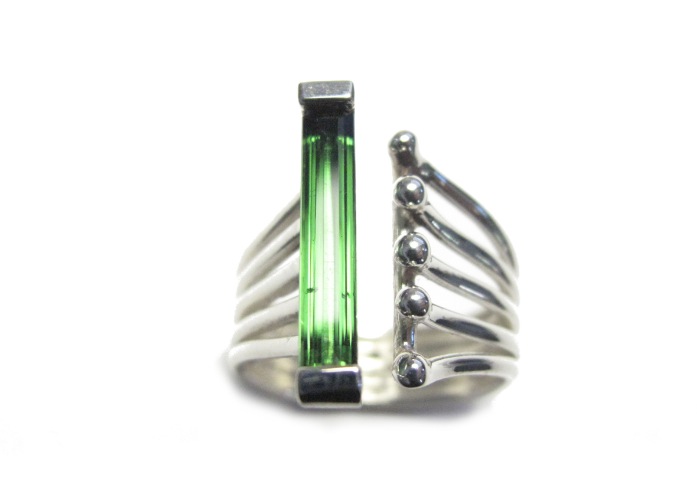 For those of you unaware,
Ringcraft Moana
is a jewellery brand based in Oakura, Taranaki. We love their unique and authentic designs so much that we featured them in our latest issue. Check out three of our favourite designs on page 58. The man behind these beautifully crafted designs is
Robert Wright
, who has been manufacturing and repairing jewellery for over 40 years. Everything is handcrafted in a small team, using selected gemstones, fine metals and a lot of skill. We're giving our readers the chance to win one of the rings we featured in the latest
Remix
… Valued at $410, the
Tourmaline rib design ring
features long and fine lines engineered to hold a stunning 1.4cm green tourmaline on just two sides. Getting rid of all unnecessary metal, this smart design allows the light to travel freely through and actually changes the colour of the stone from a dark to light green. Visit our Facebook
here
to enter the draw to win this stunning ring. Then click
here
to visit Ringcraft Moana online.