Yayoi Kusama's spots are back with another Louis Vuitton collaboration
Despite not being able to complete a paint-by-numbers artwork in 2023, I attended art school over 10 years ago. Now it's a blurry mishmash of memories of lecturers pushing me deep into research of all kinds of artists, using all kinds of mediums. If you asked me to list off their names off the top of my head now, you'd get the classics - Van Gogh, Dali, Monet, the more recent contemporary Damien Hirst and... Yayoi Kusama.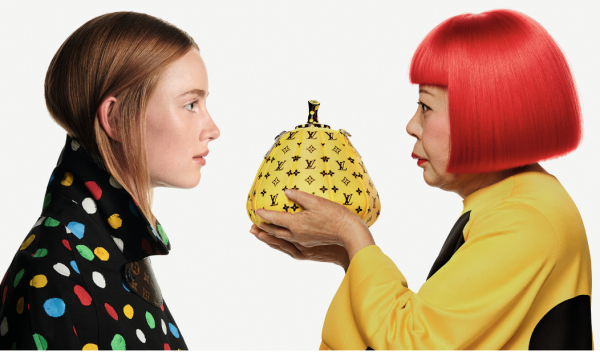 There was something in her epochal dots (and expressive fashion style) that felt so original in a world of the same old same old. The Japanese artist truly is one of the OG's. It's not the first time Louis Vuitton have worked with the queen of quirk, with a 2012 collaboration that helped redefine Vuitton's footing in the creative world. Marc Jacobs and Yayoi Kusama featured her signature dots atop the silhouettes of the LV Speedy, Keepall, Papillion, and Neverfull. You'd be hard pressed to find those same bags now without dropping the same amount of cash as one of the classical artists mentioned above (maybe not, but I wouldn't be surprised - they're literally pieces of fine art).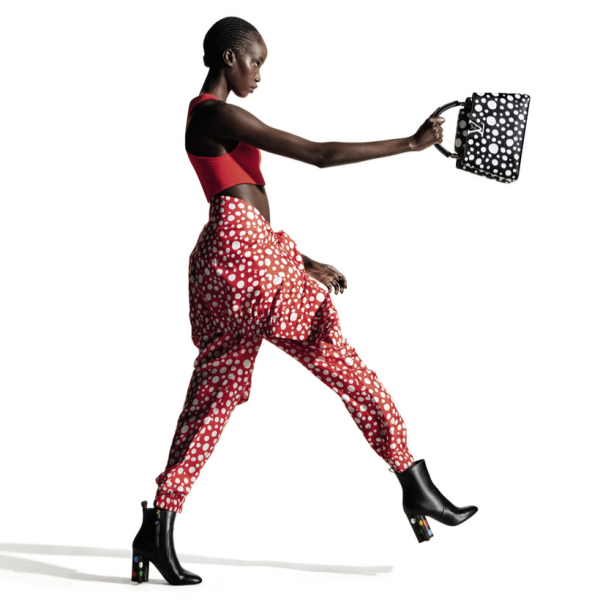 This time around, the artist's motifs and signature styles have taken on Nicolas Ghesquière's collaborative touch across leather goods, bags, accessories and ready-to-wear clothing for men and women.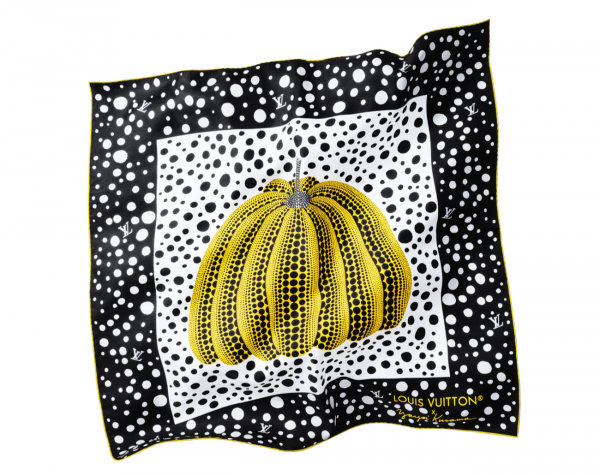 The colourful encounter between the Maison and Yayoi Kusama is grounded in sincerity, in iconoclasm, and above all, in a mutual appreciation of craft and excellence over the commonplace.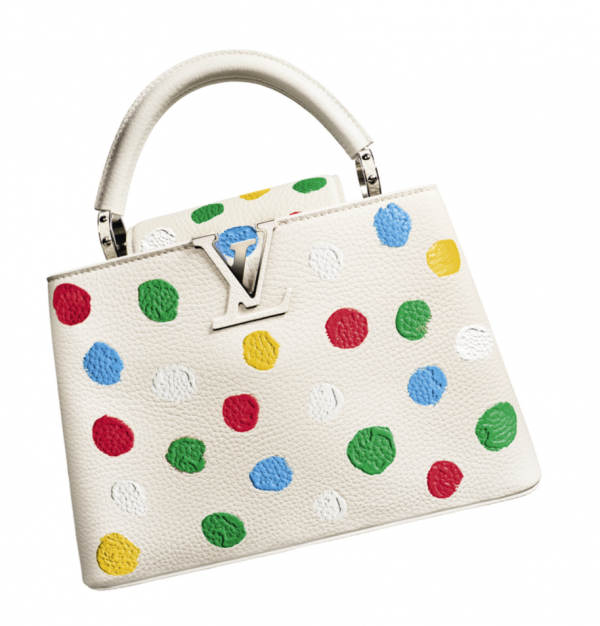 The first drop has hit with painted dots, metal dots and infinity dots, with the addition of psychedelic flower collections too.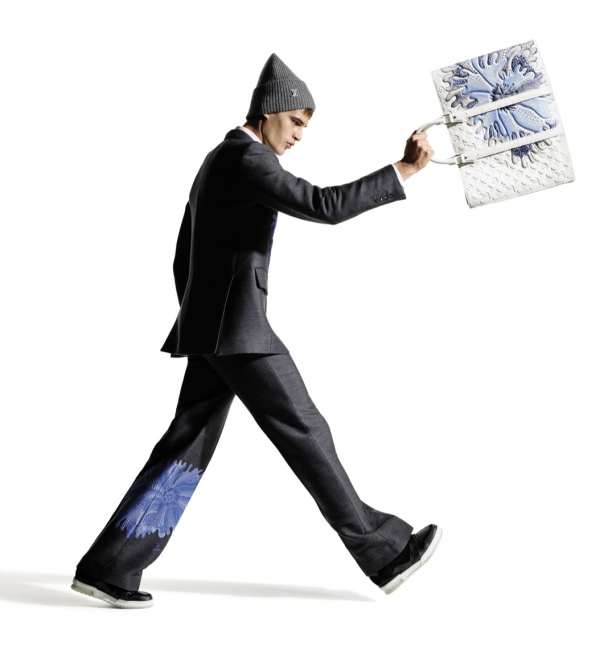 This collaboration just further proves that at Louis Vuitton, when it comes to the magic of making objects, anything is possible.
We can't wait to see what the second drop in March has in store for us...