Our favourite pieces from Cathy Pope's latest jewellery range
The girl squad of Remix fav picks from the latest Cathy Pope range; 5th Symphony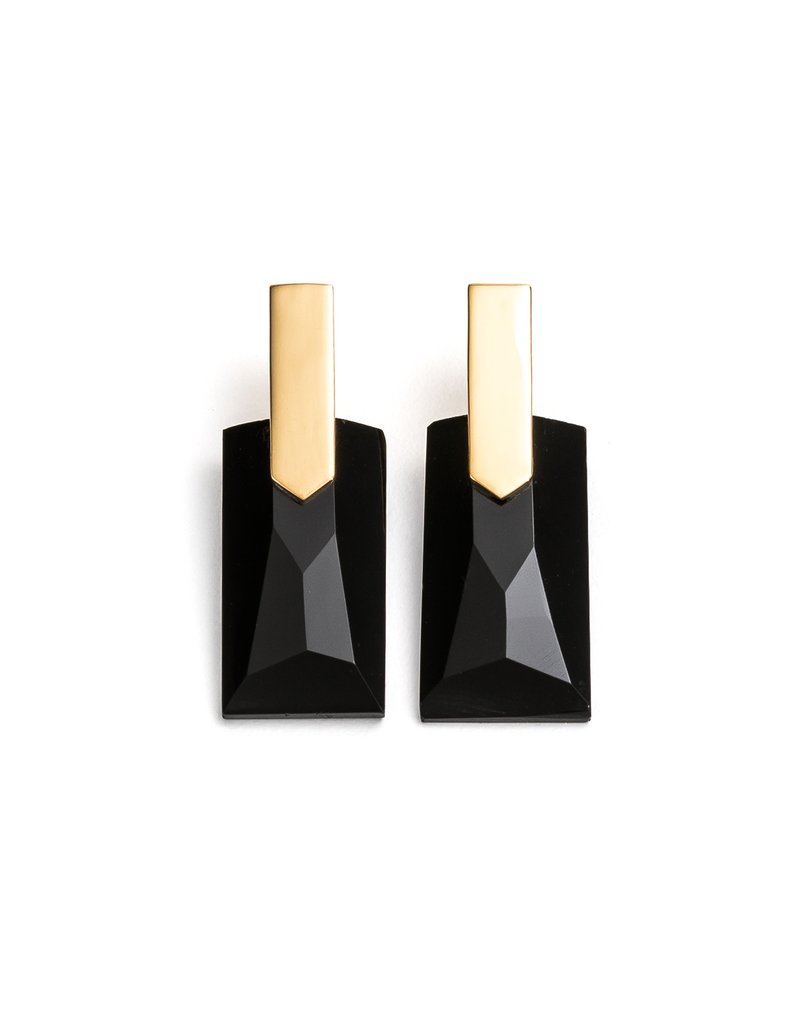 KATE MILLIKEN Digital Director
Kates signature style of sharp shirts, blazers and wide legs pants means that her jewellery choices are classic but not shy of a statement. Her eye for clean lines and precious gems has her reaching for a pair of Onyx Gold Long Earrings from the 5th Symphony range. Worn both day and night these are a staple for the jewellery box.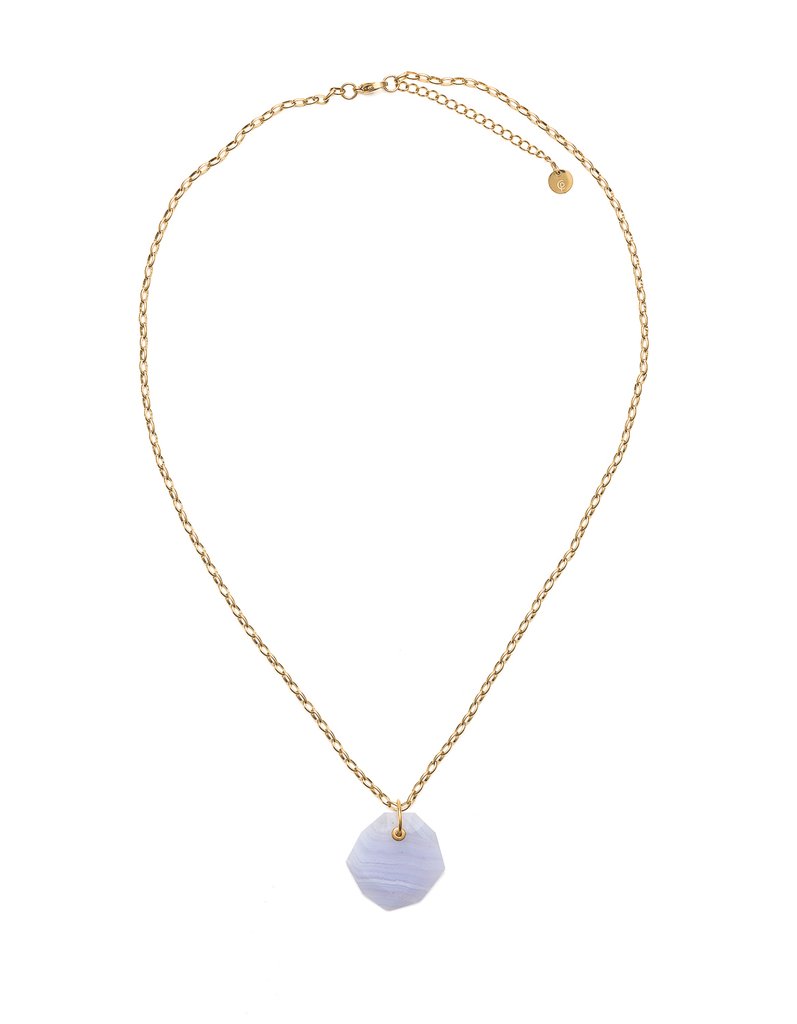 BILLIE RICHARDS Business Development Manager
Our resident fast fashion aficionado sports a diverse range of styles, from killer heels and ripped jeans, to classic kicks and large faux fur coats, we love watching Billie's arrival each morning. Her hands are adorned with stacked rings and a lover of statement earrings, Billie balances her look with Popes long lined Blue Lace Agate Slim Gold Pendant - worn stacked or on its own, the striking blue agate is an eye catching addition to any style.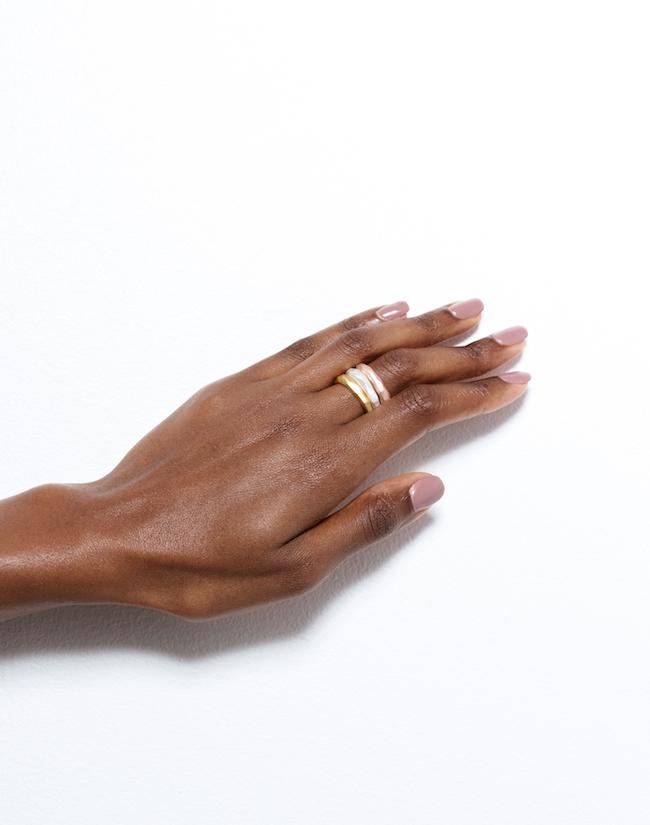 ANDREA O'HAGAN Business Development Manager
Remix Magazines 'momanger' is all about mixing style with professionalism, no stranger to a 9 inch heel and never seen without sunglasses, jewellery plays a special role in her wardrobe – from big rings to heavy stacked bracelets, Andrea is always looking for 'that' next signature piece. With an eye like a magpie Andrea is obsessed with the 5th Symphony Stackers rings – all three! Available in brushed silver, gold and rose gold, these rings are detailed with irregular facet detail making them an ideal everyday statement.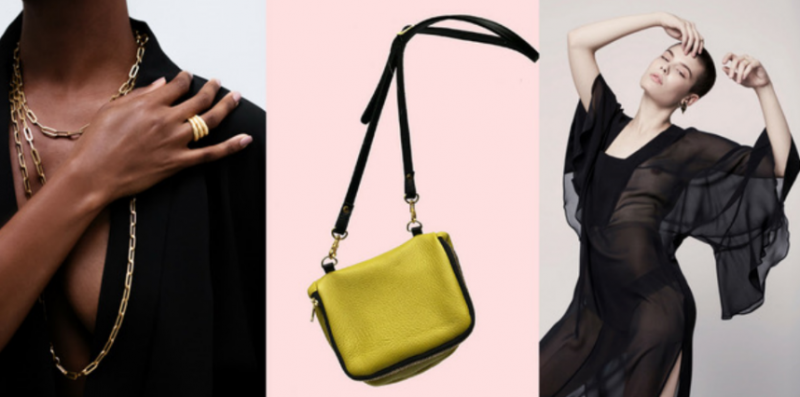 Fashion alert! The talented Cathy Pope is teaming up Jason Lingard and Kate of Arcadia for a Fashion Week special pop up at Ponsonby Central from August 27 to September 2 – showcasing their highly anticipated latest collections, past favourites, sale and sample stock. Don't miss this talented trio's pop up, they are here for a good time, not a long time!
@cathypopejewellery