Shop 'til you drop! Everything on Remix's retail radar
Never again will we take for granted the thrill of real-world shopping. Despite the convenience of online shopping (which of late, even that has stalled), traditional shopping provides us with a tactile experience that cannot be matched. We still want to touch, try, test, feel and engage. Then, there's the smells, the sounds, the smiles and the social aspect of real-life shopping that of course can't be replicated from behind a screen. More over though, it's never been more important to support our friends in retail after an extremely testing few months. To rally around retail, inspire your next summer staple, and remind you that Christmas is in 46 days (eek), we've rounded up the Remix team's shopping hit list.
Faradays
Your one-stop shop for the finer things in life, Faradays ranks high on our shopping spree list this week. Come Thursday, Faradays will open their doors for the very first time, and with that providing exclusive access to the most coveted, hard-to-find designer brands. Givenchy, Loewe, Alexandre Vauthier, Guiseppe Zainotti, Alaïa and La Perla are just a few of the big names lining the emporium's walls. What's more, as New Zealand's sole stockist of Christian Louboutin, the world's most iconic red-soled heels, Faradays is sure to fulfil every girl's long-held designer dreams. The flagship store on Faraday Street in Parnell is a must-visit on your Auckland retail roadie.
Faradays opens Thursday 11th November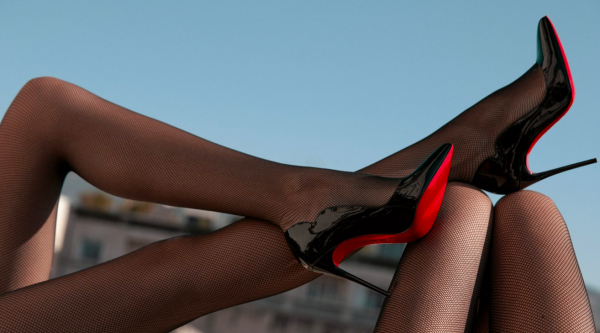 Moncler
The newest luxury name to grace the corridors of Westfield Newmarket is none other than Moncler. The iconic French-Italian brand has finally arrived on New Zealand soil and we can't wait to take a peek at the ski wear splendour that the brand so seamlessly designs. With travel off the cards, Moncler's range of glossy puffer jackets and après-chic apparel is as close as we're getting to the French Alps right now.
Moncler opens Wednesday 10th November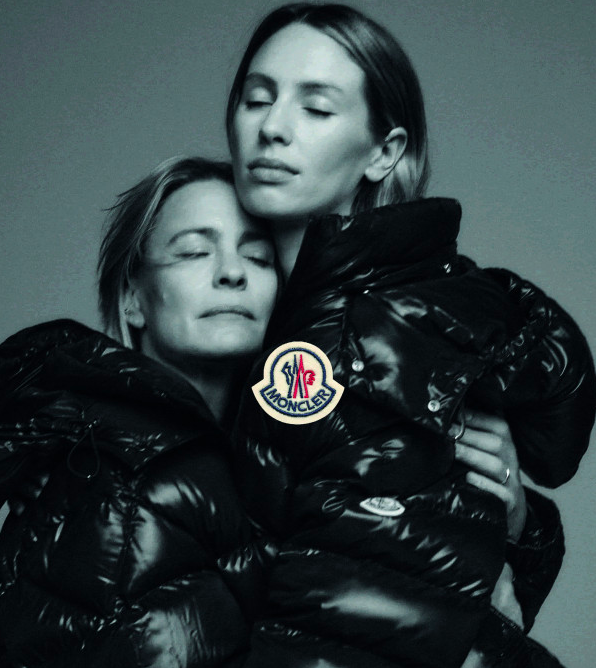 Gucci
Off the back of the glamorous live Gucci Love Parade fashion show last week, which practically shut down Hollywood Boulevard, our lust for luxury has never been stronger. To inspire your next cost per wear investment, peruse a few of the must-haves on Remix's wish list right now. For a fail-safe Christmas gift, the classic double G loafers are a trans-seasonal staple or the GG Marmont small tote bag for all your beach to bar escapades. The gift of Gucci is guaranteed to impress under the tree.
Gucci opens Wednesday 10th November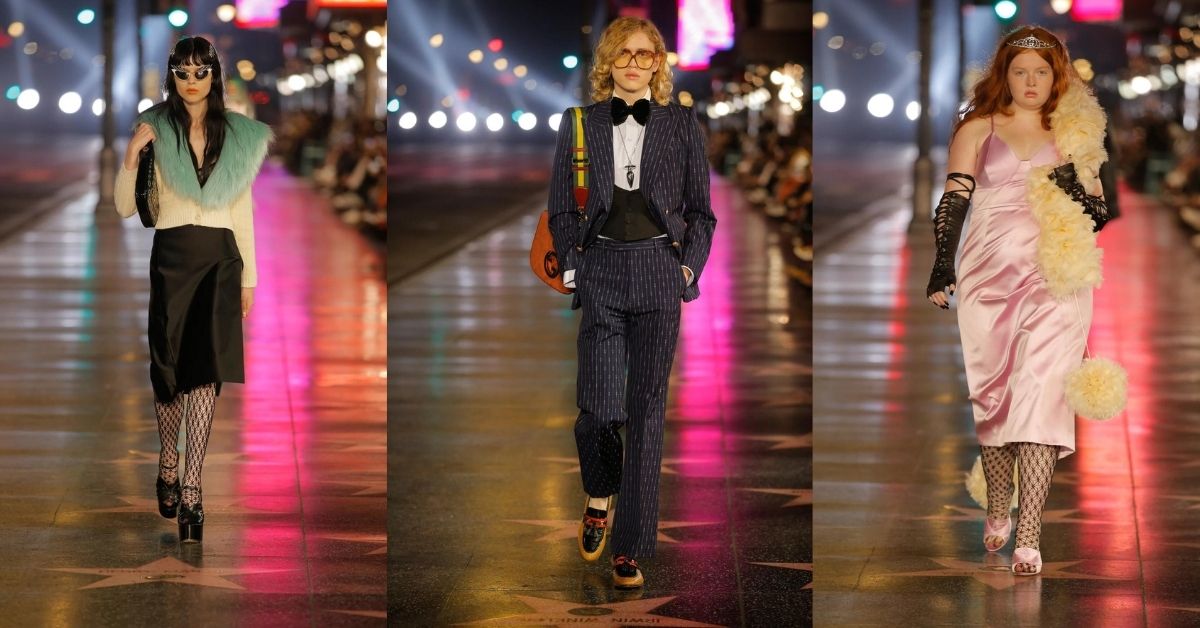 Tiffany & Co.
Nothing quite sets the heart aflutter like unwrapping on Christmas morning to find that iconic blue box. A colour so distinct it's even been trademarked as Tiffany Blue® and standardised by the Pantone® Matching System to ensure that no matter where you were in the world, no matter the medium, it would be instantly recognisable. Tiffany & Co has become an icon of luxury and exclusivity the world over. Hot on the heels of their 'About Love' partnership with powerhouse couple Beyoncé and Jay-Z, the renowned jeweller is sitting high on our wishlist.
Tiffany & Co opens Wednesday 10th November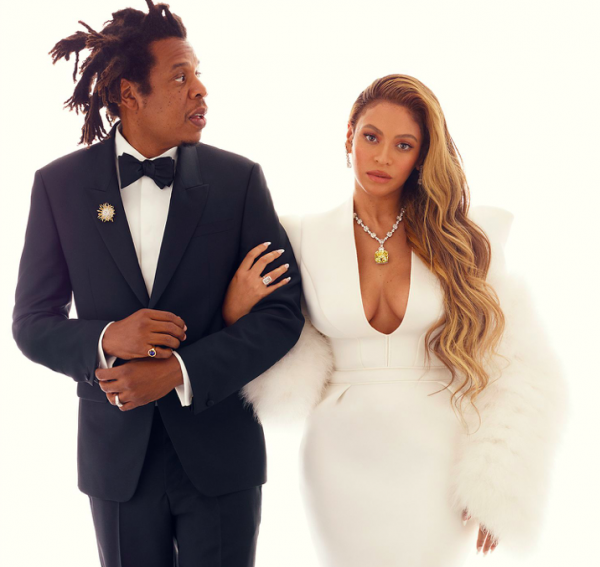 Prada
Since the head-turning Prada SS22 womenswear show, trailing satin skirt tails and 80's style oversized leather jackets have been dominating our summer Pinterest boards. Make those dreams a reality this week as Prada is among the luxury line-up reopening the doors to decadence.
Prada opens Wednesday 10th November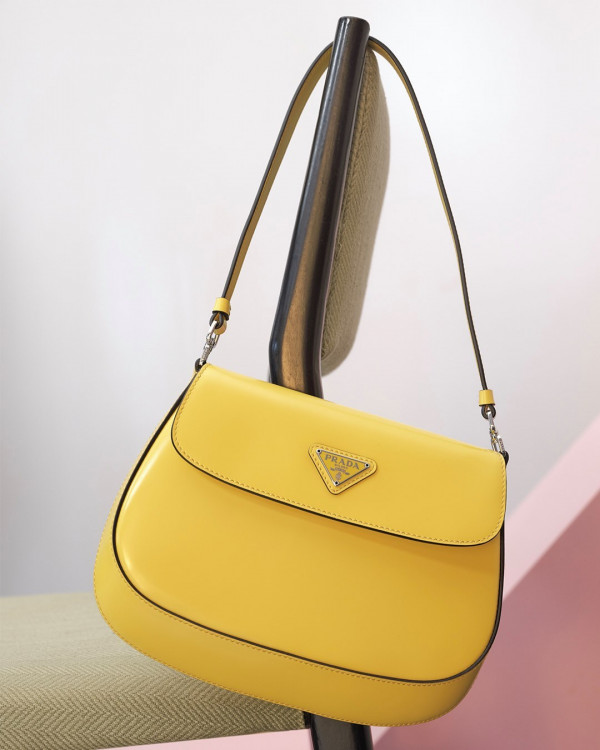 Louis Vuitton
Louis Vuitton celebrated their 200th birthday this year and, in due fashion, marked the milestone by launching Louis200 - a series of innovative experiences and installments around the world. While the virtual extravaganzas were mesmerising, we can't wait to experience a real-life encounter with the legacy. Recently launching their new Louis Vuitton x Nigo campaign, the new upcycled denim bucket hats are a summer essential surely?
Louis Vuitton opens Wednesday 10th November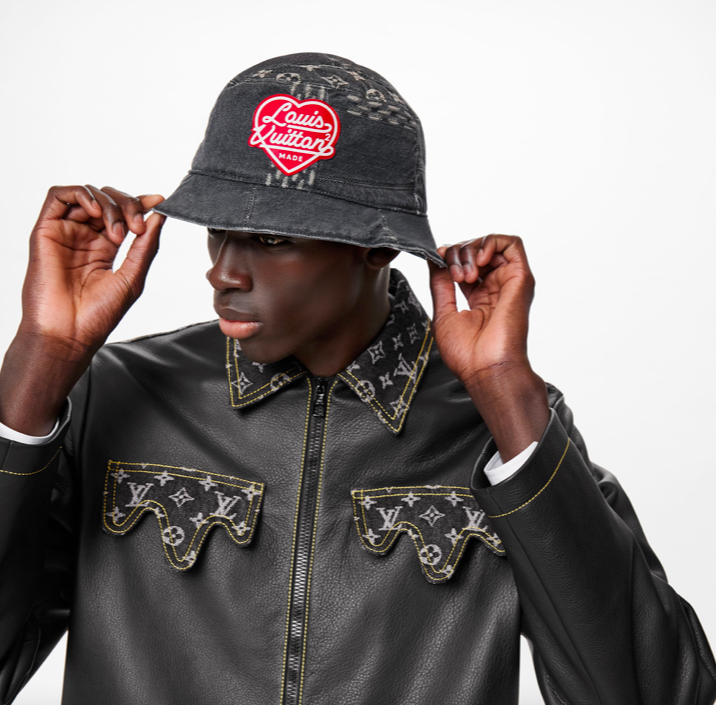 Partridge
Nothing quite says Christmas like a Partridge in a pear tree, or in this case, a Partridge on Broadway. With an exciting variety of dazzling jewels, new and opulent awaits at our go-to jewellers. While diamonds are a girl's best friend, her second in command is the four-lettered word that ignites a shopaholic's adrenalin like nothing else: S-A-L-E. With their relocation to Westfield Newmarket, diamonds and deals can be found at the existing Newmarket branch on Broadway. While you're there, feast your eyes on the latest drop of luxury jewels including the below statement rings.
Partridge opens Wednesday 10th November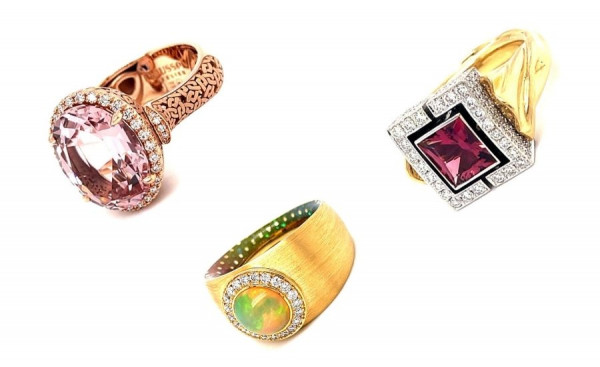 Tommy Hilfiger
A brand that needs no introduction, Tommy Hilfiger, has just released a collection paying homage to 90's hip hop style, and it's a collaboration with none other than lifestyle giant, Timberland. With a primary coloured palette and an exciting array of outerwear, this partnership brings together "the best each brand has to offer'' in a trendy ode to the 90's. TOMMYXTIMBERLAND has remixed the classic Timberland 6-inch boot with the iconic Tommy Hilfiger flag and we cannot wait to try them on for size.
Tommy Hilfiger opens Wednesday 10th November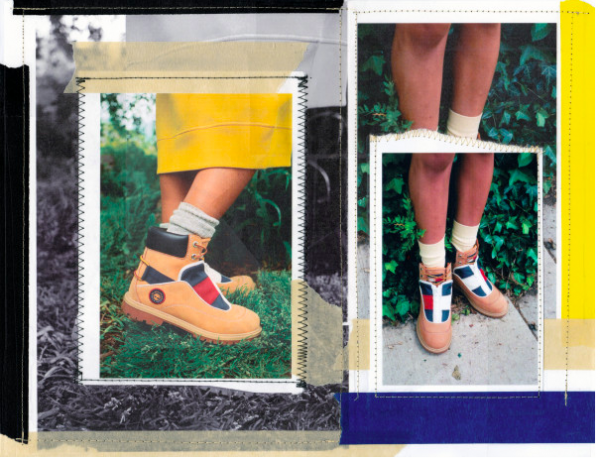 Calvin Klein
Would it be a shopping spree if we didn't top-up on some Calvin Klein? Of course not. With their limited edition collaboration with street style guru Heron Preston hitting shelves, it's an essential pitstop on your retail adventure. Classic styles reworked with a futuristic fit, the collection plays with colour and texture.
Calvin Klein opens Wednesday 10th November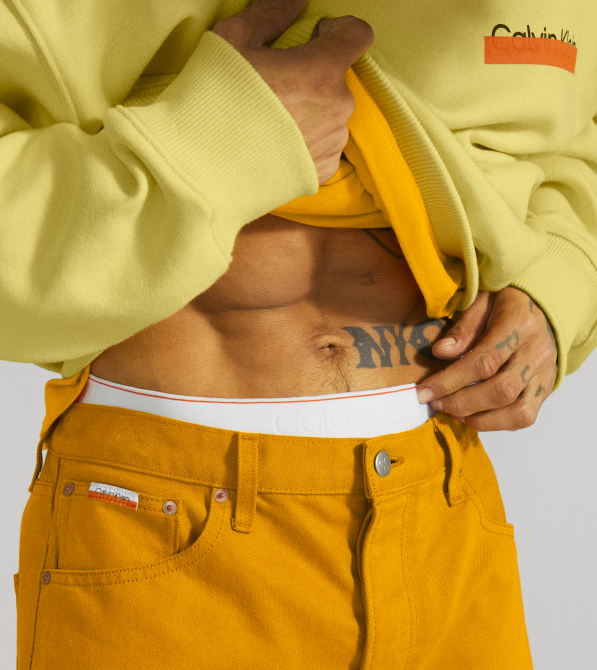 Superdry
Off the back of their new sustainable summer collection, the iconic fashion brand has just released an exciting activewear capsule and it has us running (not walking) to the nearest Superdry store this week. With three ranges aptly coined Run, Flex and Train, breaking a sweat this summer has never been more chic.
Superdry opens Wednesday 10th November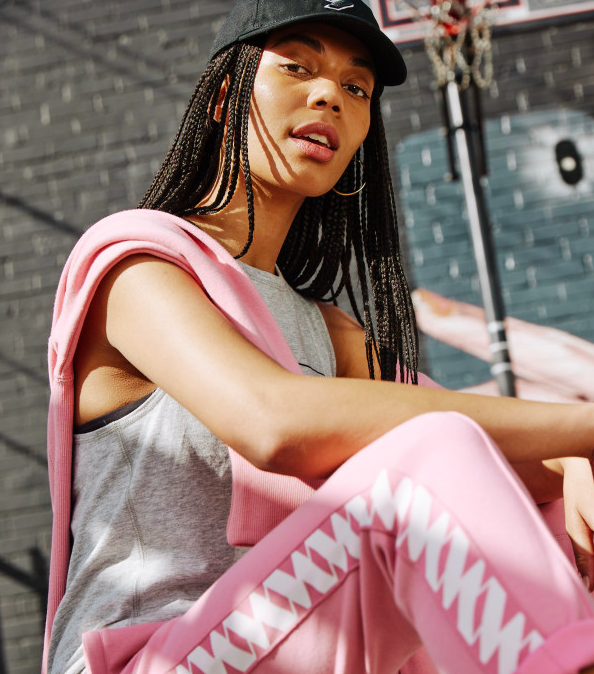 Coach
When it comes to leather goods - specifically bags - our love is infinite and immeasurable. Next on our list is the Coach Soft Tabby Shoulder Bag. Remimaging the classic 1970s design, the soft tabby comes in vibrant colour ways (think candy pink, ivory covered or perforated with the logo), making it the hottest accessory for all your summer soirées.
Coach opens Wednesday 10th November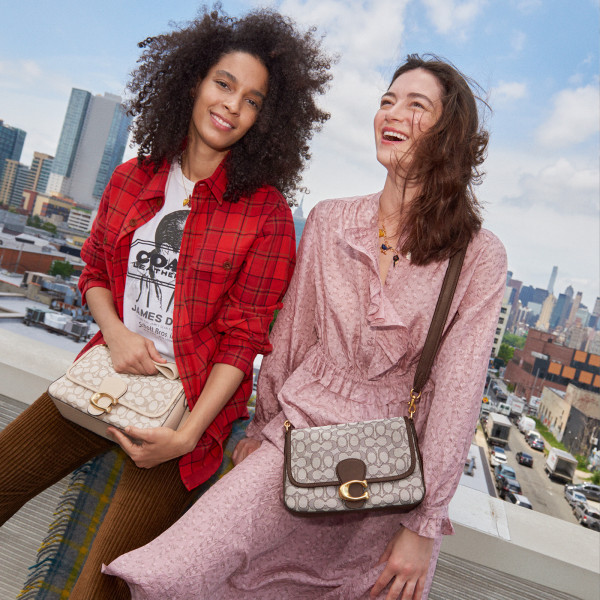 Maggie Marilyn
Maggie Marilyn is a NZ cult favourite and our first port of call for sustainable staples and special occasion pieces. What's more, just in time for summer, Maggie Marilyn has recently released 'Somewhere Man' for the guys. An extension of the 'Somewhere' line, the menswear capsule of seasonless essentials is made of traceable organic and repurposed fibres, for beyond beautiful beach to BBQ basics.
Maggie Marilyn opens Wednesday 10th November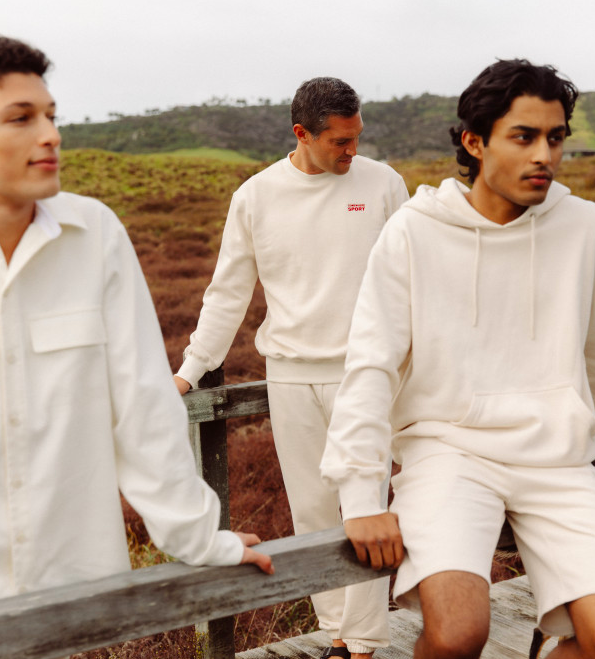 Mi Piaci
Summer is on its way and so too is the hunt for the ultimate summer sandal. Mi Piaci has cut the search short with their stunning array of summery soles just in time for the warmer weather. From platform slides and smooth leather mules to timeless strappy stilettos, a breeze between your toes is the last of your worries this summer.
Mi Piaci opens Wednesday 10th November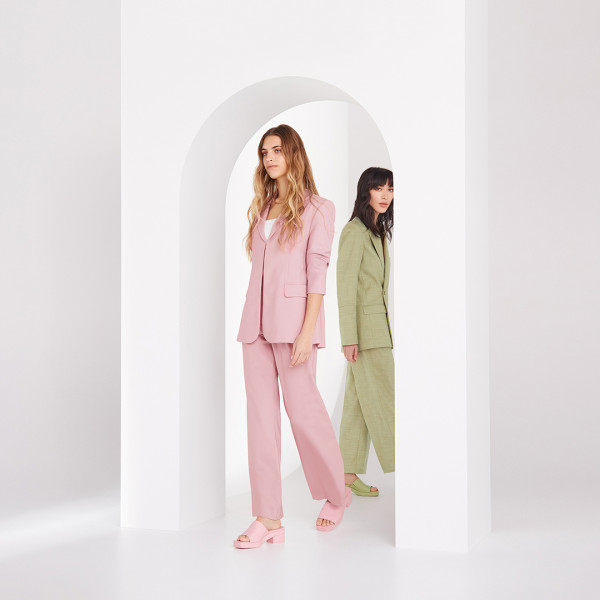 Workshop
With a line-up that includes some of the most sought after international brands including, Acne Studios, Chloé, Isabel Marant, By Far, Ganni and more, Workshop is one of New Zealand's premier destinations for the fashion-forward. Alongside the world class range, you'll also find Workshop Denim and iconic New Zealand womenswear brand Helen Cherry, which has firmly positioned its reputation for chic and effortless glamour since launching in 1997.
Workshop opens Wednesday 10th November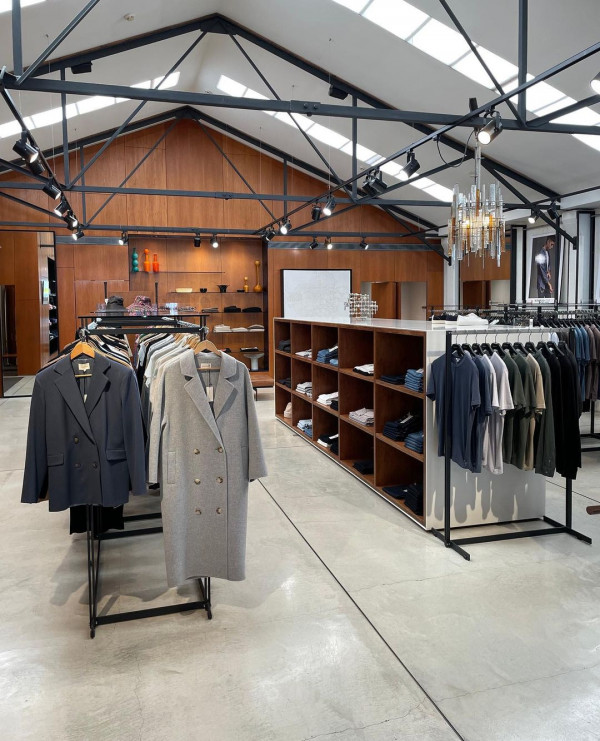 Merchant
With spring comes floral motifs, bright colours and the promise of sunshine-y adventures. Bounce into the summer spirit with Deuce's new range of colourful cotton canvas sneakers. The Nicky Sneaker features a classic lace-up design, a rubber sole, supportive dual-density footbeds, and quite possibly the cutest prints we ever did see (think daisies, pink gingham and leopard).
Merchant opens Wednesday 10th November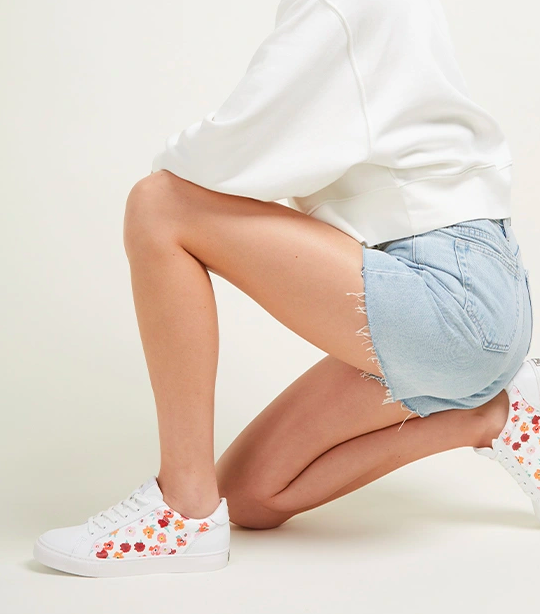 Saben
Do yourself - or that special someone - a solid and snag one of the new releases from Saben's To Have And To Hold collection for Christmas. The seasonal capsule of ceremonial hues will be a highly rotated staple throughout the social season. Shop the Tilly family of covetable classics and your favourite nano styles in new season hues Lilac, Something Blue, Bronze and Alabaster.
Saben opens Tuesday 16th November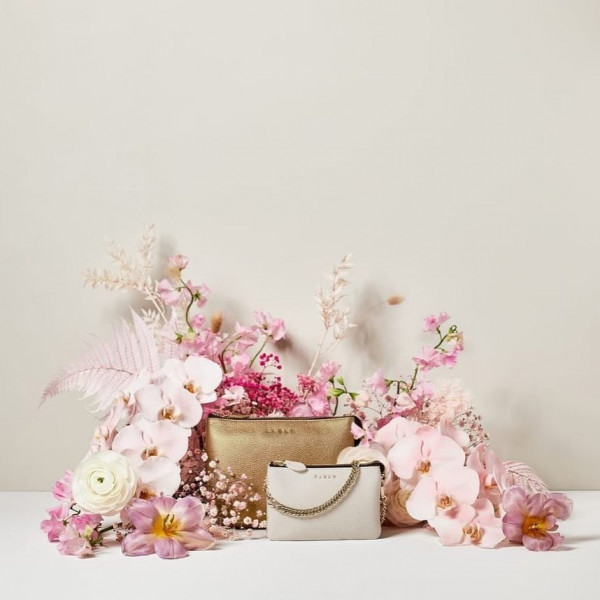 ECCO
Rewarding you for your shopping efforts is go-to summer sandal brand ECCO, who are sweetening the deal by giving away a Tannery Series Upcycled Leather Tote Bag when you spend more than $450 on non-sale items. In loads of fun colours, textures and leather finishes, each bag is one-of-a-kind. Whether it's new heels for your 25+ outdoor gathering this weekend or comfortable kicks for summer adventuring, consider the added bonus an early Christmas present...
ECCO opens Wednesday 10th November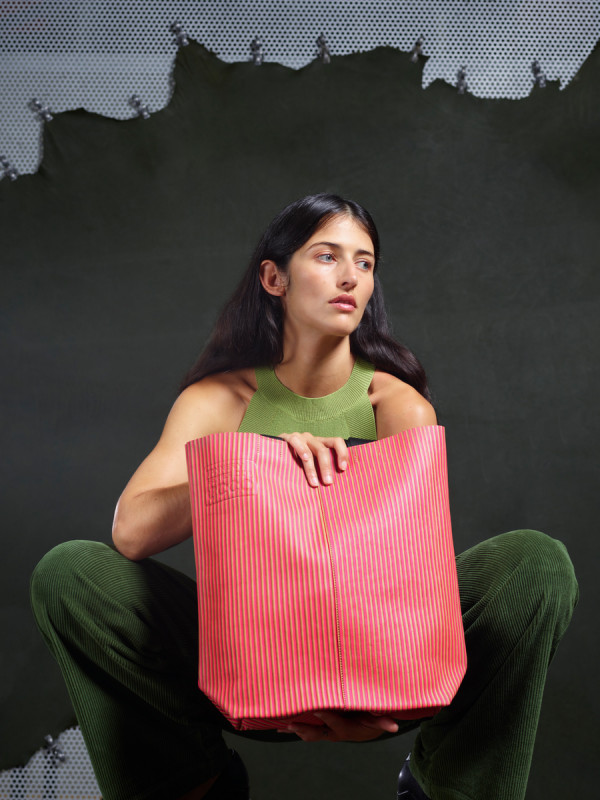 A reminder: at level three stage two, customers must wear a face covering and scan the Covid Tracer QR code before entry.