Bringing L.A. Cool to the NZ Summer: Our Top Five Picks from the Boohoo SS'15 Collection
This year Boohoo has taken inspiration from the city that knows summer better than most - Los Angeles, and the results are right up our alley! The collection is perfect for relaxing at the beach on hot sunny days as well as for going to Christmas and New Year's parties and events. The signature styles include fringed kimonos, suede vests, and other items perfect for the festival season. Check out our top five picks from their incredible L.A. shoot below…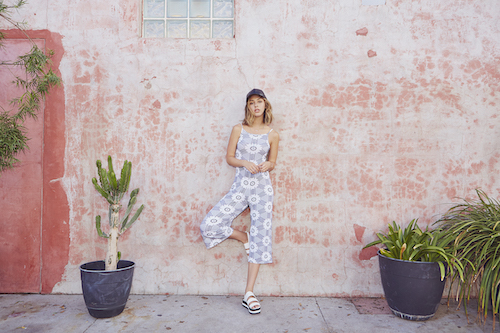 1. This pantsuit is perfect summer all-rounder. Stylish enough to wear to work or to family BBQs but also in that comfortable breezy fabric that'll have you wanting to throw it on as soon as you wake up!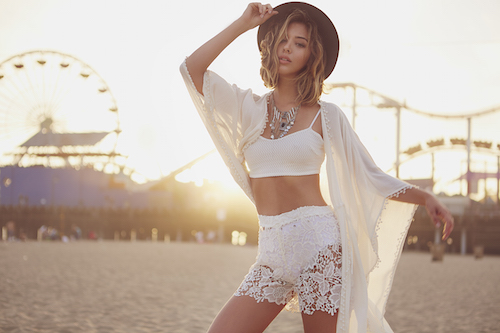 2. Basically anything white is a yes from us and this outfit is no exception. Throw on the kimono at the beach, the shorts to a party, and the hat just about anywhere.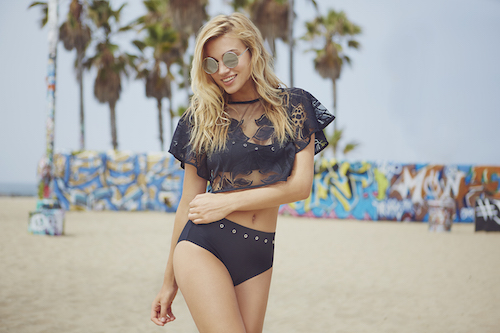 3. This little black crop is another number that works in most summer situations, but we're loving the pairing with bikini bottoms to bring that beach attire up a sass level.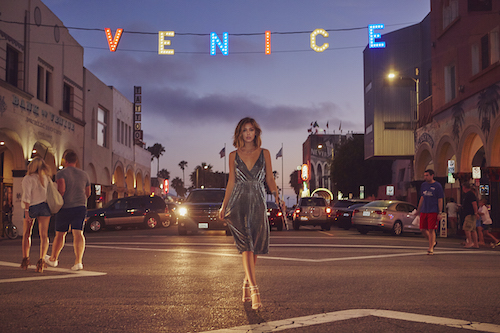 4. Taking it from the beach to the streets, this sparkly midi-dress is both easy to wear and flattering. Throw on a strappy pair of heels and let your beach waves out and you've got yourself a versatile party outfit.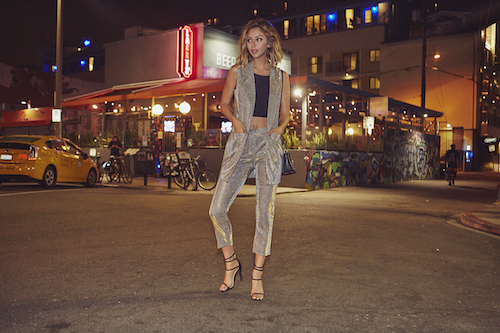 5. If dresses aren't your thing, Boohoo also have you covered with this awesome pant and vest combo!
Head here for more