A curation of threads to add to your Xmas wishlist
If you have already curated your Christmas wishlist of goodies from Workshop, you might need to pop back into one of their stores to double-check your choices... The New Zealand house of international designers has dropped Isabel Marant ready-to-wear, shoes and accessories as well as an exclusive range of organic perfumes and candles.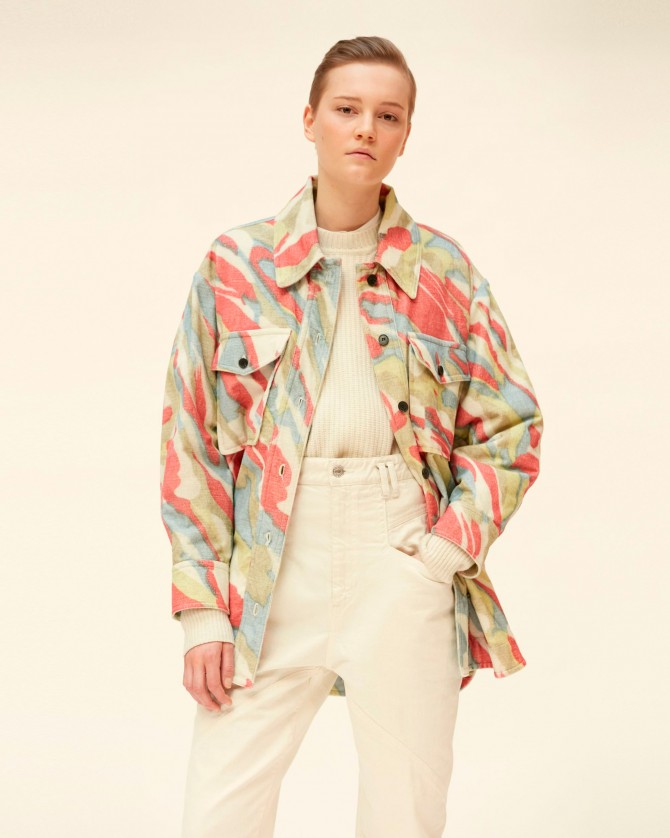 The Isabel Marant Hacayo jacket is a colorful addition to your summer wardrobe which can also be chicly styled for winter. Unfortunately, summer nights can still be chilly throughout New Zealand so this oversized piece is ideal to take out for drinks or dinner when the sun starts to set.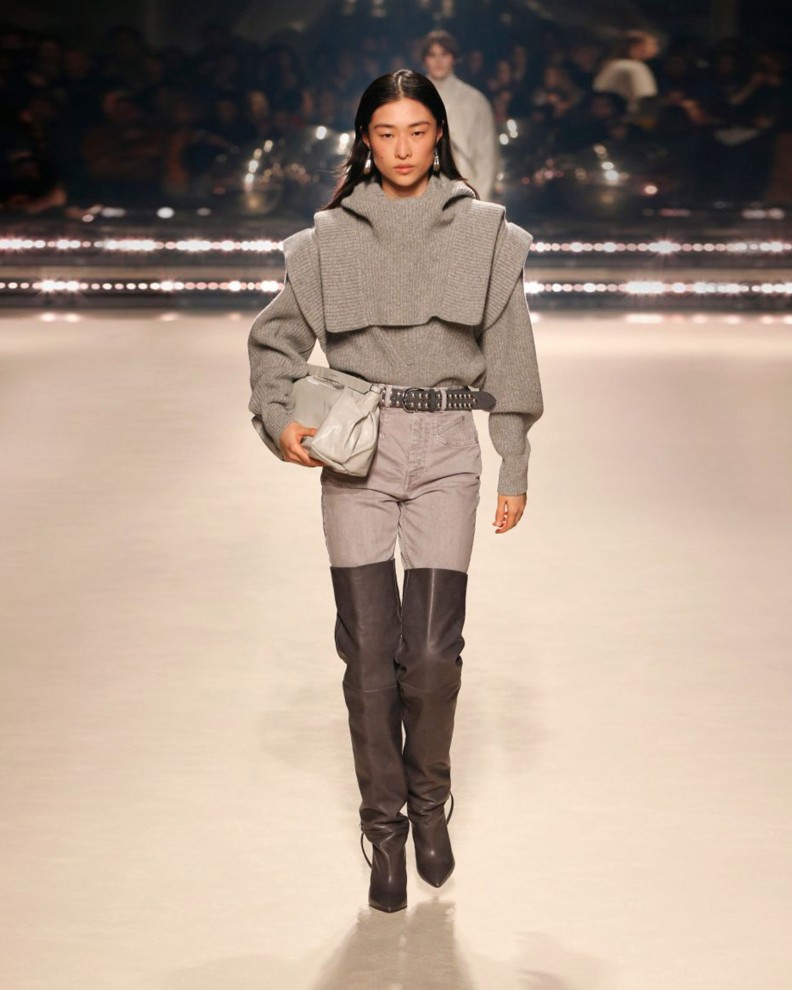 The Lux Pillow Pouch featured on the Isabel Marant runway and is a luxury addition to the French brand lineup of handbags. The 100% cow leather pouch in a sleek chalk colour makes a women's transition from day to night seamless as it pairs perfectly with any colour of clothing. The spacious bag is also big enough to house all of your daily necessities and has a built-in cardholder that will stop you scrummaging for your wallet.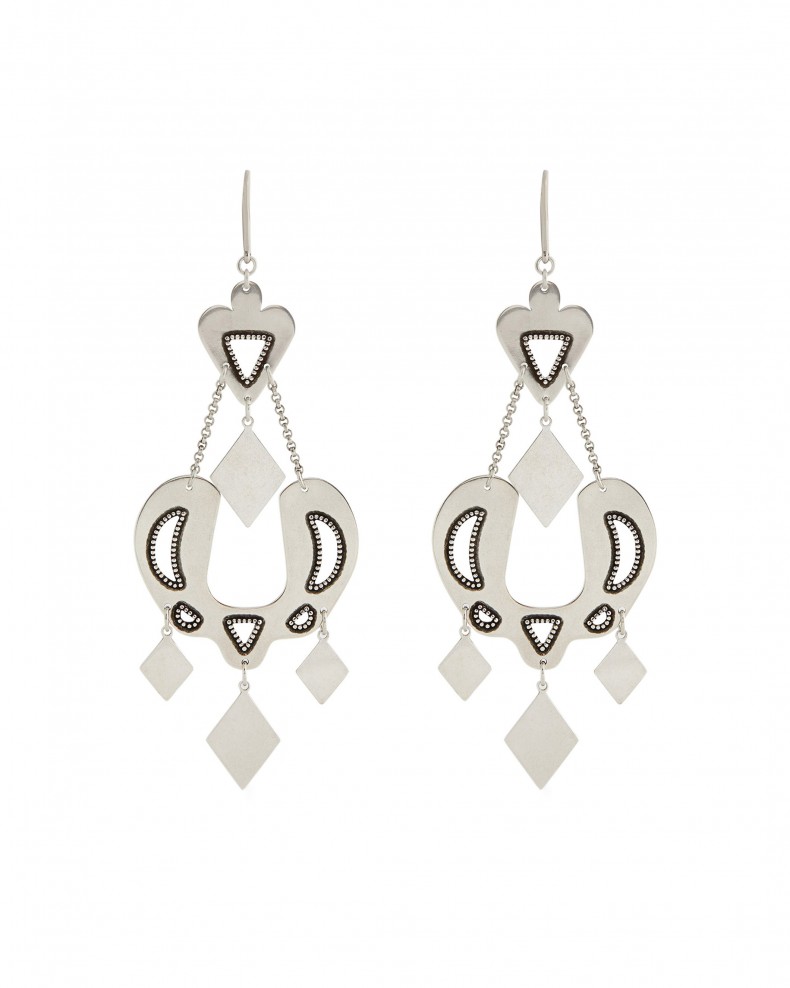 You will definitely want The Love Earrings in your Santa sack this year... The drop style is a versatile accessory that can be the perfect addition to dress up any casual outfit or be the final touch for a glam night out.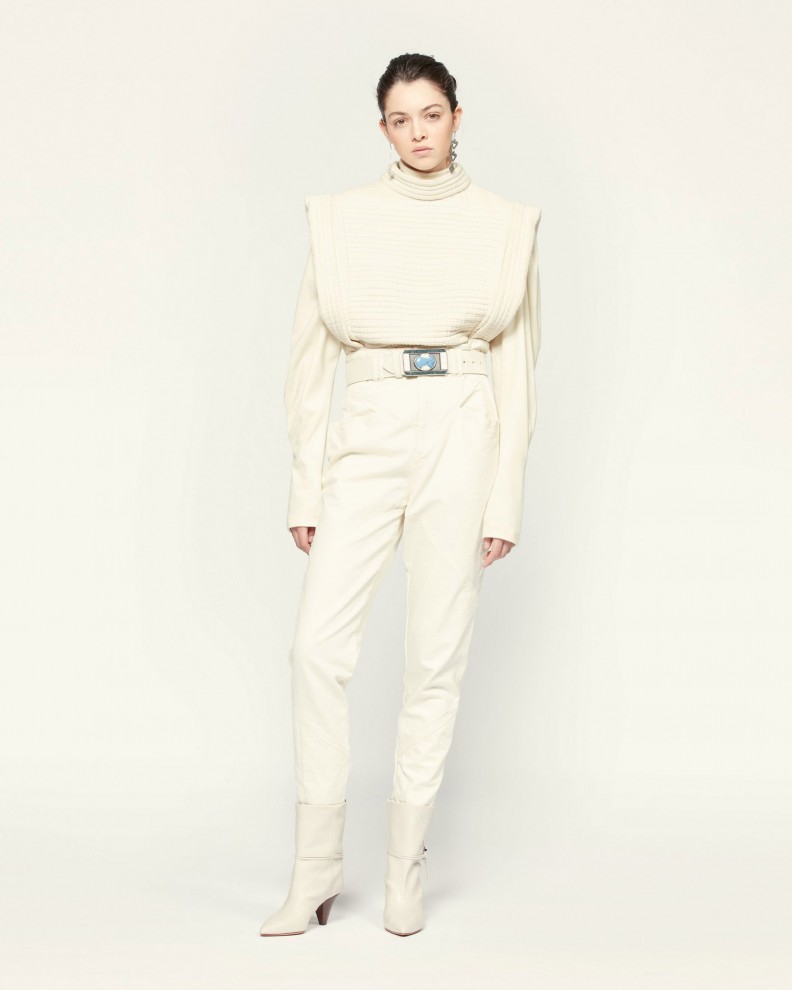 If 2020 has taught us anything about fashion, it is that comfy clothing is key. The Nadeloisa Jean's slouchy fit, with a straight leg and high waist, are ideal for day to day wear no matter what the task might be. Pair these pants with a tucked singlet or a printed blouse on cooler days. Additionally, while we are all about clothing we can wear all year round, the Nadeloisa would look sleek with a chunky knit next winter.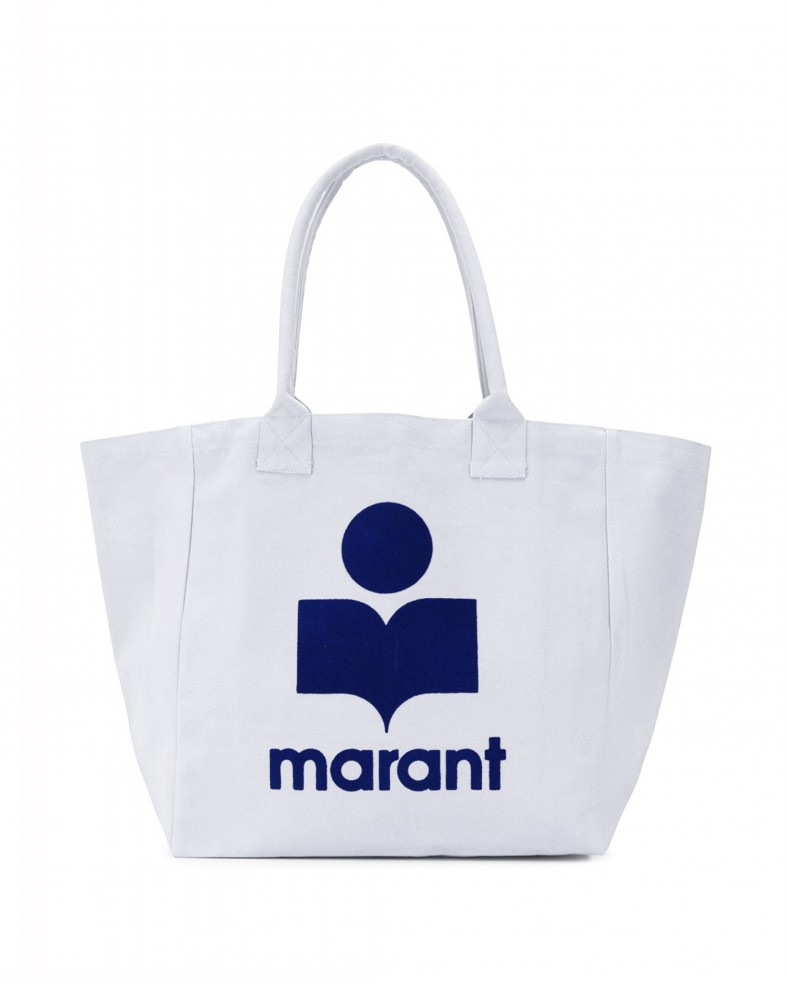 Each year every woman has a designated beach bag that holds all the summer junk from sunscreen to a backup bikini or your kid's rash shirt they refuse to put on. This tote is going to be that bag for you this summer. This is an ideal Christmas present that you could suggest your in-laws to buy for you or it can also be a great stocking stuffer for your best gal pal or relative.
On the topic of gift buying, Workshop now houses the exclusive arrival of Sydney based label, Vanessa Megan organic perfumes and candles to their New Market and Ponsonby stores.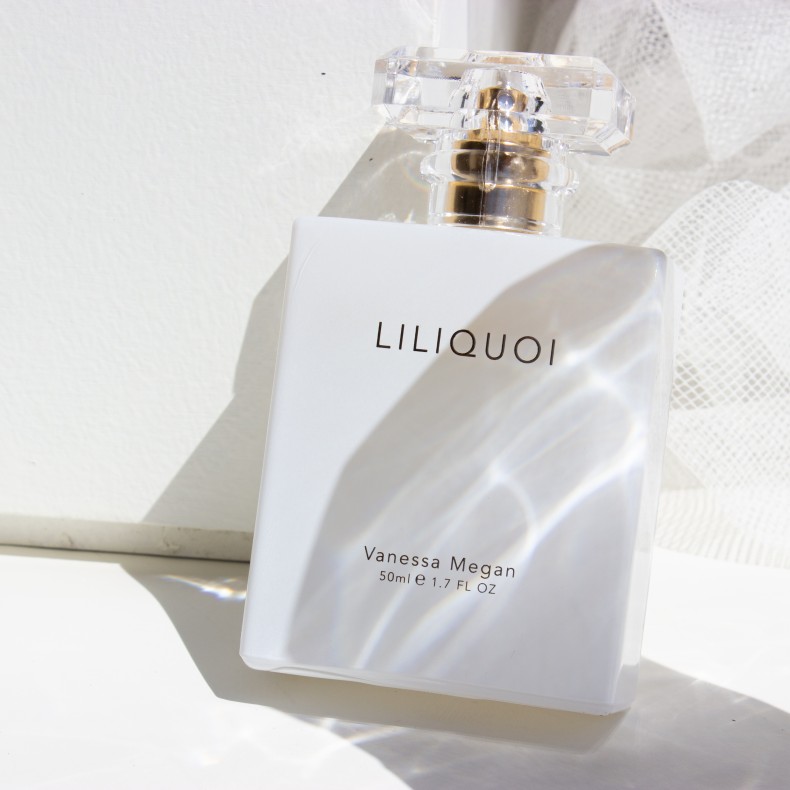 Vanessa Megan Gray Lyndon, the founder and formulator, was inspired by a comment from her best friend that "you should never put anything on your skin you wouldn't eat." More than a decade on, Vanessa is known for her uncompromising commitment to clean, synthetic-free skincare and Vanessa Megan is considered a pioneer and leader in certified organic skincare.

shop your Christmas wishlist here workshop.co.nz