Kate Middleton's most iconic look could be yours too
It has been seven years since Kate and Wills announced their engagement and almost eight years since the world went crazy over that dress. Arguably Kate Middleton's most iconic look, the blue wrap dress is now available for everyone to make their own.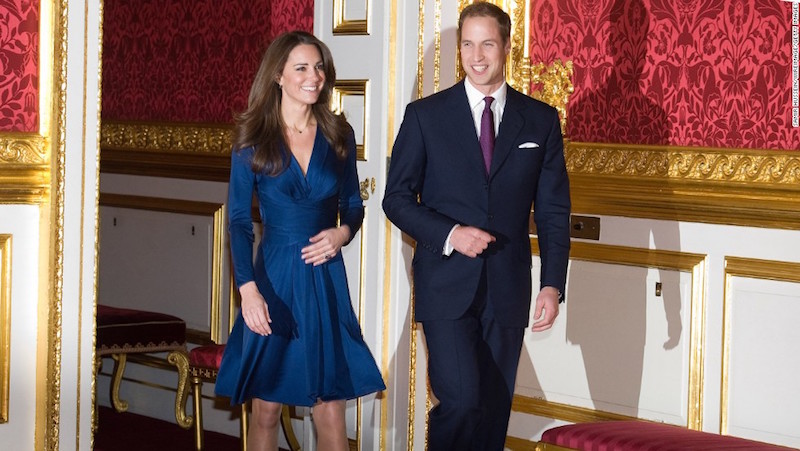 The Issa London dress has been heralded as one of Kate's most elegant and understated looks to date, leaving the world desperate to replicate her look. Anything that Kate wears, sells. From Zara to Marchesa, Kate's royal touch has the masses flocking in tow.
Now, the Kate Tie Wrap Dress is now available from Issa London in orange, green and yellow. Issa Founder, Daniella Helayel, collaborated with UK brand, Monsoon, for a collection which included a dress similar to Kate's original. However, we are one step closer to the royal wardrobe.
Get yours here.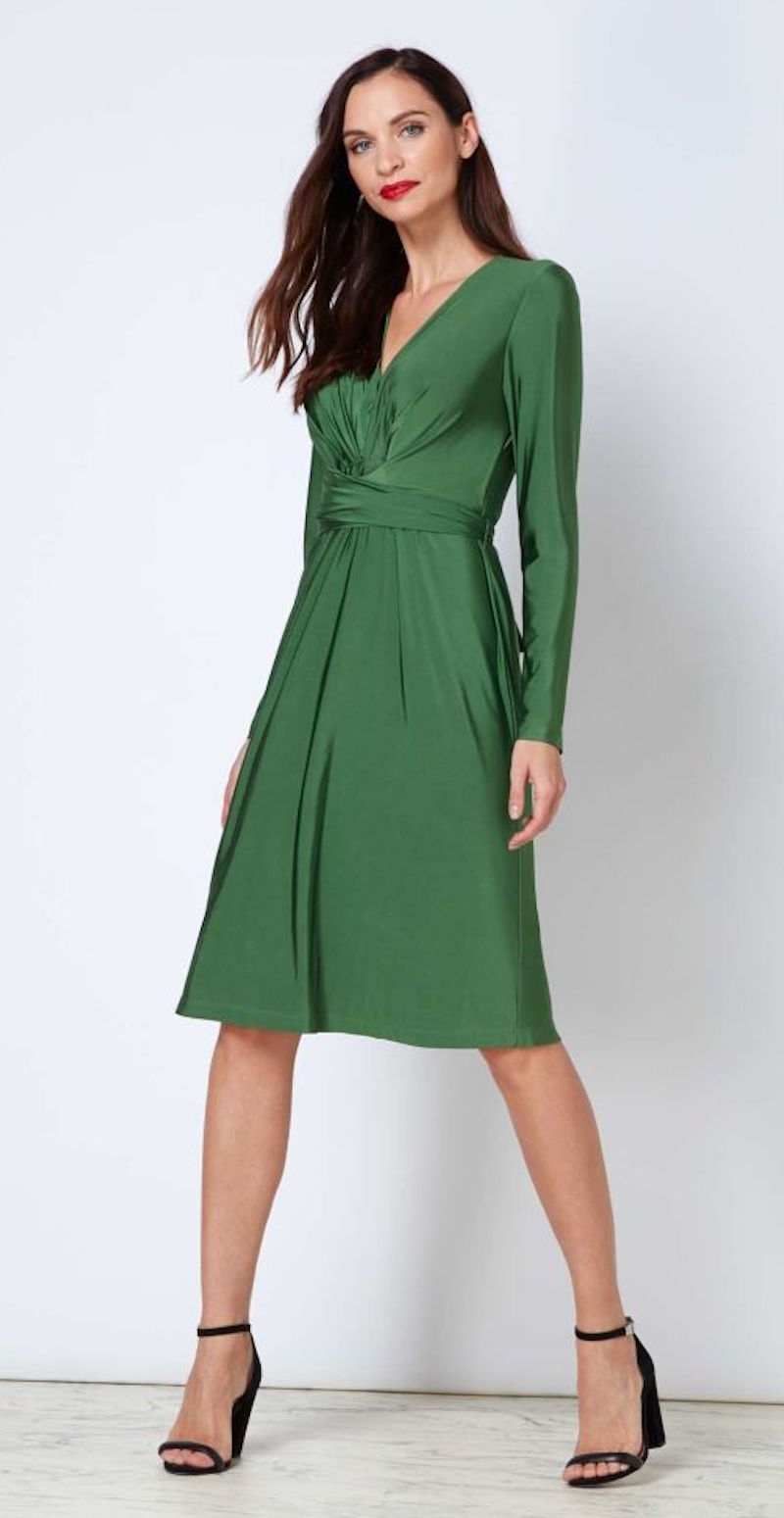 (Imagery by House of Fraser UK, CNN, The Daily Beast, Closer Weekly)