Bold and beautiful, meet the most versatile sneaker in the game
There's no question that the rise of sneaker culture has skyrocketed over the last few years . Gone are the days of compromising on style in the name of comfort. Sneaker Culture mavens are now investing more and more on their shoe wardrobe, seeking the perfect shoe to express their own style.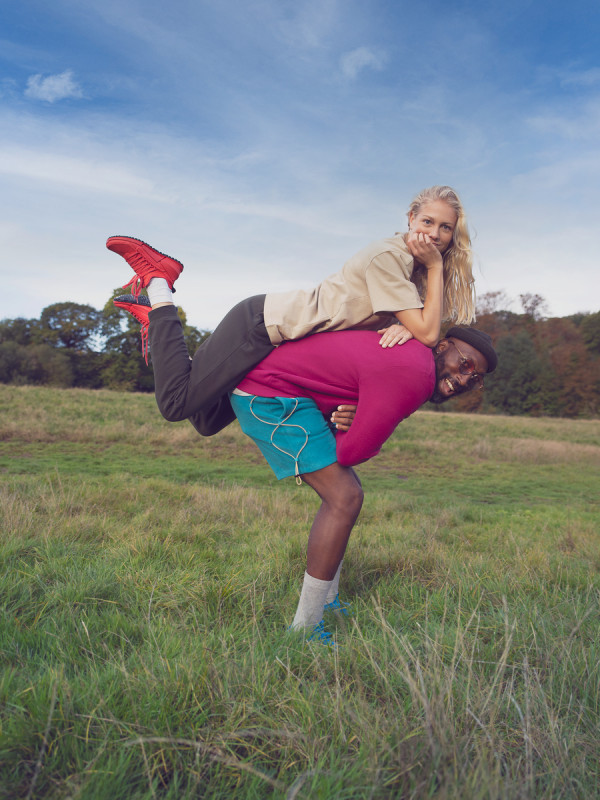 In a bold introduction, ECCO has just launched their ECCO BIOM 2.0 sneaker, perfectly merging comfort and style together to create a silhouette of dreams. Through advanced performance technologies, the futuristic street style sneak is set to change the footwear game as the extremely versatile style meets the user's most desirable needs.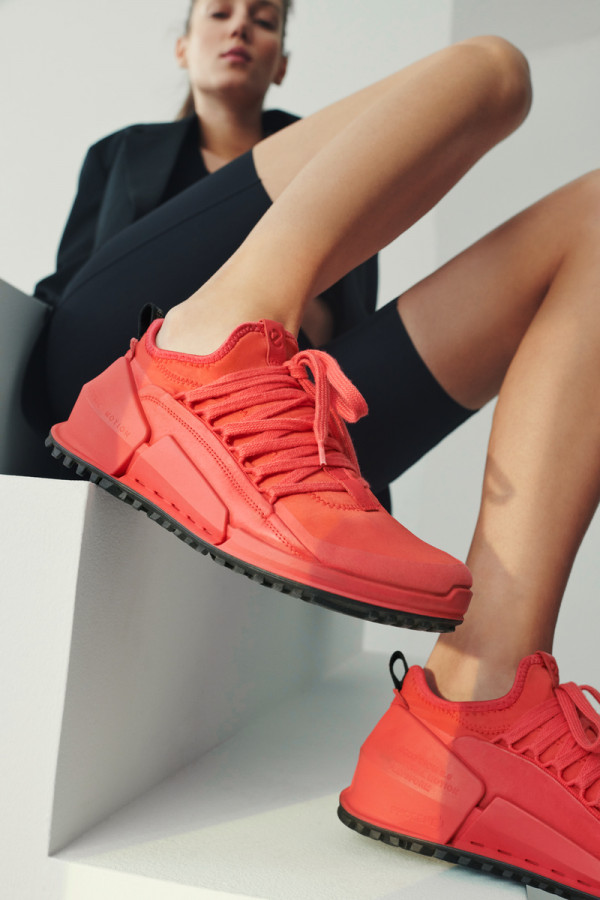 Set on an asymmetric midsole, and fashioned from a combination of state-of-the-art ECCO leathers and premium textiles, this shoe has a highly distinctive, high-end aesthetic that is extremely versatile. While made for the elements, and for roaming in the wild, the versatile nature means they're perfect for city slicking too.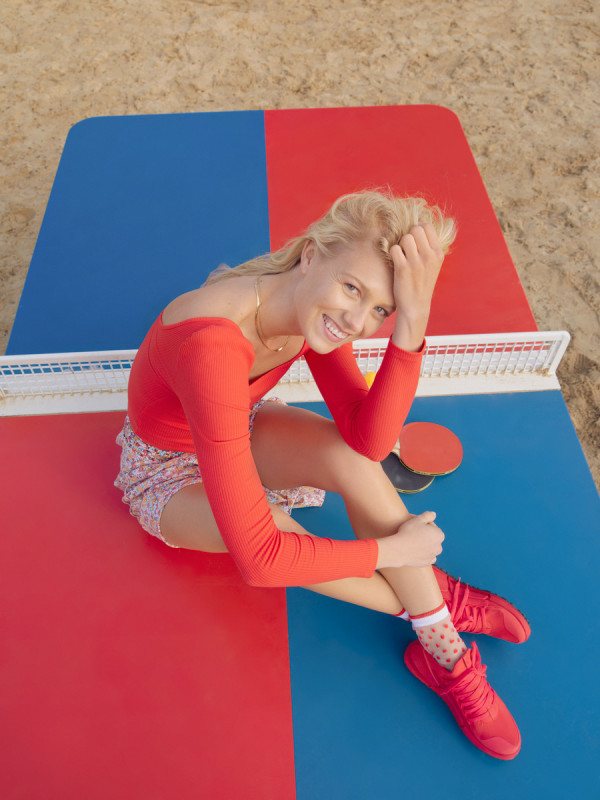 ECCO are known for creating comfort through technology, one being BIOM®, a science developed by the brand that mimics the spirit of barefoot running. Engineered to follow the natural curve, BIOM® allows for optimum comfort and support whilst remaining lightweight and dynamic. For added comfort and performance the ECCO BIOM 2.0 sneaker has an integrated flex zone to provide a wider range of motion, making it easy to diverse from trail running to city strutting.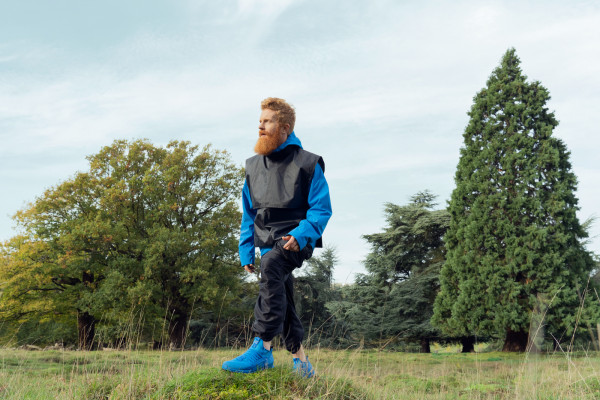 In true sneaker style, colour is on the top of many people's must-have lists, and the ECCO BIOM 2.0 is providing nothing but. Available in striking sapphire blue, racey red, sunflower yellow, powerful purple and a mixture of bright whites and black shades it will be hard to choose just one.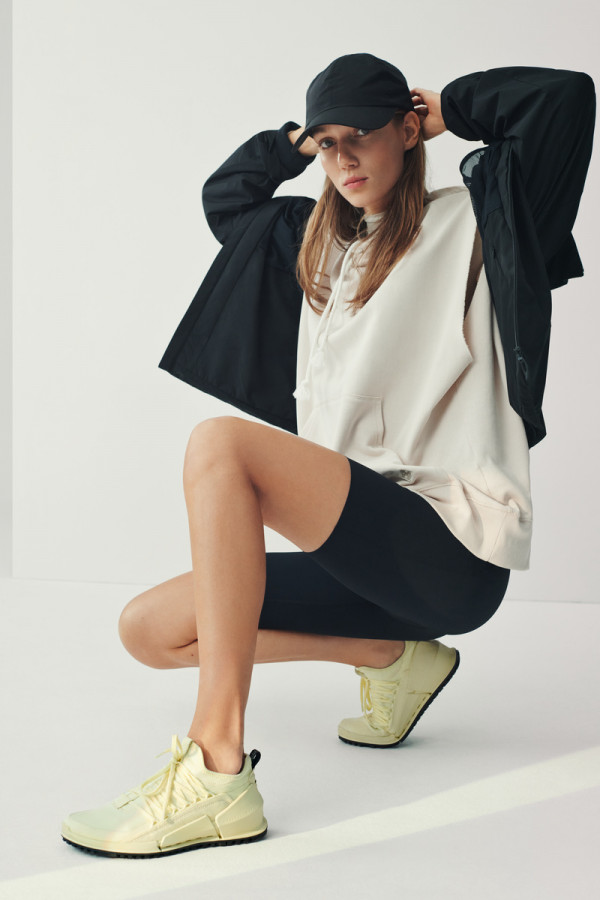 If you're on the hunt for that perfect versatile sneaker, the hunt is over because the ECCO BIOM 2.0 is here.