Celebrate R.M.Williams 90th anniversary with a limited-edition collection
And just like that the iconic and famed household brand R.M.Williams celebrates 90 years of business. To commemorate this special milestone the brand has released a capsule collection of limited-edition products that encompass their humble beginnings and values.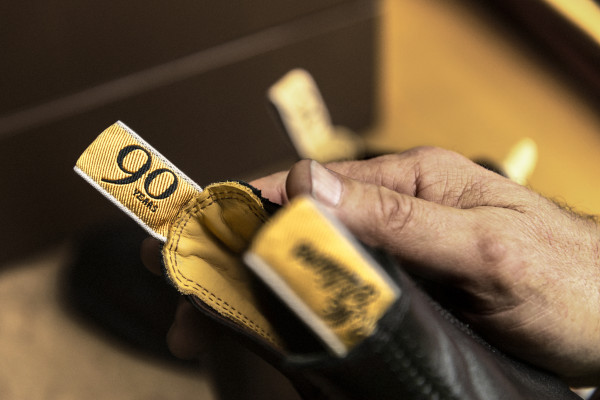 Founded back in 1932 by creator and namesake Reginald Mary Williams in the South Australian bush, R.M. Williams quickly skyrocketed to fandom with the creation of an elastic-sided leather boot, a product that would later become synonymous with authentic outback dressing. Now, 90 years on, R.M.Williams is still creating some of the world's most iconic boots to date. The latest commemorative capsule is designed to celebrate all that R.M. Williams is, embodying their Australian heritage whilst nodding to their expert leather craftsmanship.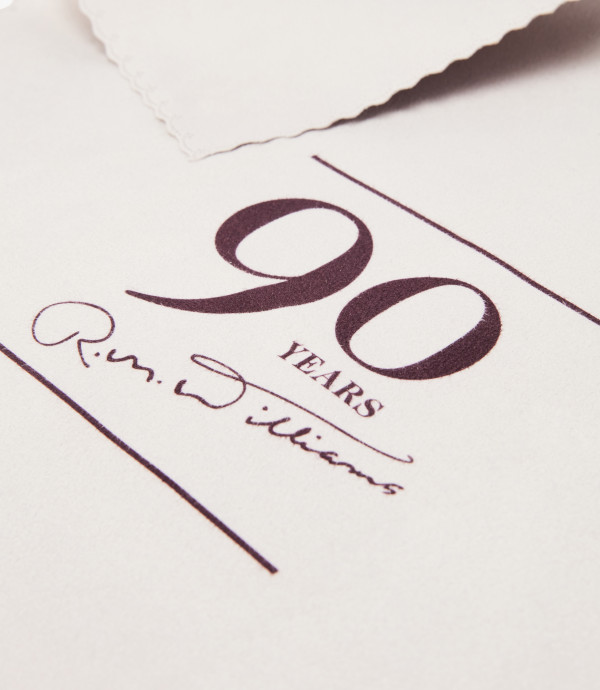 This collection sees classically cultivated R.M.Williams staples reimagined, including our favourites the limited edition Craftsman, Lady Yearling boots and Jerrawa belts, all completed with a 90th anniversary trim and commemorative plaques. As an ode to their made-to-wear beginnings, R.M.Williams will be making these styles on-demand, each handcrafted in their Adelaide workshop.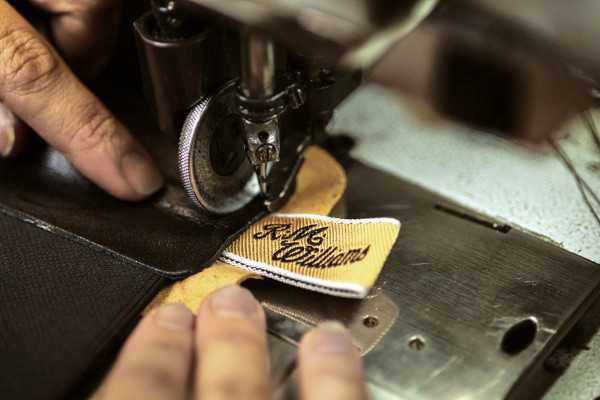 As an extra homage, the brand has also created a Makers Kit, complete with the materials, tools and instructions needed to craft a durable leather cover for R.M's classic book, The Bushman's Handcrafts.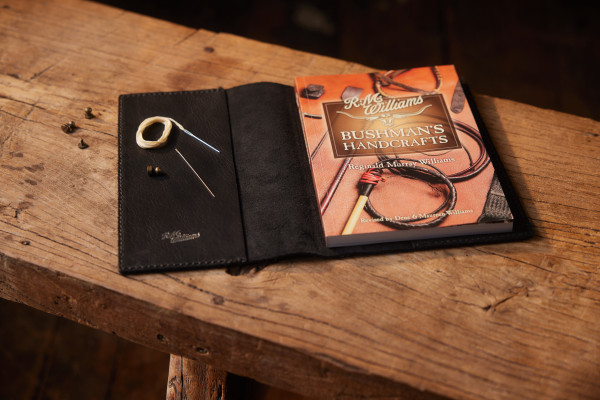 Last but not least, a limited-edition care tin will be available to perfect and take care of R.M.Williams's boots. The tin includes the Stockman's Shoe Polish in black or chestnut, plus Leather Conditioner, Brush and Polish cloth to make your boots as good as new!