Louis Vuitton launch e-commerce store in New Zealand
Last week, Louis Vuitton - the luxury maison that needs no introduction - launched its own E-Commerce website in New Zealand. Coming as sweet music to many LV-earring adorned ear, this allows well-versed Kiwi online-shoppers the discovery and purchase of LV goods in the peace of their own home.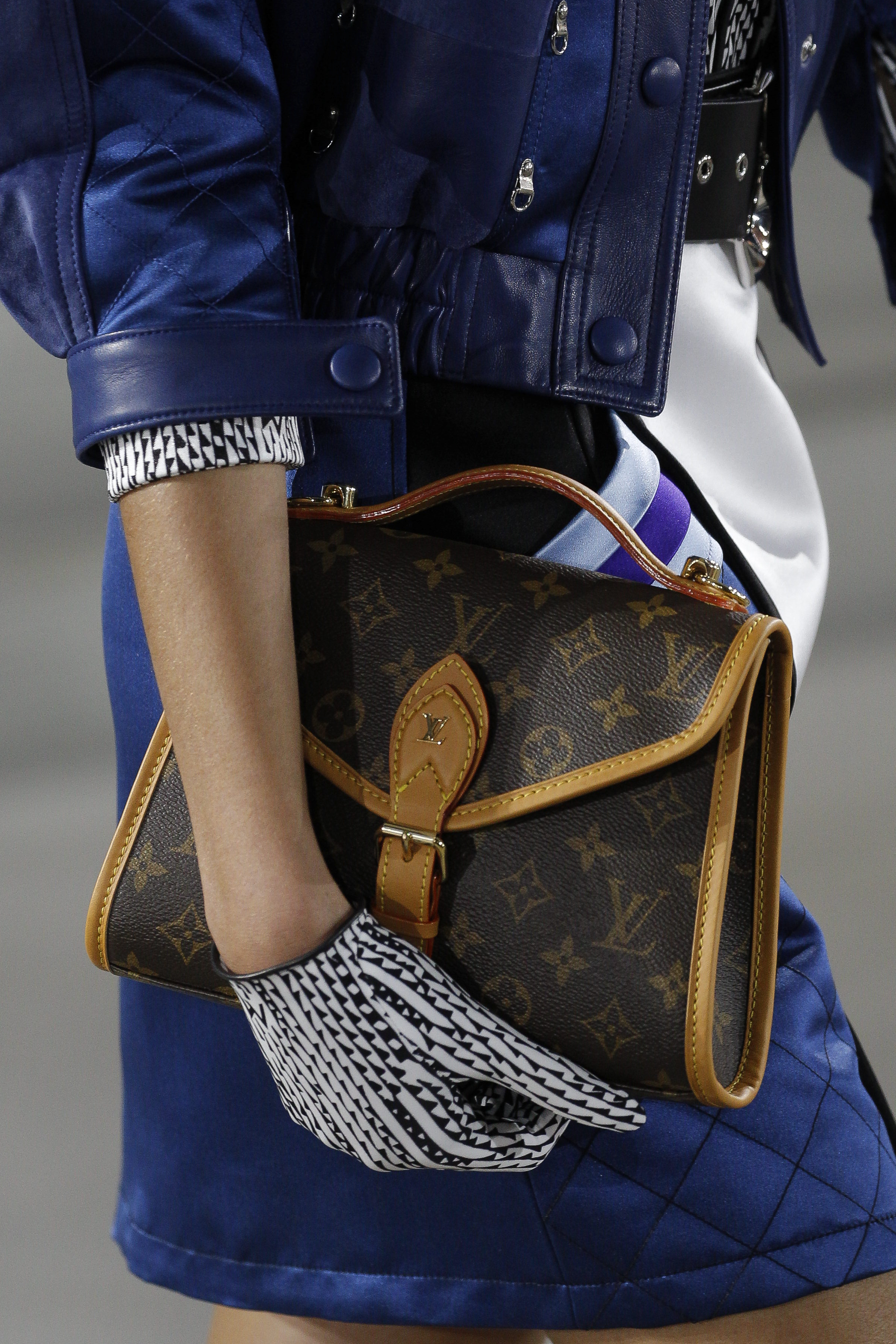 Louis Vuitton Cruise Collection available from the website in November
Lovers of the iconic brand will be able to buy ready-to-wear for both women and men, leather goods of all shapes and sizes, shoes, accessories, watches, luggage, & fragrances - all the good stuff.
This delightful news comes just in time for the festive season, when spending is encouraged, rather than frowned upon (Hallelujah!), meaning it's time to settle in and do some serious shopping, from the comfort of your linen-covered couch, kitchen stool, or even your bed.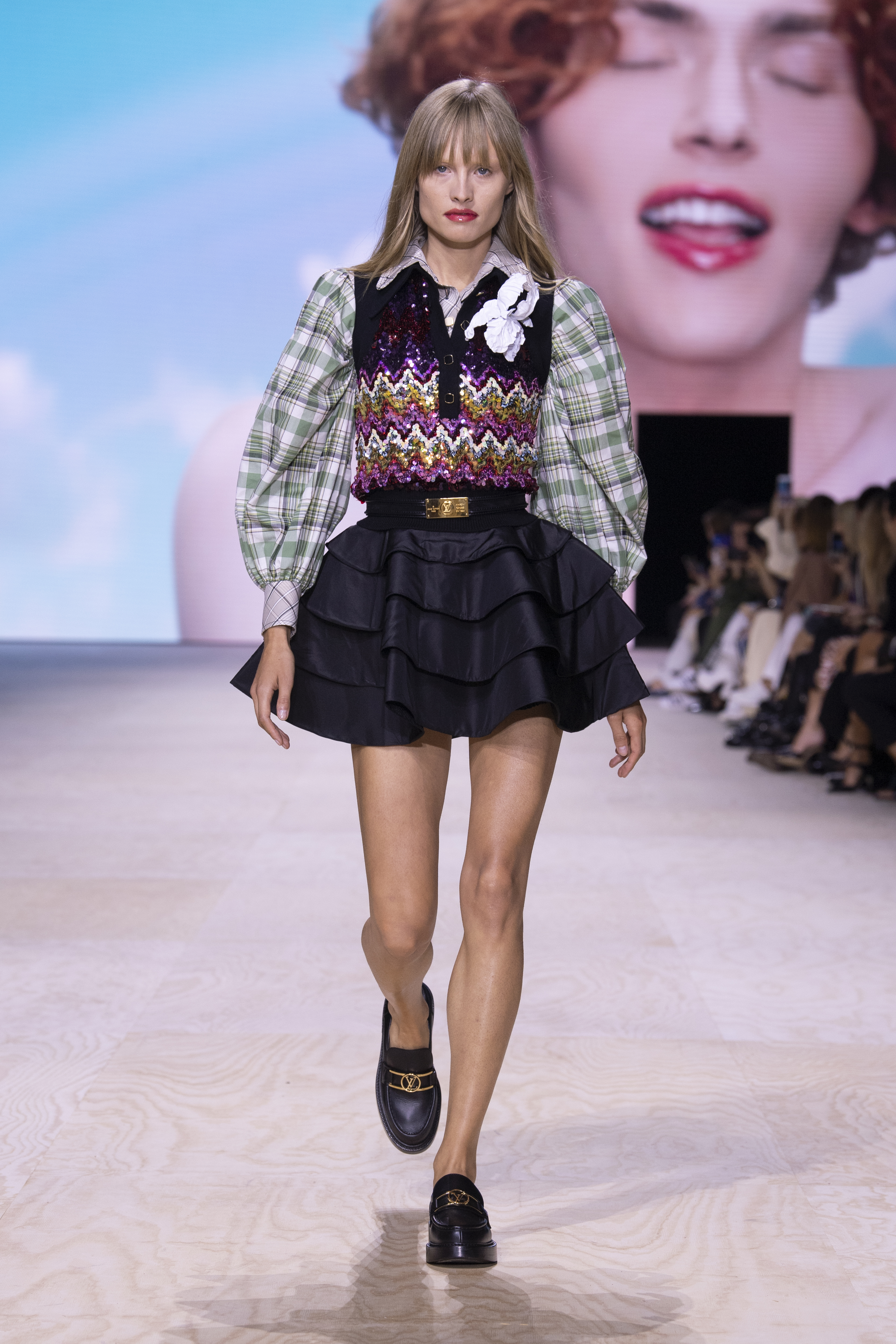 Louis Vuitton Spring Summer Collection available from the website in December
Depending on your preference, there's an option to suit both a housebound or out-and-about schedule... New Zealander's can select complimentary delivery for their purchases to be delivered directly to their home or choose to "Click and Collect" in store.
Discover the e-commerce store here.