Take Note: 10 trends that will see you through 2016
1. Off the shoulder
Best thing about this garment? It looks amazing on everyone. An all rounder, seeing you through the day and night. Tip: make sure you find the right volume to contrast with your bare shoulders. We suggest; The '
Oh Hunny Blazer
' available at
Georgia Alice
, $589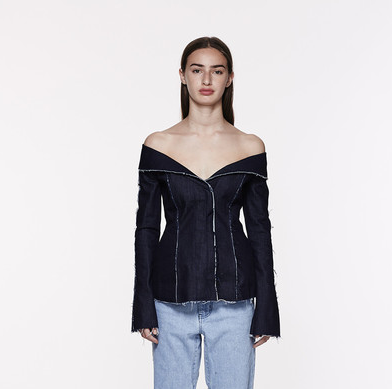 The '
Two Tone Bardot Long Sleeve Top
' available at
Topshop
$85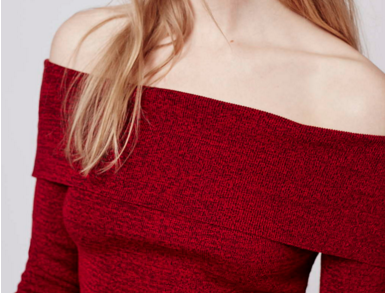 2. White sneakers
A Ponsonby personal favourite, and one of the cleanest trends this side of the year 2000 – cleaning your footwear has never been so satisfying! Teamed with a pair of boyfriend jeans, and a complimentary white shirt and it's nearly too easy to look chic and comfortable. We suggest; The '
Air Force 1
' from Nike, available at
Good as Gold,
$170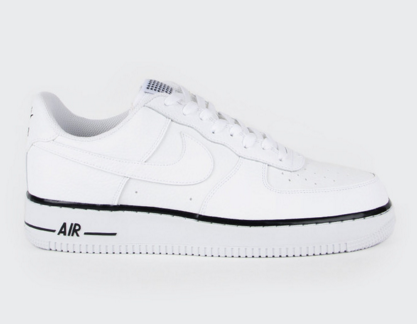 The '
Tubular Runners
' from Adidas, available at Black Box Boutique, $170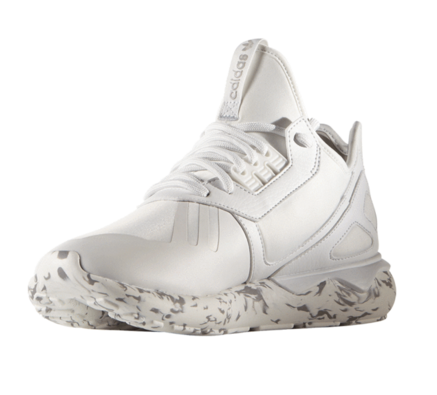 3. Super drop earrings
Glam alert! Feeling like this is the year to really make a statement in the office? Look no further than a pair of low-lying gems for your ears. Perfect for every occasion; even Venus Williams has been spotted donning her hoops on the court. We suggest; The '
Tear-drop Stone Earring
' available at
Ruby
, $129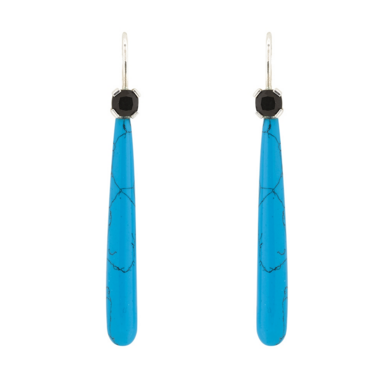 The '
Drop Hands
' available at
San and Mullet
, $30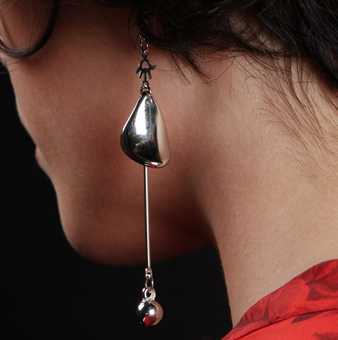 4. Bomber jackets
Practical, sturdy, and tomboyish cool: bomber's are the dressed up cousin of the denim jacket. Originally created for military pilots; soar into 2016 looking super styley. We suggest; The '
NYC Bomber Jacket
' available from Adidas, $210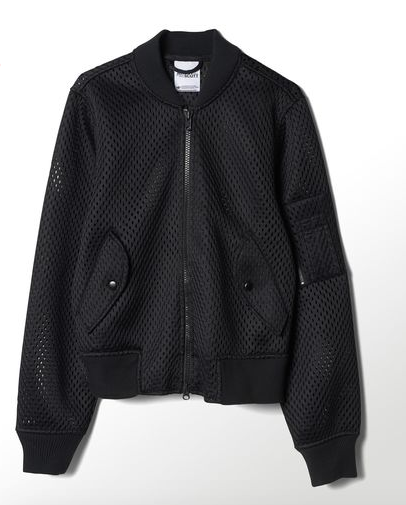 The '
Napoleon Jacket
' from World, $357.99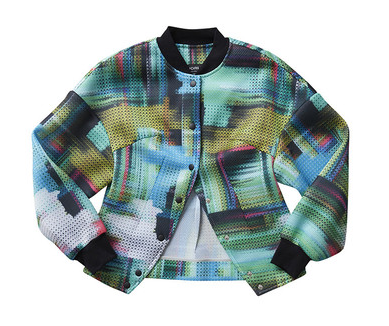 5. Lots of Layering
Dresses on dresses on jeans; turtlenecks on blouses on jeans; turtlenecks on dresses on jeans. Whatever it is; make sure to throw another garment in the mix, just to top it all off.
The '
Seabright Plunge Top
' available at
Ruby
, $139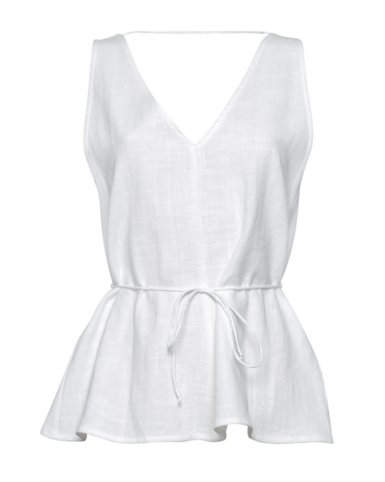 The '
Rise and Fall
' dress, available at
The Co-Op
, $139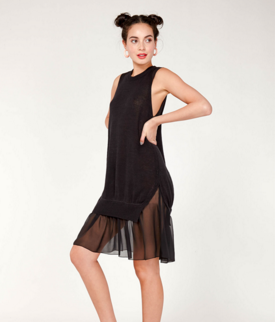 6. Frayed hems
When it hit, it hit hard – and no matter whether it is a D.I.Y job or bought as is, this little trend is not going anywhere soon. Perfect for staple and basic pieces. An unfinished garment or two is more than welcome into our wardrobe this year.
The 'Rum-Sunner Cropped Jean' available at Karen Walker, $206.50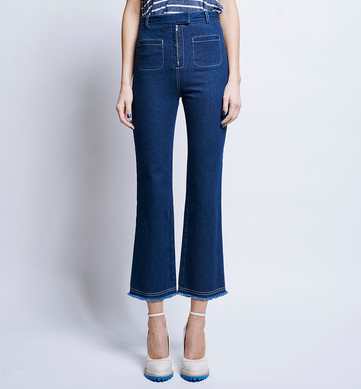 The '
Cotton Square Tunic
' available at
Bassike
, $300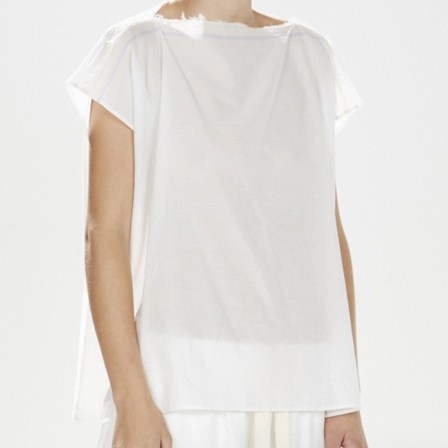 7. Jumpsuits
High-waisted flared legs, or short'n'sweet; the playsuit is the ultimate throwback garment. Let's give it the warmest welcome into 2016. We suggest; The '
Zero In Playsuit
' available at
Sass and Bide
, $1250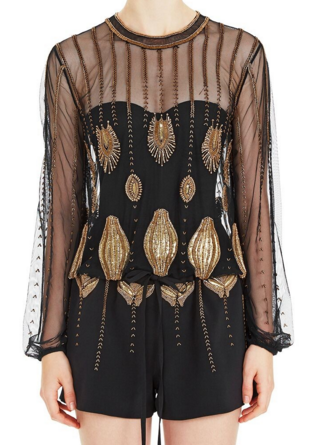 8. All kinds of pink
But maybe not fuchsia. We suggest; The '
Summertime Dress Gloria
' available at
Miss Crabb
, $420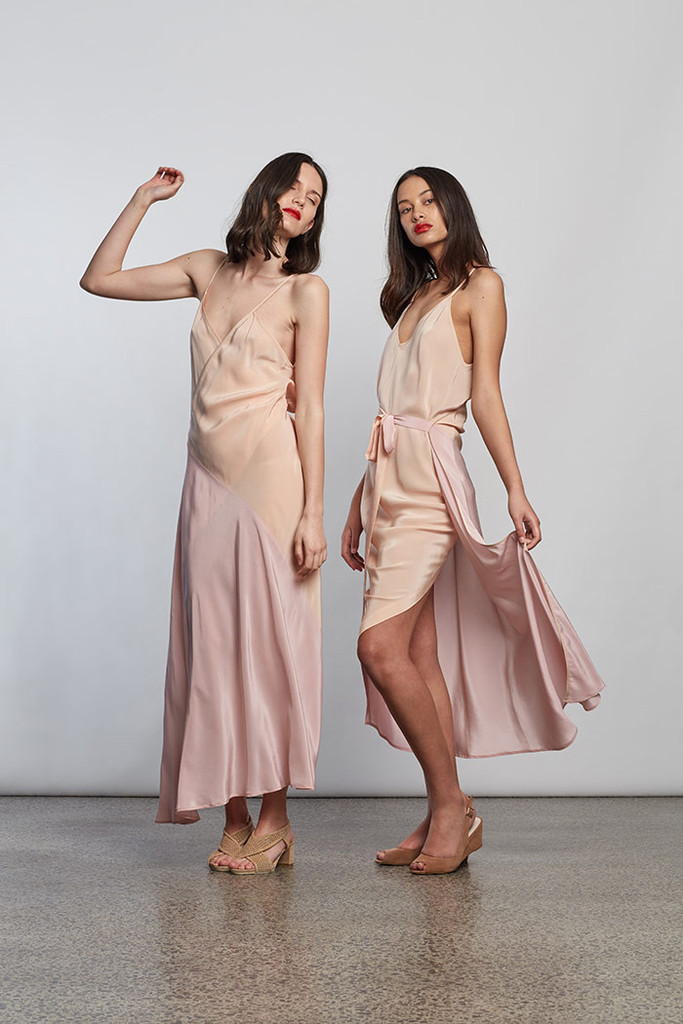 The '
Mid Rise Boyfriend Jean'
from Zoe Karssen, available at
Superette
, $209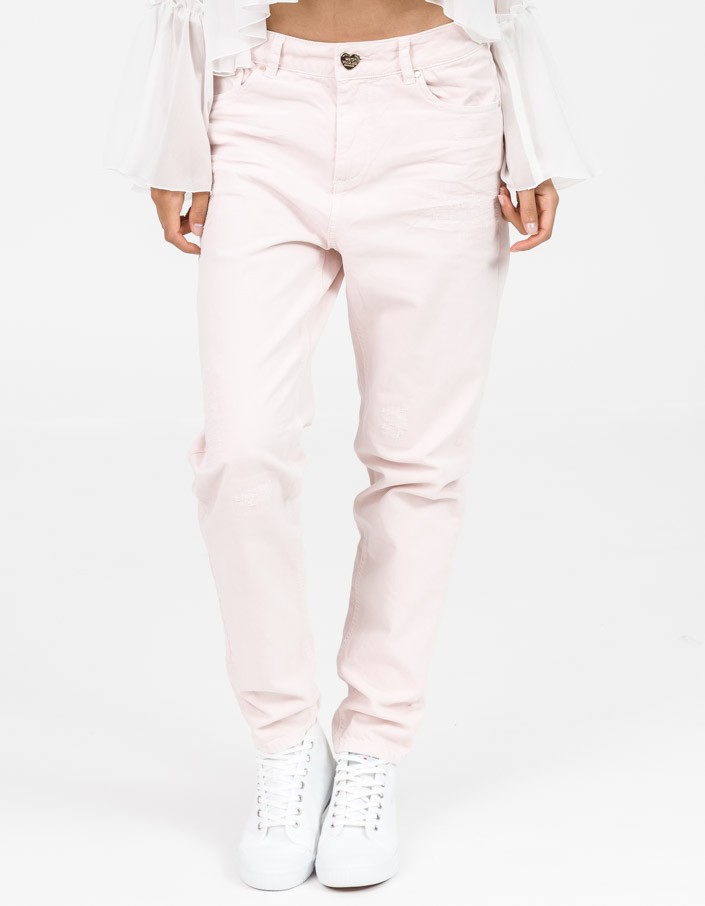 9. Fashion tote bag
Every gal's best friend; attempt to fit your bathroom sink in this bad boy. I promise, you will be pleasantly surprised. We suggest; The '
Mon Tote
' in forest suede, available at
Georgia Jay
online, $350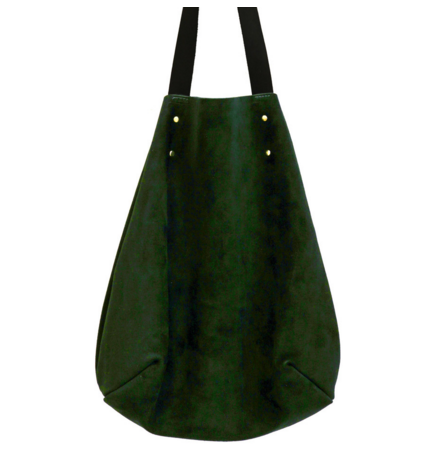 The '
Double Fantasy Bag Linen
' available at
Miss Crabb
, $650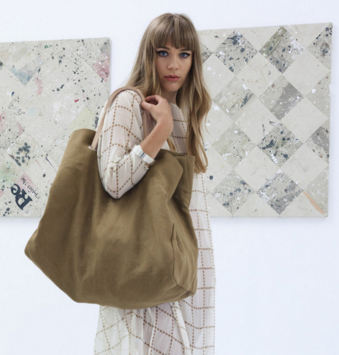 10. Lingerie slip dresses
Flowy and romantic, looking fine as hell will be super simple this year. Note to self; go on every, and all dates. We suggest; The '
Emma Slip
' available at
The Mercantile online
, $229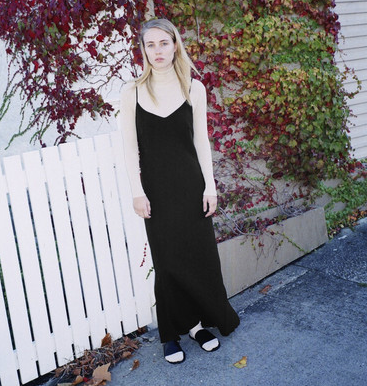 The '
Claire Slip
' available at
Kate Sylvester,
$365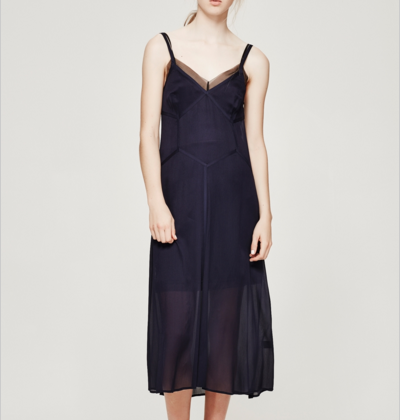 Words by Georgina Bidois