A celebration of love awaits at Michael Hill
When it comes to gifting, jewellery is a universal crowd pleaser. Historically a gesture of love, the enduring appeal of jewellery remains as relevant as ever. Whether for a friend or significant other, you need look no further than Michael Hill for a failsafe gift.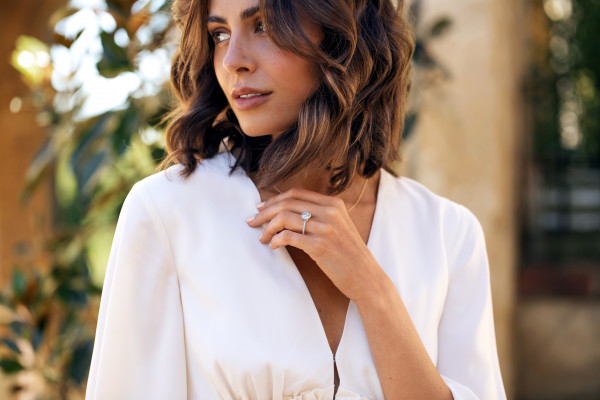 After over forty years in business, Sir Michael Hill's jewellery brand remains committed to crafting beautiful jewellery, made to stand the test of time. In 1979, when Hill and his wife Lady Christine opened their first store in Whangarei, little did they know they'd later be dishing out diamonds from Queenstown to Vancouver, and everywhere in between. Today, the iconic jeweller is firmly positioned as the largest jewellery manufacturer in Australia and New Zealand. Its ethos is as true today as it was at inception: a commitment to craftsmanship and quality.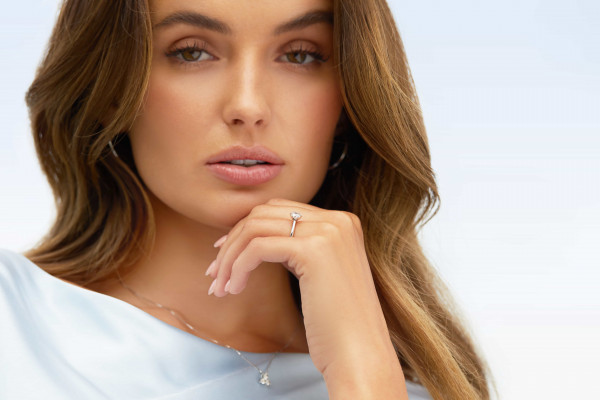 Proudly one of the few jewellers to maintain an in-house workshop, the jeweller upholds a dedicated team of experienced artisans fine-tuned in their craft. From buyers and sorters to diamond setters and engravers, as well as stringent quality control personnel, they work to the highest quality standards taking pride in producing beautiful jewellery worthy of your love story.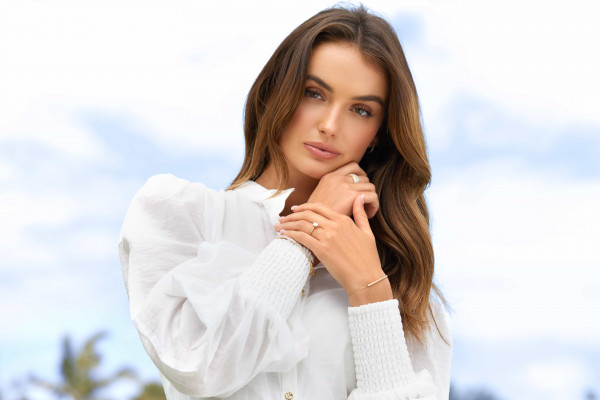 The latest Michael Hill collection combines timeless design and uncompromising attention for a wearable celebration of love to eternally treasure. Whatever the gifting occasion, prepare for a chorus of oohs and aahs on opening, proving the best gifts really do come in small boxes.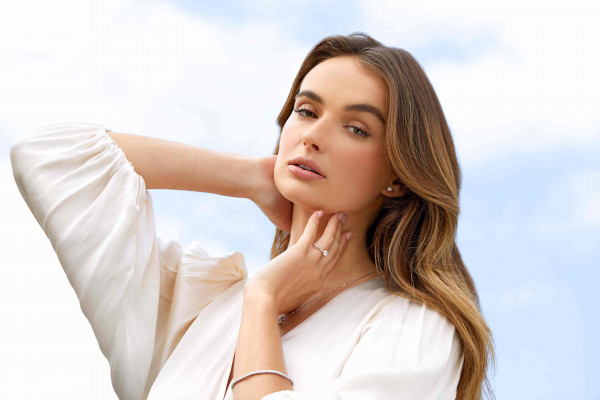 Below, Remix rounded-up their top picks from the latest collection...


For understated elegance: Pave Diamond Ring in white gold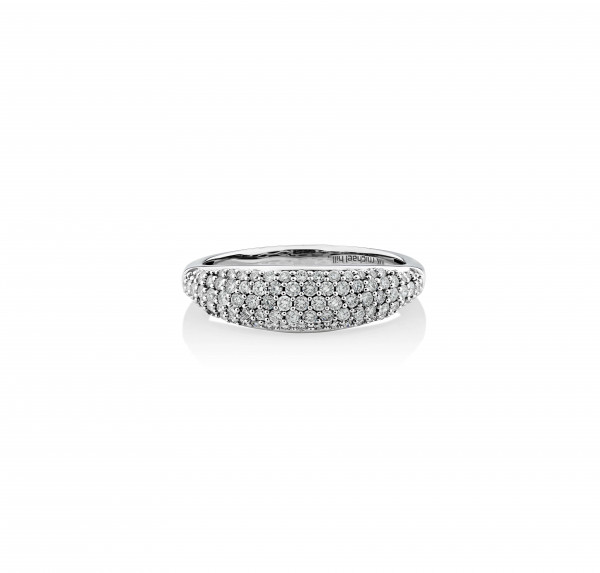 For supersized sparkle: 1.5 Carat Pave Diamond Ring in 10k yellow gold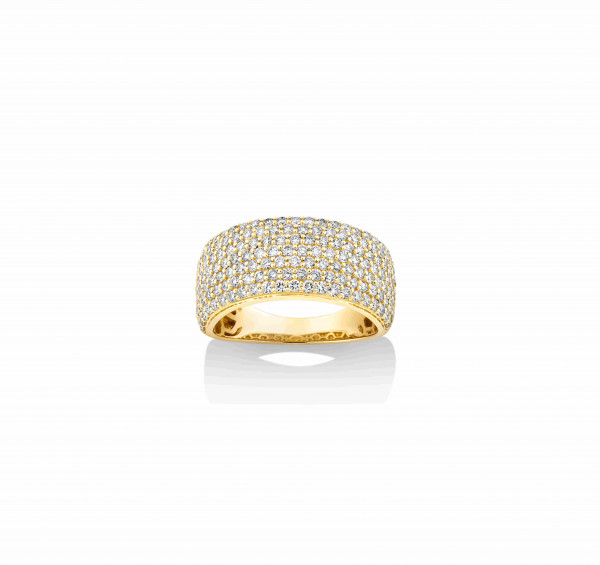 For elegant with a hint of opulence: Dazzling Topaz and Diamond ring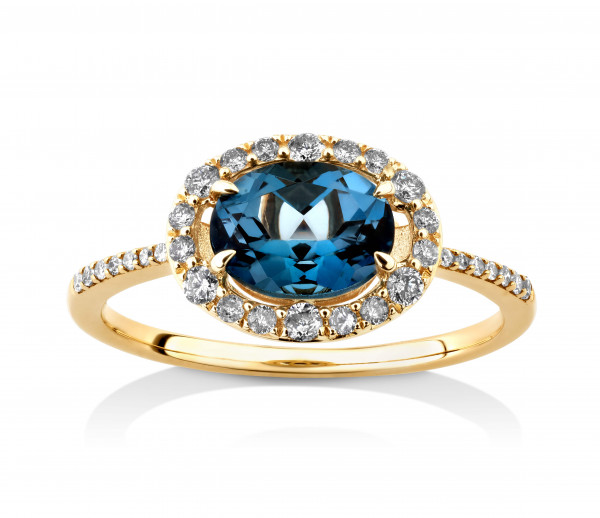 For effortlessly timeless: Braid Twist Hoops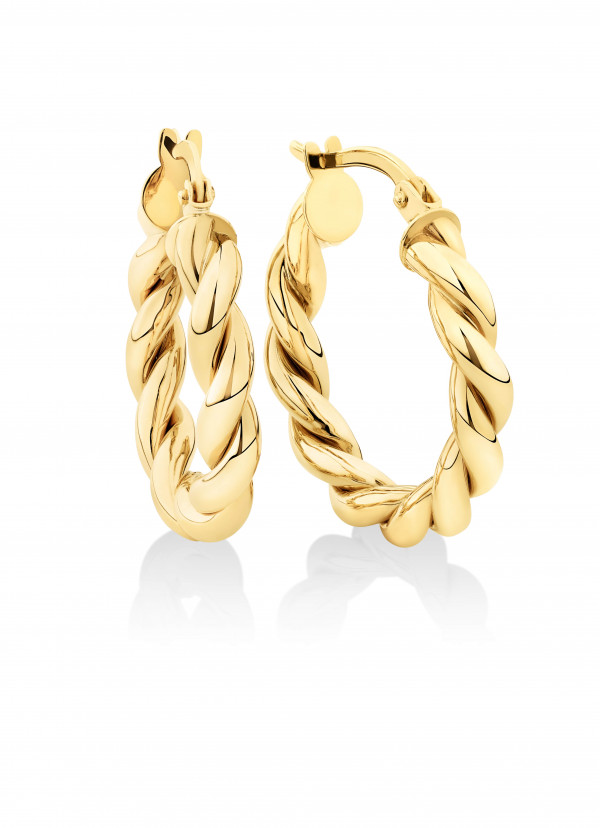 For the ultimate in luxury: 2 Carat Diamond Ring in 14kt white gold