Woman Crush Wednesday: Troian Bellisario
Pretty Little Liars' star Troian Bellisario is born and bred in the city of stars - Los Angeles, California and has featured on the silver screen since her early years.
The 31-year-old actress regularly shares her adventures with her 9.6 million Instagram followers including her life off-screen from her ever-popular Pretty Little Liars' persona.
We're excited to see her projects post-PLL. Troian is this week's Woman Crush Wednesday…
1. It's in the family
Both of Troian's parents are producers so it may not come as a surprise that she made her acting debut in her father's film Last Rites at the young age of three. She continued to act in her teens in her father's projects before landing the role that changed everything - the incredible Spencer Hastings in Pretty Little Liars, a show that has consumed the seven years of her life.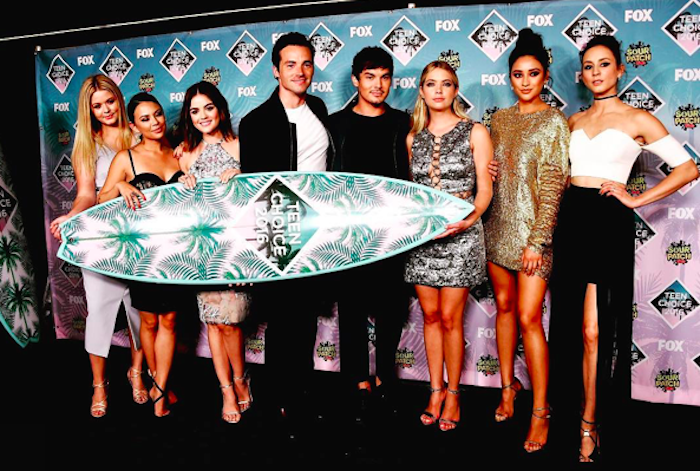 2. She's a director too
While she's used to being in front of the camera, Troian took a step behind the scenes as the director of a episode in the upcoming final season of Pretty Little Liars. Her co-stars loved working with her and she even shared a snap of her co-stars at the table read, "A view from the other side. I can't believe I get to direct these insanely talented human beings." We can't wait to see her episode!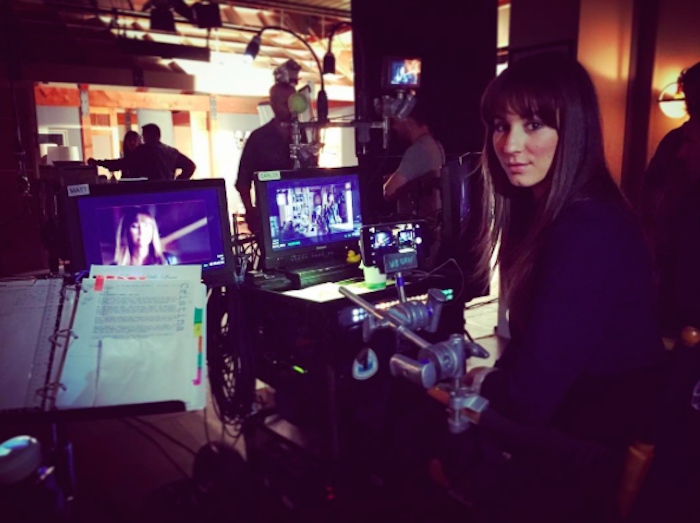 3. PLL is over, but friendship is forever
Marlene King, the show's executive producer gave the five main gals - Troian, Lucy Hale, Ashley Benson, Sasha Pieterse and Shay Mitchell, the most adorable friendship rings. The gift is sure to hold something special as the last episodes of the TV series air this month. When speaking about Marlene, Troian said, "Seven years of creative collaboration and friendship. I am so grateful to have met and walked next to this woman."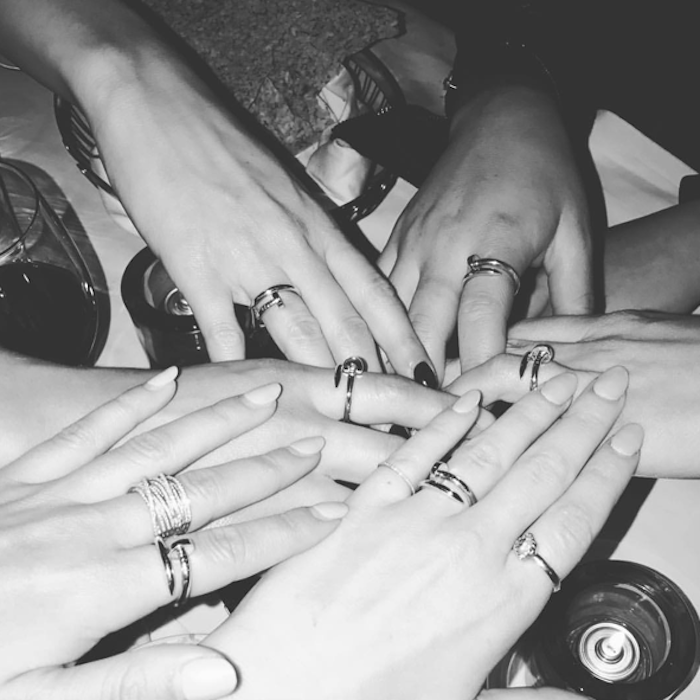 4. She's an activist
Troian has expressed her views on her social media in regards to environmental activism.
Burt Bees, known for their natural beauty products, especially their lip care items, have teamed up with Troian, bringing her on board as a co-ambassador. Bellisario's first order of business? The #SelflessSelfie campaign to save the bees with Burt Bees pledging to plant thousands of pollen flowers.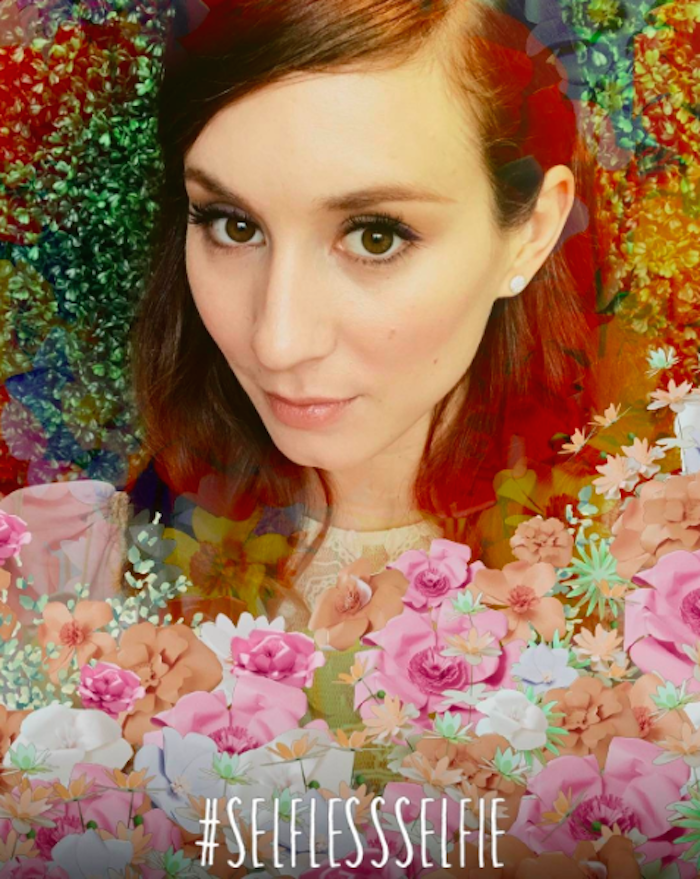 5. She's working with her husband
Troian married her long-time partner, Suits actor Patrick J. Adams a couple of months ago (and had the most epic bachelorette party abroad with Shay and Ashley) so it comes as no surprise that the talented actors would team up on a film. Troian and Patrick's new project, Clara is a sci-fi flick that follows an astronomer obsessed with finding signs of life beyond Earth.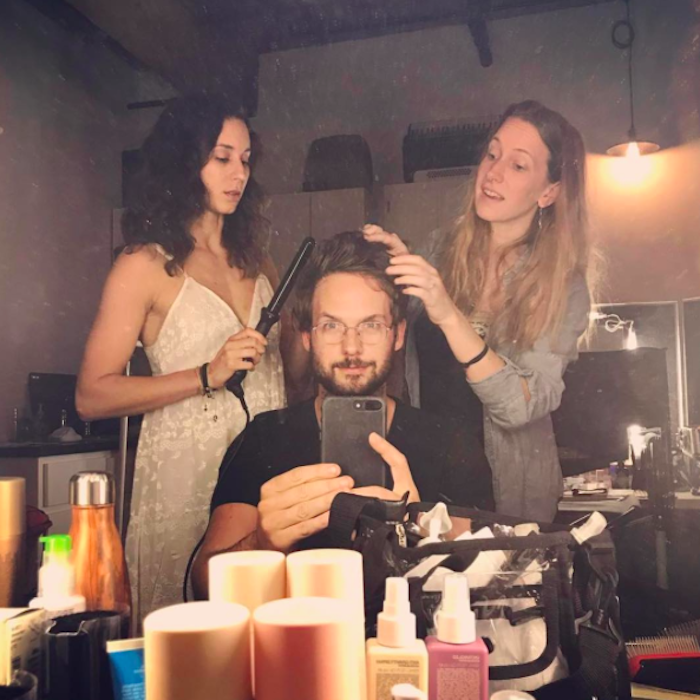 Photos @SleepintheGardn
Feature image courtesy of People Magazine