Celebrate the champagne season with Moët Ice Summer Sessions!
Summer is the season of celebrations and we all know the best way to celebrate is with a crisp glass of champagne! This summer, Moët & Chandon are taking champagne celebrations to a new level with the launch of their Moët Ice Summer Sessions. Taking place in the heart of Auckland's viaduct, these three bespoke champagne events will offer guests the chance to enjoy great music and sunshine over a goblet of champagne on ice.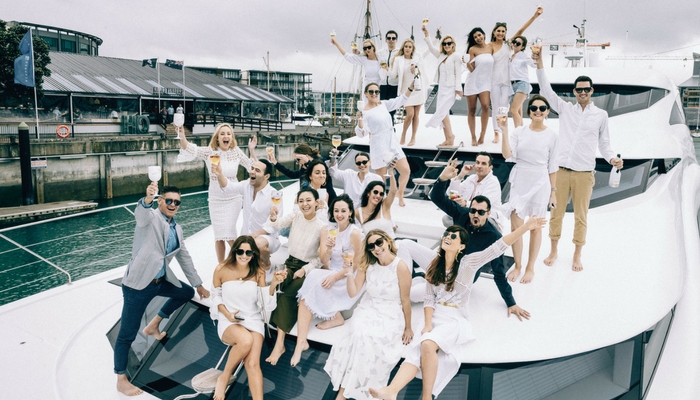 Headquarters will play host to the three Moët Ice sessions, taking place from December through to February 2018, featuring DJ sets from the likes of Jamie Webster Haines, Justin Sweeney and Gracie Taylor. A curated Moët Ice Imperial cocktail list will be available, taking advantage of the fact that Moët Ice Imperial is the first champagne designed specifically to be enjoyed over ice - breaking all the rules.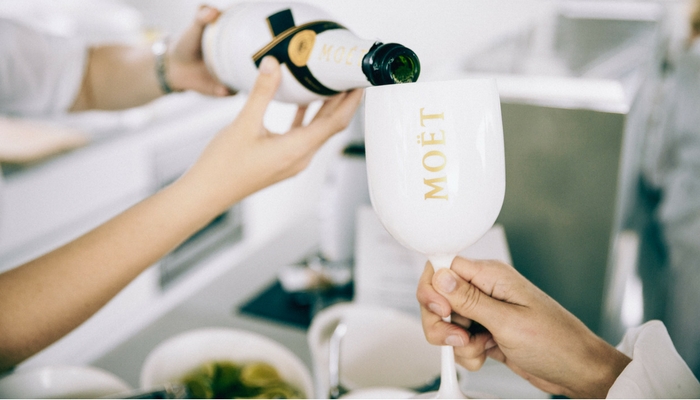 Moët Ice Imperial is sure to be the taste of many a summer celebration, not least because there is a ritual involved when serving it! It should first be poured into a large Cabernet-style glass, followed by three large ice cubes to ensure it doesn't lose is effervescence and finally, garnished with mint leaves, lime, grapefruit, cucumber, slices of ginger, raspberries or strawberries.
The Moët Ice Summer Sessions will take place at Headquarters from 4 - 7pm on Friday 8th December, Friday 19th January and Friday 16th February. For more information, visit
Headquarters
. This is one after-work drink you won't want to miss! #Moëtmoments