Where to stay when travelling to Israel...
Jaffa Port, in Tel Aviv, Israel, is said to be the oldest seaport still in use. From biblical times, the port has been trading for some estimated 4,000 years now. It's a loved attraction by tourists not only for its rich history but also its wide variety of restaurants and eateries.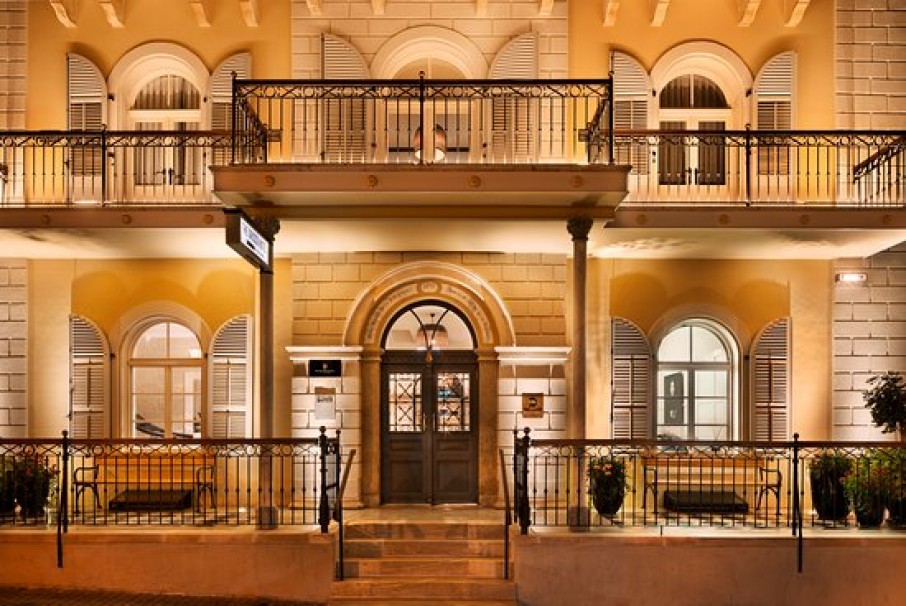 Jaffa sits next to the American Colony, a 15-minute walk away. sits the beautiful Drisco Hotel. The perfect place to situate yourself when visiting Tel Aviv.
The Drisco Hotel is a luxury hotel with colonial heritage. Built-in 1866 by the Drisco brothers after arriving in Jaffa on a missionary voyage from America. The brothers set out to build one of the first hotels in the area.
Since then the hotel has accommodated many guests including Thomas Cook and Mark Twain. It's also seen its fair share of action. Being the headquarters for the British occupation in the 1950s.
In 2006 the Drisco got a much-needed renovation. The then soon to be 150-year-old establishment needed a lot of love. Architect and interior designer Ari Shaltiel took on the challenge to restore the hotel to its former luxury self.
Large marble columns, hand-painted floral wall prints, plush furniture all within a modern colour scheme. Black, white, and gold are staples amongst the rich greens and blues. A stunning renovation that has created a modern-day luxury hotel while maintaining its heritage.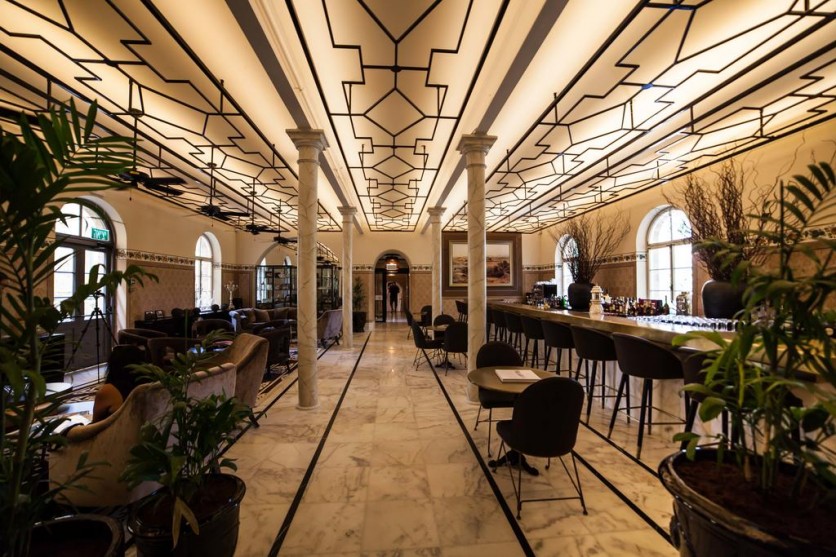 High ceilings, elegant lines and rich interior give the Drisco hotel a luxurious feel. Every room in the hotel is a delight to be in.
If you appreciate old-world sophistication with modern luxury your in for a treat. Book yourself into The Drisco Hotel. You won't be disappointed.