Woman Crush Wednesday: Taylor Hill
Victoria's Secret model Taylor Hill hails from Denver, Colorado and is a dog-mother of one cute pooch, Tate.
Taylor was discovered at the young age of 14 at a dude ranch in her hometown, since then she's been making a name for herself. Her current accolades include being a Victoria's Secret Angel, as well as flexing her acting muscle in The Neon Demon alongside Elle Fanning.
At only 21, Taylor is continuing to conquer the catwalks of the world.
Taylor is this week's Woman Crush Wednesday…
1. She is an Angel
Taylor has been part of the Victoria's Secret squad since 2013, but officially became a Angel in 2015. While talking about being part of VS, she explained that the team take on new girls, "they teach them how to be themselves, all the things you can do and how gorgeous you are. They give you a voice to be an influence in the world, be a role model which is very cool. I think becoming an angel is being an official role model for young women."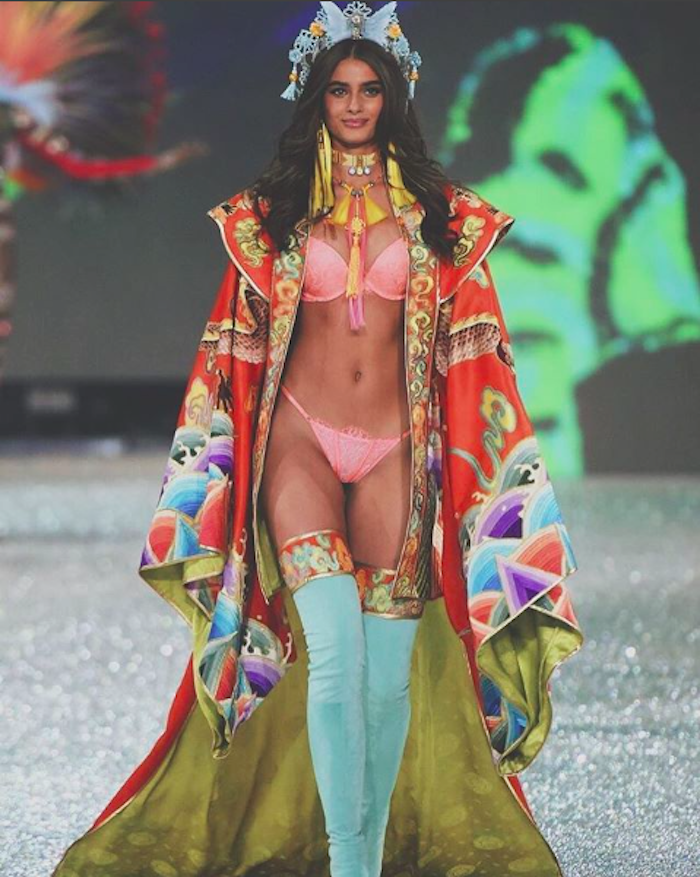 2. She's a worldwide walker
Taylor has jumped on the catwalk for an array of the world's top brands including Dolce and Gabbana, Versace, Chanel, Fendi, Ralph Lauren, Balmain and Miu Miu. She just walked at New York Fashion Week for the likes of Marc Jacobs, Anna Sui, Prabal Gurung and Fenty x Puma.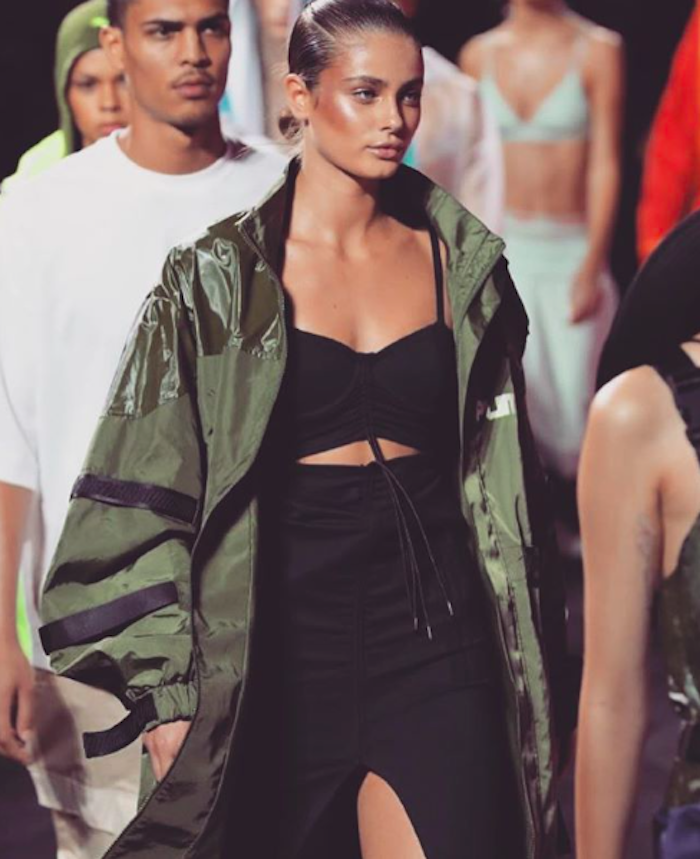 3. She's a Lancome ambassador
Taylor's mother is a beautician so she grew up around beauty and gleaned her mother's tips of the trade, "less is more, enhance your natural beauty and use things that are going to compliment your skin." It then comes as little surprise that Lancome snapped Taylor up to join their ambassador team last year. She has appeared in their beauty advertisements and continues to be involved with launches.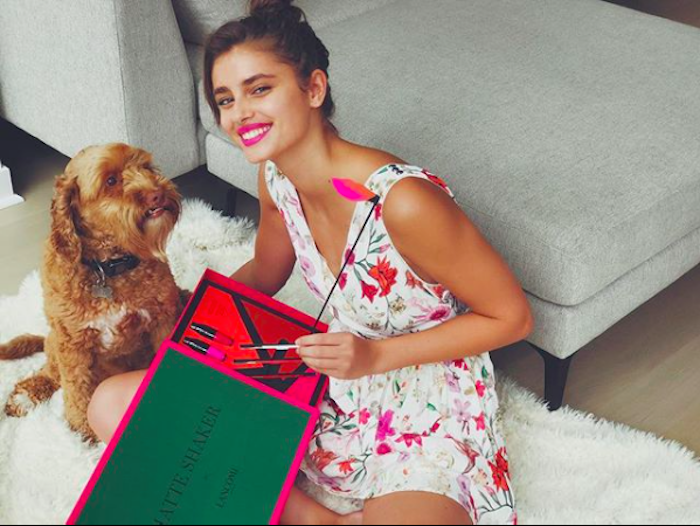 4. She's got a great sisterhood
Taylor grew up with two sisters (and a brother) who continue to be by her side during this journey - her younger sister Mackinley is seen in her Vogue video shopping at Bergdorf and heading to their 'place' - TGI Friday's - talk about keepin' it real! She also shares a sisterhood bond with her fellow VS models saying it's a 'loving, kind, caring and fun environment.' Two sets of wonderful girl squads - it's the best of both worlds!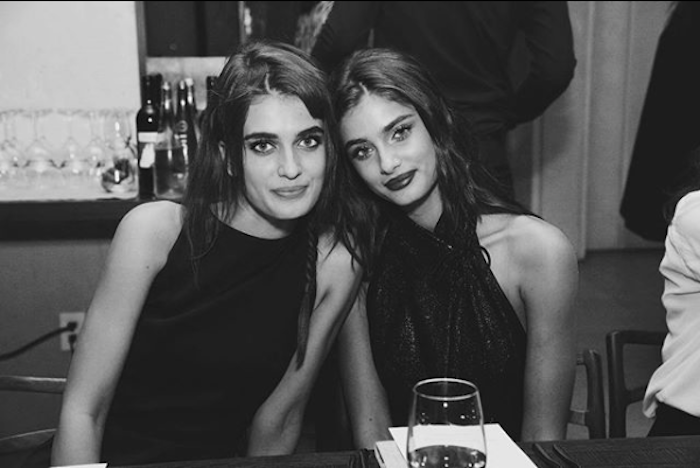 5. She was bullied at school
When Taylor was signed to a modelling agency at 14, she ended up graduating school early at 16. But, she revealed to Cosmopolitan that she didn't like high school. "I was ready. I was like 'Put me in the world - I don't care. I'm a nerd. They don't like me here." She was bullied during her school years and 'the butt of everyone's jokes.' Fake mates aside, Taylor says her real friends would describe her as a little bit quirky and comedic, she says she just wants to make people laugh and for it to be a good time.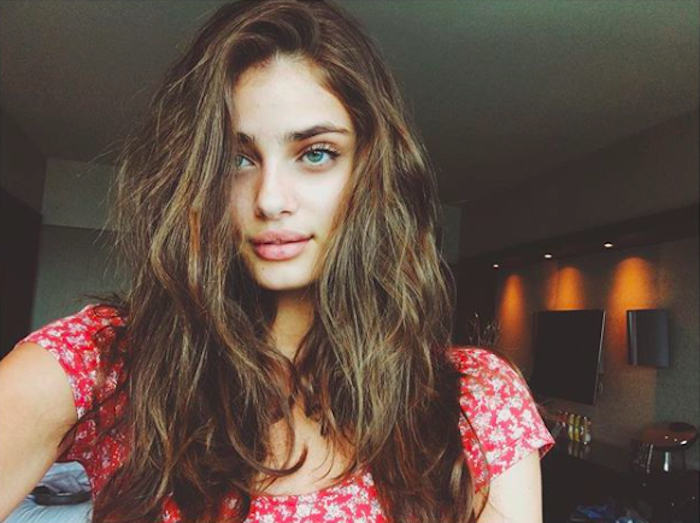 Photos @taylor_hill
Feature image courtesy of Teen Vogue