Game of Thrones stars Kit Harington and Rose Leslie are red carpet official
There's been rumors of the romance for a few seasons now but it's finally official - Jon Snow is taken, and by none other than his Wildling love interest on Game of Thrones!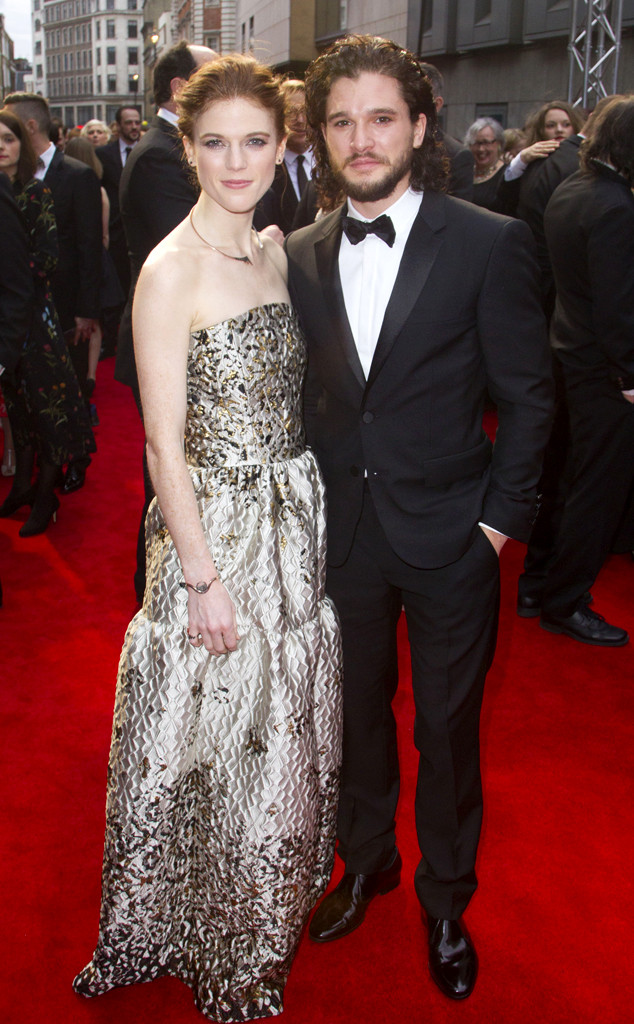 Although there has been sightings and talk of the romance for awhile now, Kit Harington made his first public red carpet appearance with girlfriend Rose Leslie for the Olivier Awards in London - and the pair looked absolutely besotted with each other.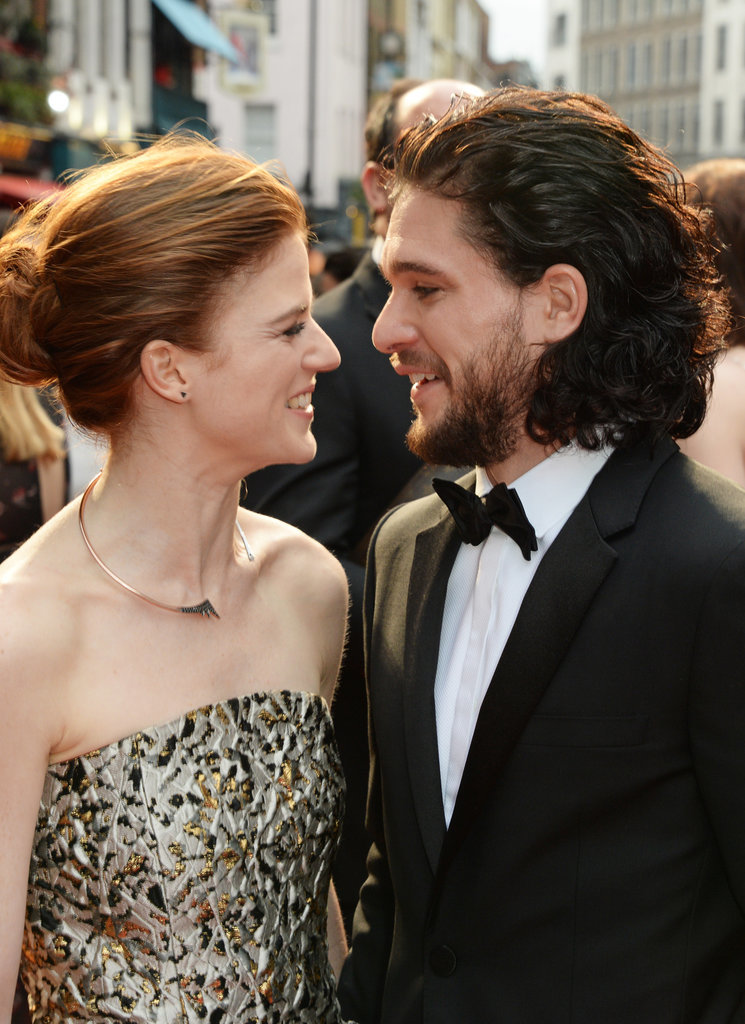 Although it's a sad day for women worldwide, Game of Thrones fans can at least be happy in the fact that Jon and his Wildling lover, Ygritte, were really (seriously) in love.
Awww.