Woman Crush Wednesday: Charlize Theron
Academy-award-winning actress Charlize Theron was born in Benoni, South Africa before moving to America.
The 41-year-old beauty spent her childhood dancing and modelling before pursuing acting with a vast career spanning 21 years (and counting) with Oscars, Dior campaigns and an executive producer position on Netflix show's Girlboss and Mindhunter all under her belt. Charlize also has two children that she adopted, Jackson and August.
Charlize is this week's Woman Crush Wednesday…
1. She was a ballet dancer
While growing up in South Africa, Charlize was educated in dance and pursued ballet while attending the National School of Arts in Johannesburg. At just 19 years-old, Charlize took the leap from SA to New York for a spot at the Joffrey Ballet School. When an injury halted that dream, her mother told her to figure it out or go home to sulk. Charlize decided to pursue acting which came with it's challenges, her South African accent became an obstacle and she had to 'relearn English as an American.'
2. She's an Atomic Blonde
Charlize took her latest film, Atomic Blonde to the next level, not only does she portray the bad-ass undercover agent Lorraine Broughton but she also kicked butt in real life - doing most of her own stunts. The director, David Leitch said, "She's in the top one percentile of actors to do their own action." Charlize described it as 'really intense' and that she had to buy a lot of alcohol as the 'stunt guys took so many hits.' Charlize is one bad-ass woman!
3. She's the leading lady
Unsurprisingly, Atomic Blonde isn't Charlize's first leading lady role. Theron has starred in Max Max: Fury Road and as the Evil Queen in Snow White and the Huntsman. Continuing to show that she's damn good at being the 'villain', Charlize's role in The Fate of The Furious rustled up some feathers. She made headlines for her role in Monster, for her portrayal of a real-life serial killer where she picked up a host of awards including an Oscar for Best Performance by an Actress in a Motion Picture.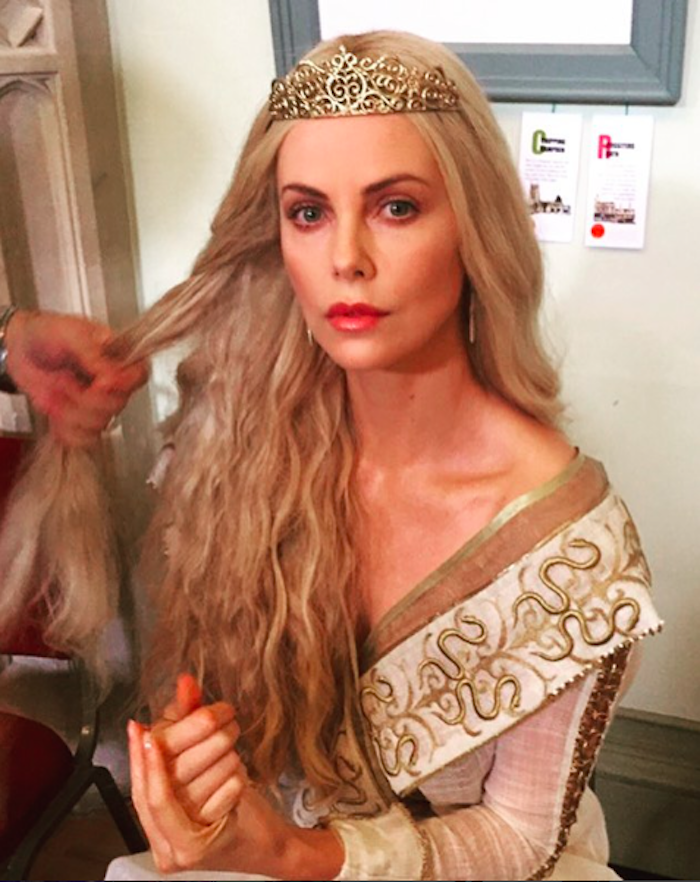 4. She founded her own charity
Charlize founded her organisation in 2007, the Charlize Theron Africa Outreach Project (CTAOP) which works to 'invest in African youth to keep themselves safe from HIV.' She is regularly sharing updates on her journeys involving the foundation, including her involvement in talks surrounding the topic at Clinton Global Initiative's Invest in Prevention and her fundraising through the Omaze programme.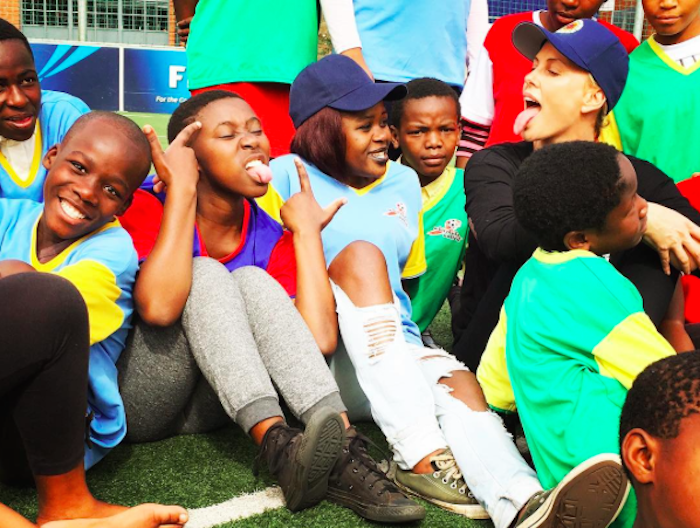 5. She's got girl love
Charlize has attended Women's March events with gal pal Chelsea Handler, shared posts about International Women's Day and how much love she has for her fellow females in the industry including Girl Love founder Lilly Singh. She has also spoken at events, including Glamour's 'The Power of an Educated Girl' panel. When speaking to Vogue, she explained her mother helped her with self-worth, "the praise was always about what I'd done, not how I looked."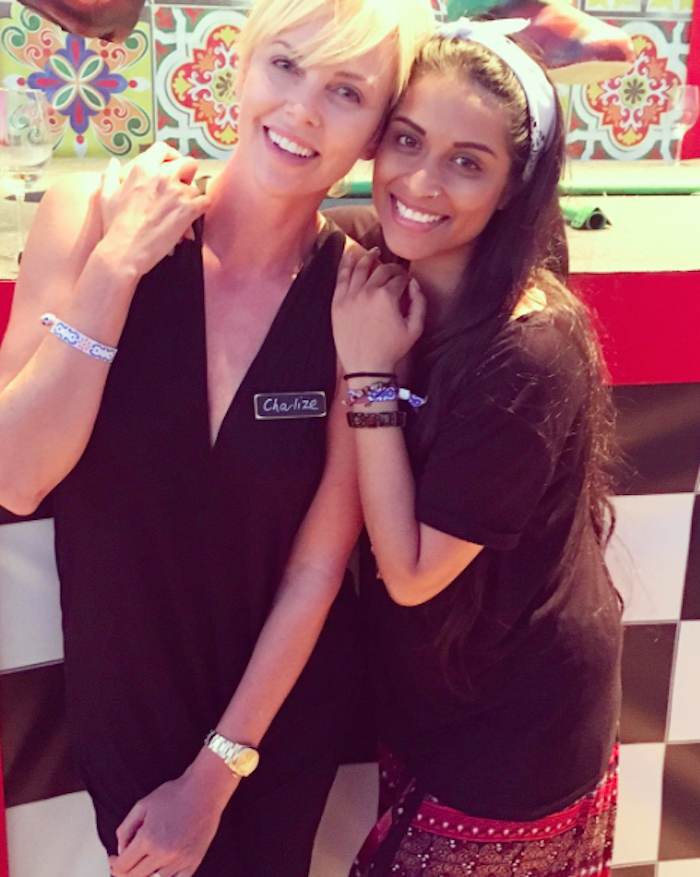 Images @charlizeafrica
Feature image courtesy of Vogue