We sat down with NZ Music Month's most innovative rapper
Whilst most people spend their winter months mourning the loss of summer, we here at Remix hail May as our fave. Why may you ask? Because finally, NZ Music Month is here! Taking place annually, NZ Music Month celebrates our beautiful country and all its homegrown talent. It focuses on bringing new and innovative artists to our attention and were not complaining. From intimate gigs to live concerts, there's enough going on this month to entertain any music lover.
What we love about NZ Music Month, is that it introduces us to artists such as Rei. Whilst some would say Te Reo Māori is a dying language, Rei is out to prove them wrong. His industry first Te Reo Māori Hip Hop EP Rangatira, laces hard-hitting beats and modern rap flows into a Drake-esque melody. Rangatira offers a fresh perspective on the usual tropes of Māori culture, giving it a sexier and edgier vibe. We were so intrigued by Rei's musical journey, we had to find out about the man behind such innovation. Remix sat down with Rei to discover what it's like to challenge the boundaries of the music industry and his own culture, simultaneously.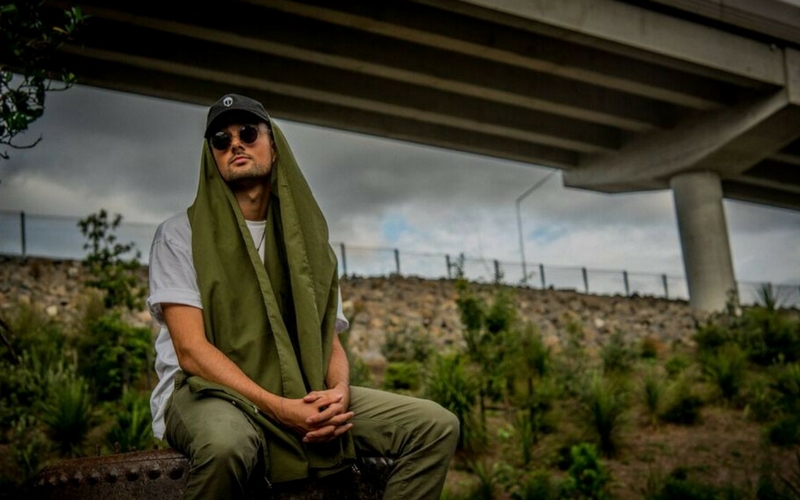 What was the most rewarding part of making your EP, Rangatira?
The most rewarding part of making Rangatira was finally getting to use Te Reo in my music. Te Reo Māori has always been a big part of who I am and my identity. I have a BA with a major in Te Reo, so it is an awesome feeling to finally combine my two passions; music and Māori. Seeing others starting to use Te Reo more in their music is the most rewarding part of it. It makes me feel like I'm part of a new wave of Te Reo revitalisation. Makes me feel like I'm part of something bigger than I am.
What song on Rangatira was the most difficult to write? Why?
Probably the title song, Rangatira. I use some Migos-esque rap flows in this track, which was hard because I've never heard a Migos flow in Te Reo. I had nothing to reference. Although it was difficult, it was exciting too, because I'm doing something that I've never seen done before.
From where do you source your musical inspiration?
I listen to a bunch of different music, as you can probably tell by listening to this EP. I took inspiration from Trap (Migos, Rae Sremmurd), Hip Hop (Drake, J Cole), Reggae (Katchafire, Collie Buddz), UK Dancehall (J Huss, Dave) and Reggaeton (J Balvin, Daddy Yankee). Music from all over the world. I don't like the idea of fitting into one genre and making a whole project with the same type of production, that idea bores me. So, I always keep things fun and interesting for myself. Other Māori artists like Maisey Rika, Ria Hall, Maimoa Music, Alien Weaponry, Rob Ruha, Kirsten Te Rito and Upper Hutt Posse all gave me inspiration too.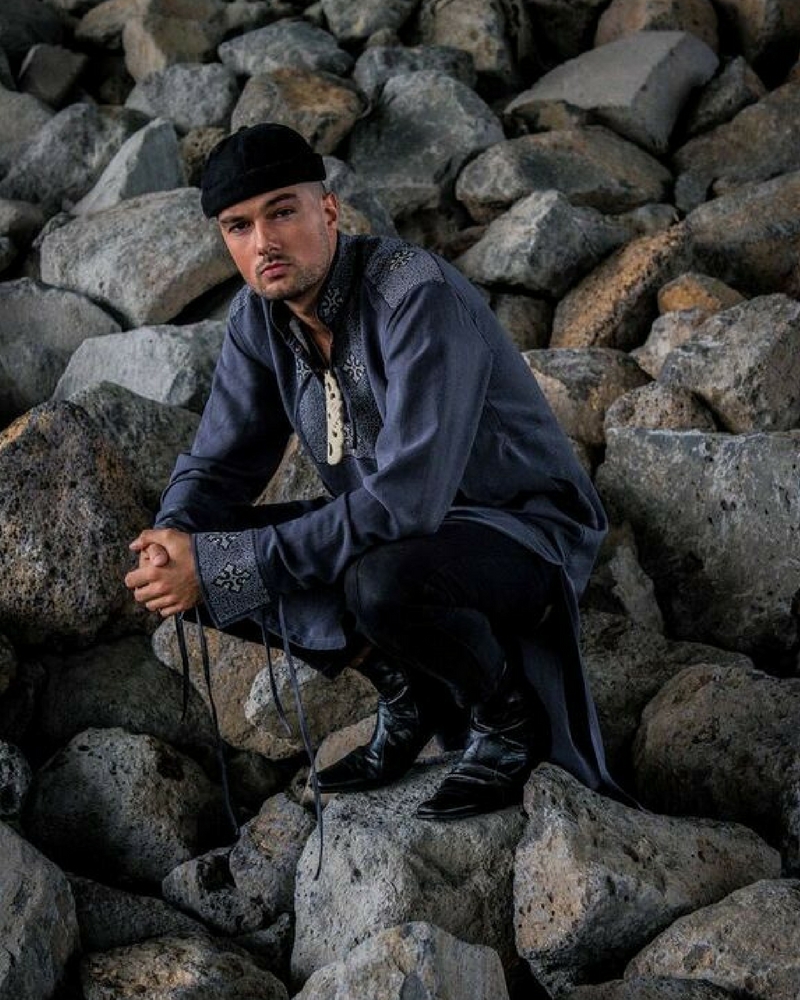 How has your modern interpretation of Maori culture been received by the more traditional generations in your family?
At first, my mum was a little apprehensive. She didn't like the fact that I was mixing kaupapa Māori and Te Reo Māori with a genre (Hip Hop) that she perceived as being negative. To many people within the older generations, Hip Hop is a genre soaked in drugs, sex and violence. Anyone who actually listens to the genre knows that this is not the case. Those aspects are a part of it, but it's only one sub-section of the genre. Hip Hop to me has always been a voice for minorities, a voice for the voiceless. Mum has come around now though and is really supportive. She told me she had a good kanikani in the living room to my EP when it was released!
Some commentators have noted the Maori language is a dying language – does your music aim to preserve the Maori language? How so?
That's more of a subconscious purpose of the EP. I really just wanted to make a Te Reo project that I would really enjoy listening too. Something with some cool melodies, some rap flows and some slick production. The Te Reo in the EP isn't perfect, a lot of it is in pidgin Māori, using transliterations like 'hāti' for 'hard'. Although this isn't the language I was taught in uni, it is the language that young Māori speak in their day to day lives and it is the future of Te Reo if the language is to survive. Language, like culture, must always develop to survive. If we leave Te Reo as some tapu, revered language only to be used in the classroom and the marae, then that is where it will stay. We need to open it up to change to move forward. This EP will hopefully have a small part to play in bringing in that change.
NZ Music month is all about making way for the new. So, to get into the spirit of it head to Spotify and check out Rangatira. We promise you won't be disappointed.
For more information on NZ Music Month, head here. Or, for more on Rei, head here.