A street festival is coming to Ponsonby Road!
*Breaking news* Ponsonby Road is hosting its very own FREE street festival this Saturday and we're all scrambling to mark it in our diaries because it is going to be phreessh.
Basically every kind of entertainment your eyes, ears, and stomachs could ever desire are on offer, with festivities kicking off at 2:30pm with buskers, dancers, circus acts and more.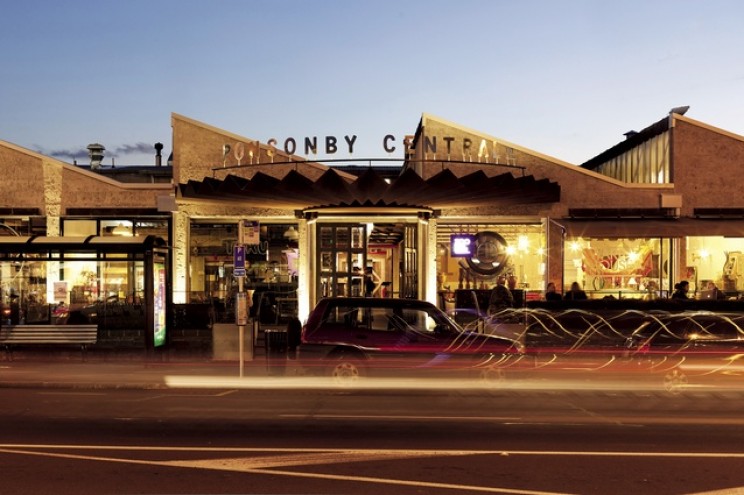 There will be a bull-blown stage at the Ponsonby Road/ Richmond Road intersection with the sweet sound of live music and an eclectic assortment of live entertainment being offered between 6-10pm. Live acts include; Leza Corban and Paul Voight, The Diamond Divas and the Drag Queen Troupe.
There will also be numerous DJ's and performers outside participating bars and restaurants. If you get a bit peckish from all the action, you're in good hands. We all know Ponsonby Road is home to some seriously world-class grub, you will be hard pressed to walk ten metres without being tempted by some culinary delight or another (we're looking at you Blue Breeze Inn Pork Buns). With participating restaurants running specials and streetside-food that is sure to keep the wolf away from the door, out the gate, and down the road.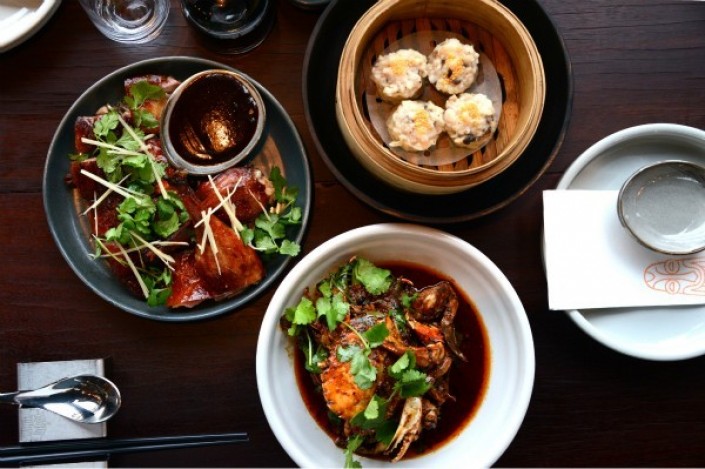 Most importantly dogs are invited and water bowls will be filled. This, as well as a general atmosphere of 'seriously, what a time to be alive' makes Ponsonby Road the only place you'll want to be this Saturday 16th of February.