What we're listening to: New music alert
If you're anything like us, your playlist is in dire need of a refresh after the past few weeks. Thankfully, Remix has got the inside scoop on the coolest up and coming artists tipped to be the next big names in music.
Mimi Webb - Seven Shades of Heartbreak EP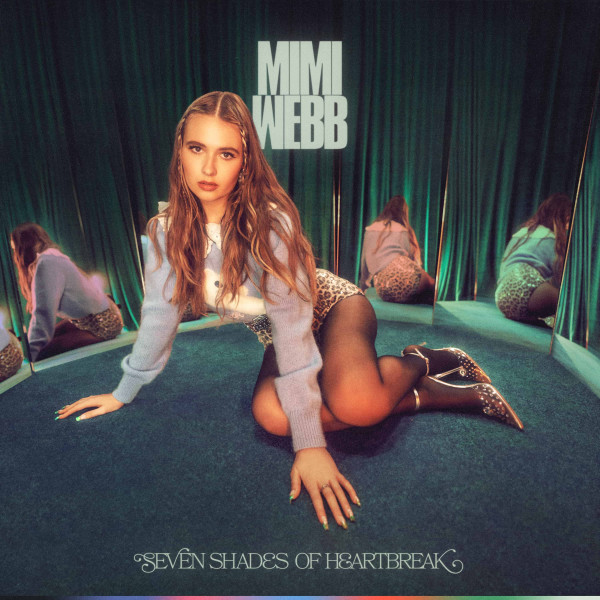 UK pop singer and songwriter Mimi Webb is making waves in the music industry with her seven-track project Seven Shades of Heartbreak, showcasing her insane vocals, expressive lyrics and undeniable energy. About her debut EP, Mimi commented, "I wanted to put together a body of work that told a story from beginning to end, allowing me to retell experiences I've been through." This EP takes you on a journey through heartbreak like no other, from the emotionally charged 'Lonely in Love' to the more upbeat track 'Little Bit Louder', there is something for everyone and every mood. In fact, she has even created a special music generator for fans, which gives you a customised playlist based on your answers.
Reuben Fleetwood - Kaleidoscope Evening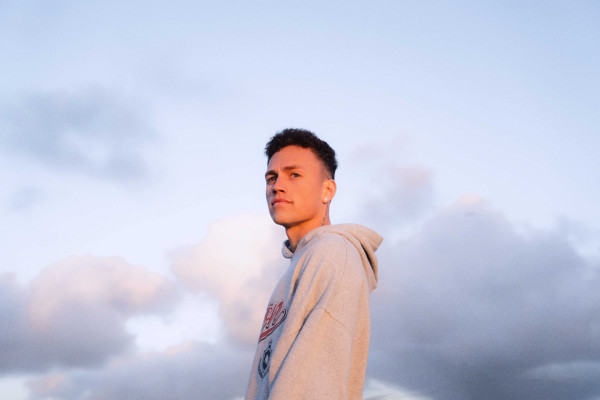 He may be only 20 years old, but Whangamatā local Reuben Fleetwood is on repeat for us! Just in time for summer, get lost in Reuben's effortless falsetto with the release of his dreamy slow-jam `Kaleidoscope Evening'. Quickly becoming one to watch, this is his fourth release to date, following the captivating singles 'Focus', 'U' and 'So Do You'.
Joy Crookes - Skin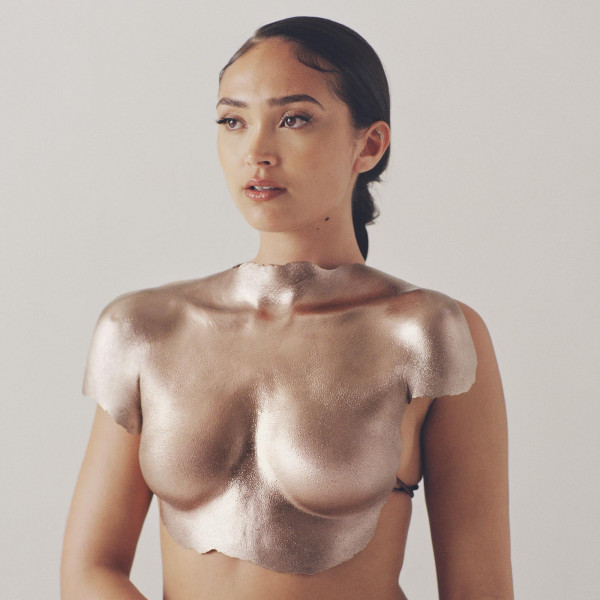 South Londoner, Joy Crookes is singer-songwriter, talented instrumentalist and a Brit nominated rising star. At just 22-years-old, the English singer has acquired quite the fanbase who have been excitedly awaiting her highly anticipated debut album Skin. Made from a collection of songs written throughout her adolescent years and early twenties, Skin reflects on topics from relationships and mental health to politics. The timeless nature of the album lends itself to Joy's unique approach to storytelling and showstopping vocals.