The Remix team matches their personalities to their favourite Young & Co wines
New Zealand's chic and luxurious wine label, Young & Co. are far from your average bottle of wine, promising to never take themselves too seriously but delivering on great vino for everyone to enjoy. With stand-out labels with voluptuous lips and bold colours, they make a statement wherever they go, and we could say the same for the Remix team. We decided instead of pairing our wine with our food, we would pair them with the team and discover the vino's distinct personalities for ourselves.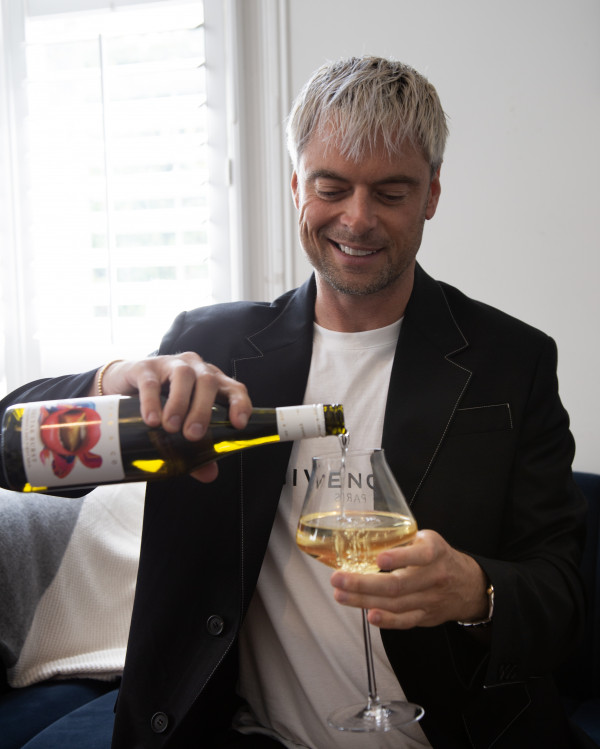 Tim Phin - Remix Founder
Nectar Burst Hawke's Bay Pinot Gris
Effortlessly cool and a guaranteed good time is what you can expect when opening a bottle Young & Co.'s Nectar Burst Pinot Gris, and when kicking back and having a wine or two with Remix founder, Tim Phin. Delivering notes of pear and stone fruit, this glass of goodness pairs effortlessly with both sweet and salty flavours, evoking the feeling of a warm summer's day and making sure it never takes itself too seriously. Grab a bottle and let the good times roll. "I love a good party, and so does the Hawke's Bay Pinot Gris!"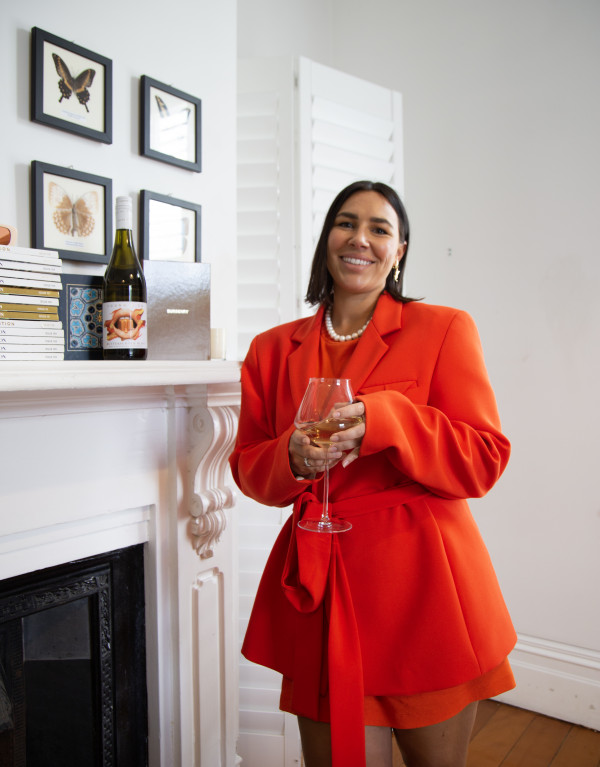 Amber Baker - Remix Editor-in-Chief
Butterscotch Bliss Californian Chardonnay
Bold and boujee, Editor-in-Chief Amber speaks the language of a good Chardonnay. With tasting notes of baked apples, toasty oak, spice, and poached pears, this sweet yet spicy wine captures the essence of Amber in the best way possible, embodying her boss attitude, as well as her effortlessly fun vibes when you're with her. Not to mention it's also a delicious drop. Go on, indulge yourself. "Indulging every once in a while is key as a working mum and I've recently learnt a glass of Butterscotch Bliss Californian Chardonnay will provide that apres-work escape I yearn for."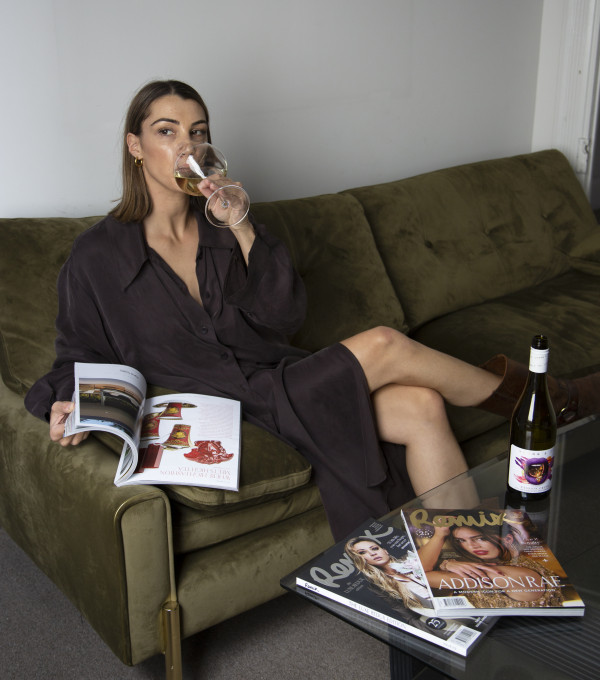 Nina Franklin - Remix Digital & Lifestyle Editor
Passion Crush Sauvignon Blanc
Describing the Passion Crush Sauvignon Blanc and Digital & Lifestyle Editor, Nina are one in the same - the gal that does it all, excelling in each and every category with finesse. An explosion of flavours from passionfruit to pineapple, this Sav carries a fierce side that also means that it's always up for a challenge, and when you're juggling all categories from Beauty to Lifestyle, you could say Nina is exactly the same. "Organised chaos is my day-to-day so having a good glass of Sauvignon in the sun is my number one way to wind down."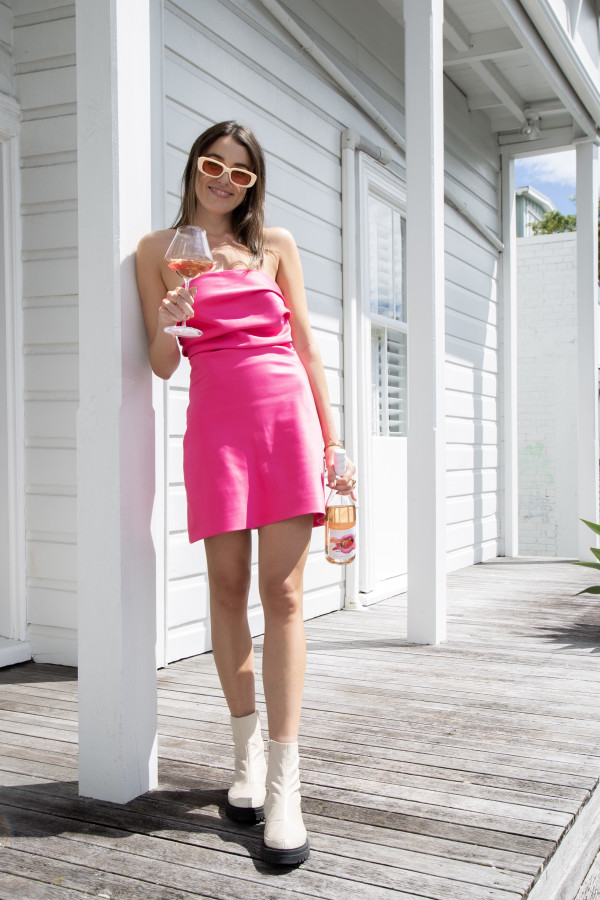 Portia Gascoigne - Remix Brand Manager
Strawberry Hustle Rosé
Bursting with indulgent flavours of ripe strawberry and melon, the Strawberry Hustle Rosé is all about free-spirit energy and being the ultimate companion for all occasions, and that's exactly how we'd describe Brand Manager, Portia. Carrying the team is a hard fete at times, but Portia's fun energy and constant good vibes make it seem so easy, and pouring your glass of Rosé is nothing short of a vibe - always. "I always try to stay cheerful and positive, and I feel like the Strawberry Hustle Rosé also really embodies that."
Find out which wines match your personality here.