WIN a once-in-a-lifetime opportunity with JBL and Martin Garrix
Music aficionados this one's for you! JBL is teaming up with music maven and producer Martin Garrix to give one lucky Kiwi artist the chance to WIN a place at JBL's Music Academy located in Amsterdam this coming March.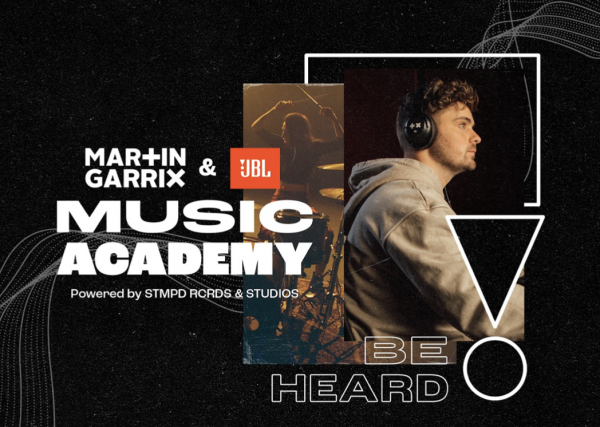 Hosted by JBL and STMPD RCRDS in collaboration with Martin Garrix, 40 talented musicians songwriters, vocalists and producers from across the globe will come together to learn from the best of the best music industry experts, elevating their careers to the next level and one could be you!
Designed to take aspiring artists to the next stage in their careers, the global initiative will teach participants the integral parts of building a music career. From writing, mixing and mastering the best records, to building PR, social presence and creating a visual identity as well as shining light on the business aspects of the industry such as bookings, distribution and legal affairs.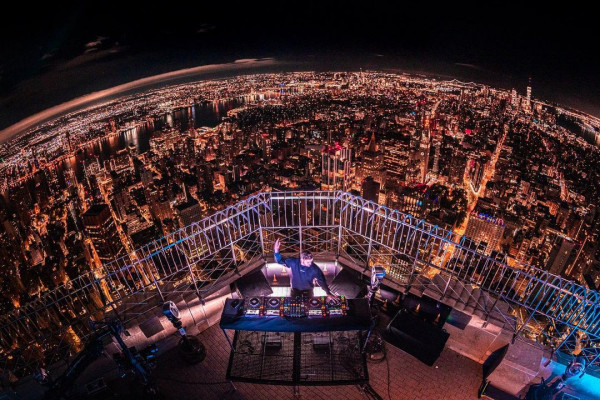 The Academy will be hosted in the prestigious STMPD Studios in Amsterdam, which has also been host to renowned artists including Martin Garrix himself, Pharrell Williams, Lady Gaga, Snoop Dogg, The Black Eyed Peas, The Script and David Guetta, to name a few…
"I am very excited to take this next step as a JBL ambassador. The focus for us at STMPD RCRDS is already on emerging talent, but thanks to this collaboration with JBL we can provide a platform to a large group of new talent from all over the world" says Martin Garrix.
The Martin Garrix & JBL Music Academy is open to all kinds of musicians regardless of experience. Emerging artists, producers, singers and songwriters can apply by submitting a motivational video and a maximum of three tracks, that they feel represent them.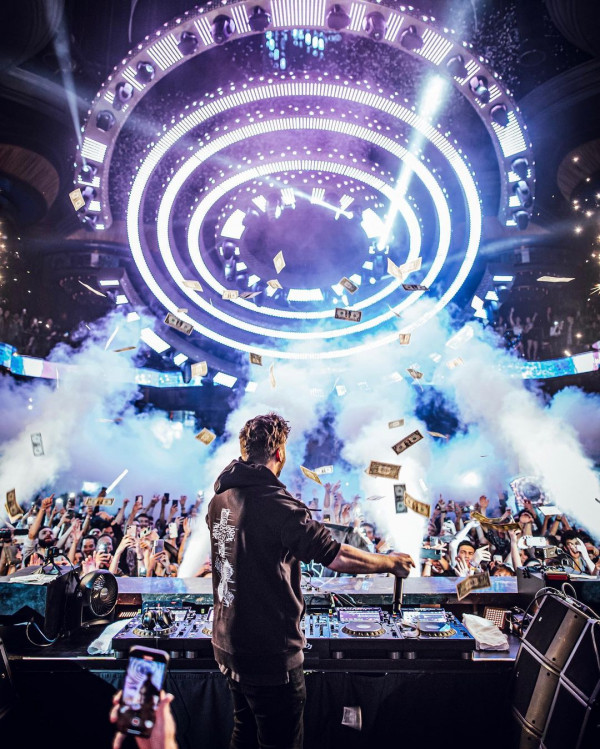 Registrations are now open and will run until January 27, 2023, with successful applicants announced in February 2023. The Academy will take place from March 28 to March 31, 2023, in Amsterdam with Remix following the lucky Kiwi winner's journey from start to finish.
If you're a budding music artist with dreams of making it big on the world stage and meet the below requirements listed below, then click here to enter
Age: 18+

Any kind of music artist

Any kind of music genre

Level: You are at the beginning of your journey in the music industry – you have a demo to share with us, but you are not signed to a major label.

Are able to travel to Amsterdam in March 2023 (can make their own visa arrangements if needed)

Is ok to be featured in brand content

You have an intermediate level of English needed to participate in the academy
jbl.co.nz