Why you need to get to this years Taste of Auckland
Celebrating their 10th birthday as a gem in the city's gastronomic calendar, this year Taste of Auckland will bring the best of the local cuisine-scene together for a four-day festival bigger than ever before.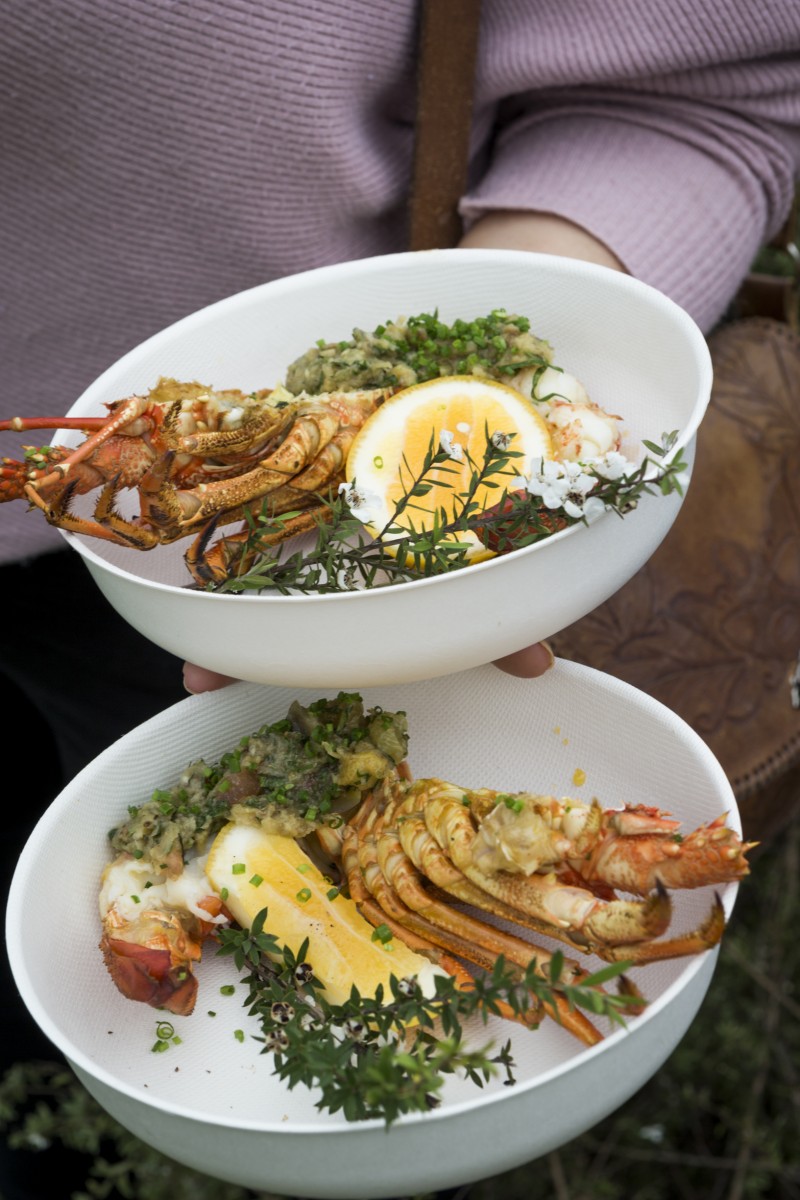 2018 sees Taste take centre stage across Auckland's downtown wharf district, extending into The Cloud and Shed 10, as well as surrounding outdoor spaces. This year's focus is on sustainable seafood, keeping with the new ocean-side venue. Tastemakers wandering the lanes can expect an abundance of well-considered seafood dishes, displaying the caliber of fare we have at our doorstep. 'The accessibility is hard to beat and after nine years of similar format, we felt it was time to dial things up. Auckland is a harbor city so embracing that feels appropriate,' says festival direction, Rob Elliot.
This year boasts an exquisite and exceptional line-up; the brilliant minds behind Paris Butter, Farina, Baduzzi and Xoong will showcase as hero partners at the festival. Demonstrations will take place in the Electrolux Taste Theatre, allowing visitors to experience the culinary creative prowess of Auckland's best restauranteurs. Intimate cooking displays are scheduled for the festivals Electrolux Chef's Secret kitchen to give festival-goers a close look at the skill and technique behind a number of Auckland's most delicious dishes.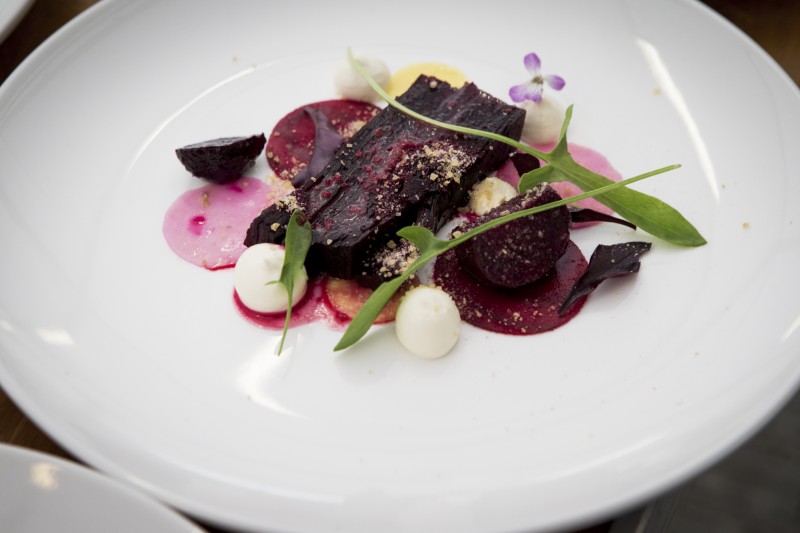 'There's a craft beer trail, loads of wineries, cocktail bars, restaurants and food producers spread all over the wharf for visitors to discover along the way,' says Rob. Keep an eye out for the artisanal marketplace, featuring the finest New Zealand suppliers and boutique purveyors. Over 120 food and drink stalls are taking part, showcasing the latest products and flavours. Artisanal cheeses, boutique gins, meat cuts and organic fruit beverages will be available to taste and purchase.
The Sounds of Taste
The concerts at the end of each evening are set to keep festival-goers moving and shaking, with a specialty dish in one hand and a fine New Zealand wine in the other. What could be better?
Thursday Night
Hopetown Brown with their 6-piece band
Friday Night
Omega Levine, followed by Sola Rosa
Saturday
Barnaby Weir & friends followed by Tami Neilson
Sunday
Hollie Smith
Tasteofauckland.co.nz
Taste of Auckland
Thursday 1st – Sunday 4th November
Auckland's Queen Wharf