Woman Crush Wednesday: Ellen DeGeneres
Ellen DeGeneres is a woman who needs little introduction - a best-selling author, TV legend, Emmy Award-winning comedian and she lends her initials her fashion and home line, ED by Ellen.
DeGeneres was raised in Louisiana and attended the University of New Orleans majoring in communication studies. Her positive outlook and quick wit makes her weekday talk show so popular - she even signs off every day with 'be kind to one another.' Not to mention she's the voice behind our favourite cartoon character - ever - in Disney's Finding Dory.
As she celebrates her 59th birthday this week, we take a look at why Ellen is this week's Woman Crush Wednesday…
1. She's an amazing advocate
DeGeneres announced in 1997 that she was gay on The Oprah Winfrey Show. This made waves - it lead to her character on her hit sitcom, Ellen, coming out as gay - making Ellen the first openly lesbian actress to play an openly lesbian character. Fast forward ahead 20 years, she is a great advocate and supporter for the LGBTQI community and is legally married to Australian actress, Portia de Rossi, after tying the knot in 2008.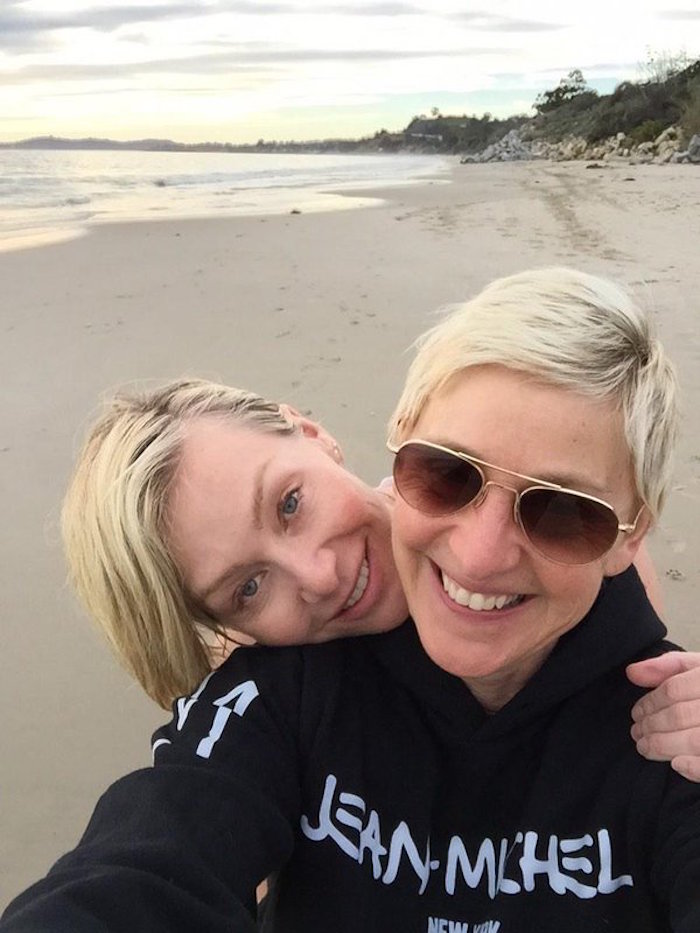 2. She's an Award Winning host
The annual People's Choice Awards took place earlier this month and Ellen made history as she picked up three awards - Favourite Daytime TV Host, Favourite Comedic Collaboration and Favourite Animated Movie Voice. DeGeneres' pal Justin Timberlake was on hand to award her with her 2017 awards as well as celebrating that Ellen's total of PCA's had hit 20!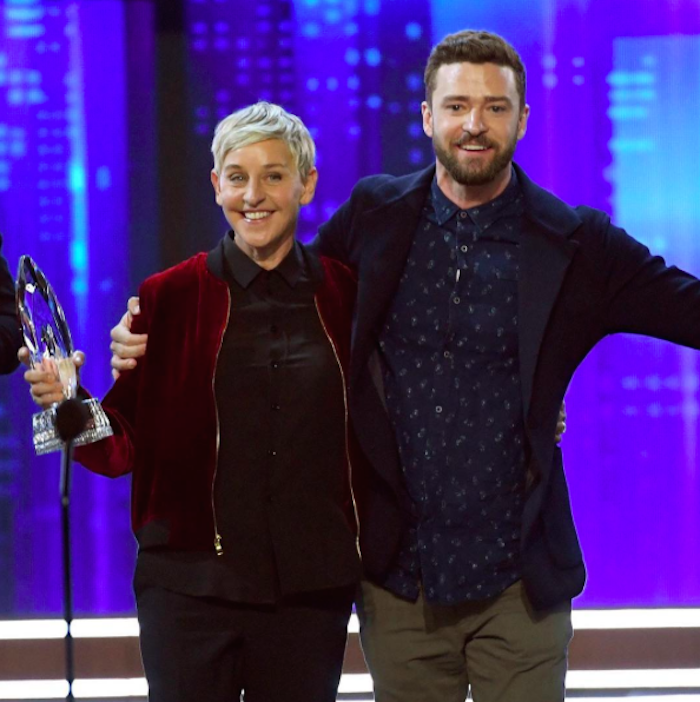 3. She's got the most popular chat show in America
Ellen's show has diverse mix of celebrity interviews, musical performances and ordinary people with extraordinary stories so it's no surprise it's already into the 14th season. DeGeneres is always introducing new and exciting people doing amazing things in their communities and also helping give back to those in need. She regularly shares funny photos and outtakes to her 39.6 million Instagram followers.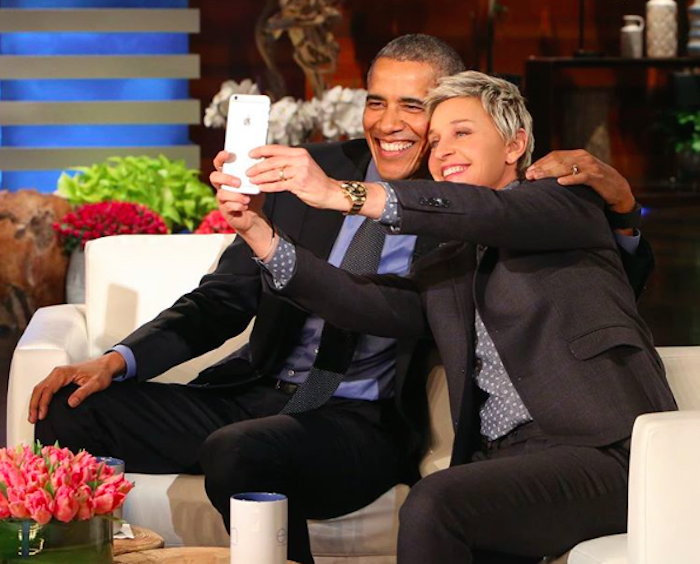 4. She has her own record label
Ellen has shown her love for music through having a variety of musical acts on her show so it's no surprise she teamed up with longtime affiliate Warner Bros to found her own record label eleveneleven in 2010. DeGeneres announced that the label would concentrate on up and coming artists. Since it's inception, Ellen has signed Greyson Chance and Charlie Puth after seeing their covers on YouTube as well as Jessica Simpson.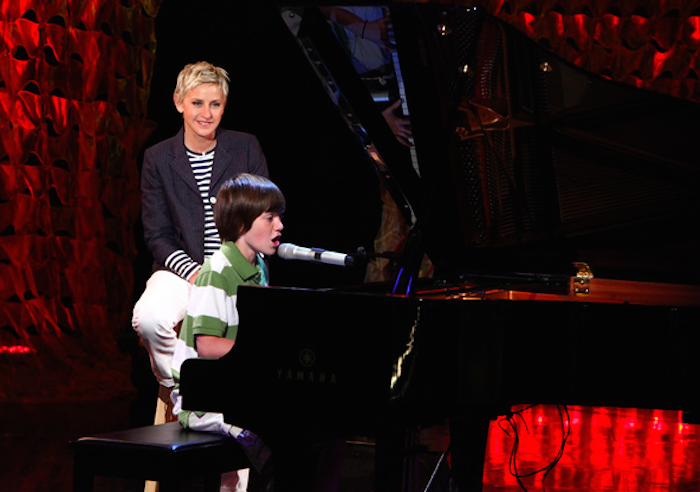 5. She's a record breaker
Ellen's selfie at the Oscars, taken by her pal Bradley Cooper - was the most retweeted selfie of all time. The famous photo included the likes of Channing Tatum, Jennifer Lawrence, Brad Pitt, Meryl Streep, Jared Leto, Julia Roberts and Angelina Jolie. It got 1.8 million retweets in the first hour of being posted and now boasts over 3.29 million.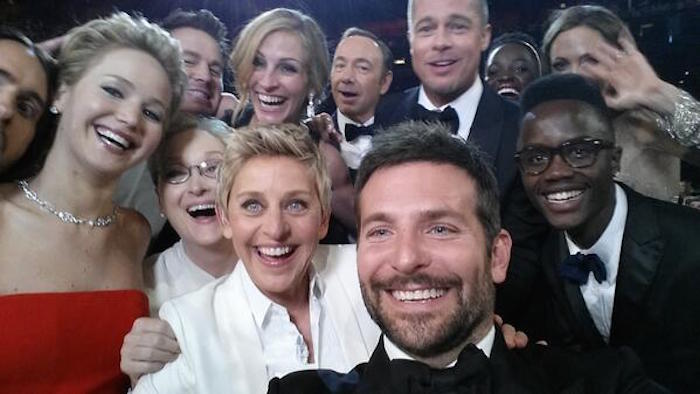 Photos @theellenshow
Feature image courtesy of Huffington Post