The next Royal Wedding will break these traditions
Our favourite soon-to-be Princess and former Suits actress, Meghan Markle, has made even more controversial and unconventional decisions regarding her wedding day, on Saturday 19th May, 2018.
No stranger to breaking traditions, we're already familiar with Markle's progressive decision recently to have her mother walk her down the aisle.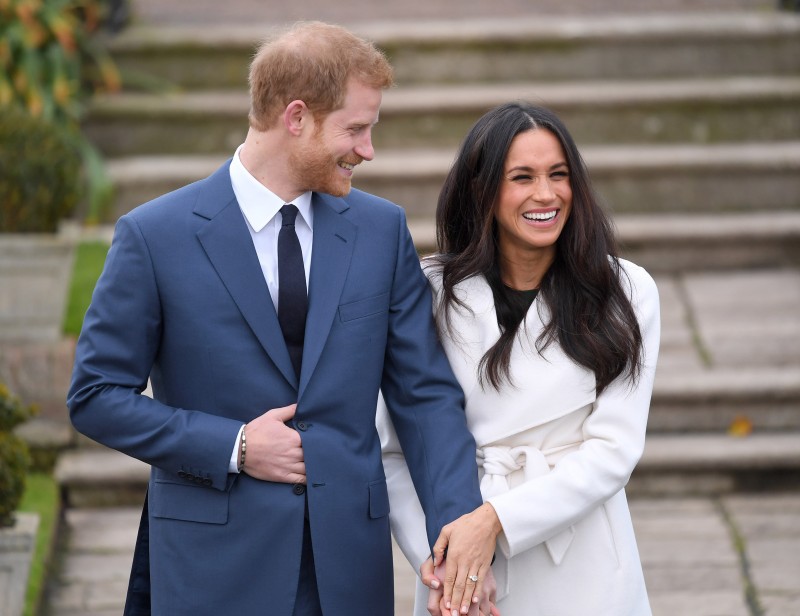 Markle has now revealed her wedding cake plans are also going to be going against the norm.
Taking a leaf out of Will and Kate's book (the other royal couple opted for a groom's cake) Markle and her Prince are forgoing the traditional fruit cake in favour of a banana cake.
This seemingly harmless act of replacing a cake is going to be going against decades worth of royal tradition.
And finally, Meghan will be giving a speech at her own wedding reception. According to Vogue, the speech will be an 'affectionate tribute to her new husband and will offer thanks to the queen, her family and friends.'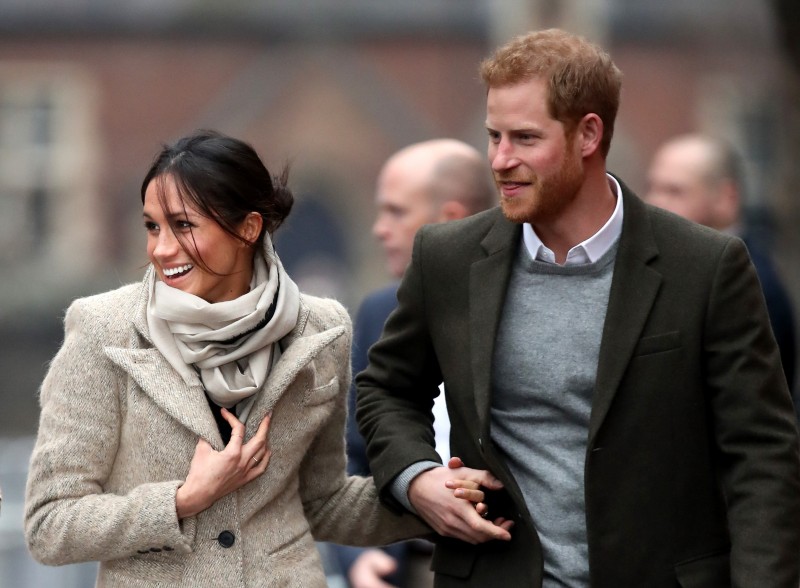 Traditionally, the maid of honor and the best man are the only attendees meant to give speeches, so this performance is a big step away from what's considered normal at a regular wedding, let alone a royal one.
And we couldn't be happier to hear that Harry is apparently in full support of his fiancee's decisions to throw tradition to the kerb, revolutionising the idea of what a royal wedding should look like.
And we're sure that's not the last we'll hear of Markle's rebellion, either!