Cinema Peroni returns to Auckland
Two of our favourite things are coming together, movies and food, in a match that can only be described as being made in heaven, or in this case, by Italian premium beer brand Peroni.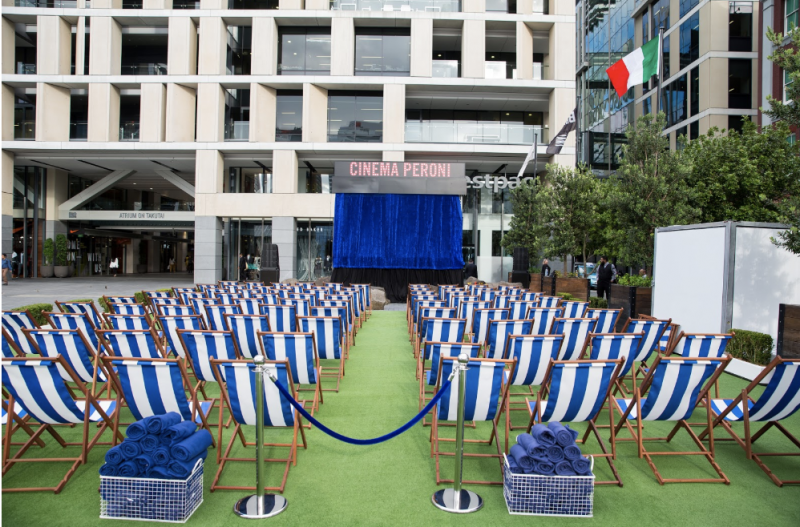 That's right Aucklanders, the most elegant cinematic event, Cinema Peroni, is returning for its fourth year.
Whether it's a Vespa along the waterfront or alfresco dining, Aucklanders love an excuse to get outside when the weather is at its prime. So to help us round out the summer in the most stylish way possible, Cinema Peroni is bringing the most coveted movie experience back to Britomart's picturesque Takutai Square.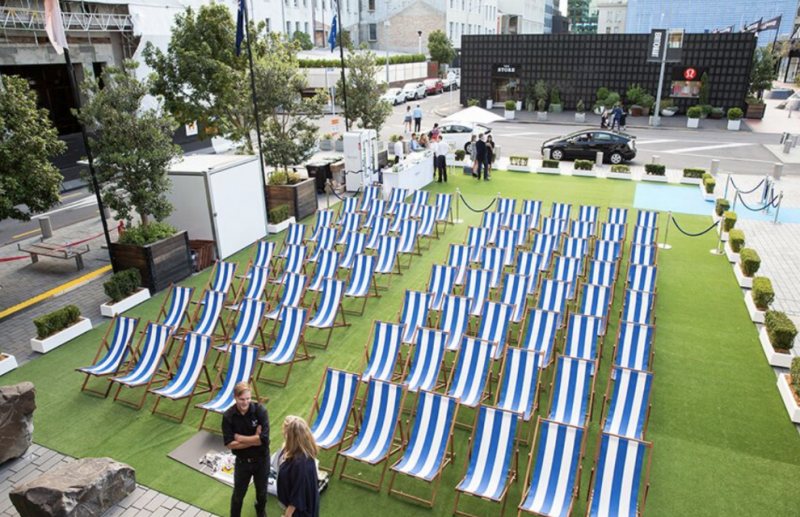 True to Peroni's heritage, an Italian-inspired fit-out and nautical palette are carried throughout. Prepare to be whisked away to your own little slice of Italy, with award-winning film Perfetti Sconosciuti (Perfect Strangers), a selection curated by Peroni partner Rialto Film Channel, gracing the screen this year.
Directed by Álex de la Iglesia, the comedy/drama follows seven close friends at a dinner party, which quickly unravels when they decide to share all the incoming calls and text messages they receive during the dinner.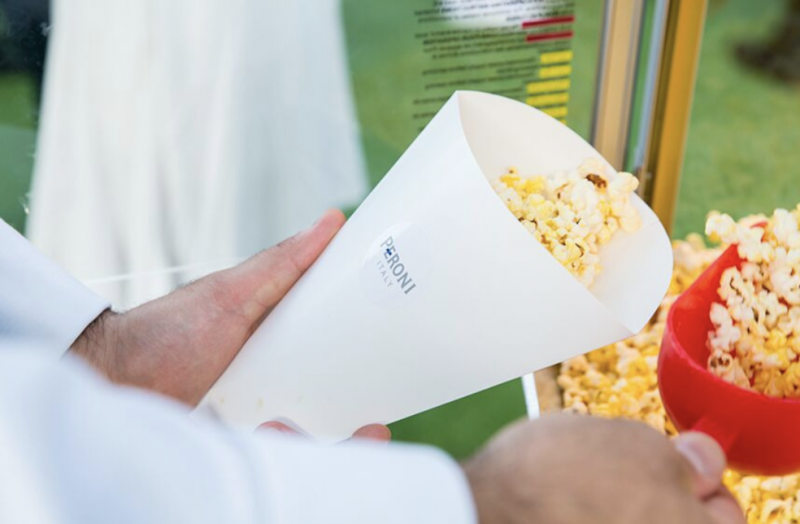 But even if you're not a movie fanatic, cinema-goers will also be greeted with authentic Aperitivo and Peroni Limone cocktails, as well as being able to enjoy a complimentary Peroni Nastro Azzurro.
If that's not enough to get your heart rate going, guests are also treated (and we mean TREATED) to a three-course Italian inspired menu, dished up by none other than Amano Executive Chef Andrew Hanson.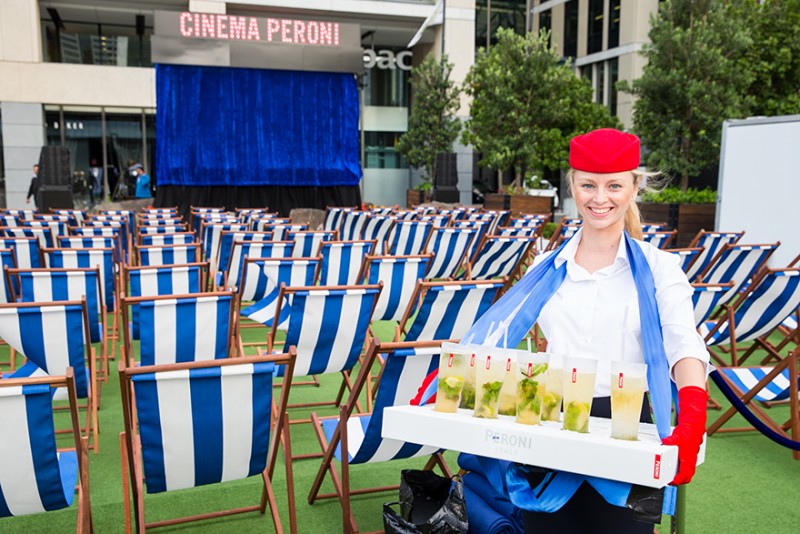 This year, the event will also act as an opportunity to showcase the new bottle design for the iconic Peroni Nastro Azzurro. Maintaining timeless Italian style, the new bottle has undergone some modern updates. A tapered waist now adorns the iconic bottle, as well as an engraving of Giovanni Peroni's signature cut into the side, acting as a mark of craftsmanship and quality.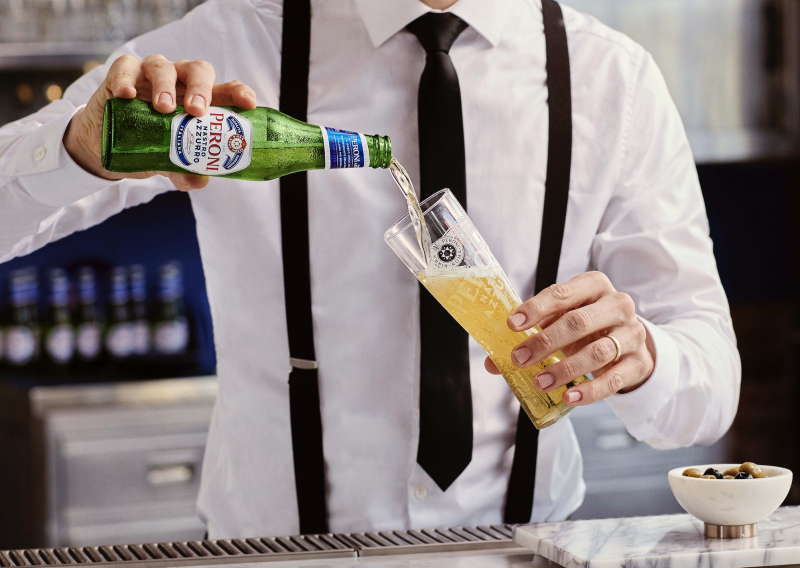 Held over April 3rd, 4th and 5th the exclusive event is invite-only, however, limited tickets are available to be won and Remix has a double pass to giveaway! See our Facebook page to enter.
Select tickets can also be won via Peroni's social media pages, so if you're interested in attending a truly unmatched evening under the stars, keep a keen eye on their Facebook and Instagram.