10 weird and wonderful Kiwi trends of 2020, according to Uber
Uber has been our trusted partner in crime since they landed back in 2014. Whether it was a safe ride home from a soiree or a late-night McDelivery (no judgment!) - Uber's had our backs from day one and this wild year was no exception.
It's been a difficult year for us Kiwis, there's no doubt about it - and as a result, we've seen some interesting trends pull through to reflect our evolving travel and eating habits. As we near the end of 2020 (phew) we dive into 10 of the most intriguing Uber findings 2020.
Halloween clocked up the most Uber rides in 2020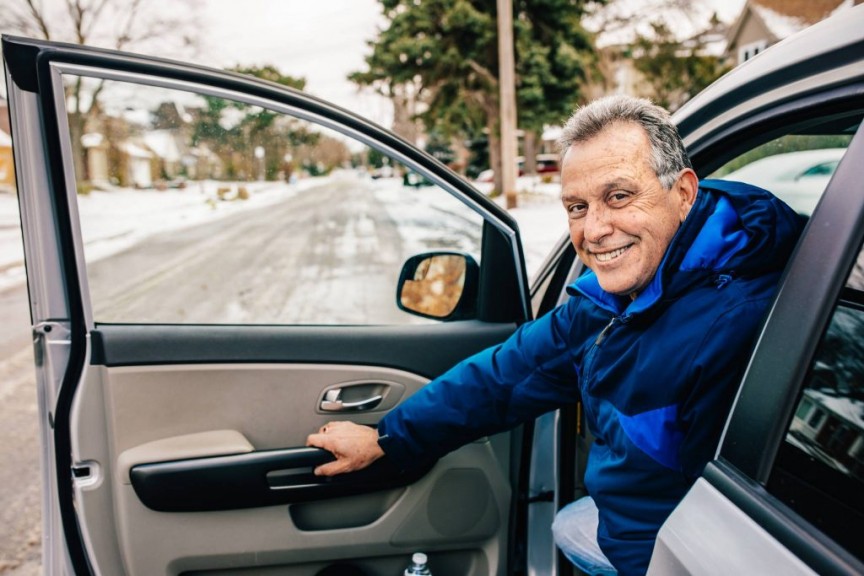 In both Auckland and Wellington, Uber saw a significant increase in Uber trips during Halloween. It is one of the most celebrated days of the year after all!
Aucklanders love their pets
In paw-some news, furry companionship was made a whole lot easier this year with the launch of Uber Pet in March. Aucklanders ride-shared with their pets the most out of any city in the Southern Hemisphere - with a whopping 157 pet trips in 2020!
Care-packages overseas
Though we were socially distanced, we were still able to send love to special ones near and far. With the help of Uber Eats' Share My Delivery feature, we were able to send loved ones a meal no matter the distance. The longest delivery ever was from a Wellington local sending Uber Eats all the way to London - now that's love!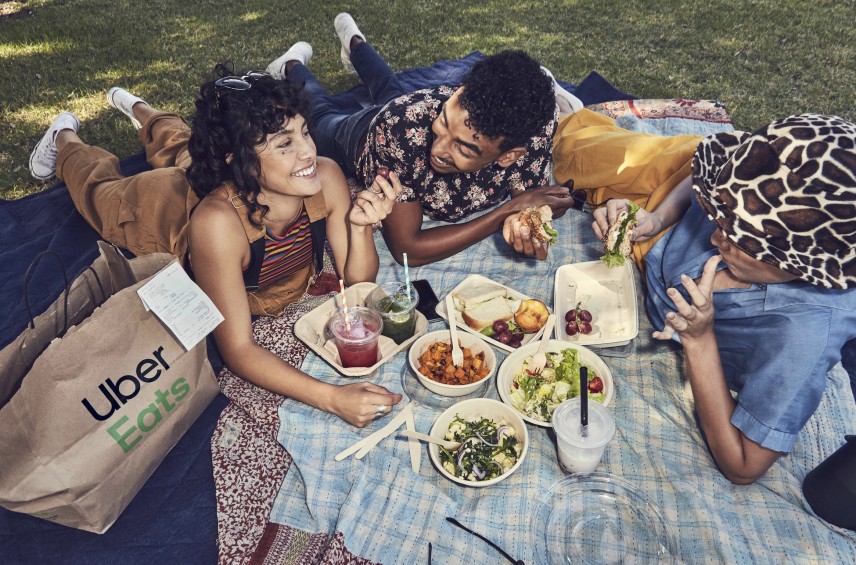 Kiwis' favourite cuisine
Although international travels were off the cards this year, we were still able to travel with our taste-buds. Seems like Kiwis were really craving to travel to The Americas as North American and Mexican foods were at the top of the list of Kiwi's favourite flavours! Who doesn't love a taco Tuesday?
Health grind
While late-night Macca's still holds a place in our hearts, healthy foods surged in popularity this year. With searches for kale, quinoa, bowls and acai skyrocketing in 2020 - #hotgirlsummer anyone?
The year of kindness
While 2020 hasn't been the kindest, positive vibes were still spread via Uber riders this year. An Aucklander and a Wellingtonian each gave around 347 compliments to drivers!
The most complimented driver
Excellent service was appreciated by all as the most complimented driver averaged almost 11 five-star-ratings a day over 2020! They must've had some solid banter and killer tunes!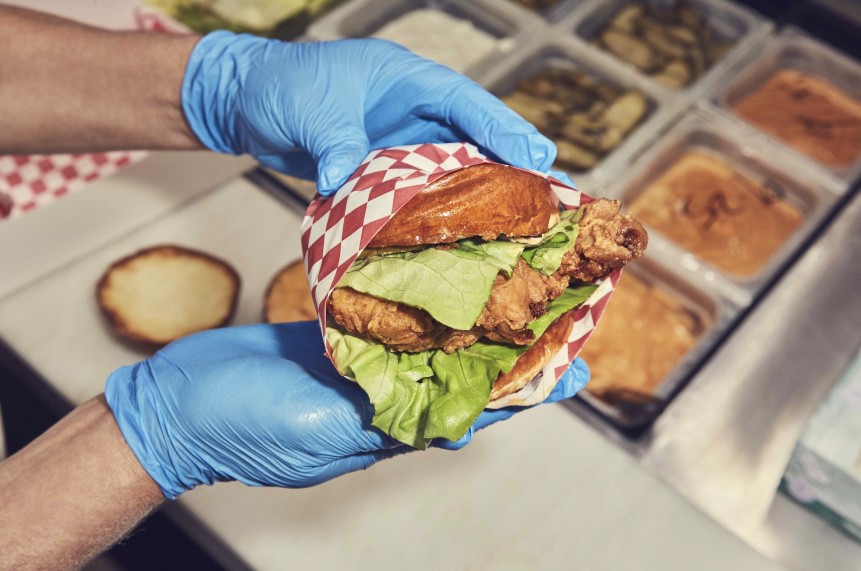 Visiting home via Uber Eats
Homesick? No worries! Earlier this year, people from 73 different countries discovered their local cuisines through Uber Eats. If that's not heartwarming, we don't know what is.
WFH coffee runs
Surprisingly, the biggest hole in our hearts during lockdown wasn't our work wives (or hubbies!), but coffee. According to Uber findings, Kiwis really missed their morning coffee runs. But, praise is for contactless coffee deliveries. With an increase in people WFH, Uber noticed a sharp spike in the consumption of caffeine, with coffee orders rising by almost 33%!
Hamilton loves a late-night order
We all have our late-night cravings (midnight kebab anyone?), but one city reigned supreme when it came too late night/early morning orders. Hamilton raked up the highest percentage of orders placed between 10 pm and 2 am on Uber Eats, while Aucklanders had the highest percentage of orders between 5 am and 10 am.