The top 10 countries Kiwi's can't wait to visit
Booking.com reveals the top travel dreams of Aotearoa in waiting...

Whilst travel has been on hold in these extraordinary times, new data from Booking.com reveals that it hasn't stopped Kiwis across New Zealand dreaming about future possibilities. Delving into thousands of local travel 'wishlists' created by hopeful travellers on its platform over the last two months, Booking.com shares the top destinations on Kiwis' minds as domestic travel resumes under alert level 2.
Throughout alert levels 4 and 3, over half (57%) of all destinations wishlisted by Kiwis were domestic, a jump from the same time last year when domestic stays accounted for a third (33%). Of these wishlists, the top five domestic destinations were Auckland, Queenstown, Wellington, Rotorua and Christchurch.
At an international country level, destinations that followed New Zealand were Australia and Bali, Indonesia. Australian destinations including the Gold Coast, Melbourne and Sydney topped the wishlists for desired international regional travel, indicating that the trans-Tasman bubble is well placed to take-off as soon as restrictions allow.
A few of the most interesting statistics uncovered include:
Top 10 country destinations wish-listed by Kiwis:
New Zealand
Australia
Indonesia
United States of America
Thailand
United Kingdom
Japan
Italy
Greece
Vietnam


Dreaming about a change of scenery and the opportunity to enjoy a break, the most wishlisted types of accommodation for Kiwis to stay are hotels, apartments, motels and aparthotels. Hotels accounted for 32% of all properties wishlisted by Kiwis over the past two months, not far under the global average of 40%.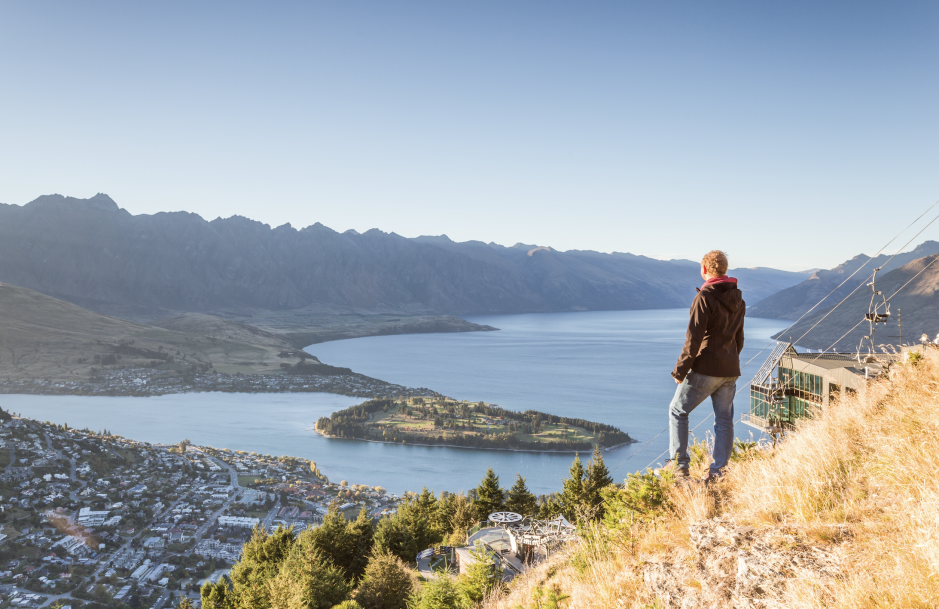 Todd Lacey, Area Manager New Zealand at Booking.com, commented on how the data reflected the desire of Kiwis to safely get back to travelling and see a revival of New Zealand's vibrant local tourism sector:


"These have been extraordinary and challenging times in which safety remains the top priority for the tourism sector going forward. We also know that in such times, dreaming about experiencing the world again has immense power to fire our imaginations and keep spirits high. It's not surprising to see the major centres topping wishlists for travel under alert level 2. 1 in 5 of all travellers to Auckland on Booking.com are corporates wanting to take advantage of the range of offers, which we expect will continue to appeal as confidence to travel slowly resumes. Promising appetite for tourist hubs and gateway destinations such as Queenstown, Rotorua and Paihia all indicate that Kiwi families are still eager to get away for the upcoming ski season and school holidays. Building a wishlist can be a positive step for Kiwis to start dreaming and building confidence to experience Aotearoa as we enter alert level 2. We're committed to making it easy for them to turn those dreams into reality when the time is right."
A wishlist is a collection of 'liked' properties that customers can create on Booking.com. Customers are encouraged to save accommodations to a wishlist by clicking the heart button that can be found alongside every property listing on the Booking.com platform.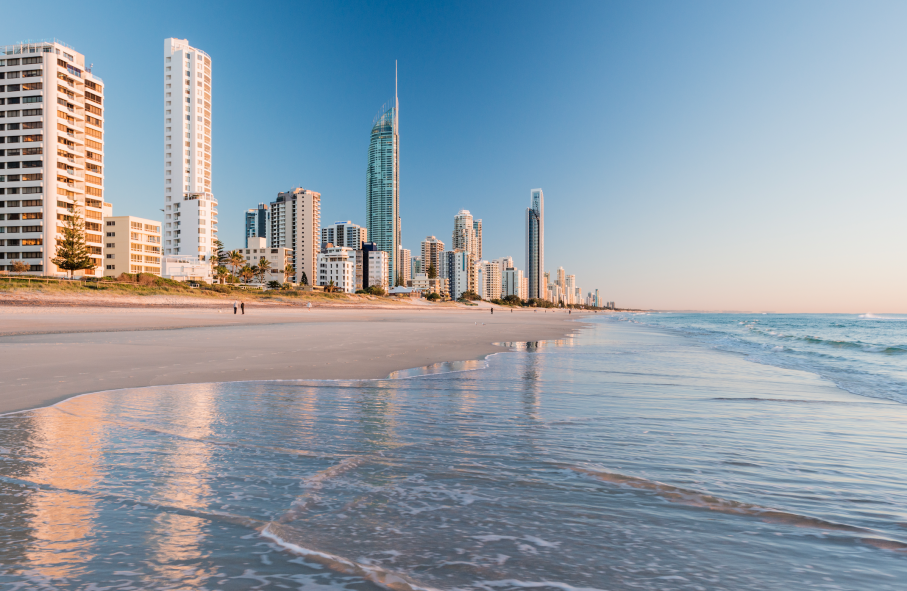 *Methodology: based on comparing wishlist data on Booking.com between March and April 2020 to the same months in 2019. Customers on Booking.com can wishlist properties by clicking the 'heart' button present on every property's listing on the platform.