The cost of owning a dog in different cities around the world
Round up your doggos because International Dog Day is just in the blink of an eye! 2020 has been a whirlwind of events and it has led to us taking part in some dangerous activities - impulse buying. One of the few positive outcomes of the pandemic has been the sharp increase in dog adoptions.
Coya has recently undergone a study of the '2020 Best Cities for Dogs'. This study reveals the 50 cities worldwide with the best infrastructure for owning a canine, such as pet-friendly parks and restaurants, as well as data on the number of dogs per capita, the cost of looking after a pet, and the issue of owners not picking up their dog waste.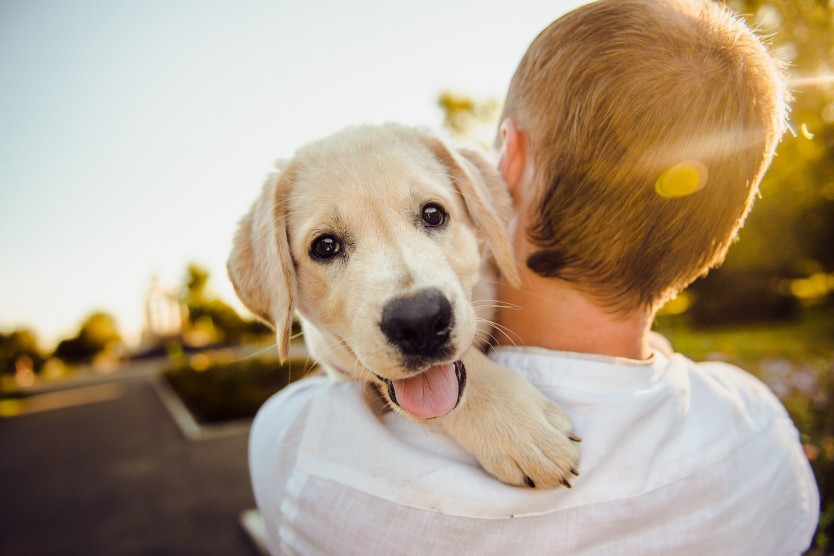 Being a twenty-something-year-old myself, I've always loved the thought of getting my own little pupper. But, we must always remember that a pet is not just another sweater you pick up and dispose of later on when it's less trendy. They're a living life long investment that we must think carefully about before adopting.
Andrew Shaw, Founder and CEO of Coya commented, "while it's true that a furry friend can be happy in any city, as long as it's well taken care of and loved by its owner, it's also a fact that it's far more enjoyable for a dog to live in a city with plentiful green spaces, responsible pet owners, and plenty of puppy pals to play with". The team at Coya conducted this study in hopes to help educate dog lovers and owners about the importance of dog-friendliness of their local cities, and how they may compare to others around the world.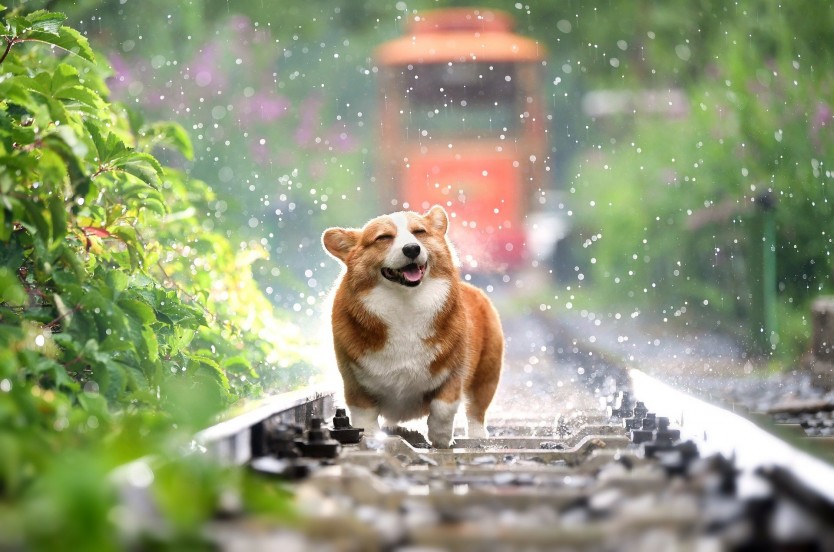 Auckland, New Zealand sat #45 out of the finalised list of 50 locations with comparable and available data. Whereas, San Francisco, USA ranked the best city for dogs in the study overall. Here's what we found in comparison to San Fran and our city.
We can give ourselves a pat in the back for this one. Compared to San Francisco with a score of 97.52, Auckland scored 63.67 out of 100 from the Dog Waste survey. This means that even though we scored better than the rival city, we can still work to perform better for the environment and for our pets.
From seeing our score based on the number of Dog-friendly-restaurant surveys, this came as a shock to myself. San Francisco had a score of 100 meaning they had restaurants more catered to pet owners whereas Auckland, held one of the lowest scores of 55.71. While it's understandable that pets are a definite no-no in crowded restaurants, perhaps this could be an insight for those wanting to adopt a dog but also love to be dining out on a day-to-day basis.
This part gave me a sense of relief and I was quite proud of our little city. Auckland scored 95.62 out of 100 on the Abandoned dog/per year score. While this is not the highest out of the 50 cities, it's less disheartening to know that Kiwis seem to be more invested in their pets than some parts of the world.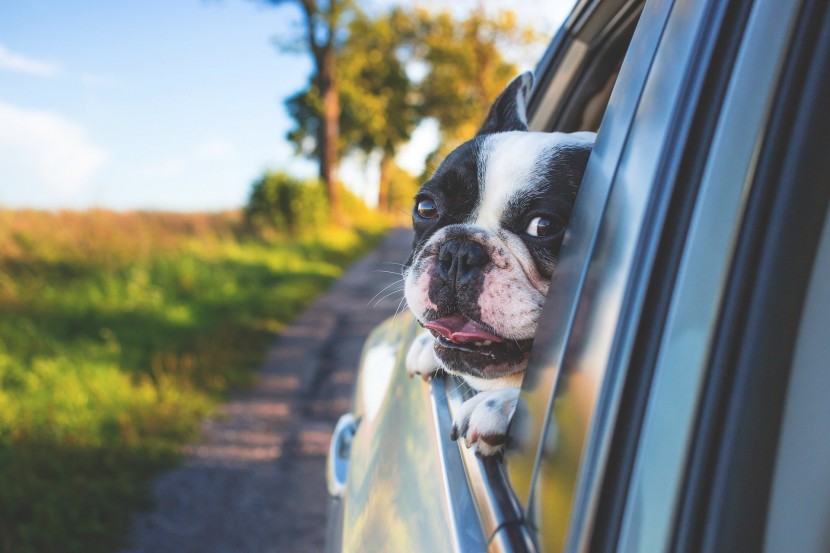 Andrew Shaw said "one of the few positive outcomes during this global pandemic has been that dog shelters around the world have seen a huge increase in adoptions as more people work from home and look for furry companionship. However, there is a danger that once things begin to return to normal, owners may find that they don't have the time, nor the funds to be able to keep their new pet". From his comments and from this study, Andrew Shaw and his team hope that they can raise awareness about abandoned dogs, and serve as a reminder that "pets are there for life, not just for pandemics."
You can see more about the study conducted by Coya and scores from other cities here.