SYNTHONY in the Domain is the 2023 festival you don't want to miss
New Zealand's favourite orchestral/EDM hybrid event returns to celebrate thirty years of the greatest global dance anthems. SYNTHONY in the Domain is set to grace the iconic Auckland Domain for one day only, on Saturday 1st April 2023. This is an experience you don't want to miss, boasting a full-blown multi-sensory extravaganza experience, immersing you in a breathtaking fusion of electronic dance music, live orchestra, DJs, internationally acclaimed performers, and showstopping visuals.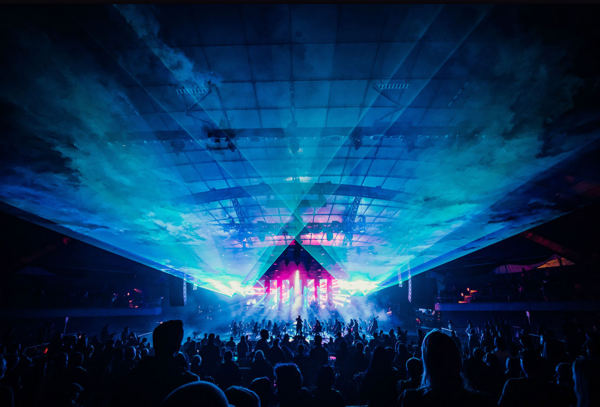 This production will showcase some of the best in musical talent bringing together the grandeur of the Auckland Philharmonia Orchestra with acclaimed conductor Sarah-Grace Williams, curator DJ Dick Johnson, renowned composer Ryan Youens, and host Aroha. This set-list is all without mentioning the illustrious line-up of guest vocalists, including Ilan Kidron (The Potbelleez), Savage, Ella Monnery, Jeremy Redmore and Bella Kalolo, and special guest Sachi, and that's not all, there are still MORE BIG ANNOUNCEMENTS TO COME.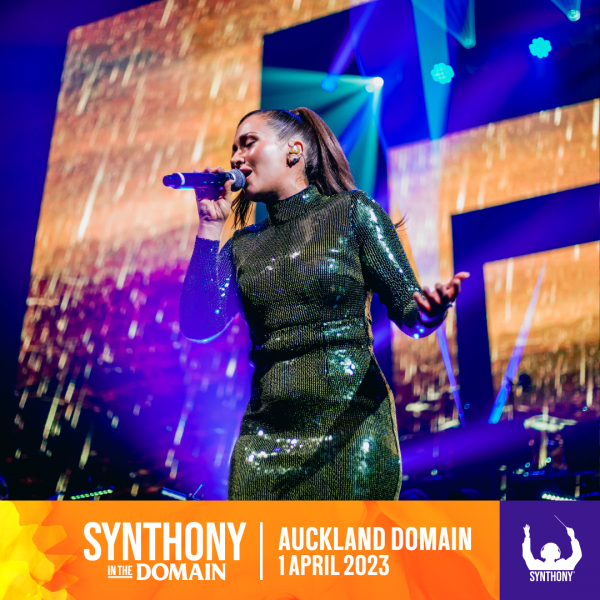 "Confirmation that the show is expanding to a new outdoor venue capable of hosting more than 20,000 people makes SYNTHONY IN THE DOMAIN a must-do event for 2023. " - Chris Simpson, Head of Major Events at Tātaki Auckland Unlimited

With its central location, rich history, expansive gardens and natural amphitheatre, the Auckland Domain is the perfect location to sign off summer with friends and whānau. There will also be a range of food and beverage to enjoy, from bespoke pop-up bars to the Stonewood Homes Artisan Wine, Food and Cocktail Village. Or for those that prefer to opt for a luxe experience, check out the General Capital VIP Garden.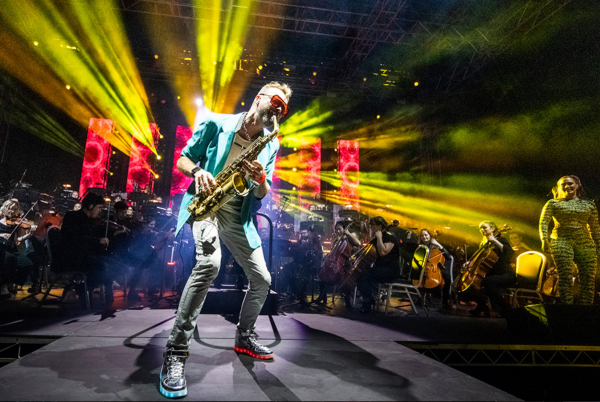 Lock the date in your diary, round up your friends and family, and secure your tickets to experience SYNTHONY in the Domain - and keep an eye out for those BIG ANNOUNCEMENTS STILL YET TO COME!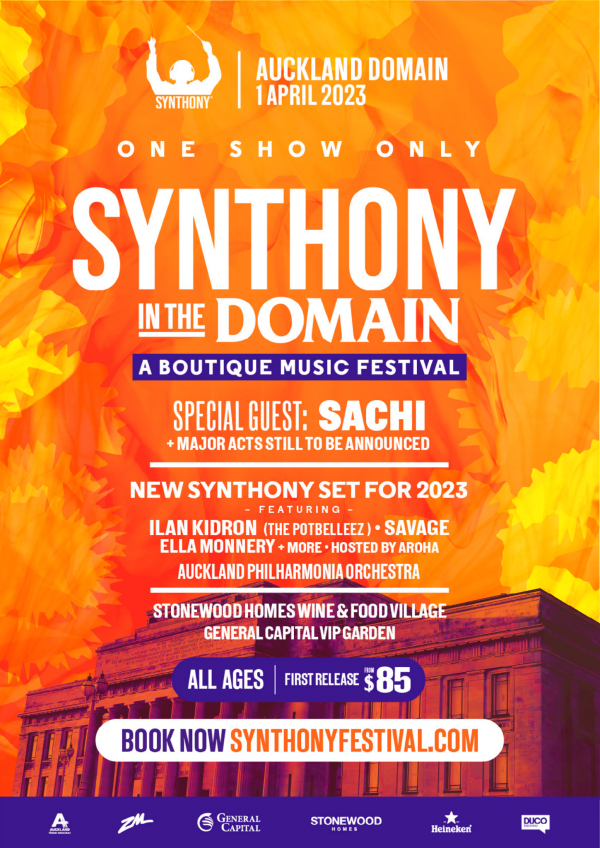 Tickets to SYNTHONY in the Domain go on sale at www.synthony.com on Thursday 8 September
SYNTHONY presale is set to begin on Tuesday 6 September at 7 am, register at www.synthony.com