From BTS to BLACKPINK - how Kpop is changing the music industry
With the world being more and more accustomed to diversity in the media it's no surprise that K-pop has such an empowering fandom behind them. With the likes of BTS, BLACKPINK and many other talented groups, this phenomenon is securing Korea's spot on the world stage.
Though they aren't our usuals stars. like Beyonce or Michael Jacksons, K-pop is bringing a changing Westerns perception - East meets West. With an addictive beat, perfectly choreographed dance trends, and their next level concert experiences plus beautiful and talented singers and dancers - these are the key ingredients of forming a world-famous K-pop group.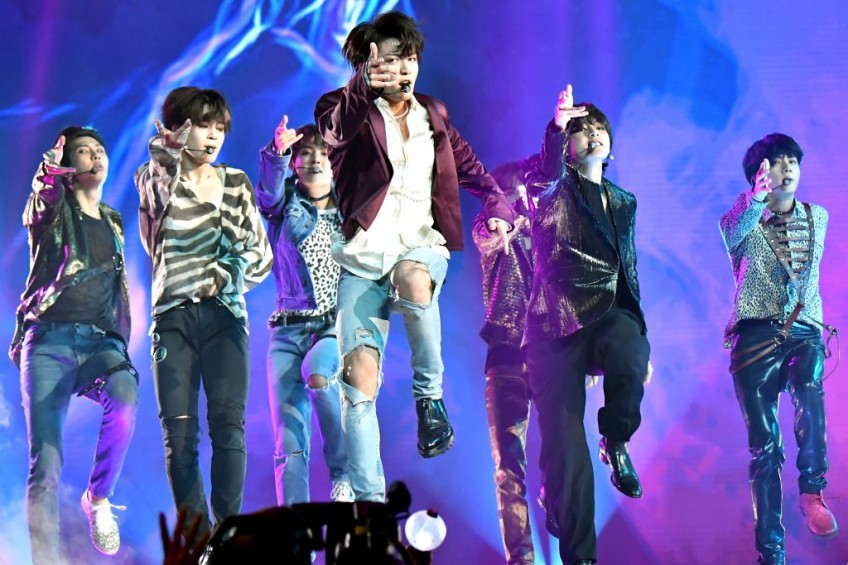 In my early years living in Korea, K-pop wasn't what it is now. But I still made my weekly trips to the Karaoke with my family busting out words and uncoordinated moves - still dreaming of one day becoming a K-pop star. I would never have imagined the growth in popularity of K-pop it's receiving now. Allowing two cultures to come together and share common interests - dance and music and conversations on diversity.
The absolute groundbreaking event that happened for the K-pop industry has got to be 2012's Gangnam Style by Psy - I'm sure you're all familiar with the hoedown-like dance moves and the line "hey, sexy lady". Many years later we were blessed with the seven-membered group BTS. Hitting top charts internationally along with a number of collabs with global artists like Halsey, Lauv, Aoki and more. This unimaginable industry is now worth more than five billion US dollars.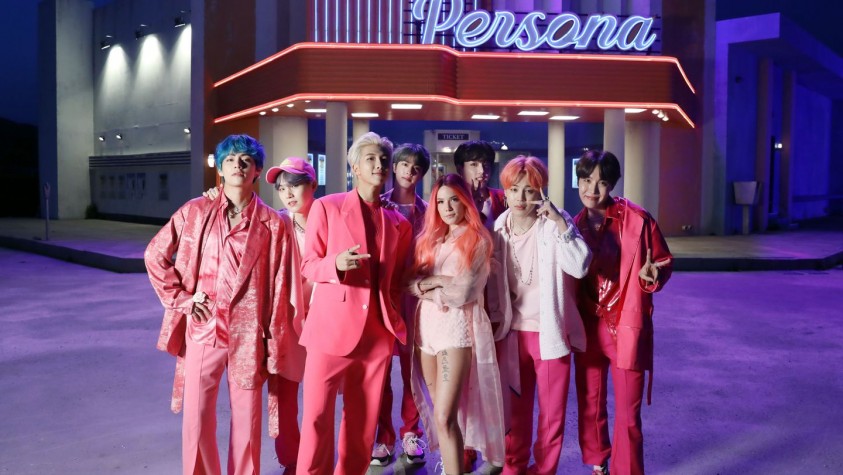 Not only is K-pop breaking the international grounds in the U.S. but it's made its way across the ditch to New Zealand as well. With one of BLACKPINK's members being from right here in Auckland, New Zealand the popularity grew even more. Our own Parris Goebel's Royal Family crew have even worked with the girl-group on their choreographies - bringing further global recognition for New Zealand. BLACKPINK is the most successful girl-group made up of four talented women. Having done numerous collabs with international stars such as Dua Lipa, Selena Gomez and Lady Gaga. If that's not impressive enough, BLACKPINK was the first K-pop group to ever perform at Coachella - putting their name on a world-stage.
One of the reasons why K-pop is dominating the international music scene is for its diversity. Members of groups aren't just Koreans, they range from Thai to African Americans. This inclusivity has reflected back on their music and choreography making a whole different genre - perhaps this is the formula for global success? The industry has allowed Korea to slowly break through the conservative stereotype they're known for. From their longheld history of developing their economy from ground up with the rise in the technology sector as well as the K-pop industry. K-pop has not only brought Korea up on a global scale, but it's also brought the world together - unifying all cultures.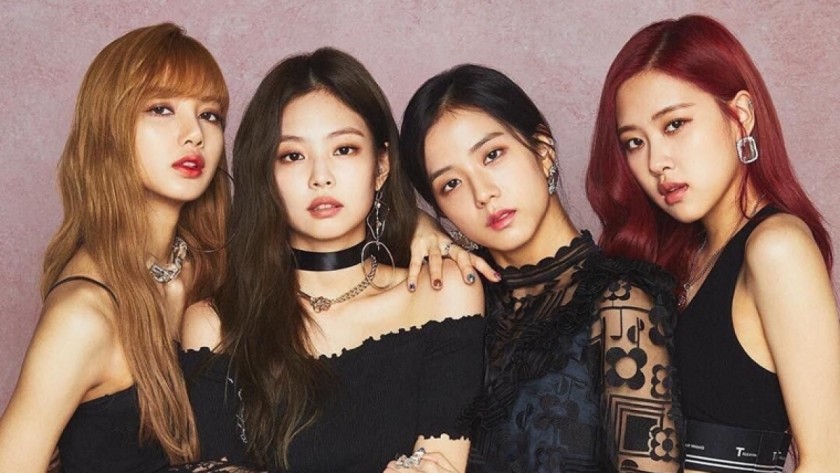 The future is looking pretty good for the music industry. Despite everything that's going on in the world, people are beginning to come together, bringing more creative flows to the table and producing out-of-this-world artistic contents.