MGM has announced Legally Blonde 3's opening date
Elle, our dreams are about to come true (well, on Valentine's Day 2020) as avid Elle Woods fans wait in eager anticipation for the return of Legally Blonde in Legally Blonde 3. How could anyone forget the signature Elle Woods pink laptop, pink clothing and absolutely pink everything.
After Reese Witherspoon uploaded a video of herself in the pool with the caption 'It's true… #LegallyBlonde3 in June 2018, all of us were left with bated breath. But we can officially resume normal life, after MGM have officially announced that the sorority sister will once again be gracing the big screen on the 14th of February 2020.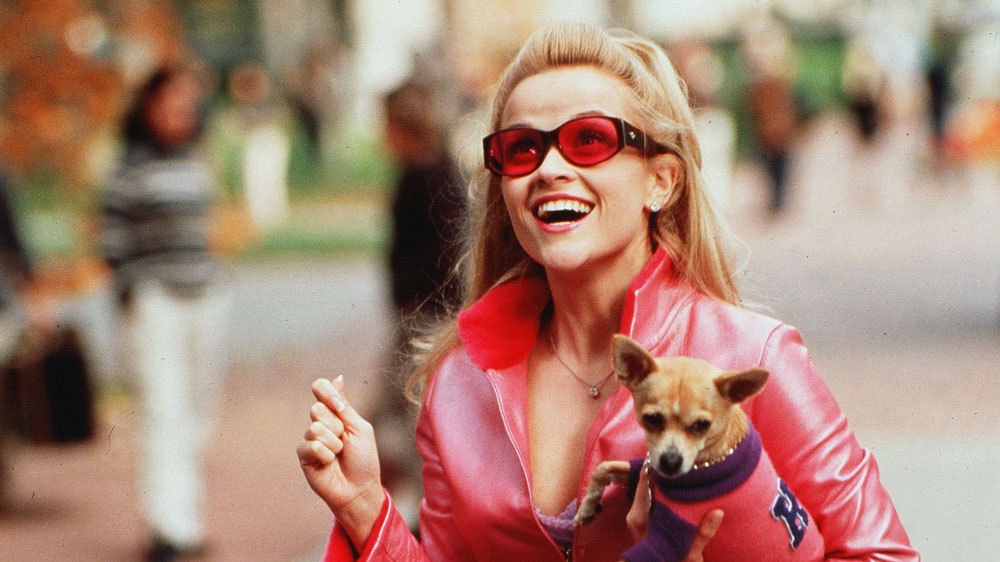 After a 15 year hiatus from a blockbuster release, fans can't believe that a threequel is approaching in a mere 8 months. Legally Blonde was a 2000's movie staple that raked in over $141 million in box office sales globally. Reese Witherspoon at the premiere of Big Little Lies season two announced, she has finally got the script but filming has not yet begun.
Nothing has been released about what the plot line will be in this third instalment, but one hint could be based around the very date the movie is set to hit big screens. Valentine's day is unceremoniously associated with love so could that suggest the movie surrounds a key love plot. The two previous releases have seen Elle fall in love with her law studies and her romance with her junior law-partner husband- Emmet, and in Legally Blonde 2 the love story between her fabulous chihuahua and a big Rottweiler was extremely heartwarming.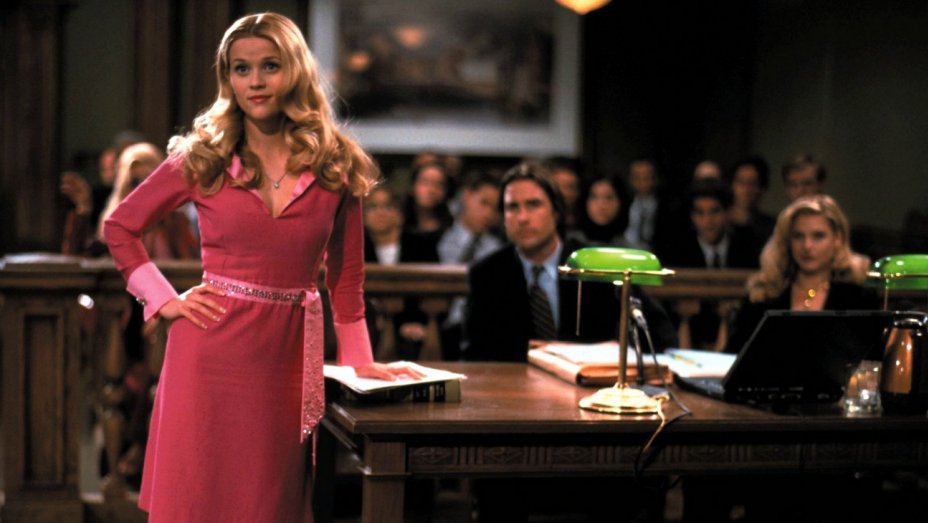 We also know that the film's original writers and producers are back on board. Kristen "Kiwi" Smith and Karen McCullah the original screenwriters are working on this third film alongside producers, Marc Platt and Adam Siegel. Reese Witherspoon is not only making her mark in this next phase by being the lead character again but also signing on to produce the film with her own production company, Hello Sunshine. Although no director has been set we're guessing based off what we know currently that the rest of the team will be absolute stars.
What could possibly be next for the pink-obsessed, blonde-hair-flowing, high-heel-donning, kick-ass law student, Elle Woods. From what we now know this next chapter will be a front-runner for new blockbuster hits for 2020 and I frankly cannot wait, can the next 8 months just fly by as fast as the last 13 years have, I need my next ice-cream binging movie to 'bend and snap' to with all my pals?