Remix Reads; five exceptional winter book recommendations
No doubt about, finding good books is a serious undertaking. Endless hours wasted getting ¾ into a Jodi Picoult novel, only to realise you read the book two years earlier… it's tough (love you JP though).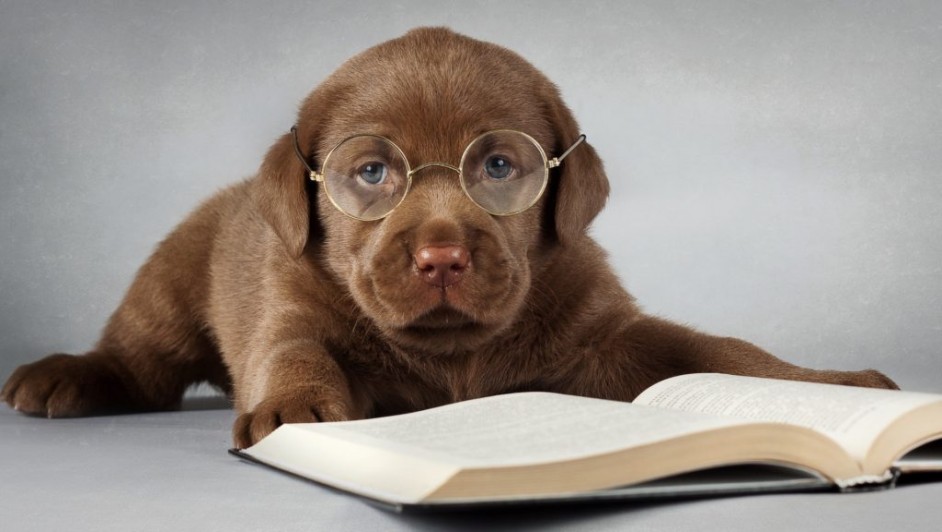 Because I often get offensively lost in a book, something that causes me to routinely neglect my friends, pull a few strategic sick days, and allow my life to fall into a general state of chaos, I can report back astutely.
Here are a few worth your time…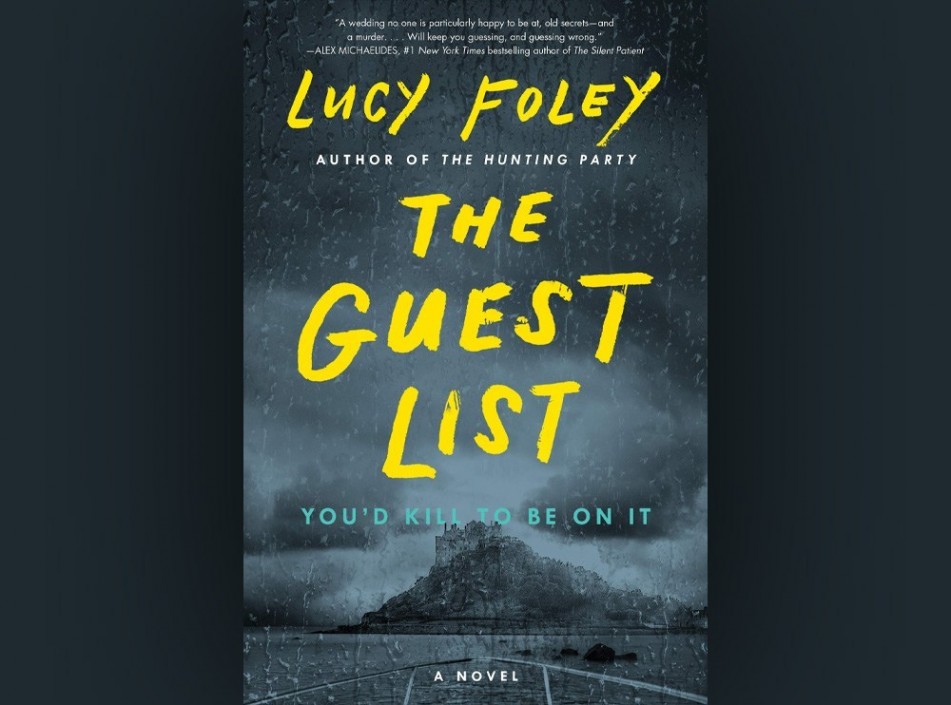 The Guest List by Lucy Foley
Another murder. Another mystery. The brand new thriller from the Sunday Times bestselling author of The Hunting Party.


Guests are called to a remote island off the Irish coast to celebrate the wedding of the year - the marriage of Jules and Will. Everything has been meticulously planned, the scene is set, old friends are back together. It should be the perfect day. Until the discovery of a body signals the perfect murder. A groom with a secret. A bridesmaid with a grudge. A plus one with a motive. A best man with a past. It could be any, it could be all . . . But one guest won't make it out alive.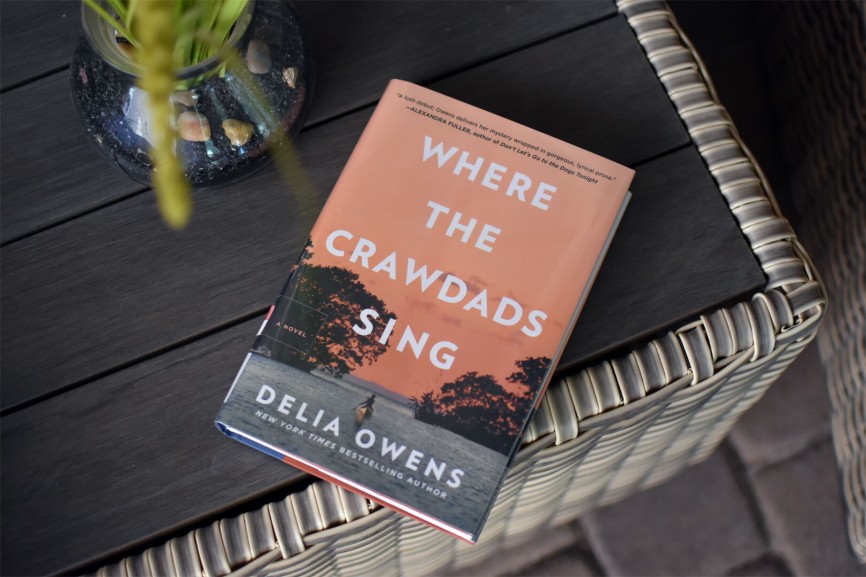 Where The Crawdads Sing by Delia Owens
For years, rumours of the "Marsh Girl" have haunted Barkley Cove, a quiet town on the North Carolina coast. So in late 1969, when handsome Chase Andrews is found dead, the locals immediately suspect Kya Clark, the so-called Marsh Girl. But Kya is not what they say. Sensitive and intelligent, she has survived for years alone in the marsh that she calls home, finding friends in the gulls and lessons in the sand. Then the time comes when she yearns to be touched and loved. When two young men from town become intrigued by her wild beauty, Kya opens herself to a new life - until the unthinkable happens. Perfect for fans of Barbara Kingsolver and Karen Russell, Where the Crawdads Sing is at once an exquisite ode to the natural world, a heartbreaking coming-of-age story, and a surprising tale of possible murder. Owens reminds us that we are forever shaped by the children we once were, and that we are all subject to the beautiful and violent secrets that nature keeps.





Untamed: Stop Pleasing, Start Living by Glennon Doyle
Soulful and uproarious, forceful and tender, Untamed is both an intimate memoir and a galvanising wake-up call. It is the story of how one woman learned that a responsible mother is not one who slowly dies for her children, but one who shows them how to fully live. It is also the story of how each of us can begin to trust ourselves enough to set boundaries, make peace with our bodies, honour our anger and heartbreak, and unleash our truest, wildest instincts.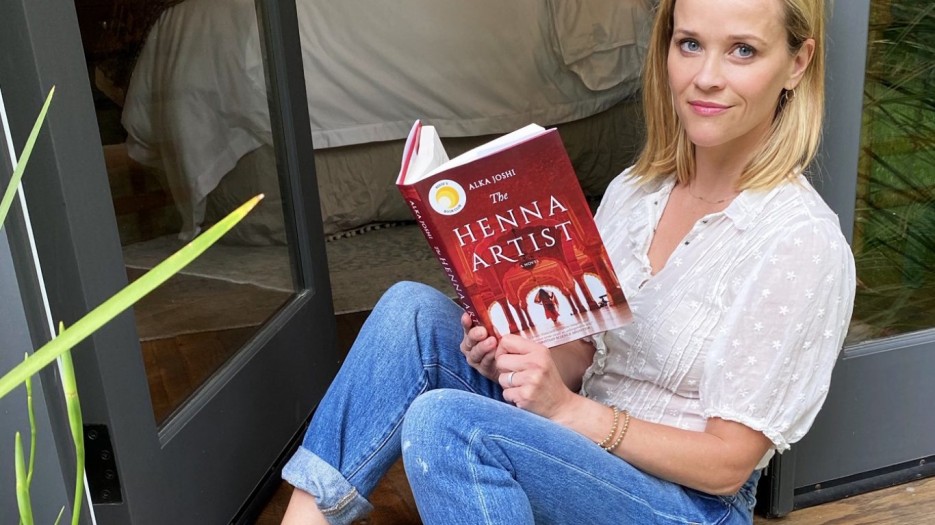 The Henna Artist by Alka Joshi
Escaping from an abusive marriage, seventeen-year-old Lakshmi makes her way alone to the vibrant 1950s pink city of Jaipur. There she becomes the most highly requested henna artist--and confidante--to the wealthy women of the upper class. But trusted with the secrets of the wealthy, she can never reveal her own… Vivid and compelling in its portrait of one woman's struggle for fulfillment in a society pivoting between the traditional and the modern, The Henna Artist opens a door into a world that is at once lush and fascinating, stark and cruel.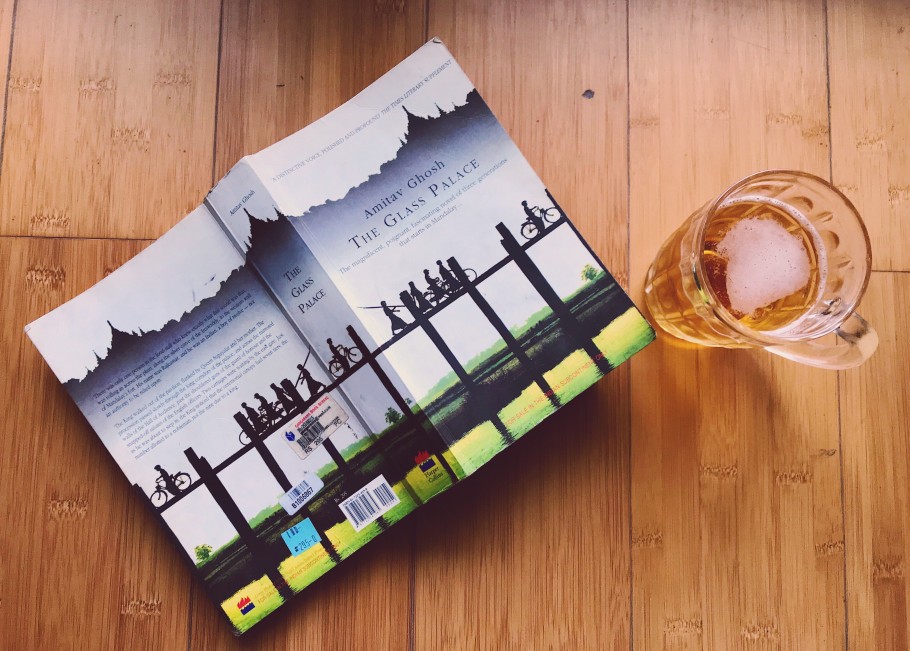 The Glass Palace by Amitav Ghosh
Rajkumar is a young orphan helping out in a market stall in the dusty square outside the royal palace in Mandalay, when the British force the Burmese King, Queen and court into exile. Haunted by his vision of the Royal Family and one of their attendants, he travels to the obscure town where they have been exiled, and his family and friends become inexorably linked with theirs. From this humble beginning, an extraordinary story of a century unfolds: in Malaya, amid the vast rubber plantations; in India, amid growing nationalistic fervor; in America, where ideals of democracy, terrorist skills and business acumen could all be learned. By the time World War II arrives, Rajkumar's influence will have spread from the great estate at Morningside and he will see his son become involved in the British collapse in Singapore, and another member of his family take part in the remarkable rebellion of the Indian troops against their British officers. Many more fascinating stories unfold in the pages of The Glass Palace. There is the formidable Indian widow, Uma, a spearhead of the Indian nationalist movement and a final refuge for the battered remnants of the family as they flee from Burma before the Japanese advance. And there is Rajkumar's granddaughter, who survives the experience and brings readers back to Burma, completing the family saga started so long ago.