Premiere: What the cast of Gilmore Girls wore
We've fallen even more in love with Netflix, after discovering the streaming platform is reviving a series based around our favourite duo, Gilmore Girls.
The cast of the 2016 revival of the hit TV series stepped out in sleek and sophisticated looks at the recent premiere of Gilmore Girls: A Year in the Life. Classic black dominated the red carpet, and we were nothing short of impressed.
Alexis Bledel, now 35 told ETonline.com, 'It's quite surreal to have gotten to do this at all.' It has been nine long years since the cult classic left our screens so we are expecting great things with the next installment. We still have so many unanswered questions!
Check out some highlights of the premiere, with the cast- nine years later!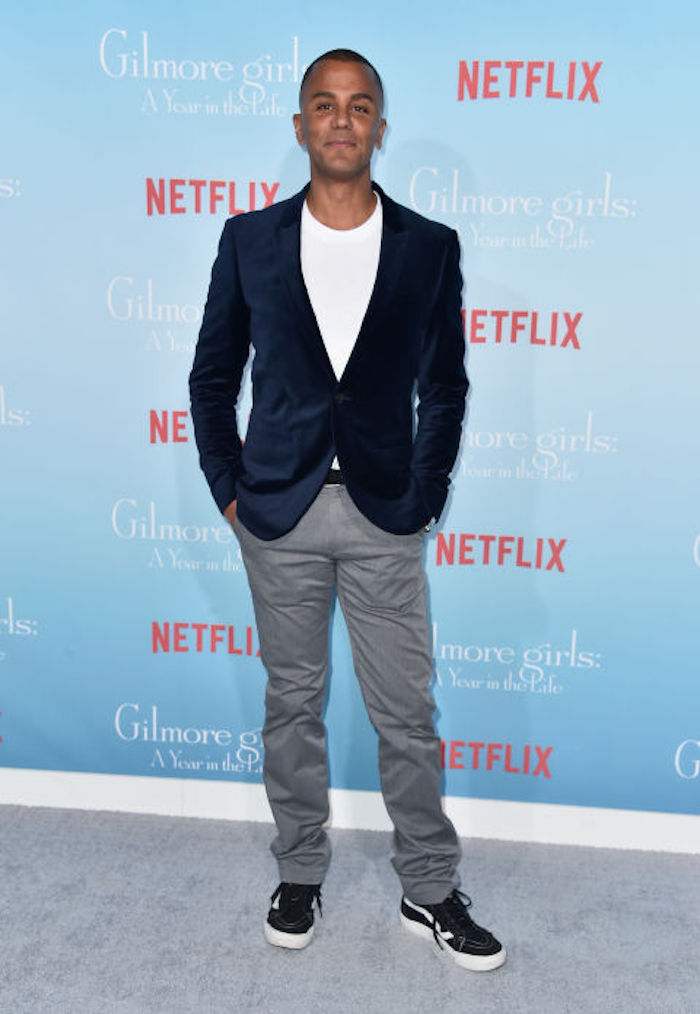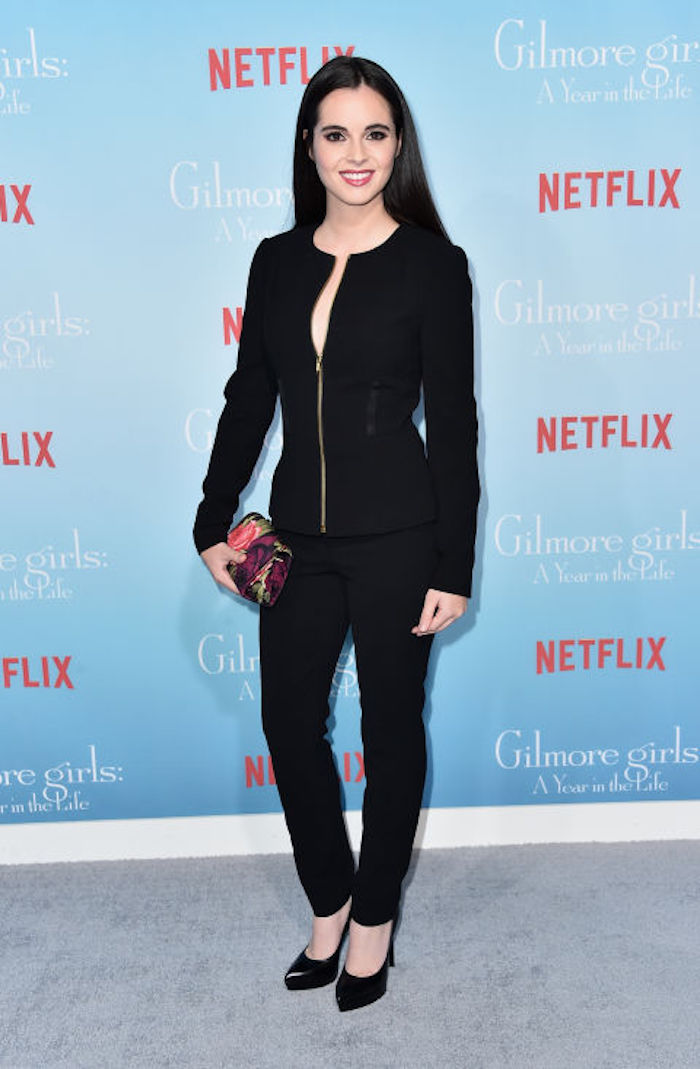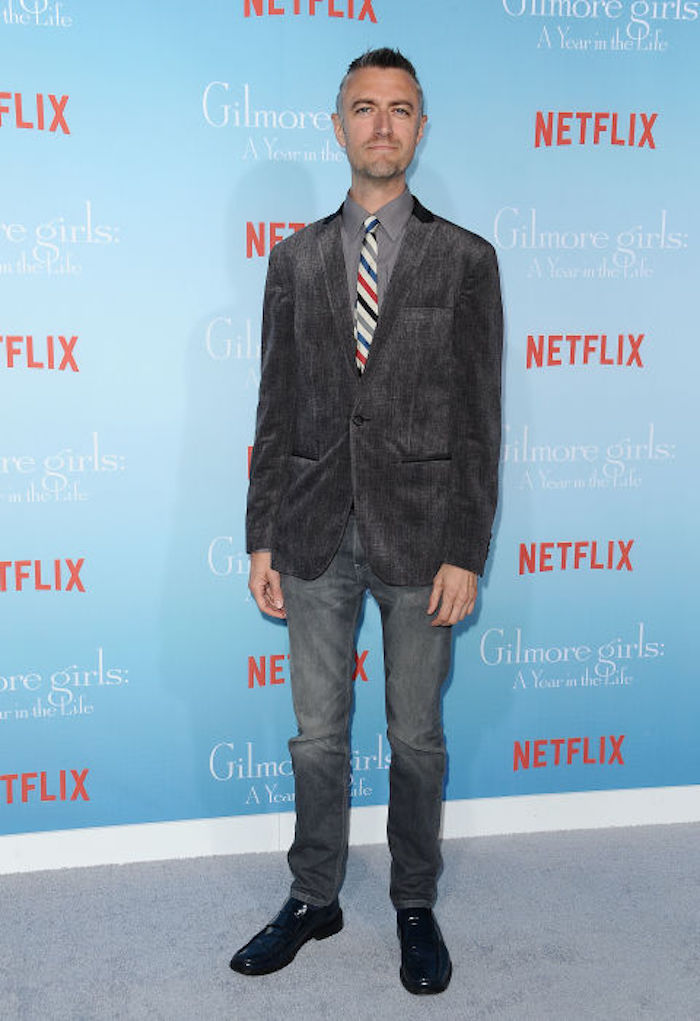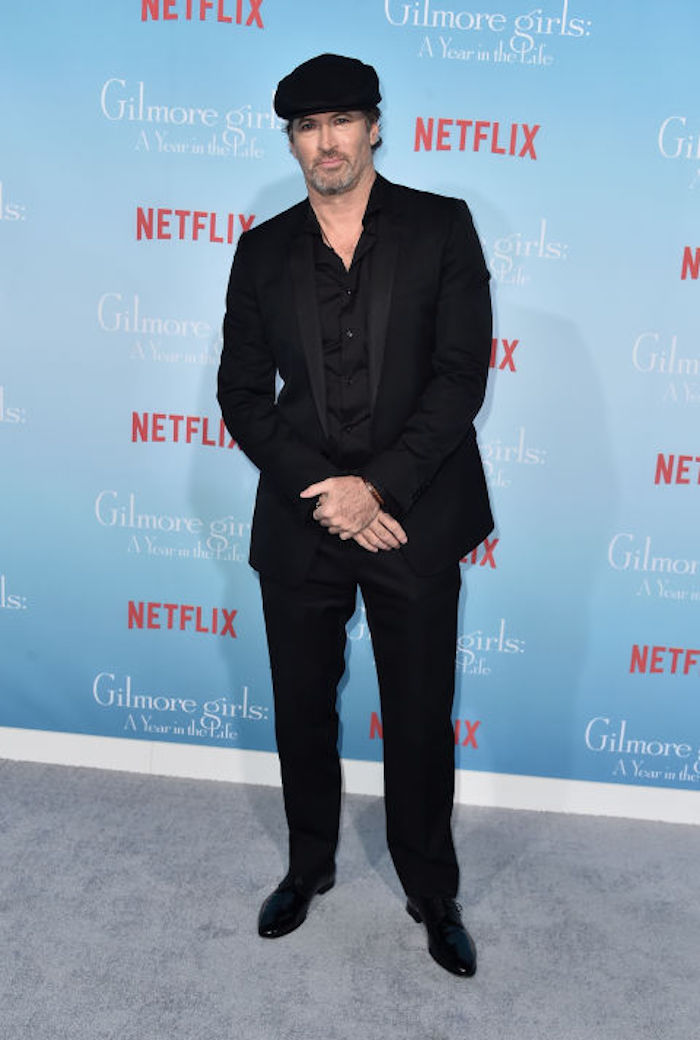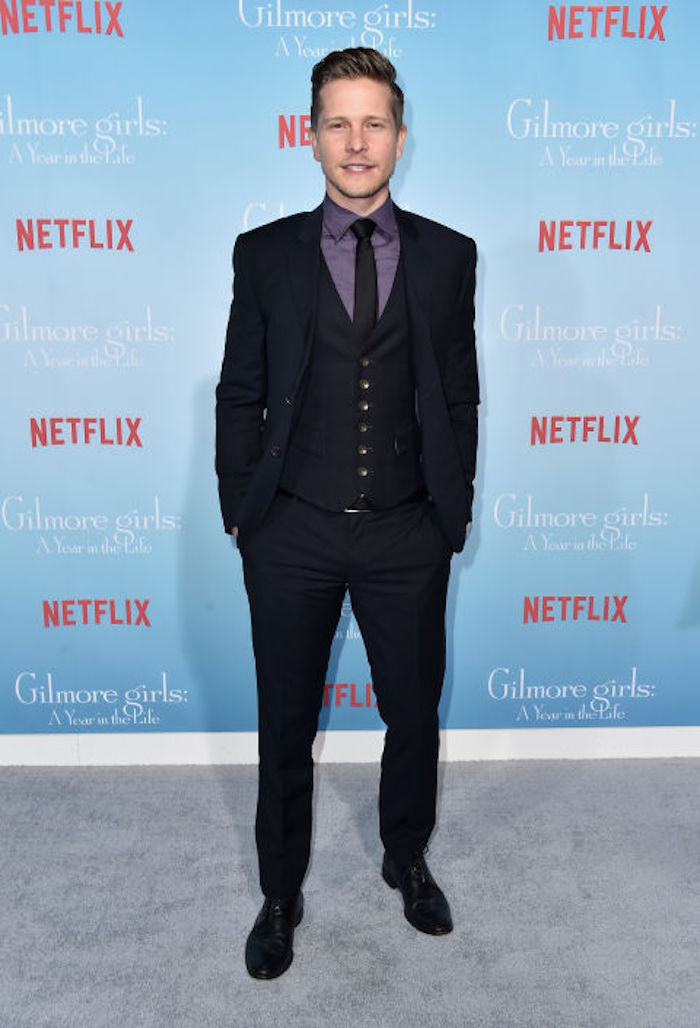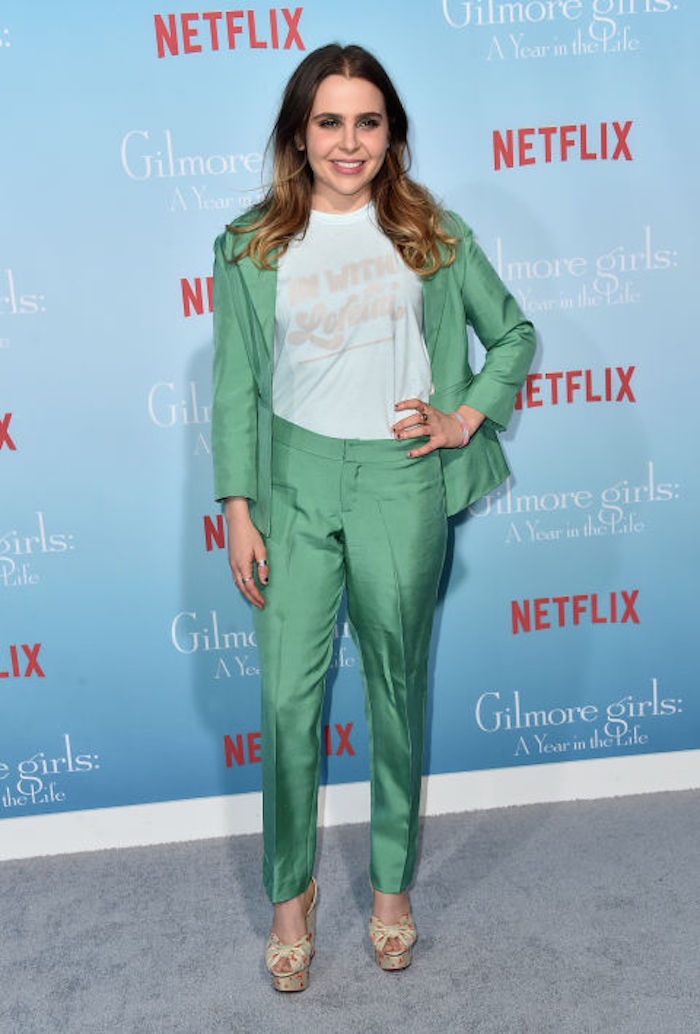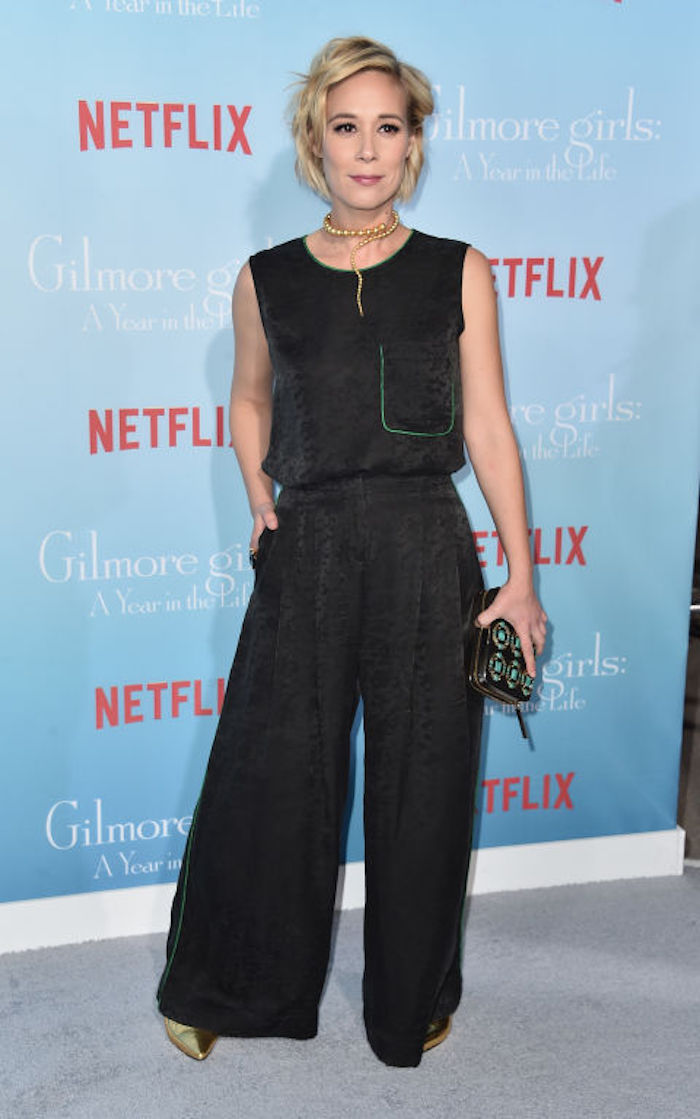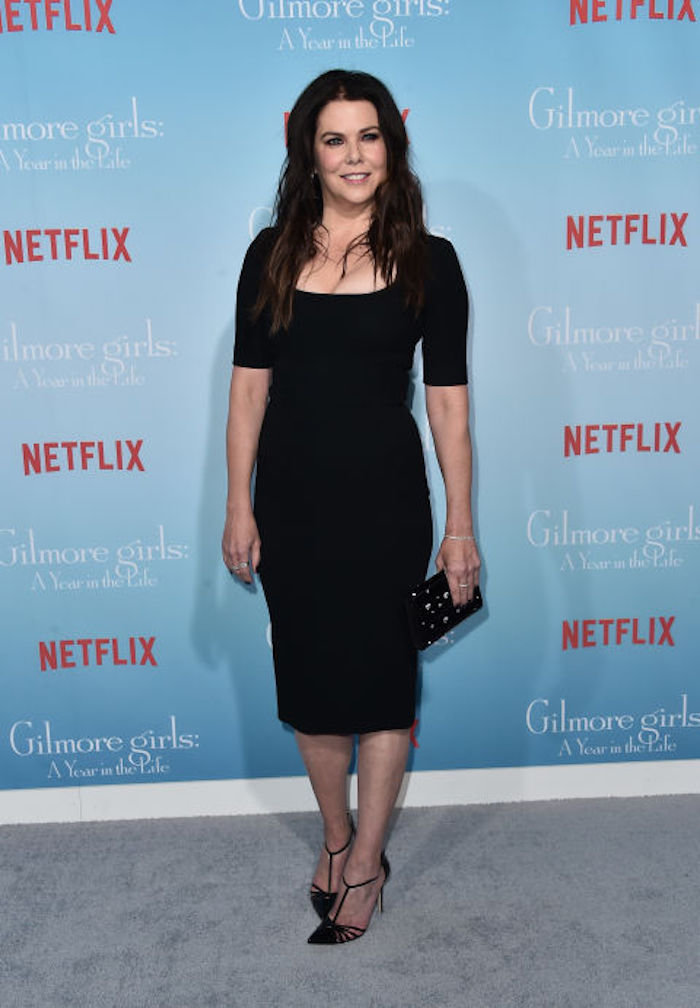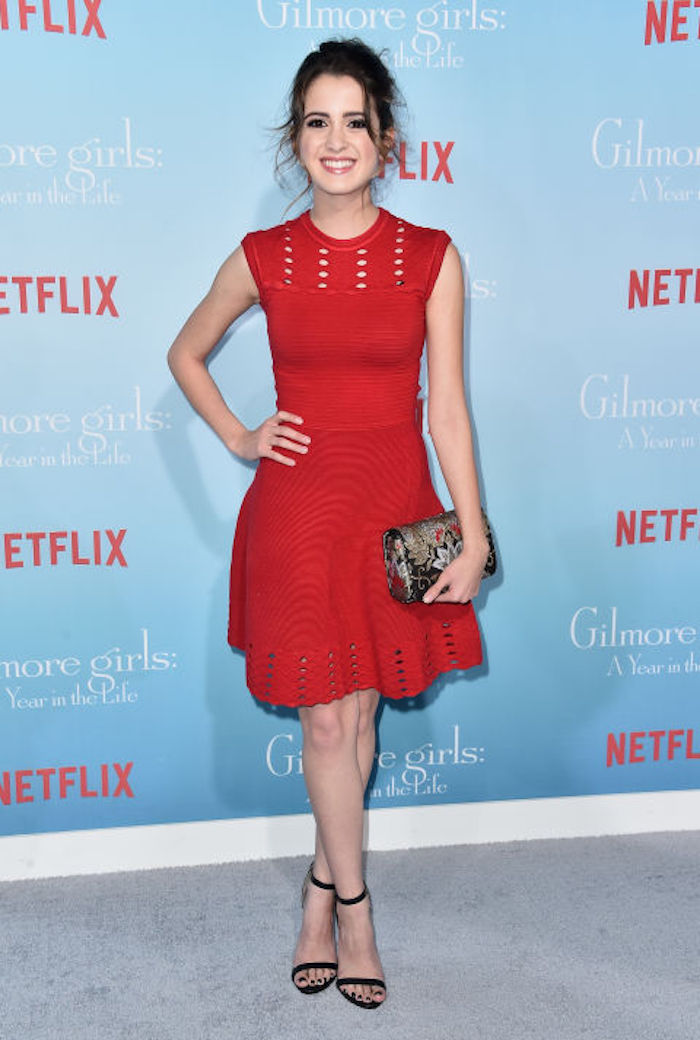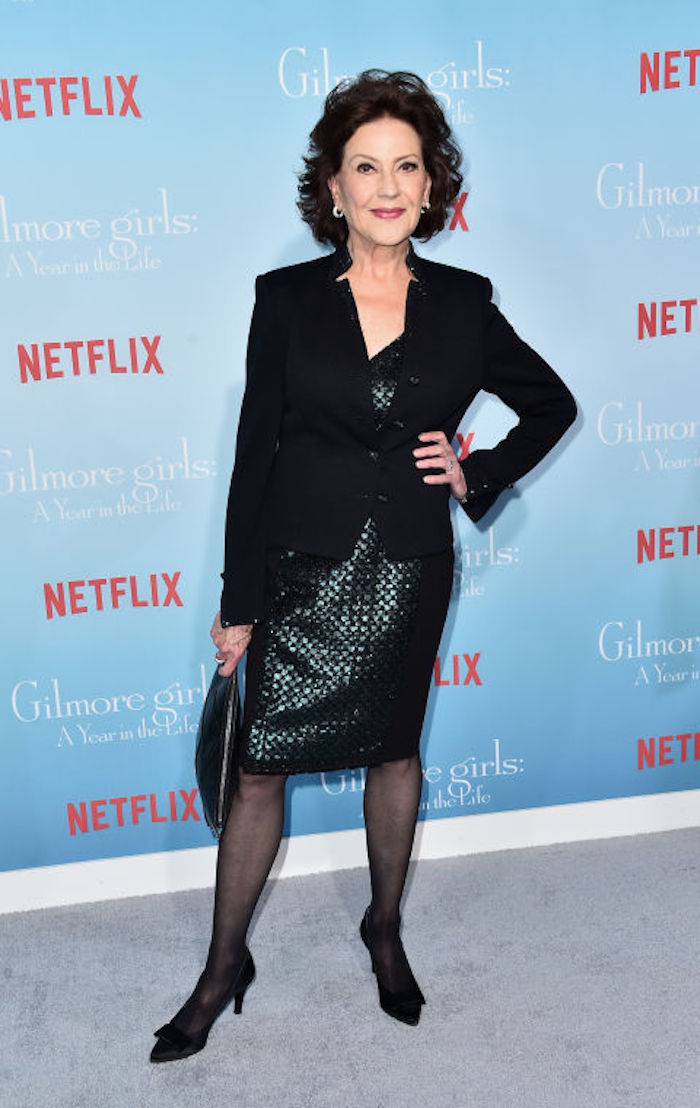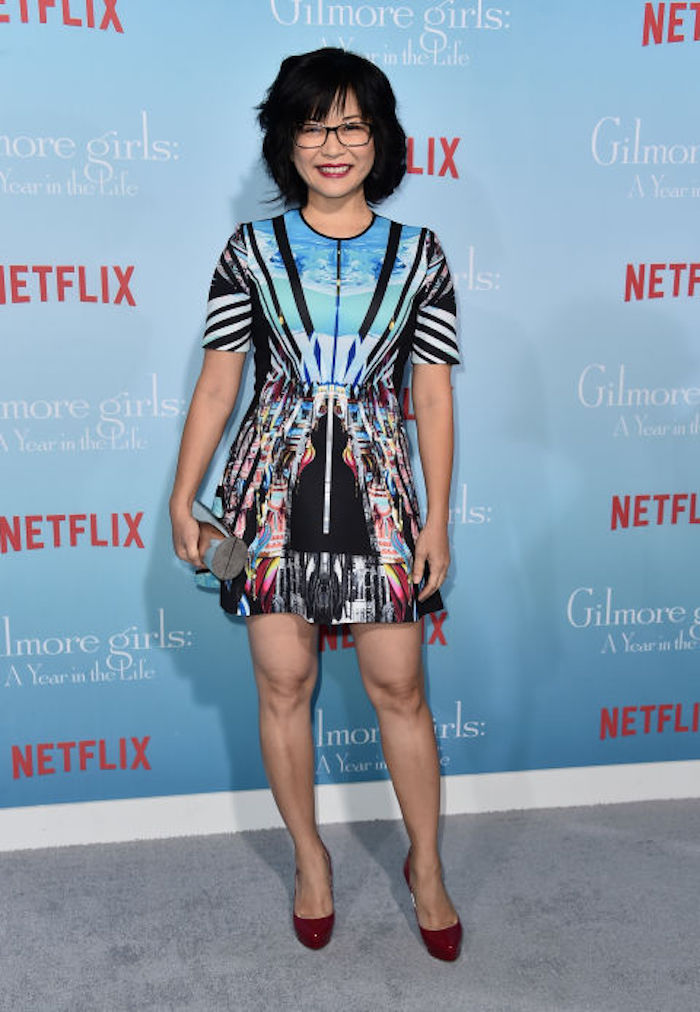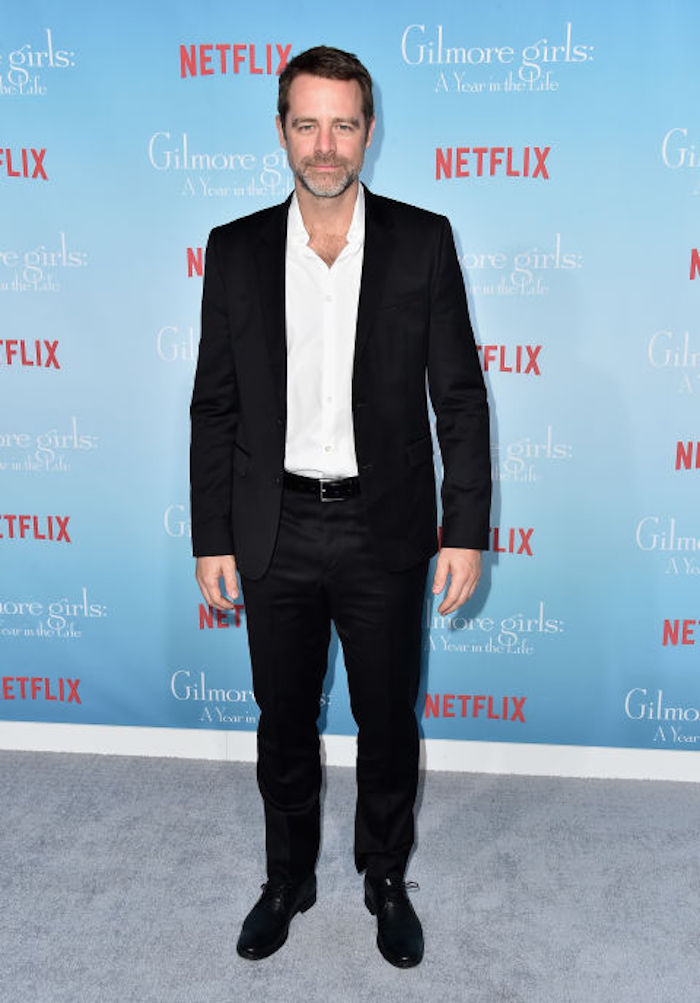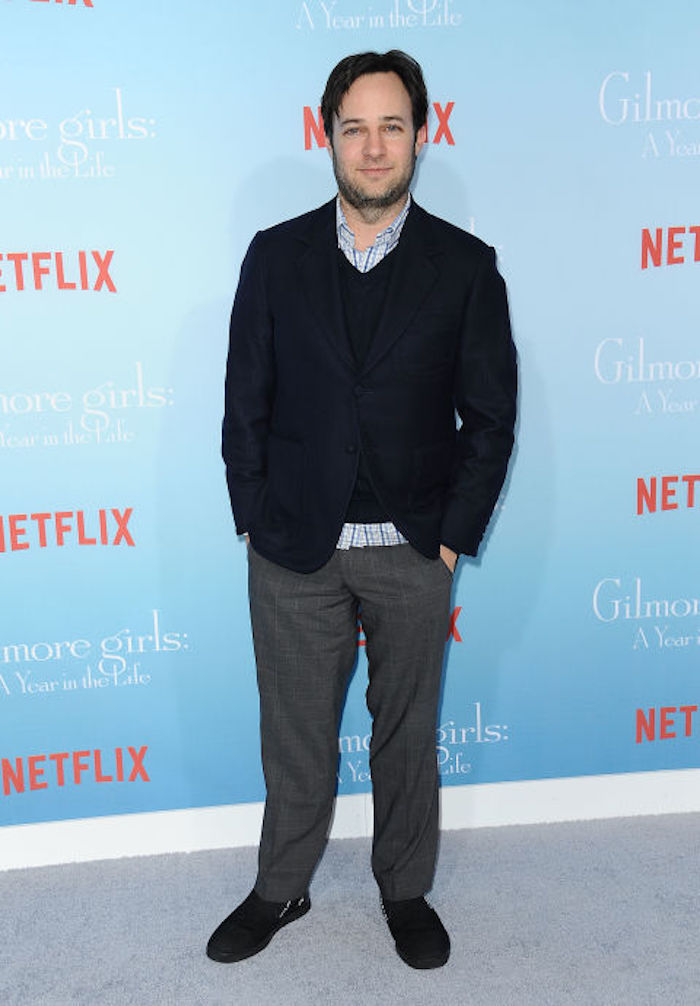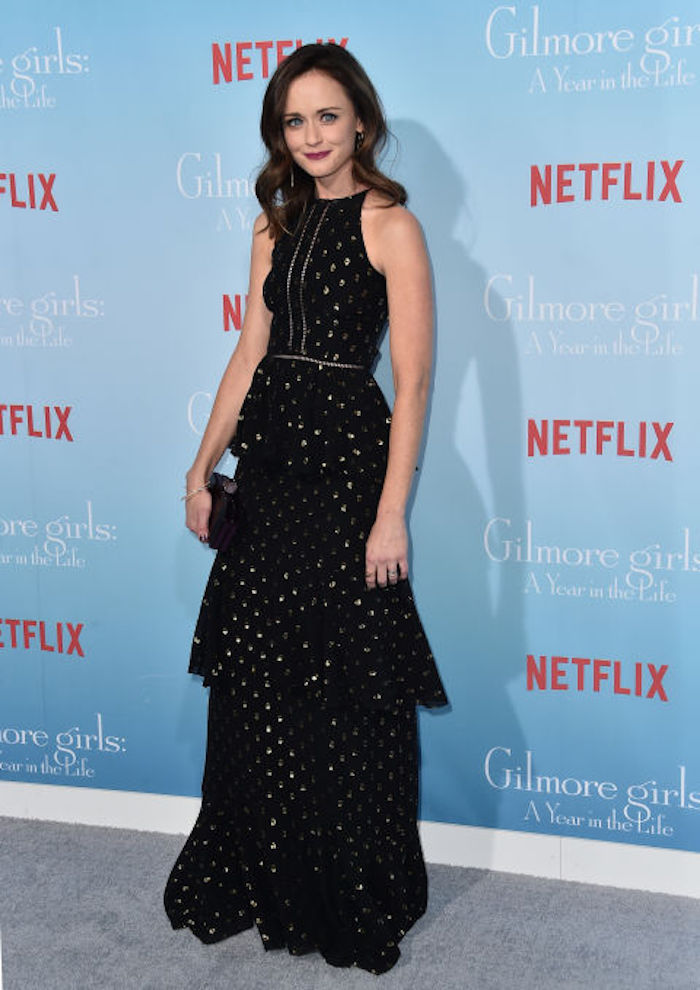 Photo source: elle.com, ETonline.com