Netflix has unveiled their July releases
With all that's been going on in the world over the past few months, there's been an unforeseen increase in the amount of time availalbe for Netflix. This being said, we've been etching dangerously close to the point where we've exhausted all our options. I mean, there's only so many times I can watch Chef's Table before I grow a goatee, create a market garden and attempt to make ingredients into mousse that have no business being mousse(s)?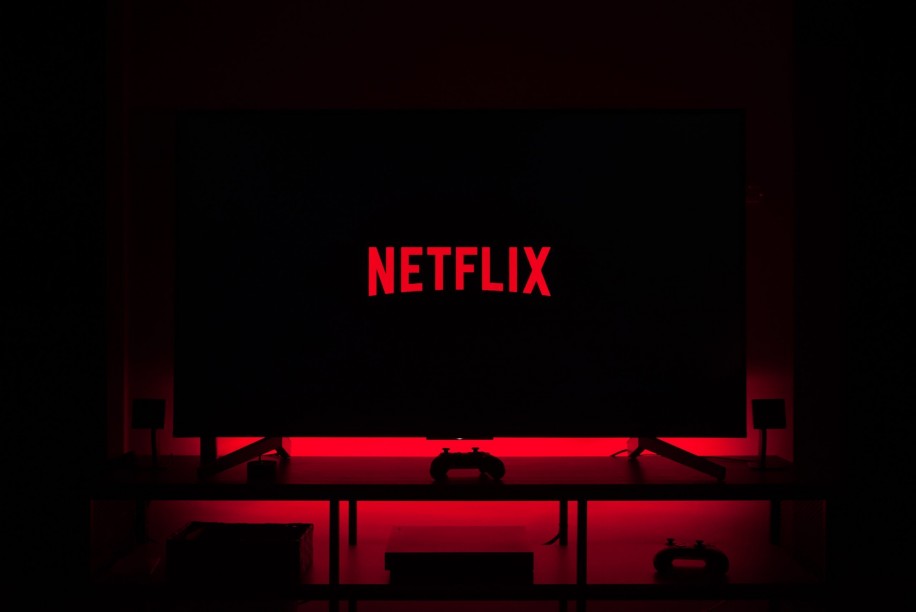 Thankfully, Netflix has just released their July list of everything coming to stream next month, so I can finally move on to the likes of The Godfather.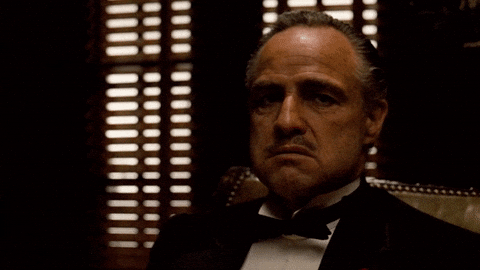 There are some classic additions like Footloose, The Italian Job, The Godfather and everyone's favourite The Sisterhood of the Traveling Pants.
Inside the World's Toughest Prisons also returns for Season 4, which is likely to reveal more intimidation and brutality.
If you still haven't moved on, Suits Season 9 is also coming to air.
Here's a full list of what's to come:
ORIGINAL SERIES
¡A cantar!
Boca a Boca
Cable Girls: Final Season: Part 2
Cursed
Dark Desire
Deadwind: Season 2
Get Even
Good Girls: Season 3
How to Sell Drugs Online (Fast): Season 2
Indian Matchmaking
Inside the World's Toughest Prisons: Season 4
JU-ON: Origins
Norsemen: Season 3
O Crush Perfeito
Say I Do
Signs
Skin Decision: Before and After
Southern Survival
Stateless
The Protector: Season 4
The Twelve
The Umbrella Academy: Season 2
Warrior Nun
Was It Love?
Vis a vis: El Oasis
NETFLIX FILM
Animal Crackers
Desperados
Fatal Affair
Gli Infedeli
MILF (FR)
Ofrenda a la tormenta
Seriously Single
The Hater
The Kissing Booth 2
The Old Guard
Under the Riccione Sun
ORIGINAL COMEDY SPECIALS
Jack Whitehall: I'm Only Joking
Thiago Ventura: POKAS
Urzila Carlson: Overqualified Loser
ORIGINAL DOCUMENTARIES
ARASHI's Diary -Voyage- ep 10
Fear City: New York vs The Mafia
Last Chance U: Laney
Love on the Spectrum
Mucho Mucho Amor: The Legend of Walter Mercado
On est ensemble
Street Food: Latin America
The Business of Drugs: Limited Series
The Claudia Kishi Club
The Speed Cubers
Unsolved Mysteries
KIDS & FAMILY
Ashley Garcia: Genius in Love
Chico Bon Bon: Monkey with a Tool Belt: Season 2
Dragons: Rescue Riders: Secrets of the Songwing
Hello Ninja: Season 3
Latte and the Magic Waterstone
The Baby-Sitters Club
The Epic Tales of Captain Underpants in Space
The Larva Island Movie
NETFLIX ORIGINAL ANIME
Japan Sinks: 2020
Transformers: War For Cybertron Trilogy
HIGHLIGHTS - LICENSED CONTENT
Footloose
How to Get Away With Murder: Season 5
Queen of the South: Season 4
Spider-Man: Homecoming
Suits: Season 9
The Godfather
The Italian Job
The Sisterhood of the Traveling Pants