Five movies to help you cope with Valentine's Day dismay
Every year Valentine's Day comes in red-hot, with no warning whatsoever and BAM – you're the only person in the entire world not #inlove. Lessons have been learnt and we now know that preparation is key. With this in mind, we have created the ultimate preventative measure to avoid boredom and the judgmental gaze of those who don't understand what it's like to be in an (extremely loving) relationship with your favourite bottle of Pinot. What better way to celebrate with you, yourself and you, than watching a film where being single always means you come out on top? Whatever your diagnosis may be, we have just the remedy for any situation you may find yourself in this V-Day.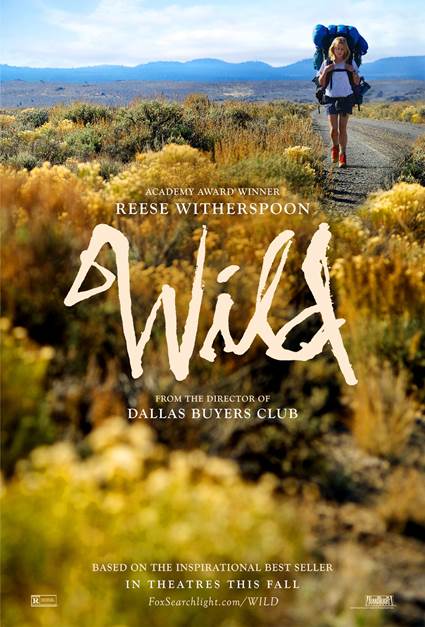 You've just been dumped Watch: Wild
You officially despise anything that hints at being happy with a significant other, as you now know better than anyone that happiness won't last forever. While you might not have the hiking equipment required to walk the 1,100 miles Reese Witherspoon's character Cheryl Strayed does in
Wild
, it may spur a 100 metre walk up to the dairy where you can buy enough ice cream to nurse you through the break up. Same thing though, right?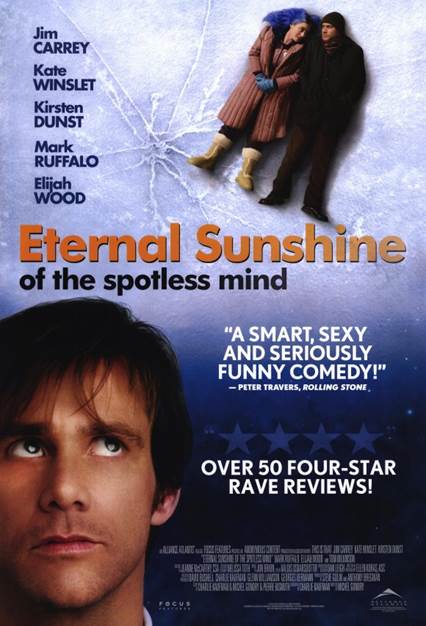 You've just dumped someone Watch: Eternal Sunshine of the Spotless Mind
This film serves as a poignant reminder of why making a run for it was the right thing to do and teaches the most important lesson of all – relationships never work out. Tip: Volume may have to be turned down when you get to Julia Roberts and Clive Owen's, er, quarrel. You'll see.
You're stuck in the friend zone Watch: (500) Days of Summer
Ah, unrequited love - it happens to the best of us. If you've found yourself on this one-way street with - insert friend/crush name here - , make like Tom did post-Summer and find your own Autumn.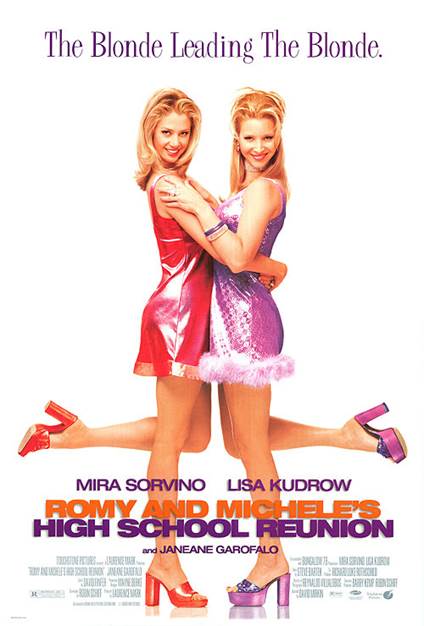 You're doing long distance Watch: Romy and Michele's High School Reunion
Whether you claim to be the inventor of the Post-It note or not, this film will get the imagination going with ideas of how you can make your life seem all tickety-boo to your loved one. It's simply just a case of how good you are at telling a few little white lies – surely Romy and Michele are the perfect pair to lead by example?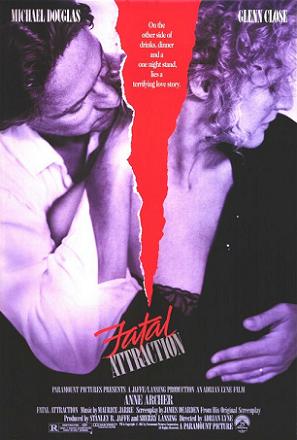 You've been single for your whole existence and nothing's about to change Watch: Fatal Attraction
This will teach you the most important lesson of them all: You can't trust anybody. Which means that you've clearly made the right decision to not be in a relationship, because it was most definitely by choice…
Words by Claire Blakely Film cover images sourced from IMBD. Bridget Jones sourced from BuzzFeed.