WIN! Rhythm & Alps release their second lineup announcement for 2022
WIN a double 3-day camping pass for you and a friend. Head to our Instagram to enter now!
Party season has officially begun, and we're all pondering over the best way to reign in the new year. Rhythm & Alps have just announced a second lineup consisting of acclaimed New Zealand singer/songwriter Marlon Wiliams and one of the UK's most renowned electronic music artists, Dimension.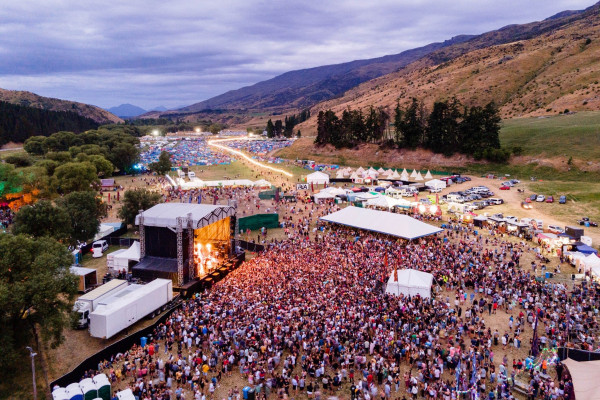 Wanaka will see a stacked lineup over the three-day festival period that is not to be missed. The festival's Alpine Stage will see artists such as Molly Payton, Marlon Williams, KORA, Dope Lemon, Dimension, and more. The influential festival Log Cabin takeovers from Sugar on Spice on the 30th, and Beat and Path on New Year's Eve are also ones to attend.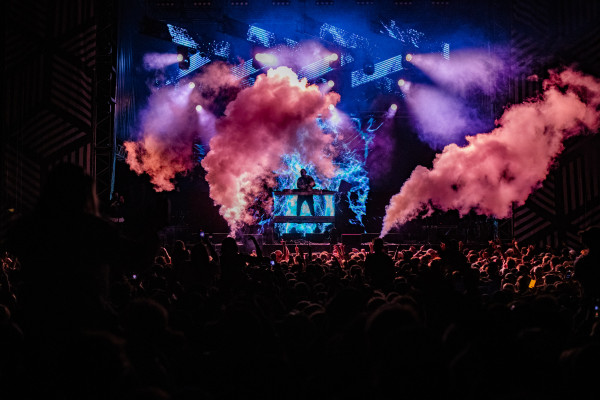 If you're still not feeling convinced, R&A will be hosting NZ's most dynamic new stage this year, incorporating video and laser mappings, a first for New Zealand. Measuring 28m wide and 11m high, this groundbreaking stage will create a sense of uniqueness and freshness for your New Years' experience.