The must-see movies of 2018... so far
We no longer have to travel far and wide to catch the most recent must-see movies. You can chuck on your sweatpants, order a large pizza and watch from the comfort of your own home. Instead of taking offence to the untimely inquisition from Netflix, asking if 'you're still watching' after the sixth season of House of Cards in one day, why not switch it up?
There have been so many great movie releases in 2018 and we are not even halfway through! However, it can be hard to pick from the bunch. First, there's choosing a genre, then narrowing down your options to the top three, by the time you have a movie, its 3 am! Well, to help you on your journey, we have compiled a list of the top movies to watch in 2018 (so far!). All you have to do is scroll through and pick one that catches your eye, oh so simple.
A Quiet Place
A family must live a life in complete silence, in a post-apocolyptic world riddled with creatures who hunt by sound. It's a spine-tingling journey as they hide from the creatures and protect what matters most to them, family.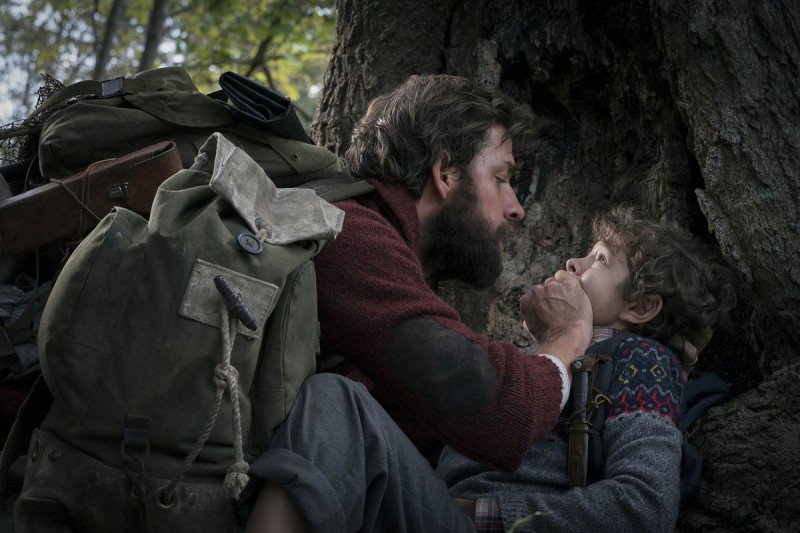 The Shape of Water
A mute, isolated cleaning lady in a high-security government laboratory, has a life-changing experience when she discovers a scaled creature living in a water tank. They form an unbreakable bond, only to find out 'its' fate is in the hands of the enemy.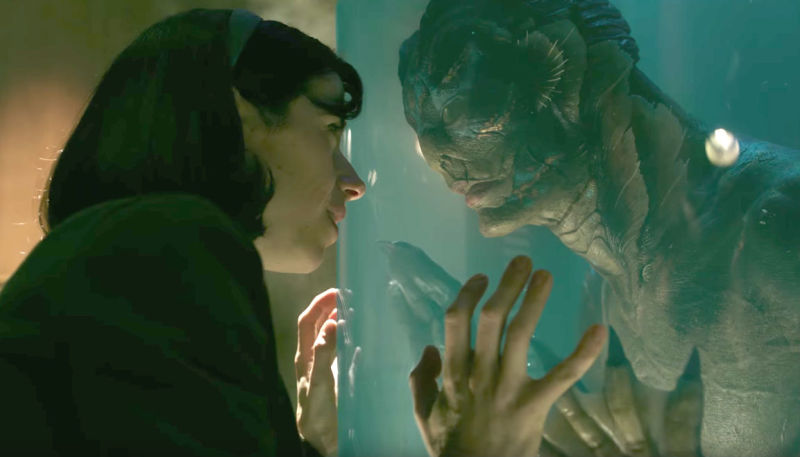 Three Billboards Outside Ebbing Missouri
A heartbroken mother is forced to the edge when her daughter's murder case goes cold. Fighting for her justice, she installs three billboards directly addressing the sheriff's incompetence and of course...drama ensues.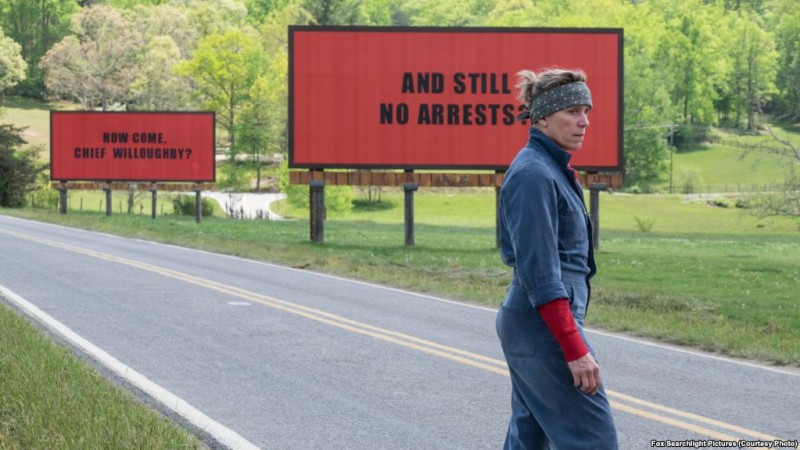 Lady Bird
The relationship between a defiant teen and her strong-willed mother is explored over her senior year at high school. Their turbulence inspires a rollercoaster of emotions, resulting in a truly relatable tale of a mother-daughter dynamic.
Braven
A father-son logging team find themselves trapped in a game of hunt and kill whilst visiting their cabin in the woods. Everything changes when they encounter the group of ruthless drug traffickers. It's kill or be killed.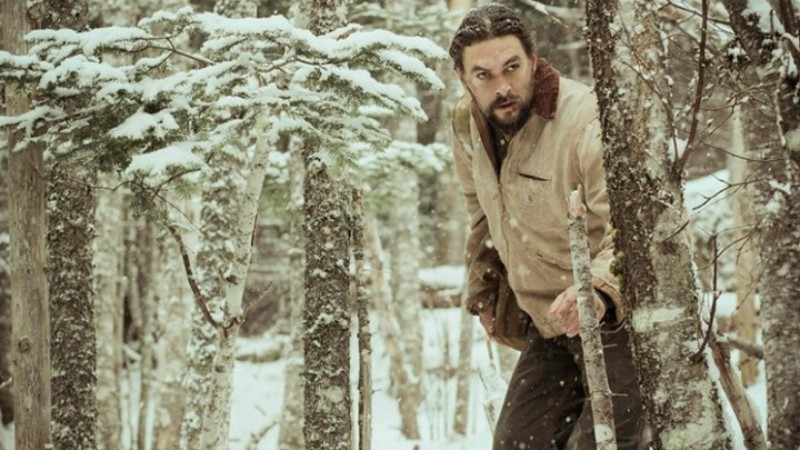 Open House
Struggling to cope with the loss of his father, a teenager and his mother move into a brand new home. When they find themselves under attack from threatening forces, a search to find the truth turns ugly.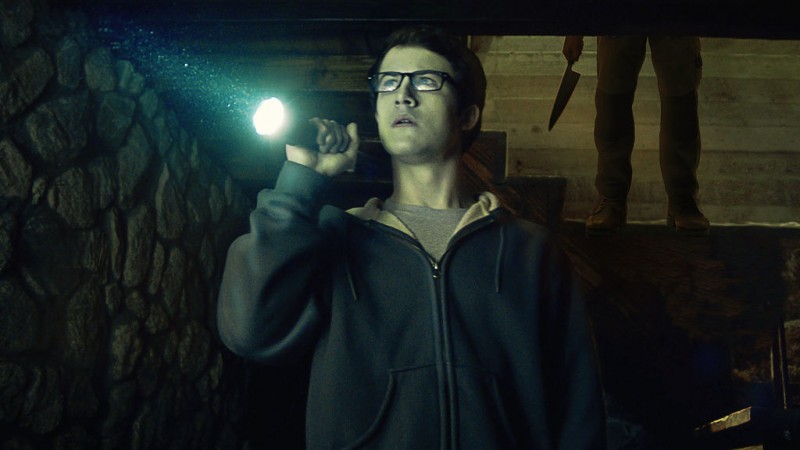 Black Panther
Protagonist T'Challa returns home after the death of his father, to become the rightful King of Wakanda. As an old enemy returns, the strength and unity of the country are tested. (This world-famous blockbuster is an absolute must-see, no questions asked).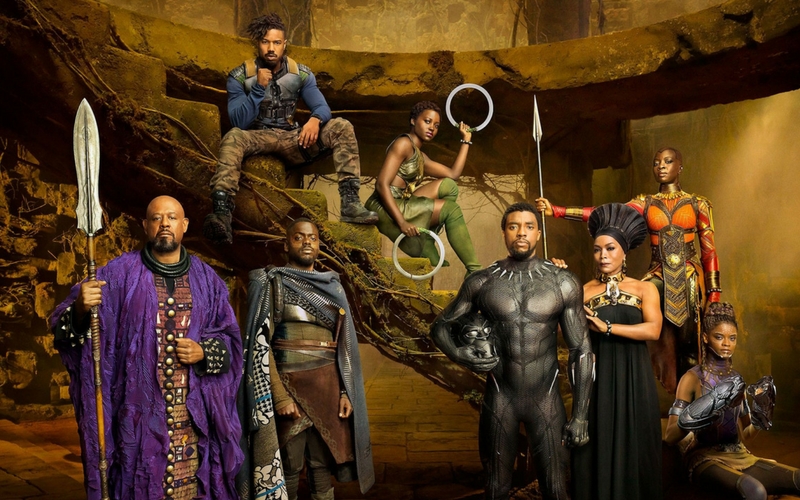 Red Sparrow
Jennifer Lawrence returns in an awe-inspiring role, as ballerina-turned-assassin. The film follows how an injury ruins her future as a prima ballerina. With nothing to lose, she turns to a sparrow agency that transforms her body into a weapon.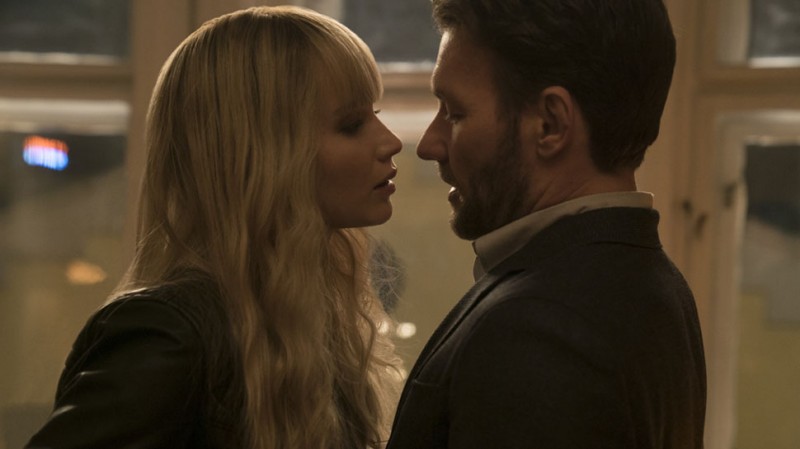 Proud Mary
Fierce female lead Taraji P. Henson acts as a hit-woman for an organised crime family in Boston. Her life is turned completely upside down when she runs into a boy during a professional hit gone wrong.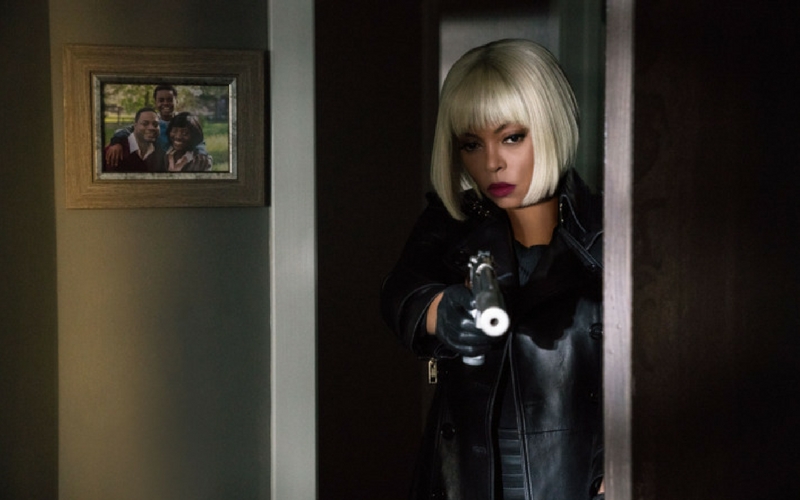 Wrinkle In Time
A family are forced to live without their father, as he travels to another world in the name of science. His two children go in search of him and find themselves lost in a magical world. With Oprah in the cast, you can't say no.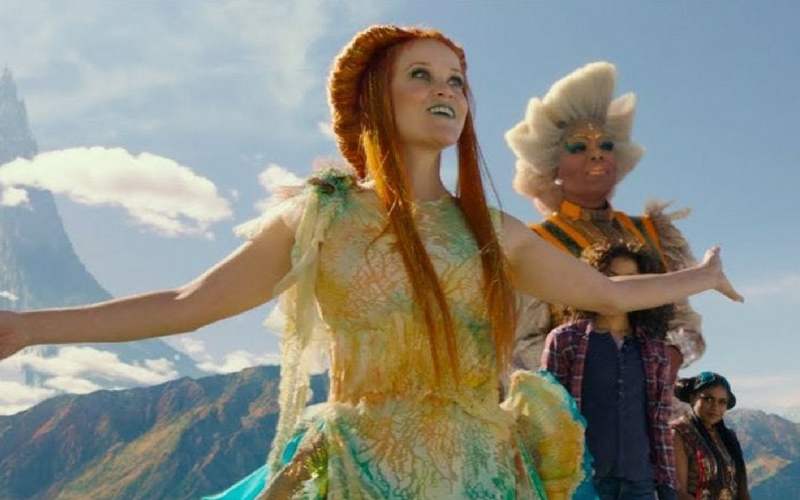 Tomb Raider
Lara Croft, the fiercely independent daughter of a careless adventurer, goes in hunt of her missing father. She travels far and wide to his last known place...a tomb on a mythical island.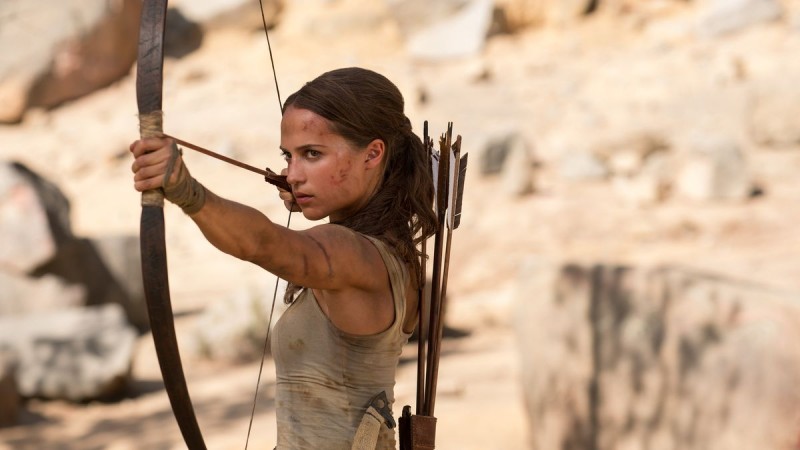 Annihilation
A group of military scientists enter a mysterious quarantined zone full of mutating landscapes and creatures. Based on a best-selling trilogy, their fate is survival of the fittest. This sci-fi thriller will have you on the edge of your seat.
The Strangers: Prey at Night
As a follow up to the original The Strangers, you'll either love it or you'll hate it. Rumoured to be based on real events, a family road trip turns into a desperate fight for survival when they are tormented by three psychopaths. Who's side will you be on?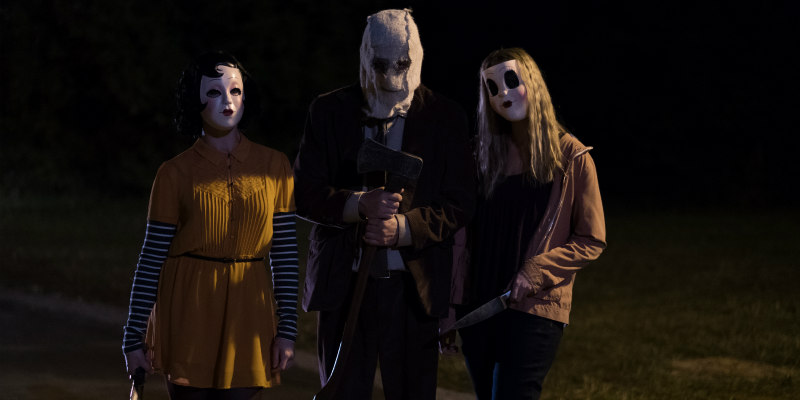 Peter Rabbit
Based on the beloved childhood book series, this animated classic will be fun for all the family. Although it was met with controversy due to Peter's naughty tactics, it's a perfect tale of triumph for the little ones! Follow Peter Rabbit and his gang on their mischievous journey around the countryside.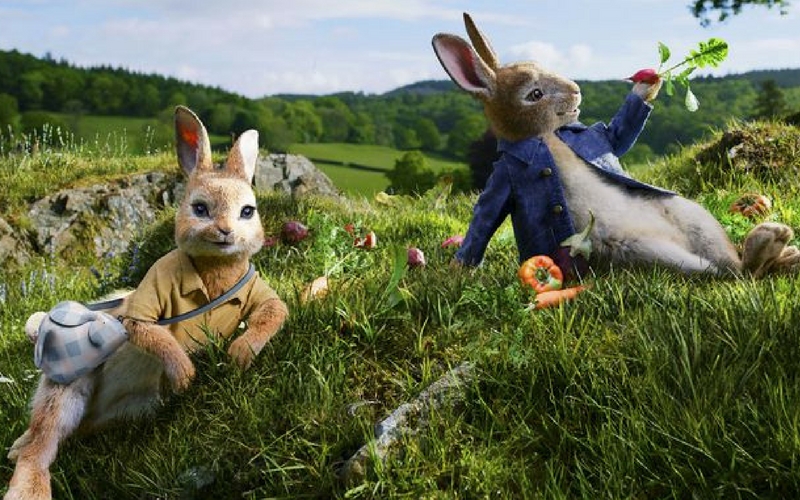 The Outsider
Jared Leto returns to portray a prisoner of war after WWII. In a fight for his life, he begins working his way up one of Japan's biggest crime organisations. This is sure to thrill!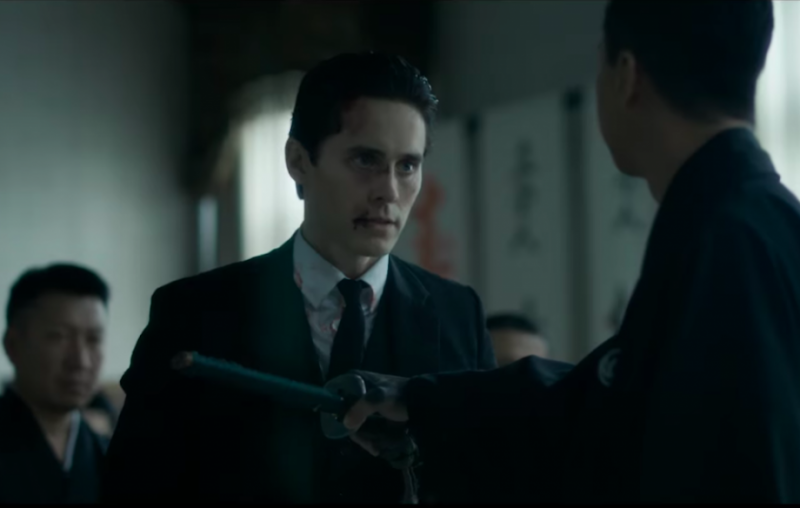 When We First Met
After spending the night with the girl of his dreams, only to become friends, a man gets the opportunity to try again by travelling through time. Attempting the impossible mission to get out of the friend zone, this comedic tale will be a crowd pleaser.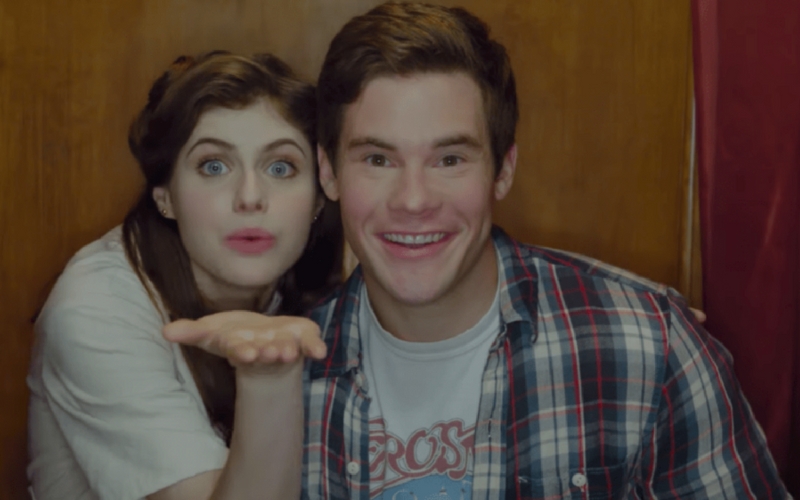 Winchester
Sarah Winchester, an heiress to the Winchester fortune, builds an asylum for the dead. This vengeful journey forces both the living and the damned to answer to the Winchester name.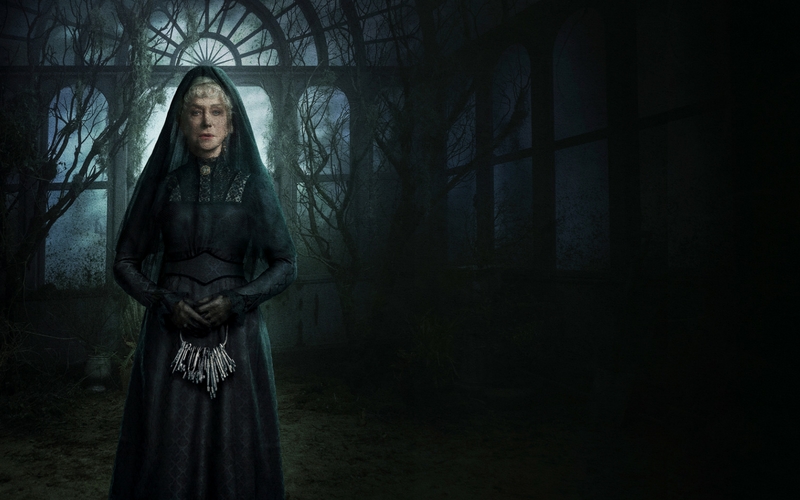 Every Day
A sixteen-year-old girl falls in love with her soulmate, only to discover they inhabit a different body every day. Taking on the impossible task of trying to find each other within 24 hours, this tale of love and loss will be pulling at your heartstrings.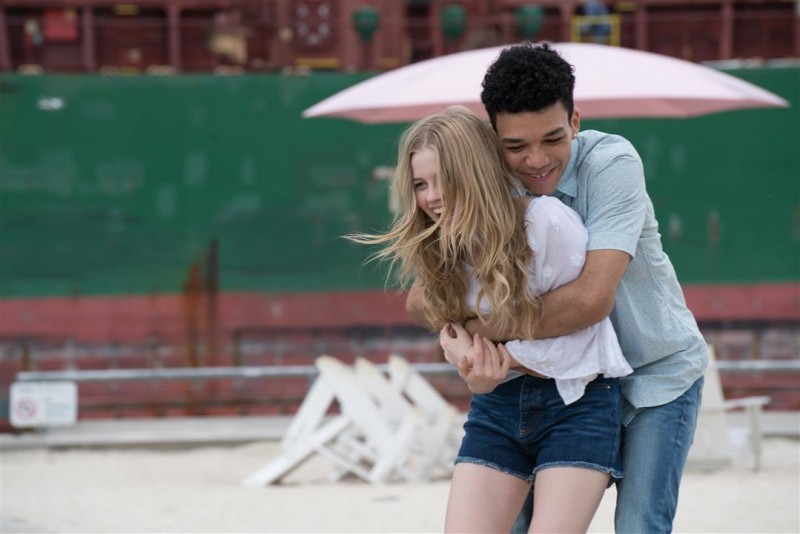 Maze Runner: The Death Cure
Part of the famous Maze Runner franchise, the newest addition explores a deadly mission into one of the most dangerous mazes of all. Whoever makes it out alive will discover the truth about how they ended up there in the first place.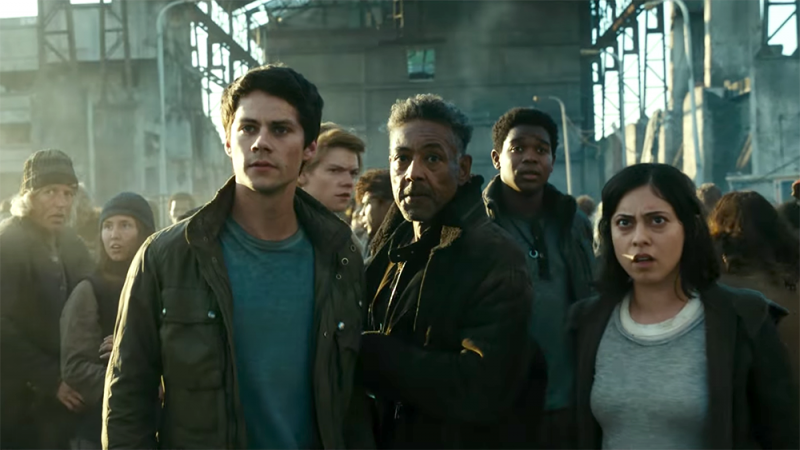 Unsane
A woman is involuntarily committed to a mental institution, where she faces her greatest fears. The question is, is it real? Or is it a product of her delusions...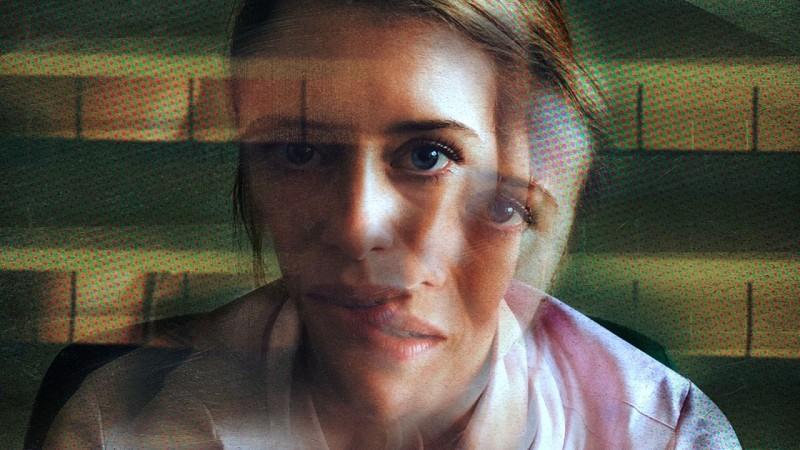 Insidious: The Last Key
This spine-tingling addition to the Insidious collection is enough to scare even the most seasoned of horror movie watchers. Forced to return to her childhood home, parapsychologist Elise Rainier faces the battle against an unimaginable evil.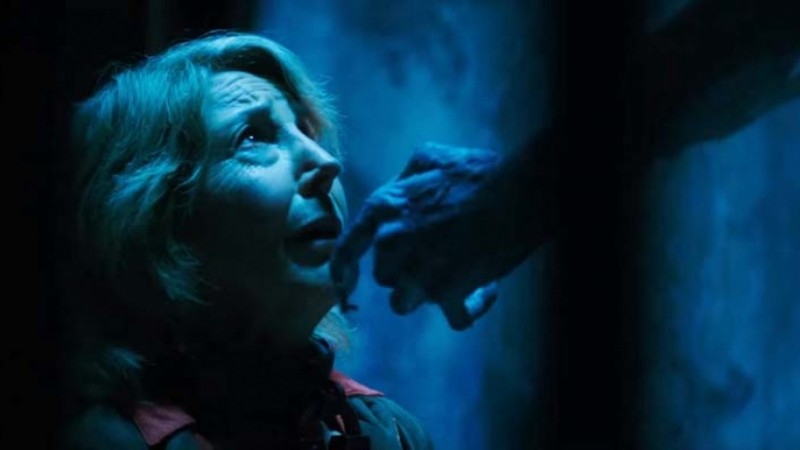 Image Credit: Gizmodo, The Telegraph, Hollywood Reporter, Den Of Geek, Netflix, BAOM, Nerdiest, Vulture, Paste, Polygon, The Atlantic, Bestthqwallpapers, Harpers Bazaar, NME.com, Indie Wire, Variety, Creative Planet Network, The Movie Waffler, Coomingsoon.com