Movember is bringing back its hugely successful Mo Masters National Golf Series
The Mo Masters initiative aims to get men active and talking with their mates over a round of golf

Auckland, New Zealand: The Movember Foundation is excited to announce the return of the Mo Masters National Golf Series, a series of golf tournaments held across New Zealand's most iconic clubs with the aim of getting men active and talking with their friends.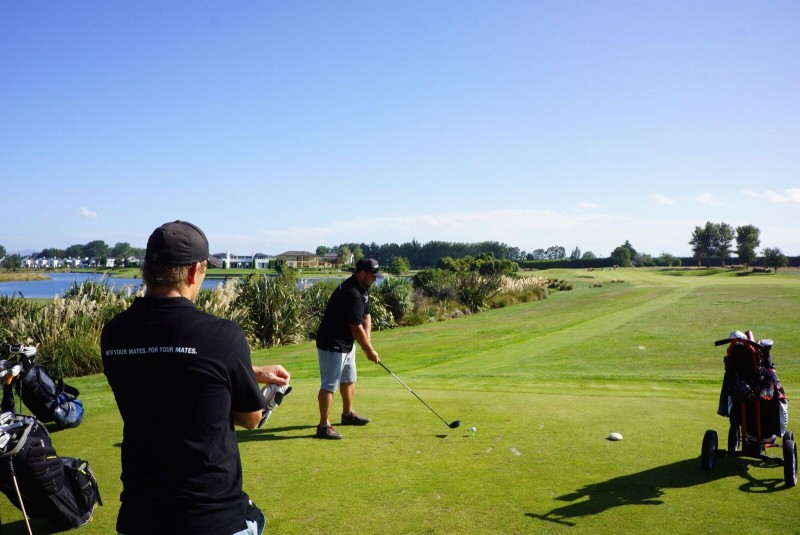 From today, the Movember Foundation is calling out Mo Bro's of all golfing abilities to sign up and grace the greens and fairways of the Movember courses. Kicking off at the Muriwai Golf Club on the 11th of October, the Mo Masters series will run throughout New Zealand through until May 2019.

"After the huge success of Mo Masters in 2017 we're back for another year," says Robert Dunne, NZ Country Manager for the Movember Foundation. "Mo Masters' aim is to get men out and about enjoying golf with their mates and having conversations about their health, with the entertaining element of some friendly competition."

With just under 1000 players competing in the Mo Masters series throughout New Zealand in 2017, Taurangabased 'Prattstars' took out the winning title making them the team to beat in this year's series as they strive to write themselves in the Mo Masters' history book.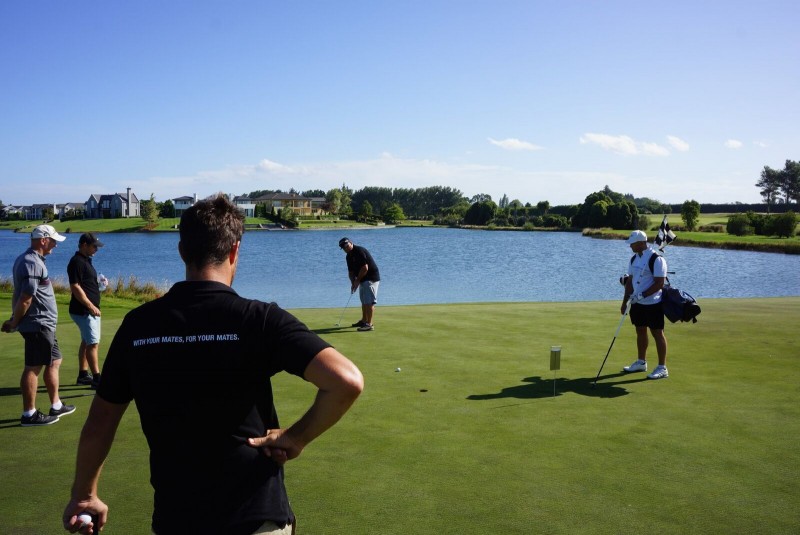 The main format for this year's series will be the three-person ambrose, alongside the introduction of the 'Mo Masters Majors', a new individual format introduced which will see individuals go toe to toe as they fight for the title of 'Major Champion' and attempt to seal this spot in NZ golf history.

The top three players from each Mo Masters Major tournament, as well as the top team from each regional tournament will go on to compete at the Mo Masters Final in May 2019 at Millbrook Resort in Queenstown.

Each tournament will include an onsite BBQ and drinks, prizes supplied by Mo Masters' generous sponsors, and fun on-course challenges for everyone to get involved in.

To register your interest or get involved head to nz.movember.com/get-involved/mo-masters