Make music, anytime, anywhere with the Casiotone 
Everyone has early childhood memories of making music on a Casio keyboard. Those pre-made tunes were always a party starter, and, they're making a comeback, with all the rhythms that soundtracked your younger years.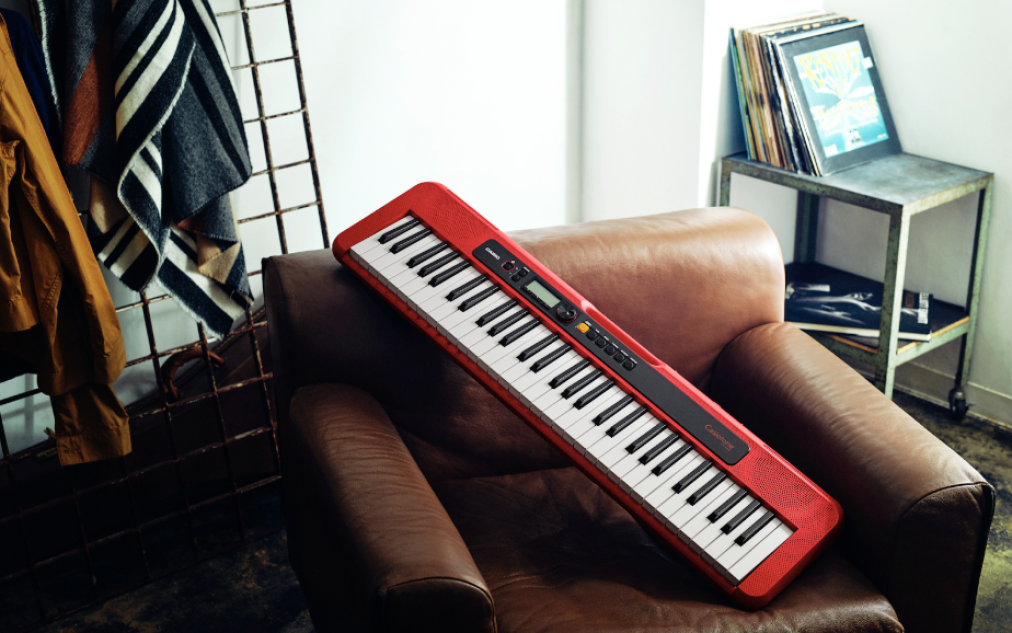 In 1980 Casio made a musical icon, with the creation of the very first variation of the Casiotone portable keyboard. The CT-201 was the first electronic keyboard with full-size keys offered to the market at an affordable price. This spirit of the novice-friendly layouts and pricing has continued to dominate the designs hence, and the latest from the brand, the CT-S200 and CT-S300 and LK-S250 models are no different.
Nearly 40 years later, the next generation of Casiotone keyboards still has the ready-to-go sounds that made the originals such popular entryways into the world of synthesis. Still the perfect first step, the perfect gift, and the perfect way to have fun making music.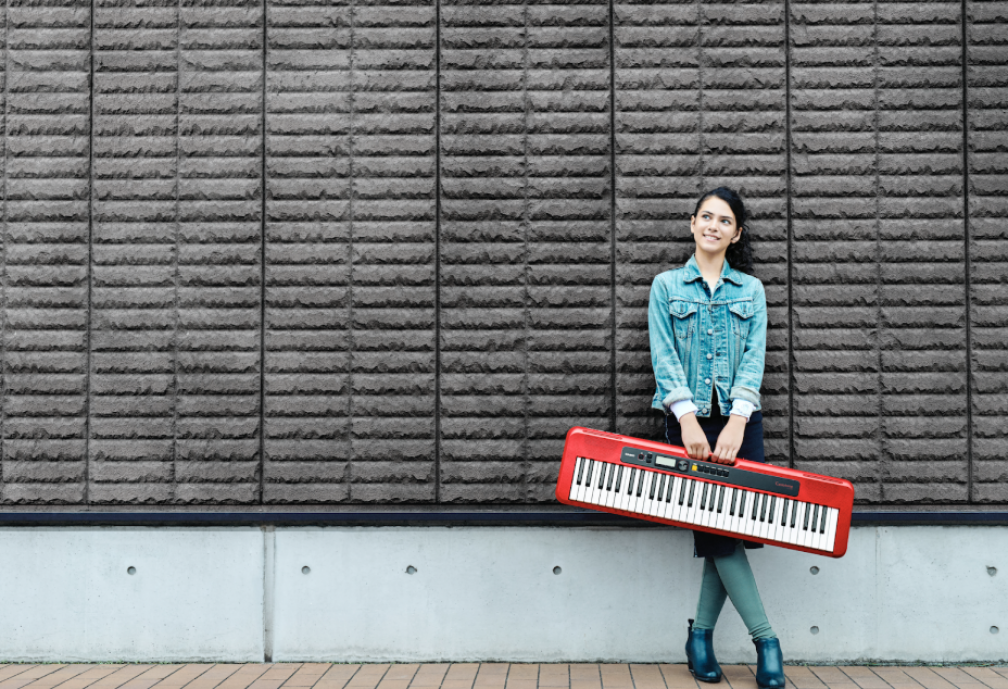 But, the new model does sport some modern embellishments. Connect to the free Chordana Play iOS/Android app and take your music further, learning how to play your favourite songs from downloaded MIDI files. The class-compliant USB port connects to any Mac/PC/iOS/Android device with no drivers needed.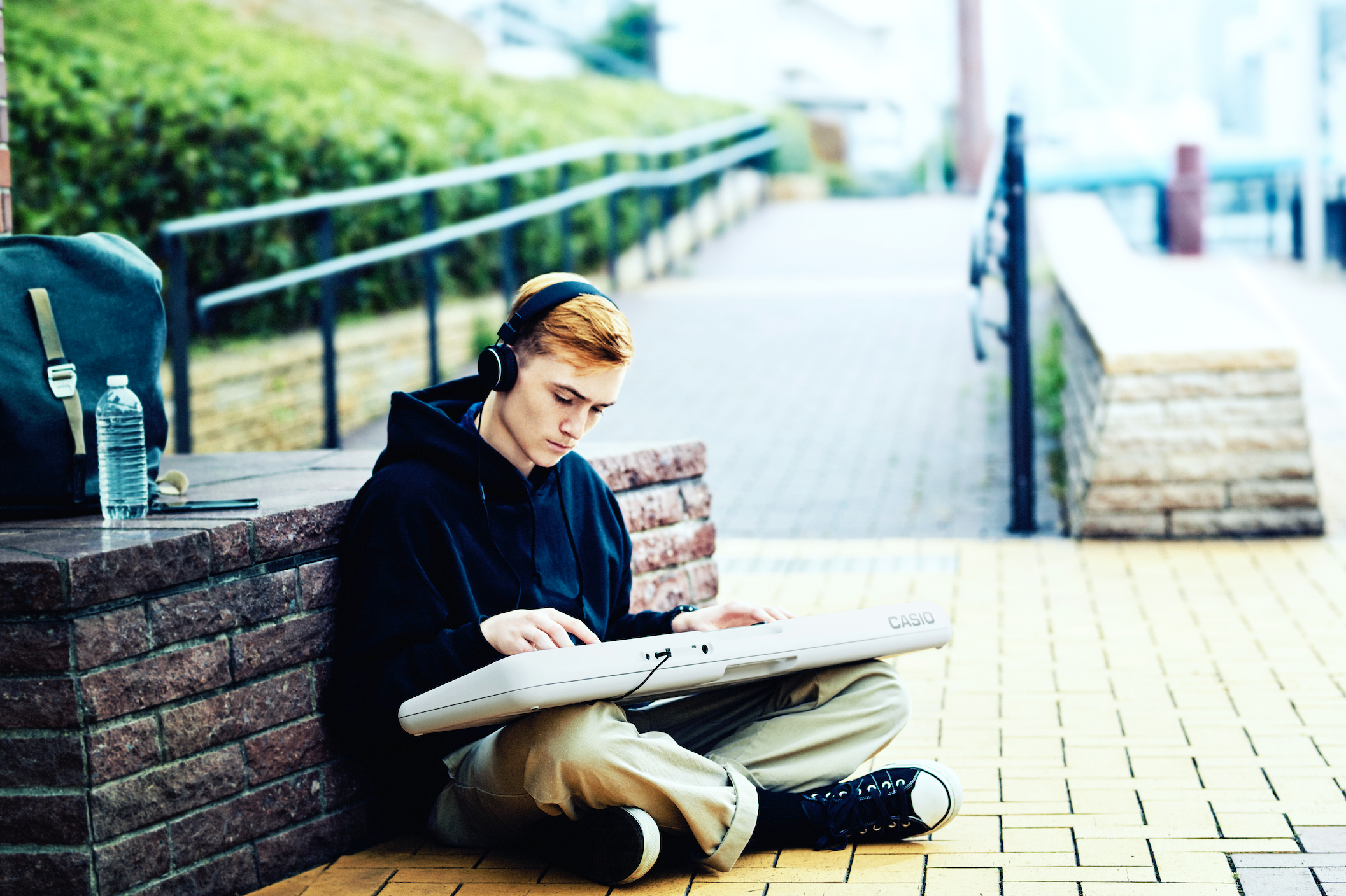 The ultra-compact CT-S200, CT-S300 and LK-S250 let you make music wherever and whenever you want. Just pop in six AA batteries, grab the built-in carrying handle and take your inspiration to go.
Can't wait to get your hands on one? Browse the collection here.