Karlie Kloss is giving us our new TV obsession
Hollywood has a number of late night male hosts. From James Corden to Jimmy Kimmel, the game is full of funny men. But as if the television gods could hear our cries for female-lead chat shows, those in charge have sent down an angel in the form of Karlie Kloss. The Victoria Secret model and former member of Taylor Swift's exclusive girl gang, is set to head our newest chat show obsession. Movie Night with Karlie Kloss is projected to air this year, and we can't wait.
https://www.instagram.com/p/BaXC1v9FbQV/
As the name suggests, the show will focus on Karlie Kloss basically chatting with famous friends and watching films. Kendell Jenner, Kaia Gerber, Ashley Graham and Jourdan Dunn have been spotted sitting in the studio, set to film the first episodes of the show. Other guests rumoured to be involved include Serena Williams and Rachel Bilson.
https://www.instagram.com/p/BaKnDx6hdOa/
Aside from watching films, it appears Kloss and her friends will conduct interviews, bake and play board games. Unfortunately for some, rumours are circulating that famous former-bestie Taylor Swift "politely delined" to feature on the show. Although Swift is busier than ever with her album release in sight, this has sent some fans into a speculative swirl, with many marking this as the end of the two's famous friendship.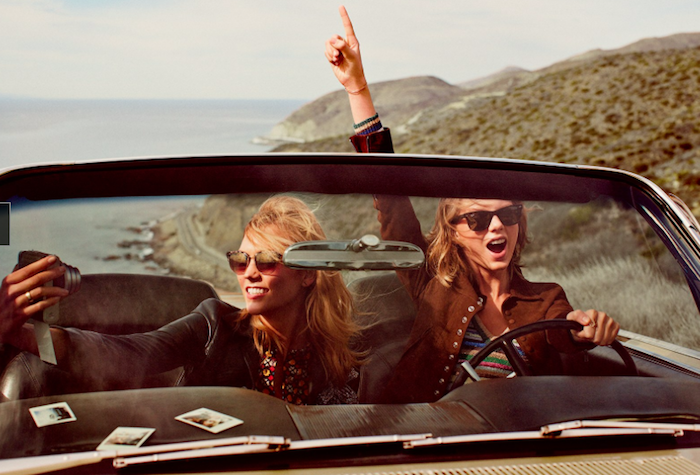 (Imagery courtesy of Vogue and The Coveteur)